Go to deals
Consumer & Retail
Nature & Stratégie has sold Beauté Directe to Groupe Nature
Beauté Directe has been acquired by Groupe Nature, a distributor of organic health products.

Founded in 1989 and based in Paris, Beauté Directe specializes in the distribution of beauty products to beauty salons, home beauticians and spas. The company markets 1,360 product references, 450 of which, under the Nature et Stratégie brand, are certified organic and natural, through six categories to a clientele of more than 6,000 beauty professionals. Today, Beauté Directe is the French leader in the hair removal products segment, which represents about 50% of its turnover. The company distributes its products in France, Belgium, Switzerland, the UK and Luxembourg through e-commerce and a call-center.

Founded in 1997, Groupe Nature distributes organic health products, mainly food supplements and cosmetics, to specialized organic shops, pharmacies and online.

Founded in 1985, Nature & Stratégie is a French family-owned group, pioneer in organic and ecological solutions for a healthy living. The group designs, formulates, manufactures and markets organic cosmetics and ecological home care products focusing on sustainable development and in increasing public awareness.

Oaklins' team in France assisted Beauté Directe's shareholders on the sale of the company to Groupe Nature.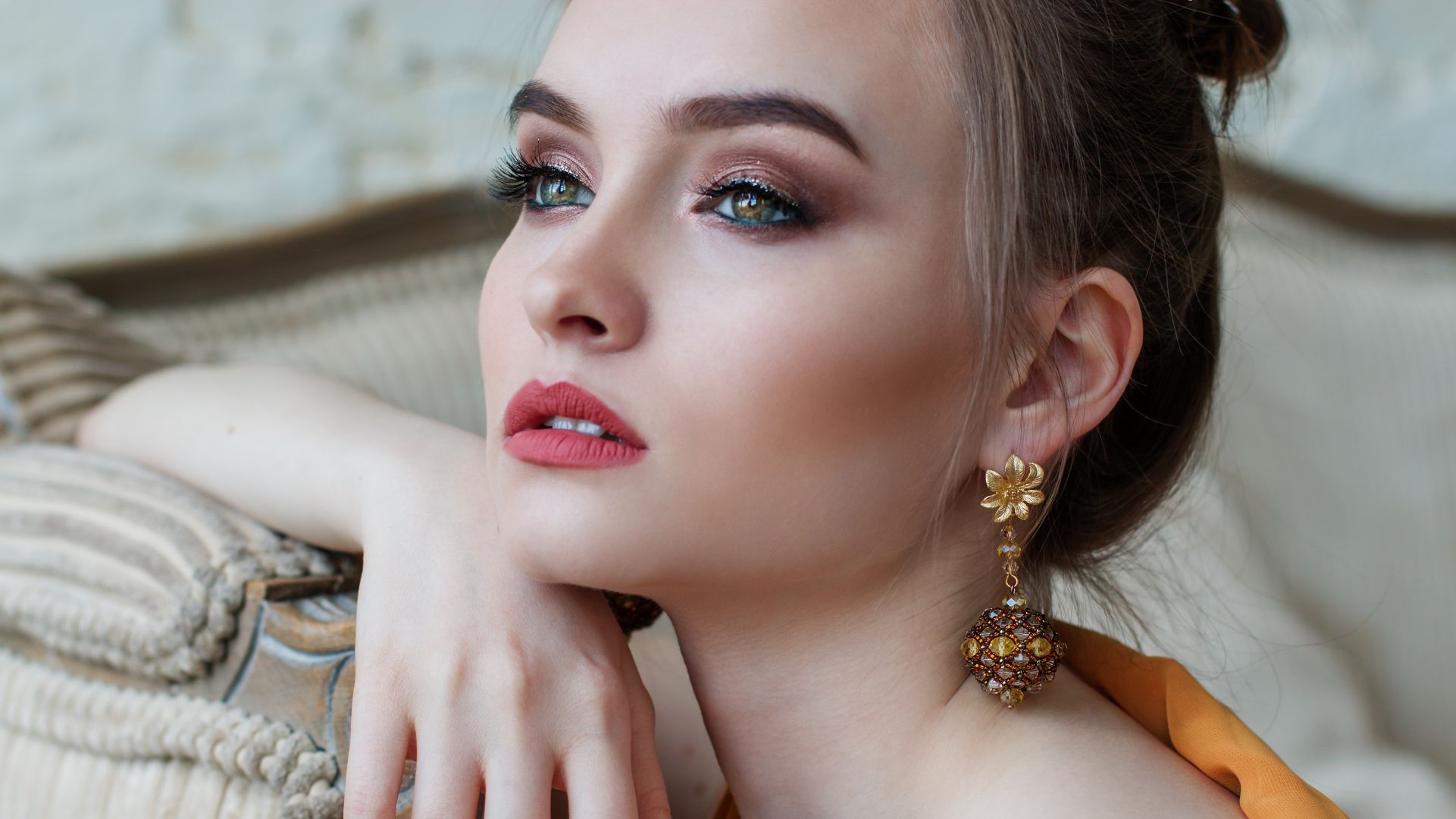 Parties