Go to deals
Private Equity | Healthcare
Dutch Dental Group has raised new acquisition debt from ING Bank to support its growth strategy
Dutch Dental Group (DDG) has raised a new debt financing package provided by ING Bank, consisting of term loans, an acquisition facility and an RCF.

Dutch Dental Group is a portfolio company of HC Partners. It is a fast-growing group of dental practices in the Netherlands. The company focuses on offering preventive care, a one-stop-shop treatment model and in-house innovative solutions (digital dentistry). The organization is decentralized and practices in the group largely operate independently under own brands, but benefit from jointly centralizing important supporting functions. DDG actively pursues a buy-and-build strategy.

Oaklins' debt advisory team in the Netherlands advised the shareholders of Dutch Dental Group in this transaction and assisted in establishing a financing package aligned with the current business profile and future growth ambitions.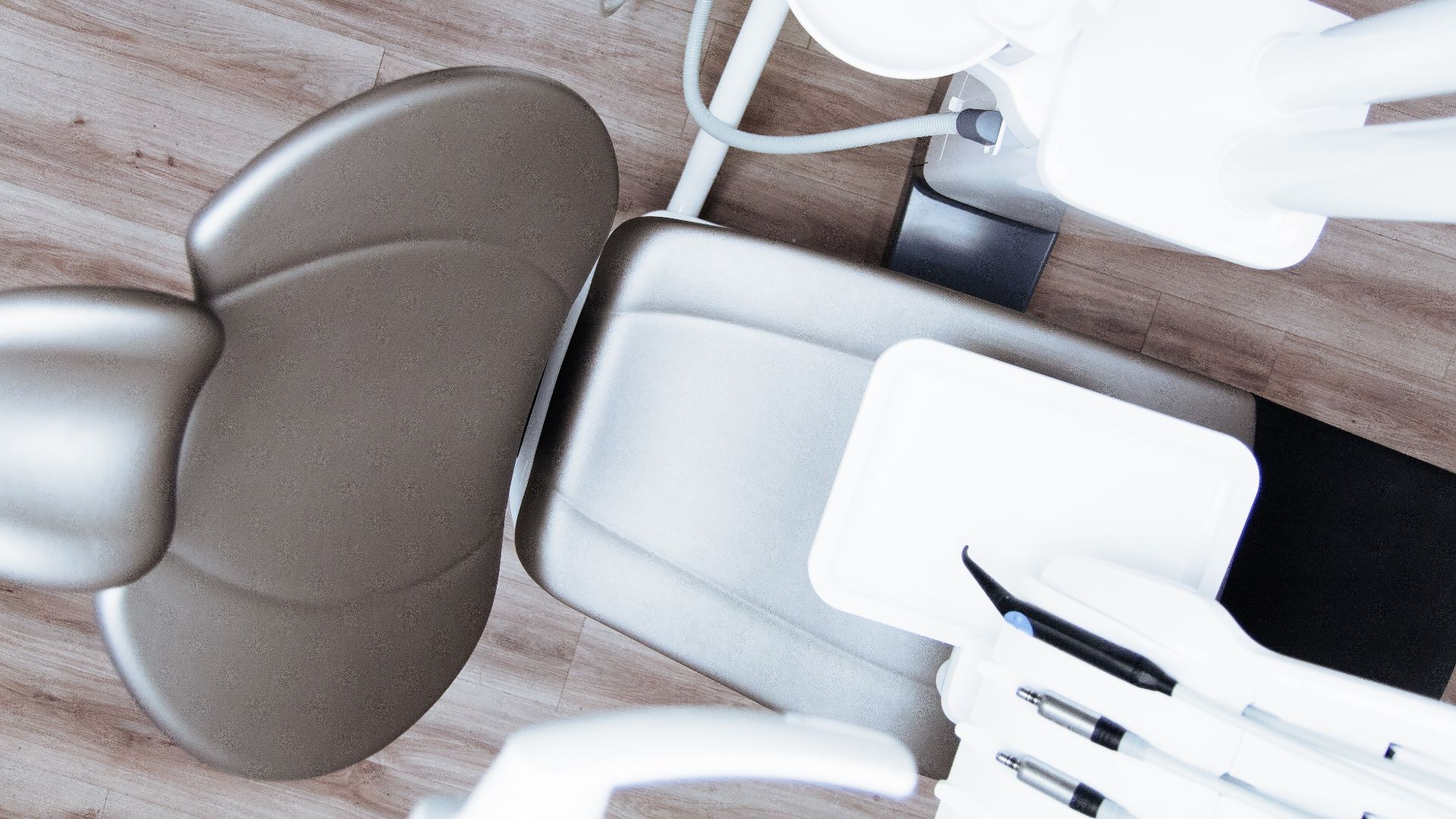 Service
Funding, debt advisory & ECM
Parties