Go to deals
Private Equity | Business Support Services
Sicura has been acquired by Argos Wityu
Rekeep S.p.A. has sold Sicura S.p.A to Argos Wityu.

Sicura S.p.A. is a leading Italian player in fire safety and security services. The company provides the following services: fire safety and security, from risk assessment to the design, supply, system installation and maintenance; machine protection, design and installation of machine safety systems, such as perimeter protection, protective screens and other complementary products; and safety "soft" corporate services, such as provision of occupational medicine services and consulting and training on all security-related topics.

Argos Wityu is a France-based private equity firm. Founded in 1989, it is headquartered in Paris and has offices in Milan, Geneva, Brussels, Frankfurt, and Luxembourg. In May 2018, the company assumed the Argos Wityu brand, reflecting the end of its relationship with Soditic Bank.

Rekeep is the leading Italian group providing integrated facility management services to buildings, people and cities. The company was founded 80 years ago and has 17,000 employees to help customers with value-added services, state-of-the art technologies and integrated processes.

Oaklins' team in Italy acted as financial advisor to Sicura in the disposal to Argos Wityu and drafted the fairness opinion for Rekeep.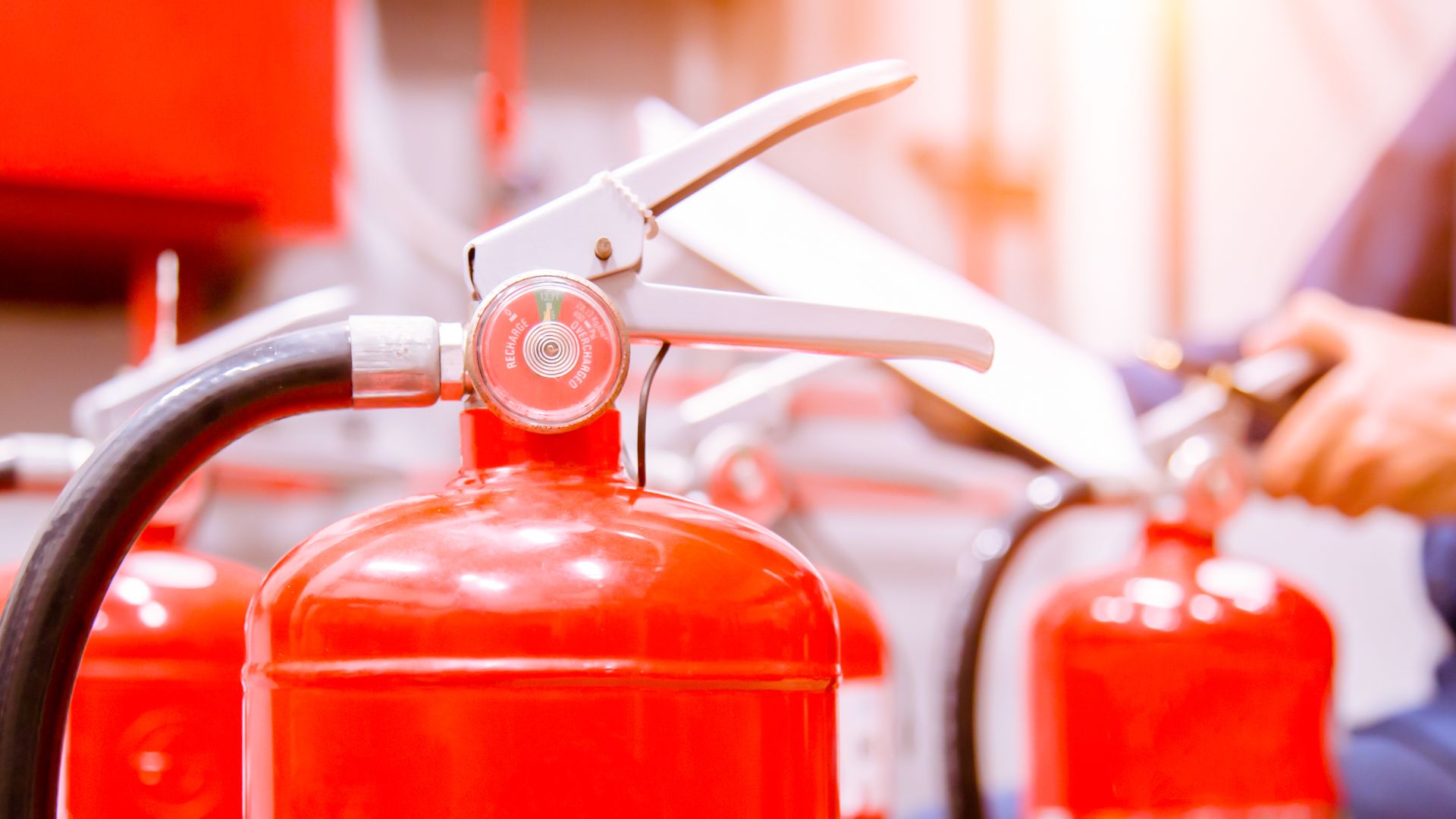 Parties