Go to deals
Private Equity | Business Support Services | Construction & Engineering Services
Botanica and Pinson Paysage join forces
Groupe Botanica, owned by NextStage AM and Sofipaca, has joined forces with Pinson Paysage.

Founded in 1987 in Villeneuve-Loubet, France, by Jean-Daniel Hernandez, Botanica has become a leading player in France in the maintenance, landscaping and irrigation of green spaces. The company has developed three key activities: the green space division: creation and integration of environmental solutions; the sports field division: expertise in natural and synthetic turf sports surfaces; and water management. With five acquisitions since 2018 and the implementation of an EFQM reference system, the group has quadrupled its turnover in 14 years, going from US$7.2m to US$27.6m. Botanica, initially present in the PACA region, now covers the Ile-de-France, Val de Loire, Rhône-Alpes, and the south-west and Grand Est regions. On the strength of the quality of its services, the group was awarded the Operational Excellence Prize in 2017 at the MEDEF.

Pinson Paysage is one of the French leaders in the creation, layout and maintenance of green spaces, with a turnover of approximately US$113 million and 24 locations in seven regions. Since October 2019, Pinson Paysage has been majority-owned by MBO & Co, which orchestrated the carveout of the Atalian group, to give the company and its management the means to pursue an ambitious development project autonomously and to engage in an active consolidation policy. Pinson already made four acquisitions in 2020.

Founded in 2002, NextStage AM is an independent management company based in Paris. It supports entrepreneurs and investors, with nearly US$6.6 billion assets under management. NextStage AM invests in medium-sized companies, French and European, innovative and with growth potential, bringing entrepreneurial expertise and a strong operational support.

Sofipaca, a subsidiary of the Regional Banks of Crédit Agricole Alpes Provence and Provence Côte d'Azur, was created in 1984. It supports companies located in the PACA region in their capital development, transmission and new shareholding projects. As a long-term financial investor and minority shareholder, Sofipaca adapts to each company's projects and strategy.

Oaklins' team in France led a dual-track process and advised Botanica's shareholders in this transaction.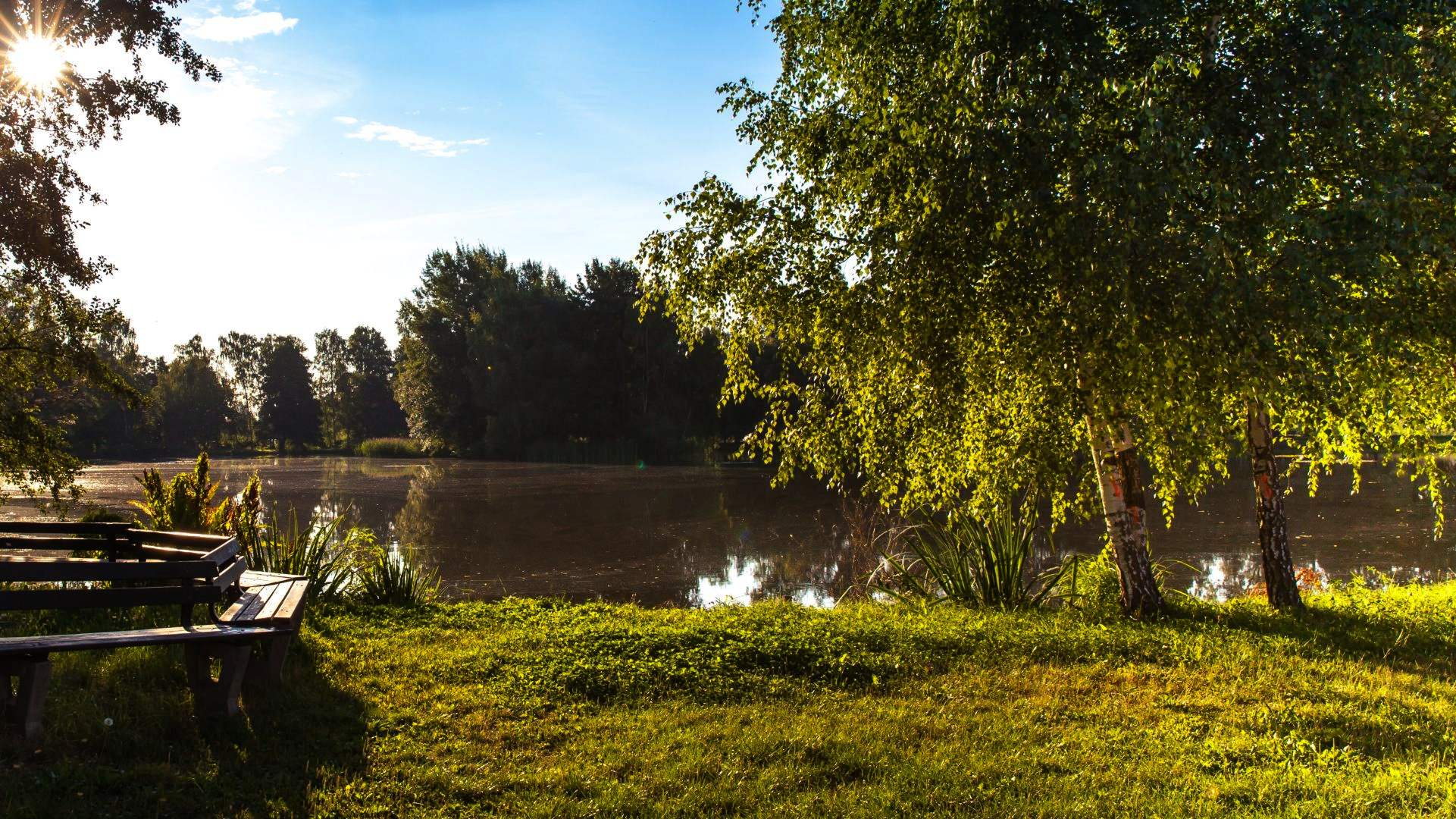 Parties