Go to deals
Private Equity | TMT
Al Dente has completed a secondary LBO alongside LT Capital
Al Dente, the creative, integrated agency and preferred partner of the luxury sector, has completed a secondary LBO alongside LT Capital.

Founded in 2004, and a portfolio company of Turenne Groupe, Al Dente is an international new-generational creative agency that draws on the culture of luxury brands, providing modernity and inspiration to future generations while protecting its DNA. From brand strategy to positioning and branding at large, the company conceptualizes the storytelling and adopts a 360° approach to building business relationships with its clients. Al Dente has solid expertise in executing campaigns on all types of digital and traditional media (visual, movie, web, the buying and publishing of art), as well as a clear understanding of the luxury industry codes and the cultural aura of luxury brands. The agency generates strong organic growth (15% of CAGR 2021–2020), relying on an historic and loyal client base composed of luxury brands, such as Boucheron, Piaget and Puig.

LT Capital is a French private equity firm headquartered in Paris. The firm provides equity capital to fast-growing SMEs and supports entrepreneurs in their growth projects in France and abroad while adopting an environmental, societal and balanced governance approach. With more than 20 years of experience, LT Capital has supported 42 companies across several sectors, with tickets between US$2–13 million. Its entrepreneurial approach to investment is based on a long-term strategic vision, shared with management, and active support.

Turenne Capital is a leading European private equity firm. With more than 20 years of experience, the firm provides long-term equity funding to companies at each stage of their development. Funds managed and advised by Turenne Capital exceed US$1.35 billion.

Oaklins' team in France supported Al Dente on its secondary LBO to accelerate its growth. The team shortlisted a number of potential acquirors and identified LT Capital as the best investor to support Al Dente's growth project, while also securing the bank financing for the transaction with a pool led by the group's historical banks.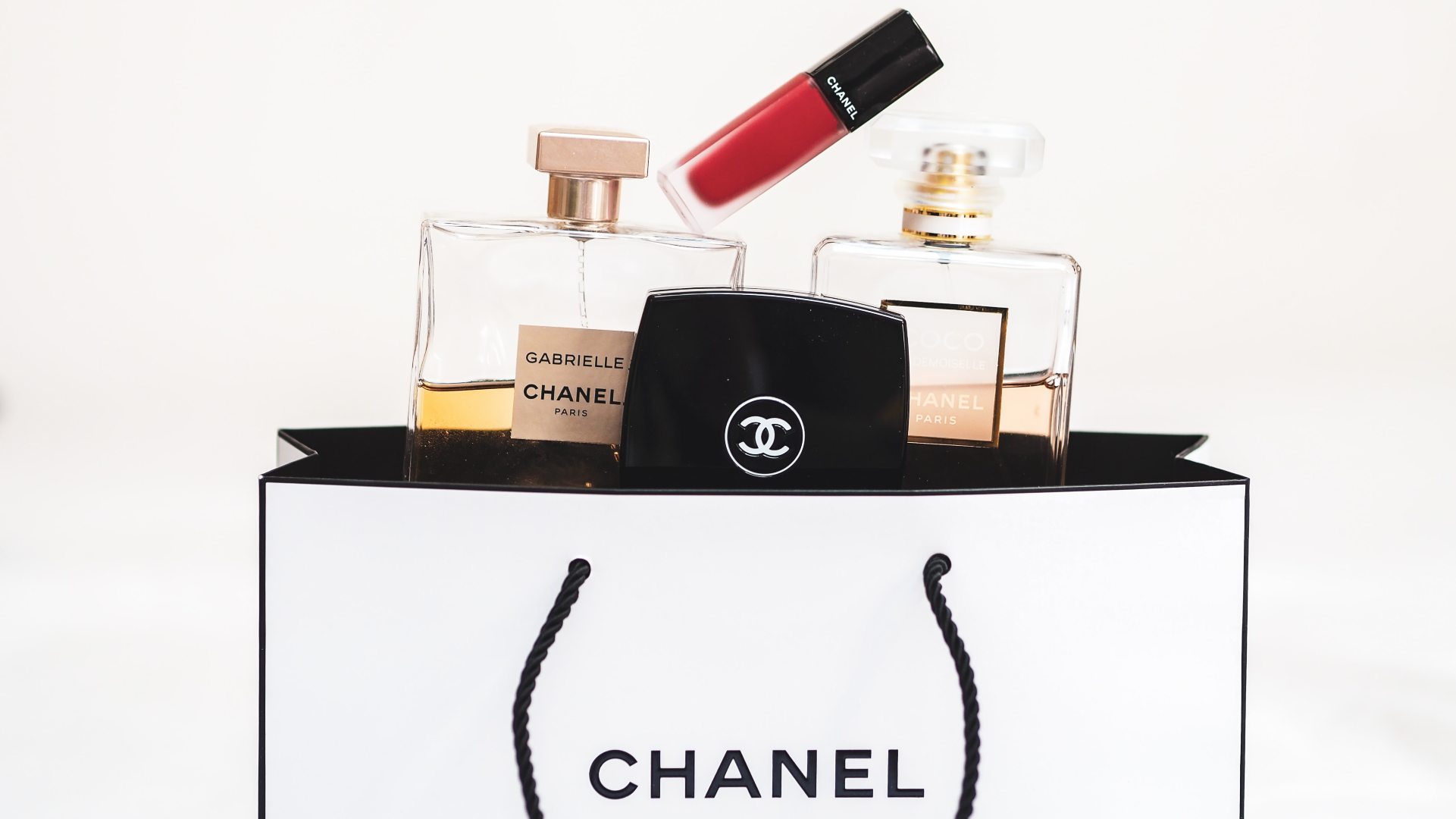 Parties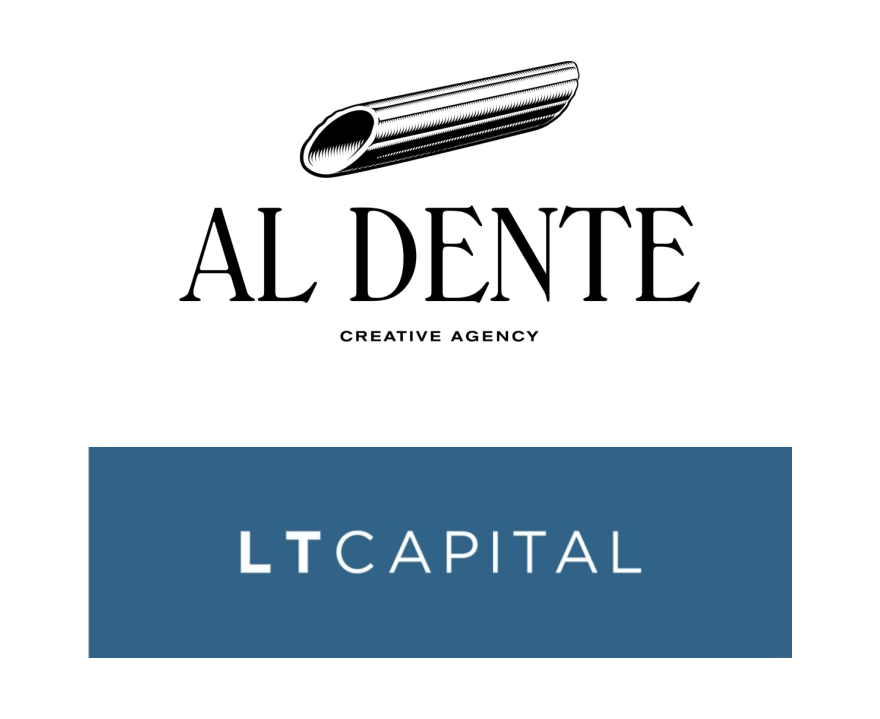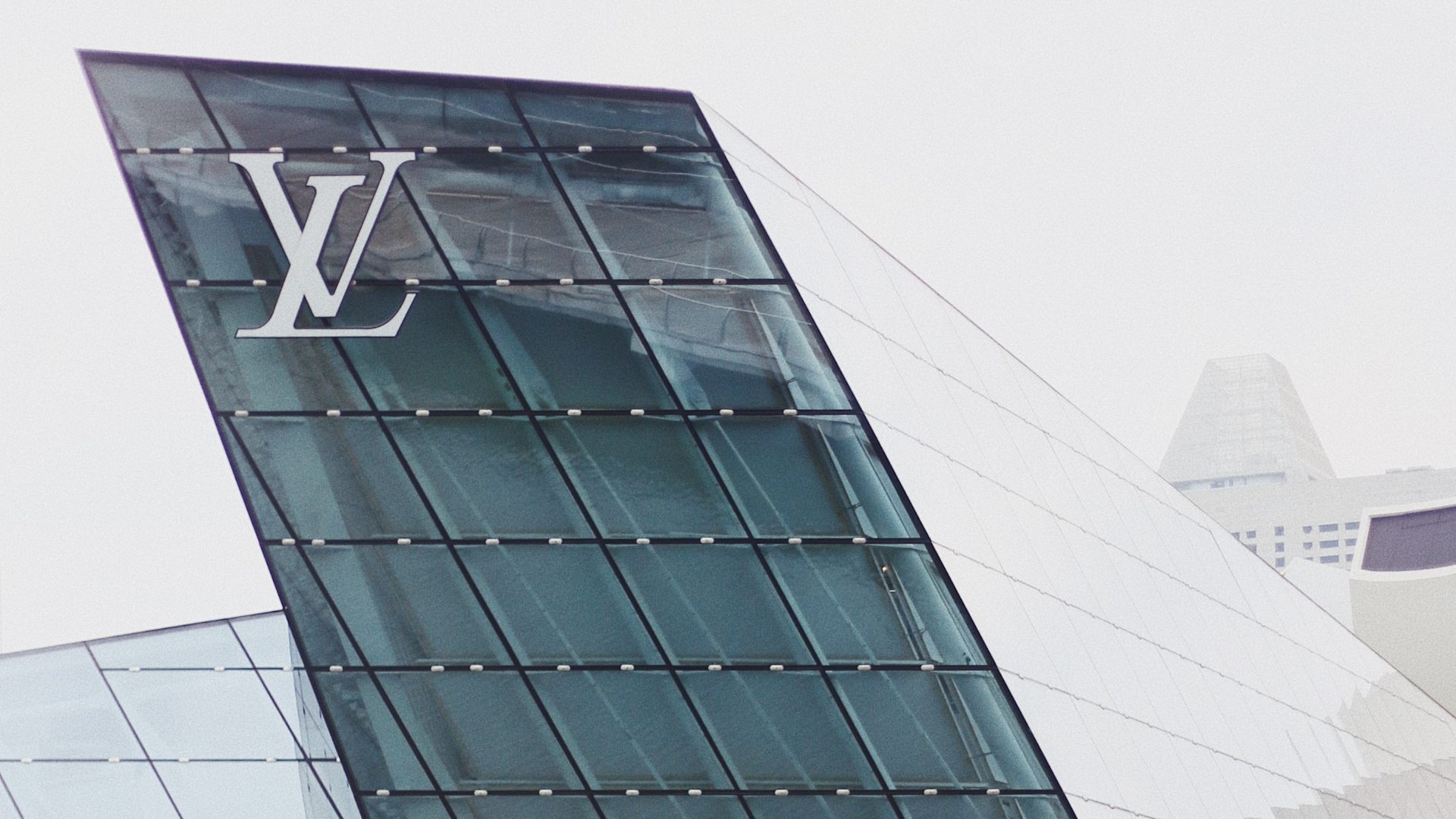 "Al Dente continues its incredible adventure by integrating all the forces of the agency in a unique way. Our vision of a hedonistic and conscious luxury has driven the choice of our partners. A big thank you to Turenne Groupe, Oaklins and LT Capital for their work. With the arrival of LT Capital as our new financial partner, we have the resources to continue our growth and to strengthen our teams. The operation is part of an ambitious project to develop internationally and on new media to keep offering our clients creative and avant-garde strategies and campaigns."
Patrizio Miceli
Founder and President, Al Dente