Go to deals
Healthcare
Mogidonto and Boutique Dental have been acquired by OdontoPrev
The owner of Mogidonto and Boutique Dental has sold the companies to OdontoPrev.

Founded in 1976 in Mogi das Cruzes, Brazil, Mogidonto is a vertical operator of private dental care plans, with more than 62,000 beneficiaries. It has its own service network, Boutique Dental, which has three units located in Mogi das Cruzes, Itaquaquecetuba and Suzano. Boutique Dental units perform more than 15,000 consultations per month and have 24-hour urgent and emergency care services. In addition to its own units, Mogidonto has a network of more than 650 accredited dentists in Brazil.

OdontoPrev, a publicly traded company since 2006, is the leader in dental plans in Latin America, with more than 7.5 million beneficiaries. The company has a network of dental surgeons with approximately 31,000 professionals in Brazil. The acquisition of Mogidonto and Boutique Dental consolidates OdontoPrev as the leader in the Alto Tietê region and reinforces its strategy to improve control over dental plan usage. OdontoPrev acquired Boutique Dental through its subsidiary, Clidec.

One of Oaklins' teams in Brazil acted as lead advisor to the seller and the management of Mogidonto and Boutique Dental in the preparation of the sale process and due diligence, the approach and parallel negotiations with potential buyers, and assisted them until closing.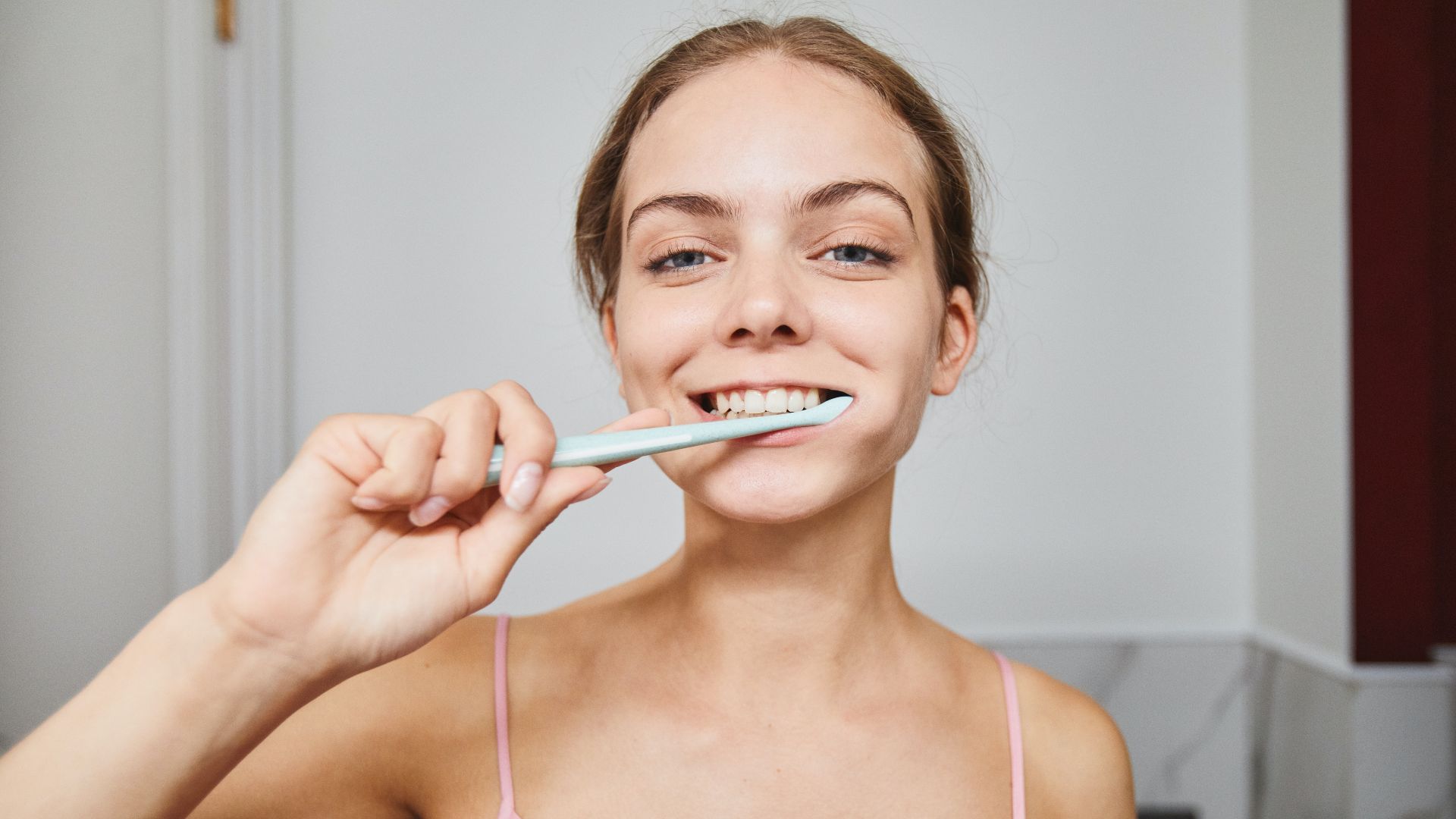 Parties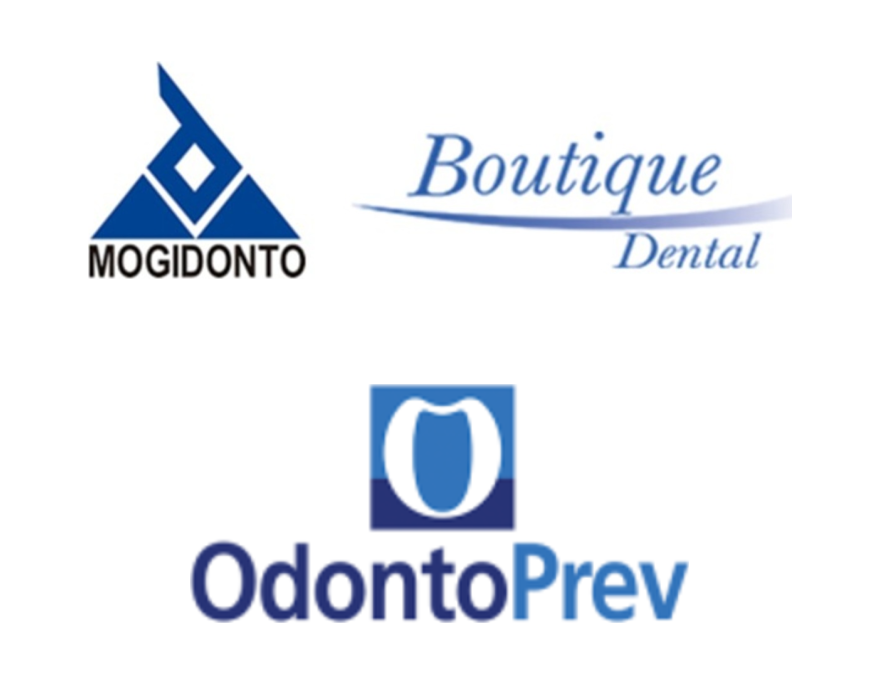 Talk to the deal team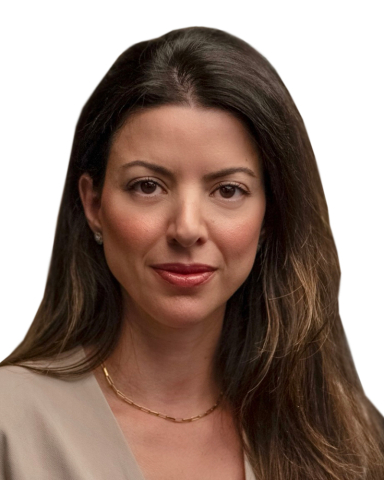 Priscila Cardanha Rosas
Partner
São Paulo, Brazil
Oaklins Fortezza Partners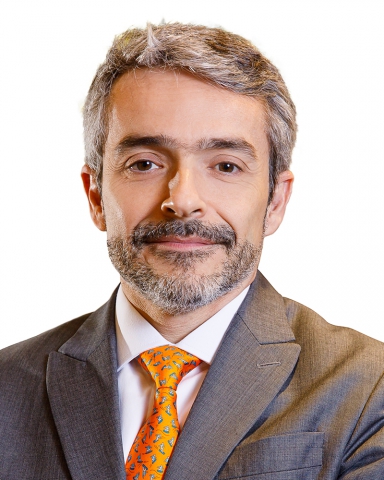 Denis Salvador Morante
Managing Partner
São Paulo, Brazil
Oaklins Fortezza Partners