Go to deals
Business Support Services | Financial Services | TMT
Tyche has been acquired by Aon
RPC Tyche LLP has sold its actuarial software platform Tyche to Aon plc.

Tyche, a specialist in developing customized risk and capital modelling software for actuaries, quantitative analysts and risk teams, serves global clients that include some of the largest life, non-life, and composite insurers and pension firms, as well as leading professional services providers.

Aon is a leading global professional services firm that sells a range of financial risk-mitigation products, including insurance, pension administration and health insurance plans.

Oaklins Evelyn Partners, based in the UK, worked with the owners of RPC Tyche to conduct an international search to support Tyche's position as a leader in actuarial software and help expand their global reach.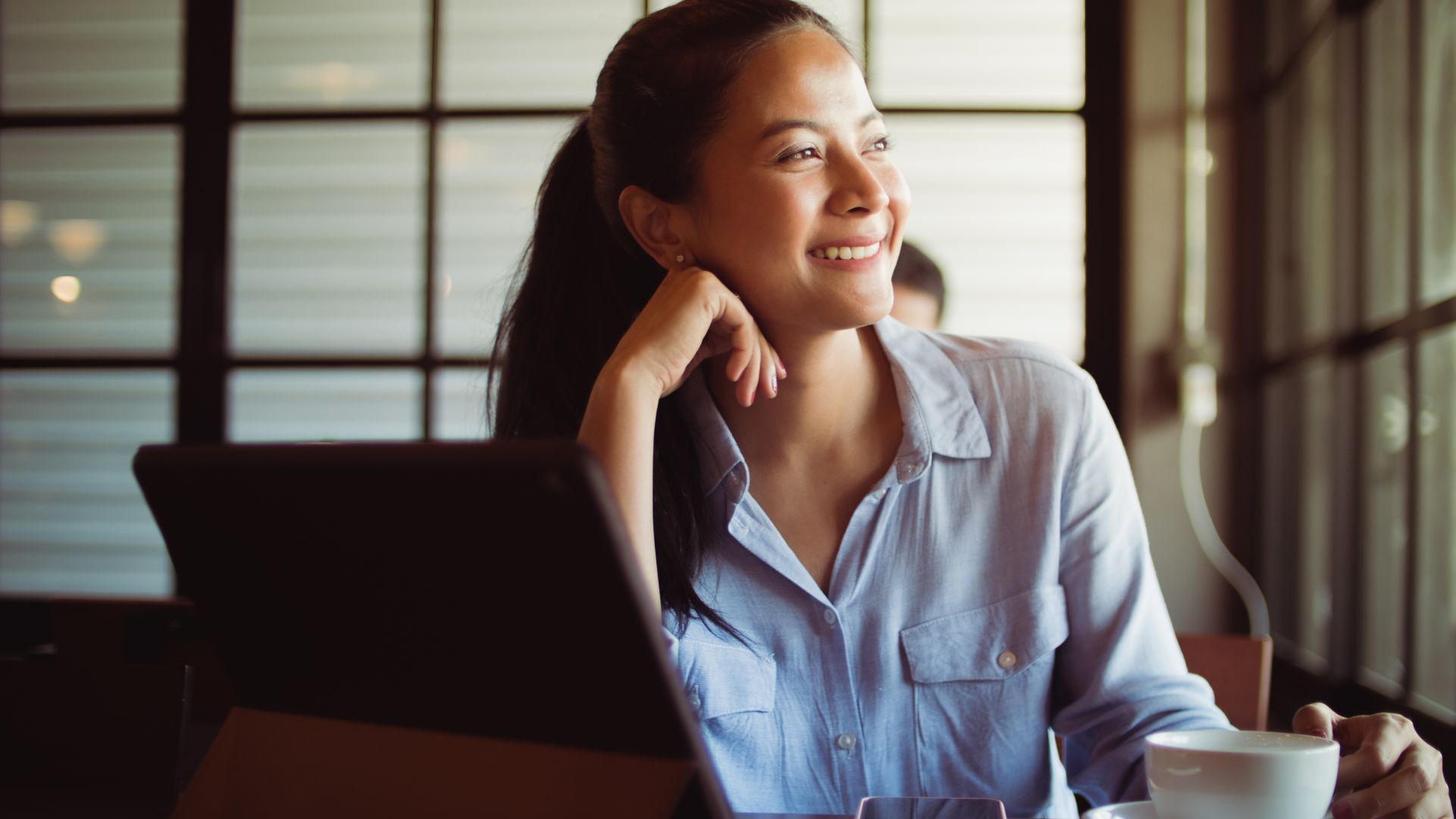 Parties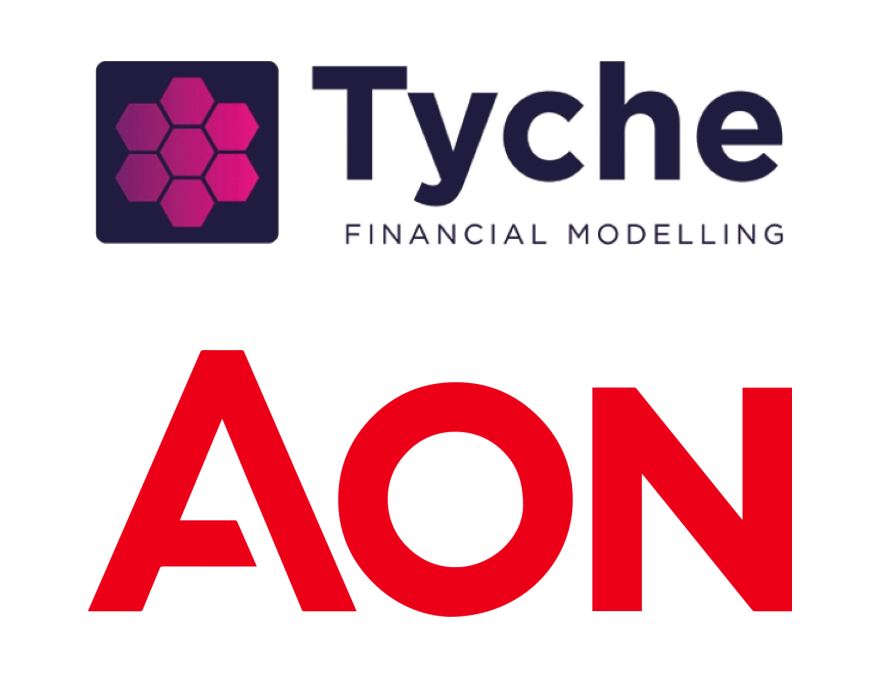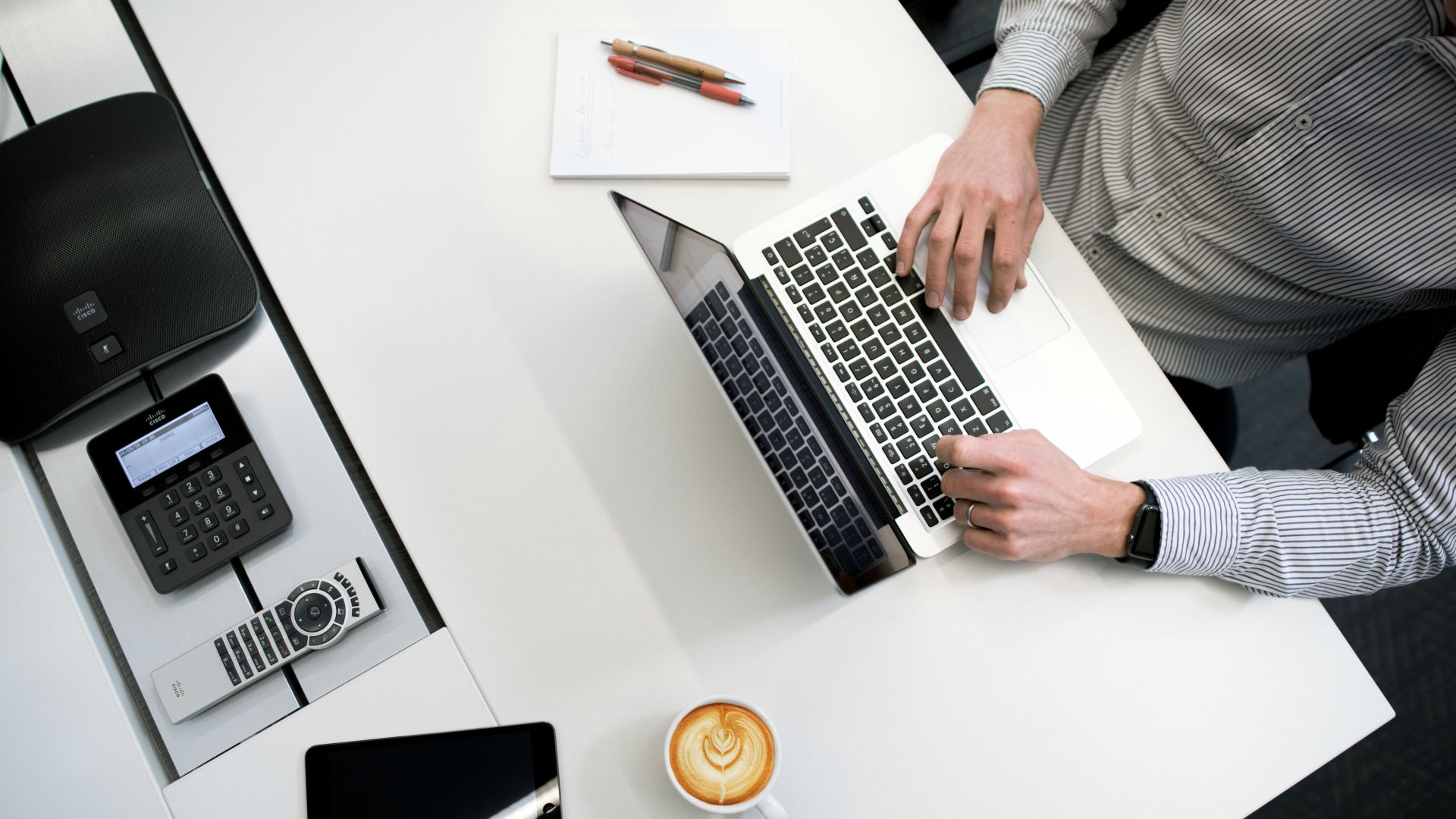 "The team at Oaklins Evelyn Partners were a pleasure to work with throughout the process. Their level of technical knowledge and expertise in delivering international software transactions, along with their patience and pragmatism, has been pivotal in helping us deliver this transaction."
Alun Marriott
Deputy chairman of the insurance consulting team in reinsurance solutions, Aon plc