Go to deals
Private Equity | Construction & Engineering Services | Logistics
Montagrues has been acquired by Group Plissonneau
The shareholders of Montagrues have sold the company to Group Plissonneau.

Created in 1973, Montagrues is a family-owned company and a leading player in Paris for efficiently solving any lifting assignment with mobile cranes and lifting transportation solutions. Montagrues is specialized in renting mobile cranes, trailers and any other type of heavy lifting equipment with operator for short-term duration in Paris and its surrounding area. Mobile cranes are designed for cost-effective mobility and fast, easy set-up on site. Their main attributes are economy, safety and the flexibility to configure the optimum solution for every specific task with lattice extensions, folding jibs, and fixed and luffing lattice jibs.

Group Plissonneau is a family-owned group established in Martinique, Guadeloupe, French Guiana and Reunion, and also present in Alsace, France. It specializes in transport and lifting, with the companies Locmanu and GLI; in the rental of industrial vehicles with Via Location; in the sale and rental of handling equipment with AMS and Promatex; in the sale and rental of public works equipment with GLI in the Indian Ocean and the West Indies; in PPE trading with Difac; and in the construction and management of oil equipment with Ritter. By the end of 2021, the group had a turnover of US$95 million and 300 employees.

In November 2021, BNP Paribas Développement and Bpifrance Investissement strengthened the capital of the Plissonneau Group in overseas France, around the management and a pool of historical family shareholders, under the leadership of François Machenaud, to accelerate its development based, as in the past, on the growth of its subsidiaries and on external growth.

Oaklins' team in France acted as sell-side advisor in this transaction.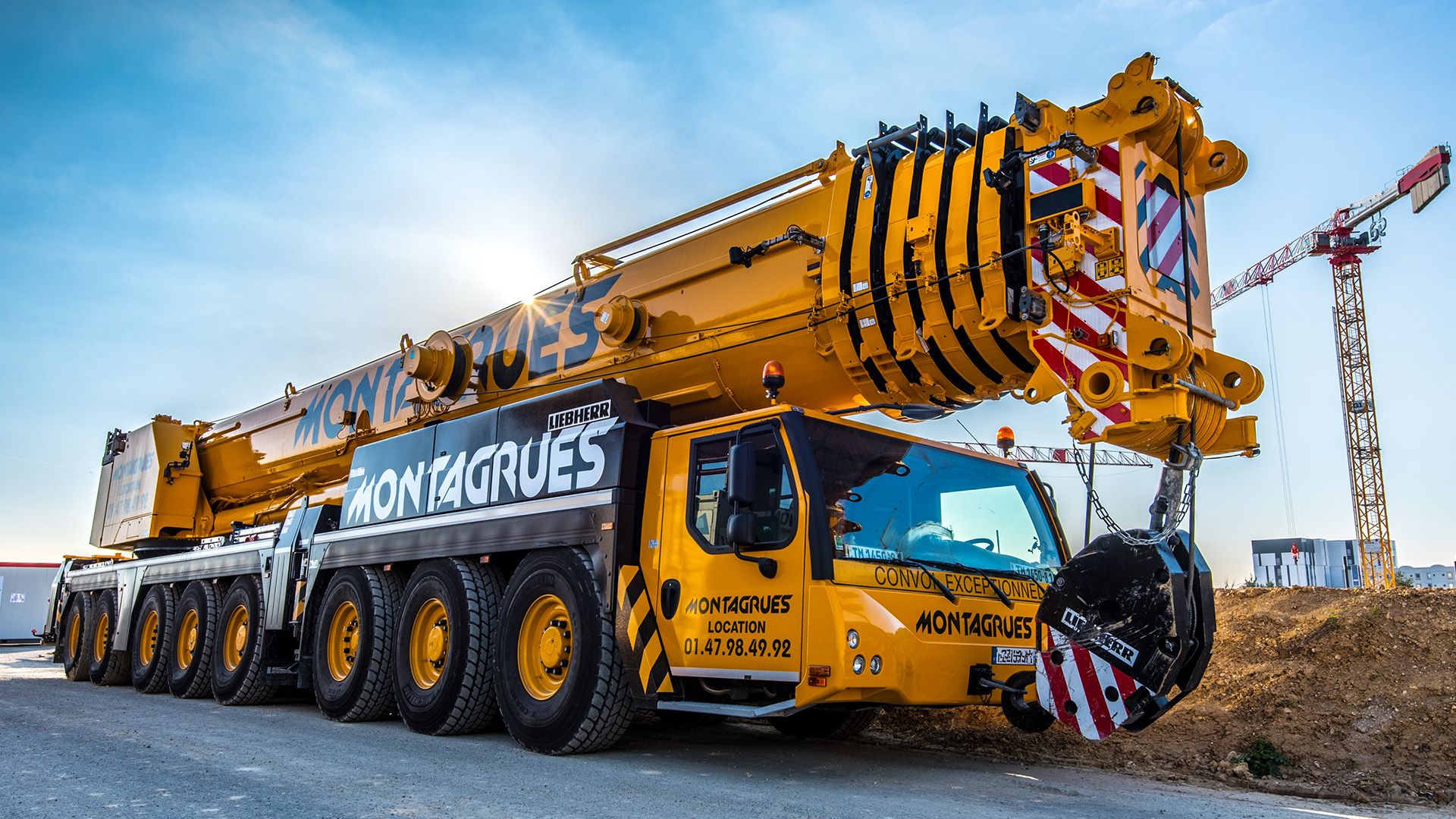 Parties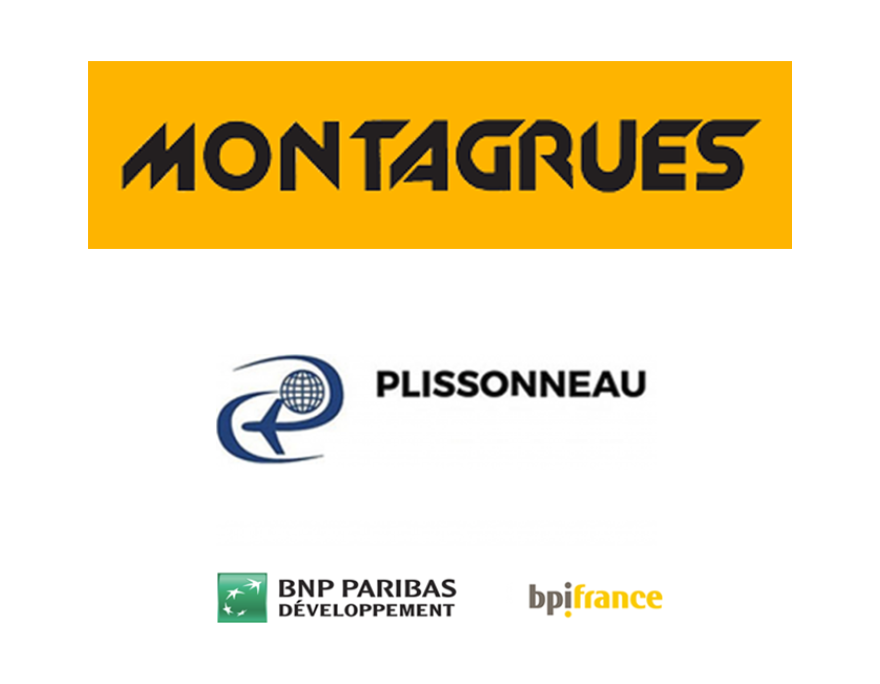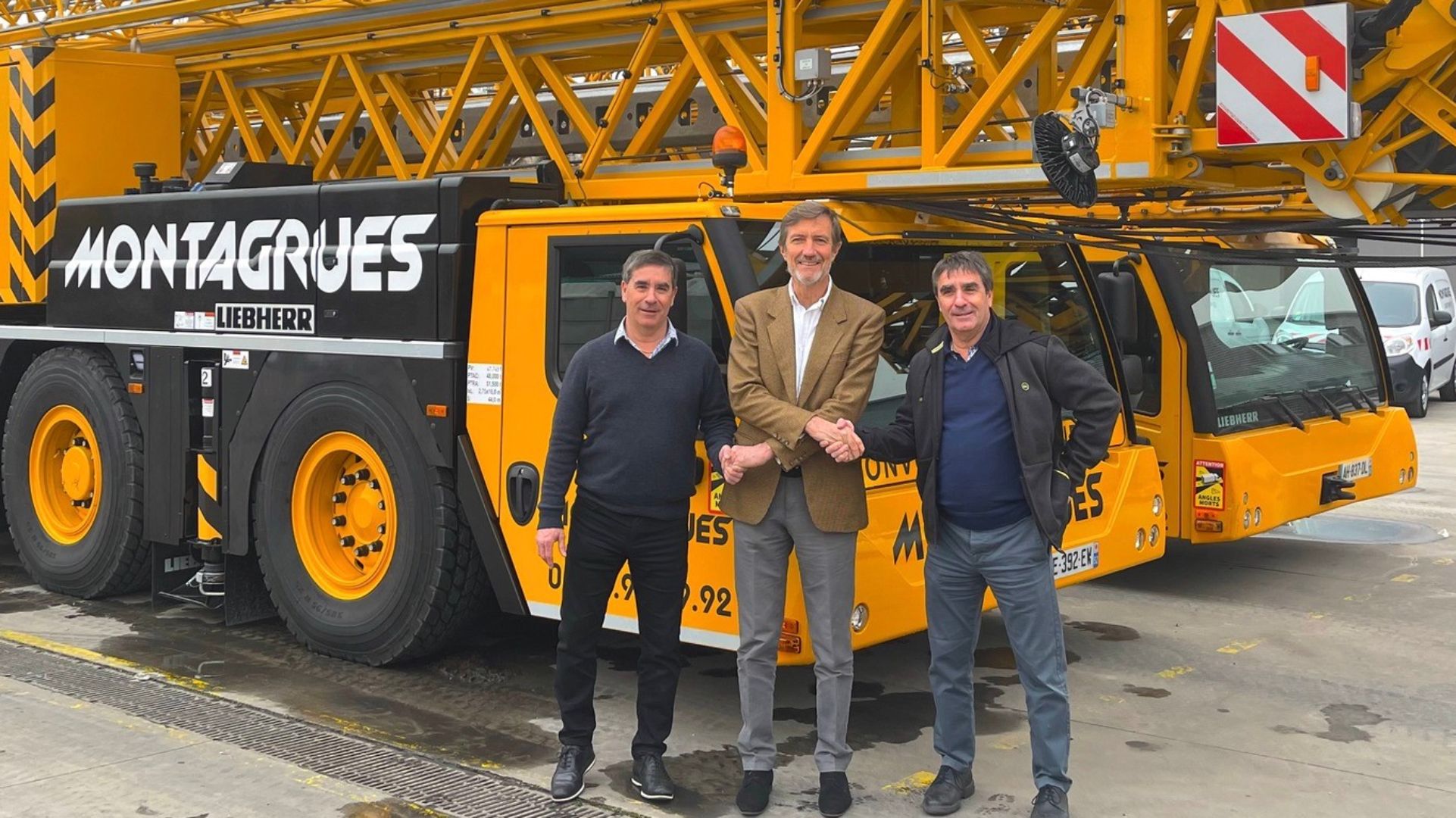 "The Chauffour family has owned Montagrues since its creation, and it is a great achievement to have become the leading mobile crane and tower crane rental company in Paris. We are proud to hand over our fast-growing group to Group Plissonneau, with whom we share the same values. The Oaklins team carried out its mission to sell our company perfectly, regarding both financial and extra-financial aspects."
Jean-Marc and Pierre Chauffour
Shareholders, Montagrues