Go to deals
Private Equity | Healthcare
Serenis and three other independent clinics have acquired Clinique du Chateau de Vernhes
Groupe Serenis and three other independent clinics have acquired Clinique du Chateau de Vernhes from the funding family.

Led by Groupe Serenis, along with Clinique Aufréry, Clinique Verdaich and Clinique des Pyrénées, the transaction has been structured as an LBO takeover, involving several financing partners, including private debt funds Zencap AM and GSO Financement, and supported by a senior debt financing provided by CIC bank. Real estate has been outsourced to Swiss Life AM.

Clinique du Chateau de Vernhes specializes in the treatment of obesity and its complications. It was founded in 1964 in Bondigoux, France, and is located in a 17th century castle on the edge of the Tarn, in the heart of a vast park, conducive to physical activity. Its medical and paramedical team offer personalized care to its patients.

Oaklins' team in France advised the group of acquirors. The team conducted negotiations with the seller, structured financing requirements and reorganized real estate ownership.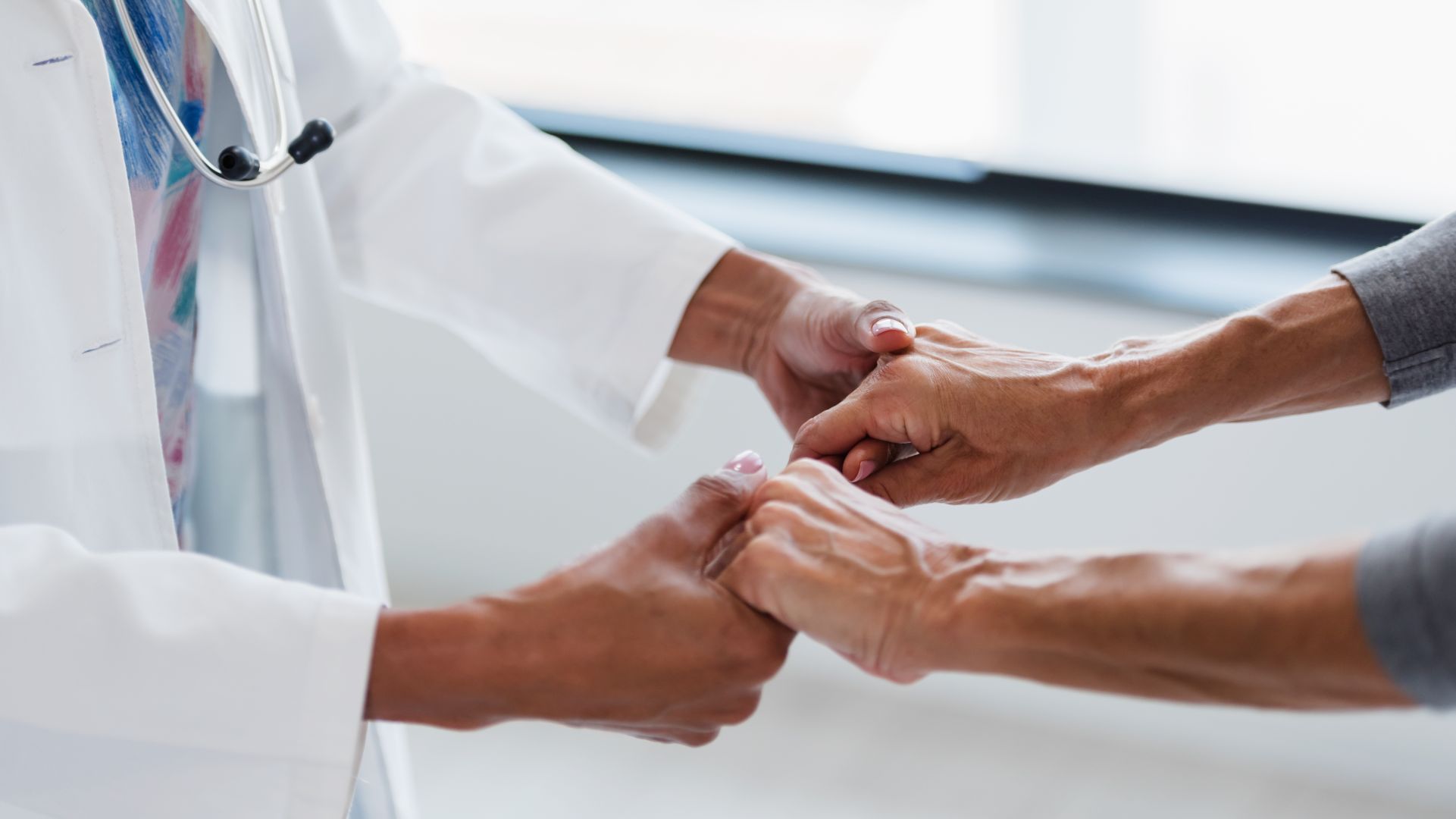 Parties