Go to deals
Energy | Private Equity
EnergyGo has been acquired by HomeServe
The private shareholders and Siparex, one of France's leading independent private equity groups, have sold EnergyGo to HomeServe.

EnergyGo is an expert in the energy renovation of individual homes, with more than 10,000 projects completed since its creation in 2010. A firm believer in the benefits of comprehensive and efficient renovation, EnergyGo has developed the necessary expertise to help its clients improve the insulation of their homes, their heating and hot water systems, ventilation and electricity supply through self-consumption of solar energy. With more than 140 employees, EnergyGo offers a single point of contact, providing a turnkey solution to its customers. This includes a thermal and technical study of the home to guide them towards the most effective solutions, administrative support for all the procedures required to complete their projects, and financial support to optimize their remaining costs and thus provide them with better access to the renovation of their homes. EnergyGo has teamed up with RGE-certified technical partners who are experts in their sectors, guided by strong values: trust, respect and client-oriented.

HomeServe is an international home repairs and improvements business that matches customers with traders to generate recurring income. HomeServe was founded in the UK in 1993, expanded into France in 2001, to North America in 2003, Spain in 2007 and Japan in 2019. In the last year, HomeServe has started to build its footprint in Belgium, Portugal and Germany. HomeServe is listed on the London Stock Exchange, with a market capitalisation of US$4.4 billion.

Oaklins' team in France acted as sell-side advisor in this transaction.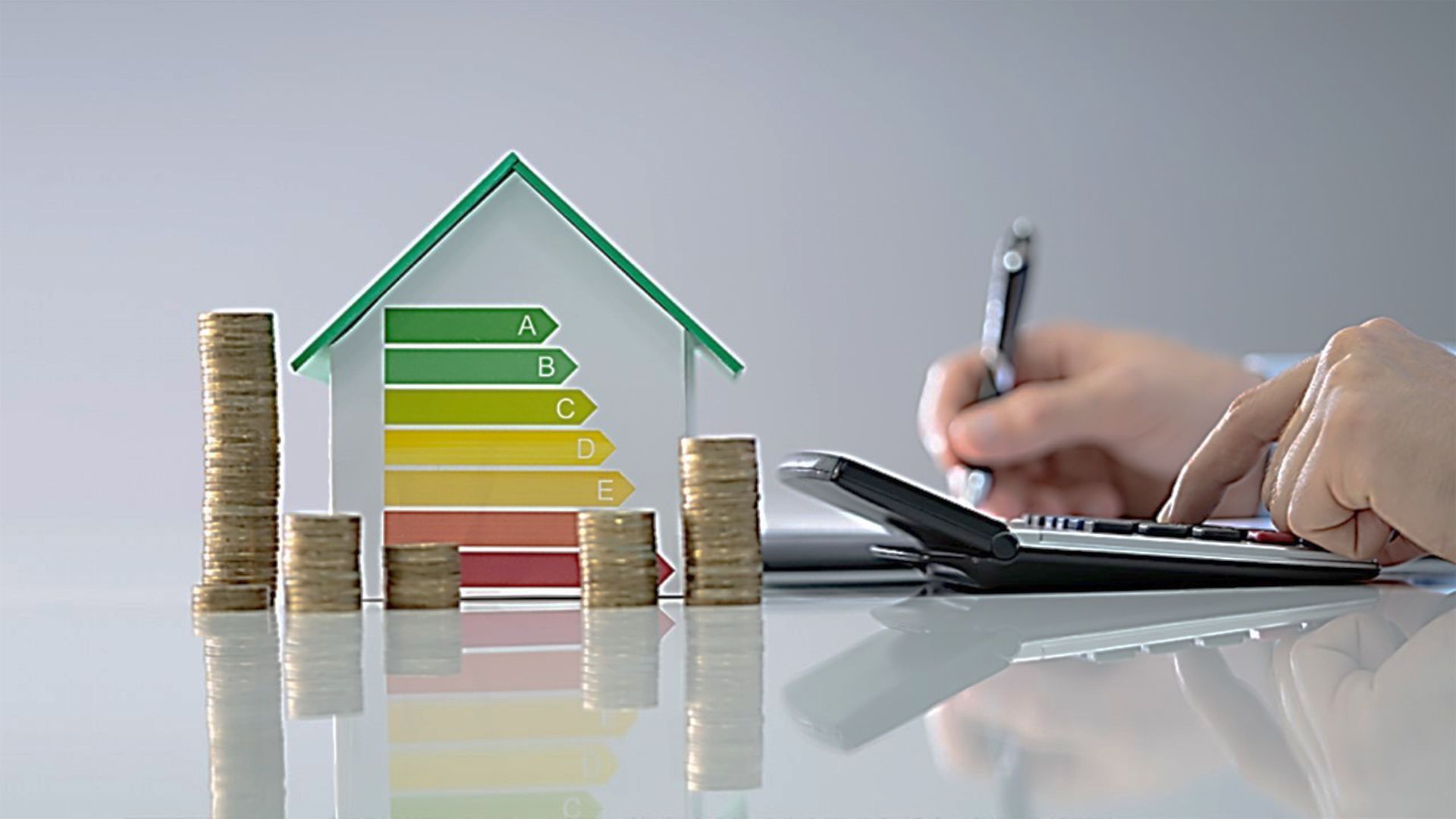 Parties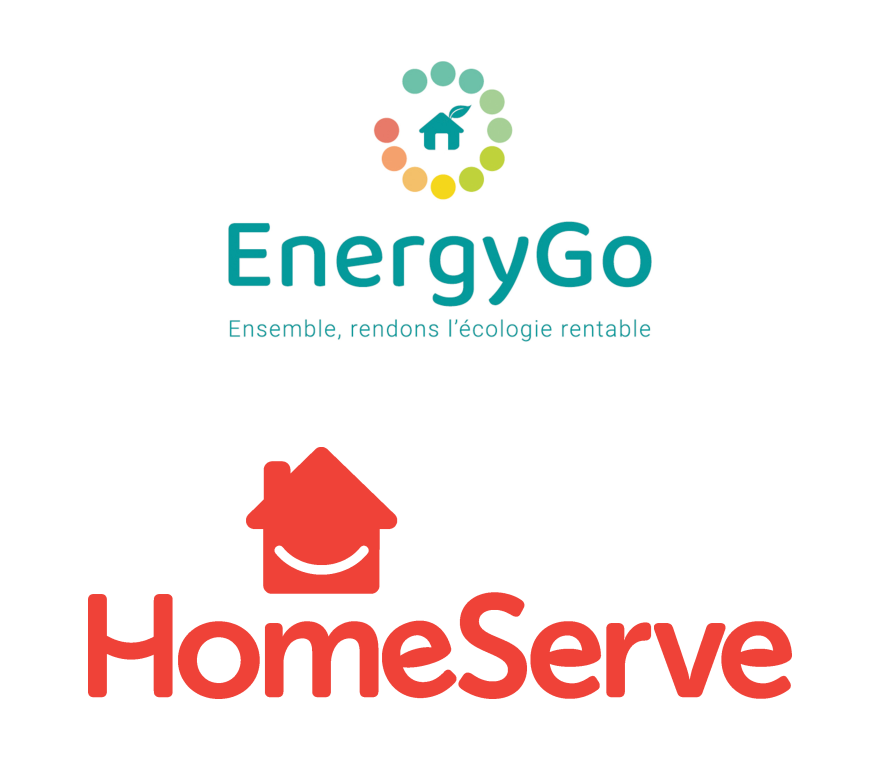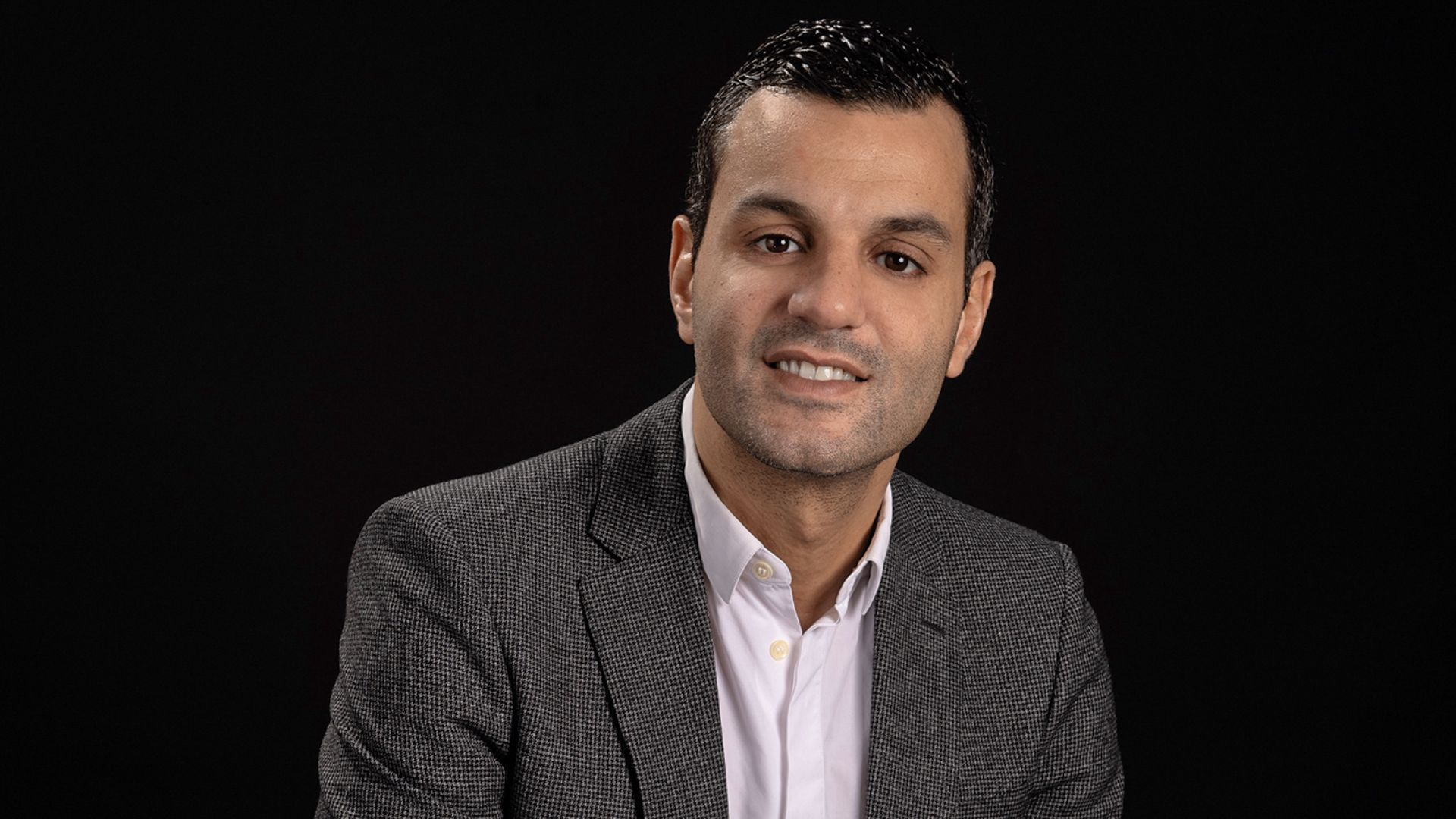 "Oaklins has demonstrated from day one a solid understanding of our business, issues and counterparts, as well as guided and advised us during a focused process aimed at renowned industry players and selected private equity sponsors."
Raphaël Assouline
CEO, EnergyGo