Go to deals
Private Equity | TMT
Oktey has been acquired by Vincent Saint-Martin and Ciclad
Stéphane Manhes and other shareholders of Oktey Altospam have sold the company to Vincent Saint-Martin.

Oktey Altospam is an integrated SaaS B2B services provider, protecting email accounts from spam, viruses, scams and phishing. The firm allows companies that own at least one domain name to secure its email servers. It combines 16 anti-spam technologies and six anti-viruses, as well as other security services such as anti-relay, anti-scam, anti-phishing and protection against denial-of-service attacks. The company generates over US$2 million ARR, with steady growth over the years of 5–6%.

Vincent Saint-Martin is a French entrepreneur involved in several digital projects. He is the founder of Unevoiturealouer, which then became Ouicar, and which he significantly developed over the years. Ouicar has recently been sold to American peer-to-peer car-sharing company Turo. Vincent Saint-Martin is supported by French private equity group Ciclad.

Oaklins' team in France acted as financial advisor to the founder and other shareholders of Oktey throughout a highly competitive sale process to structure the most attractive transaction.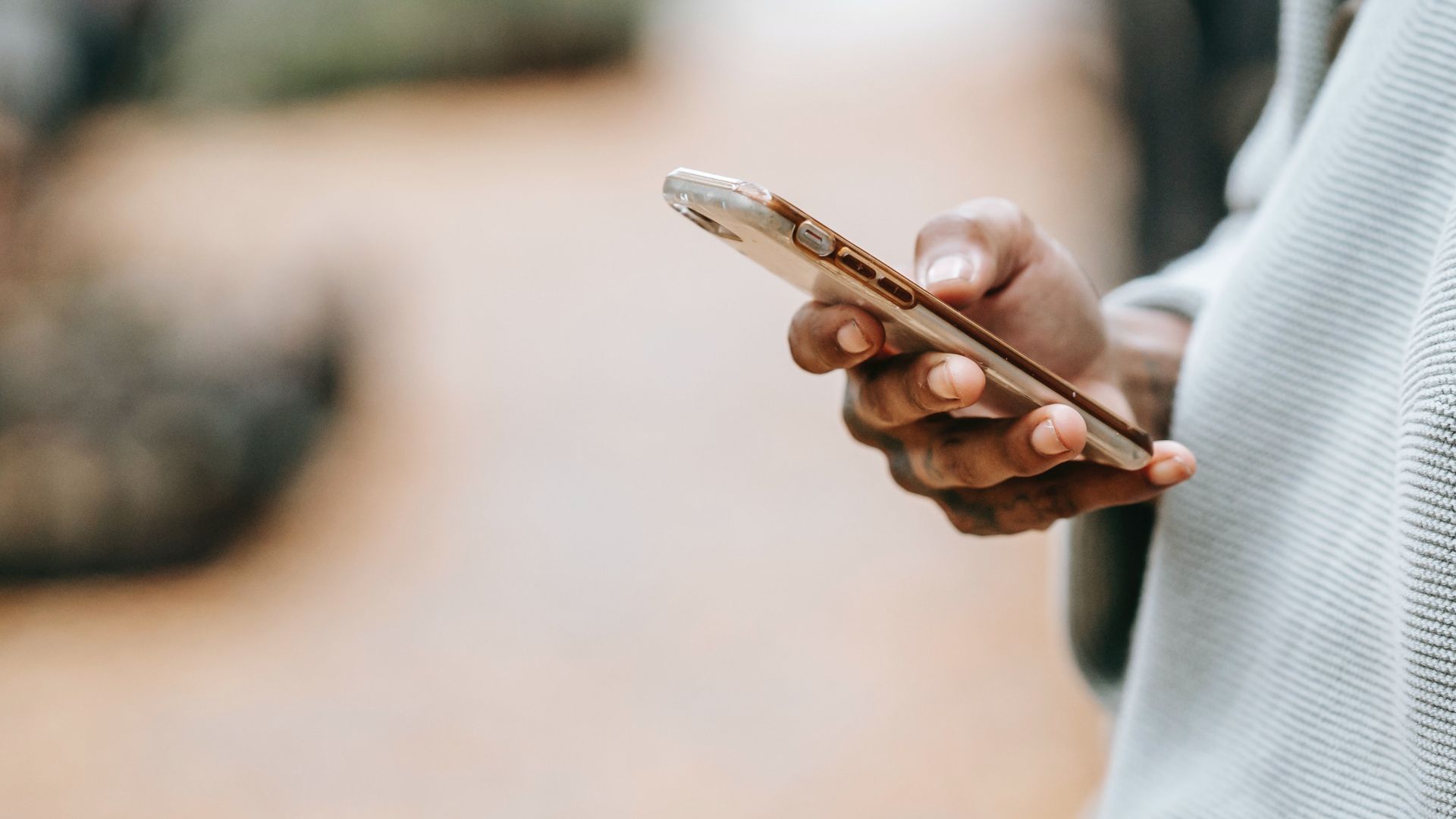 Parties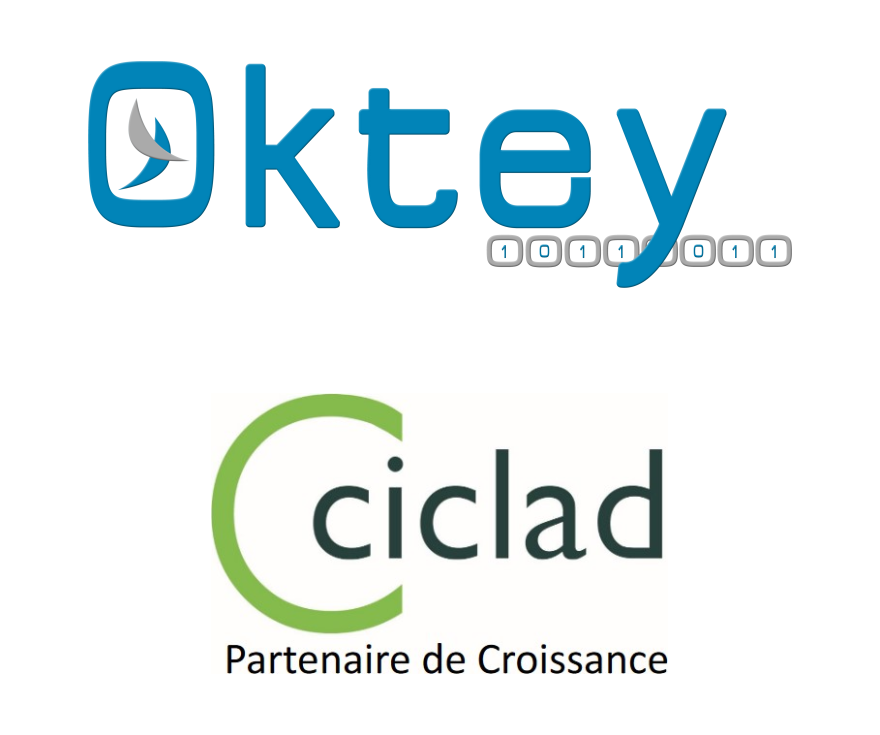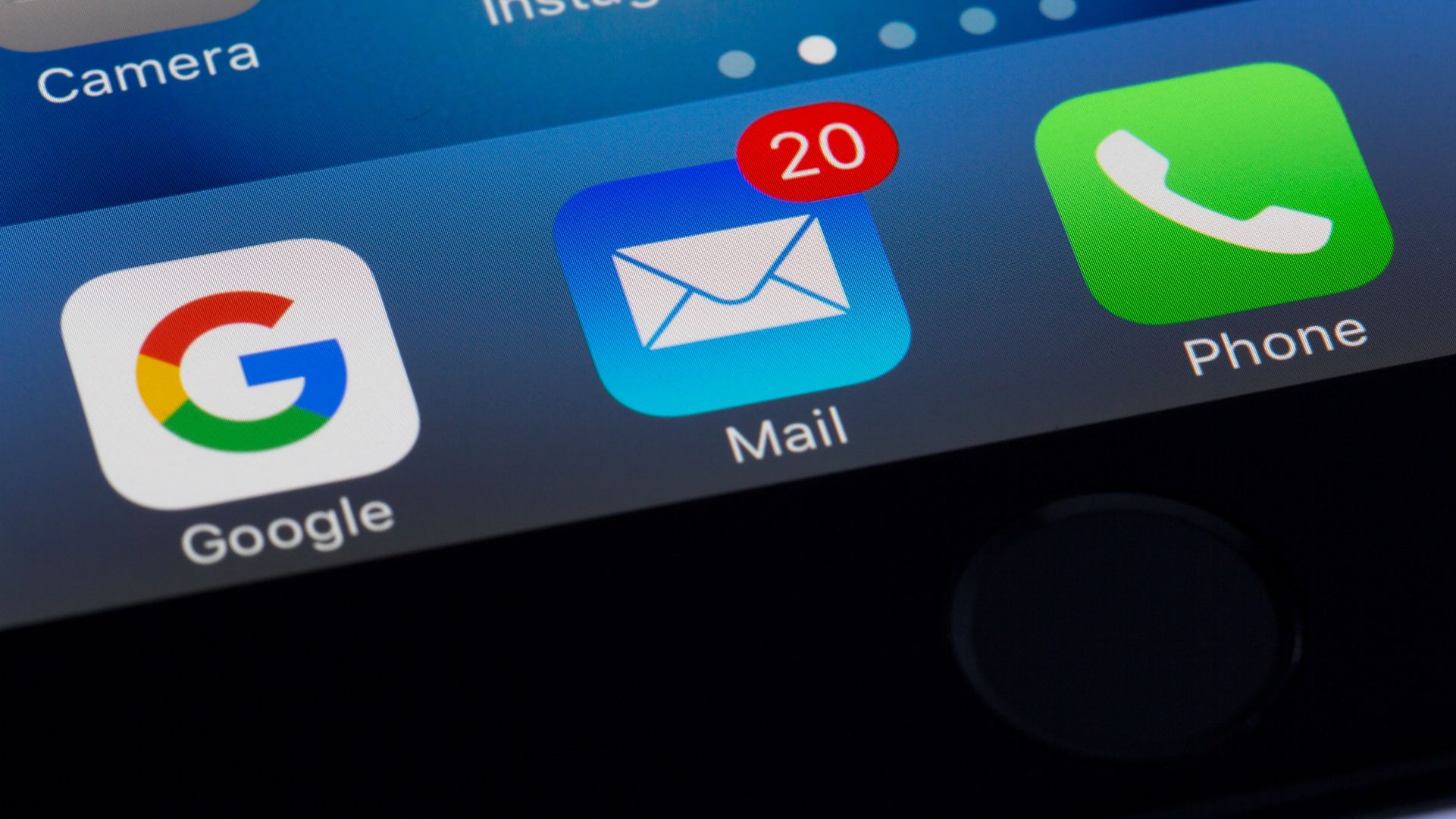 "Throughout this operation, I have been supported by a very professional and friendly team with a seasoned understanding of key matters of the company. This was really important to me as this sale process represented more than 20 years of personal investment. They have found the right project, which should trigger a new pace of growth for the company in the coming years."
Stéphane Manhes
Founder, Oktey Altospam