Go to deals
Business Support Services | TMT | Private Equity
AFSO, BV L'objet Media and LAGARDERE France have merged and become Synneo
The shareholders of AFSO have approached and conducted negotiations to create the optimal conditions for a merger of equals with BV L'objet Media and LAGARDERE France. Team's

Founded in 1998 and headquartered in Toulouse, France, AFSO is a leading company engaged in marketing corporate promotional gifts and items, covering various clients' needs, such as bonuses, sales stimulus, loyalty, incentives and business gifts. The company specializes in customized products while also managing a permanent catalog. AFSO has a fully integrated value chain, from product design to sourcing and distribution. It has also developed expertise in B2C, providing design, administration and operation of e-commerce websites for corporate clients with strong brands. AFSO is the exclusive supplier of Airbus promotional items and operates its e-shop.

The merger of AFSO with French peers BV L'objet Media and LAGARDERE France is part of a strategy initiated two years ago, following the fundraising of approximately US$5 million carried out with iXO Private Equity. This leads to the creation of a new group named Synneo which will unify the strength of three renowned players with complementary activities. The new group will be led by managers from the three companies and will offer a new synergy of skills and teams promoting the design of exclusive, responsible, innovative and high value-added products and services.

David and Elie Maman, managers of AFSO, have developed the company for more than 20 years. They have been supported by French Private Equity Fund IXO since July 2020.

Oaklins' team in France acted as advisor to AFSO to identify, contact, conduct and negotiate deal terms to make this balanced transaction possible for all three companies.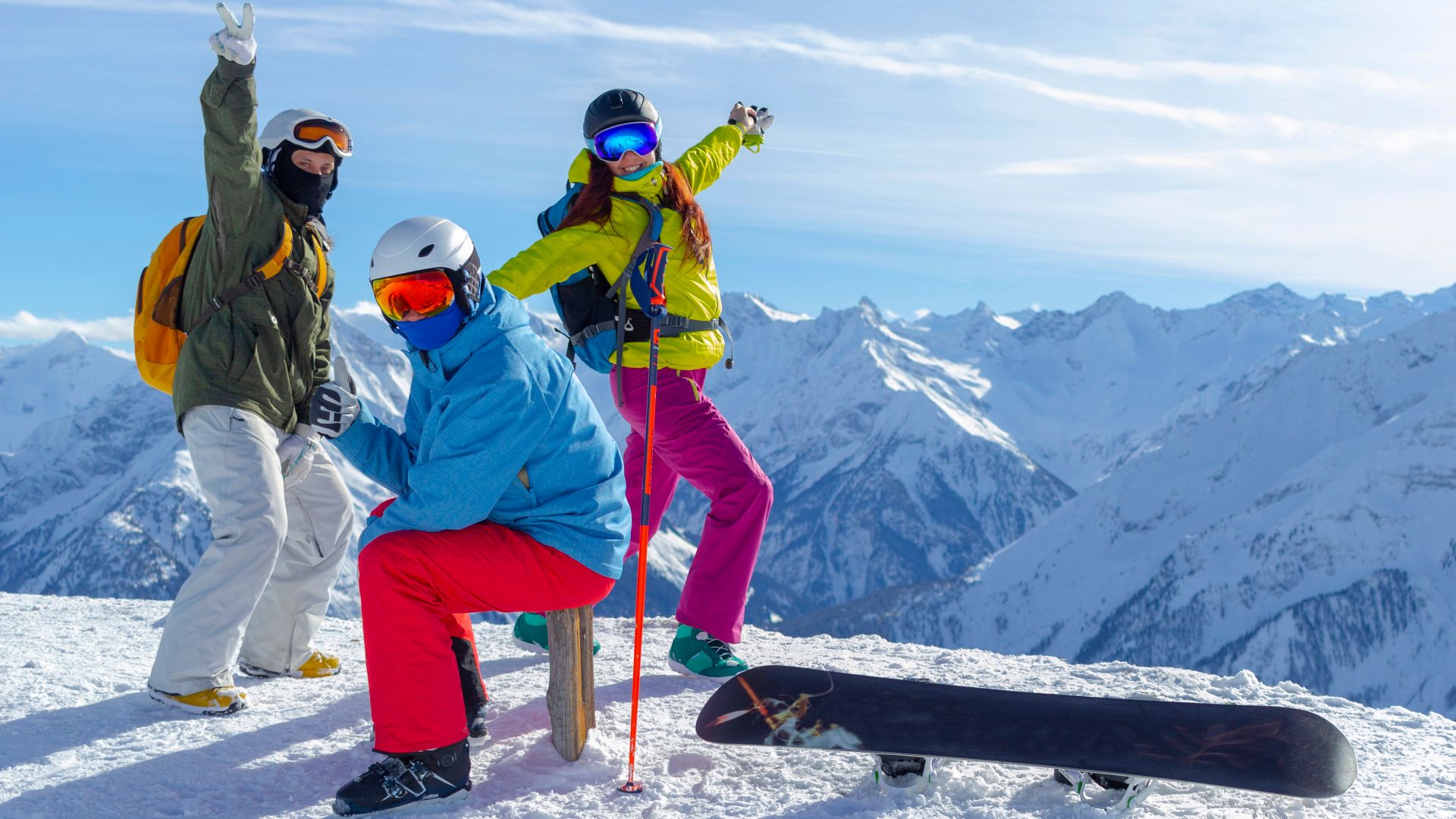 Parties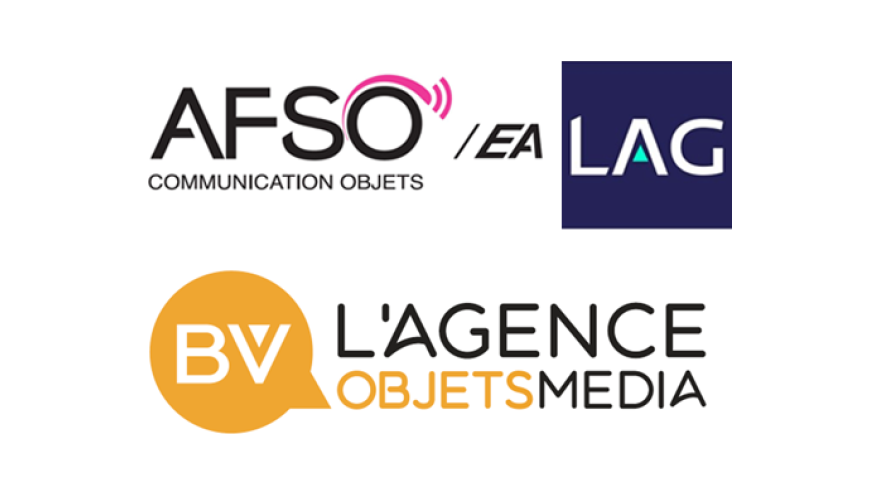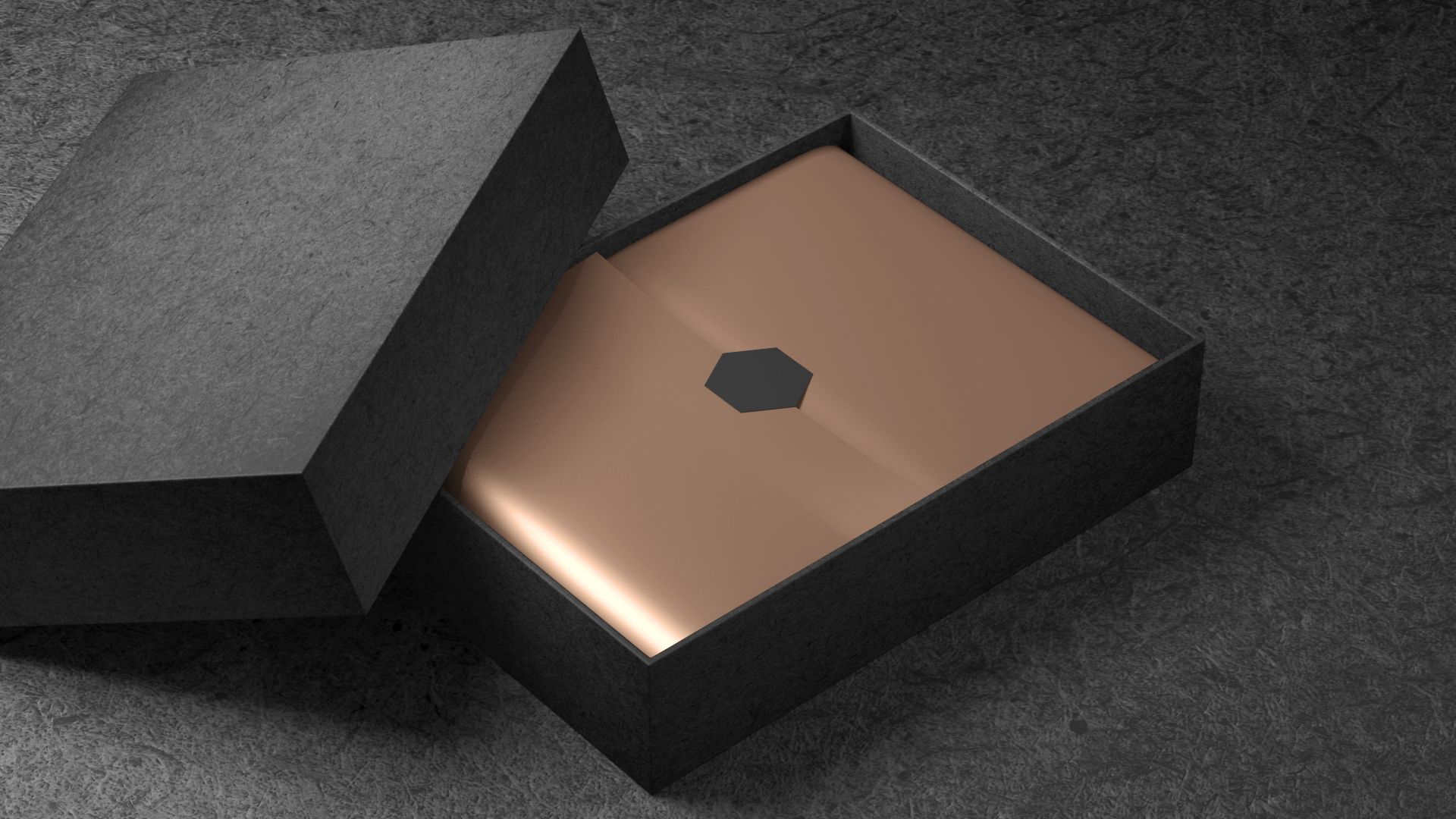 "In line with the growth strategy initiated in 2020, this merger of equals is a wonderful opportunity to take leadership of the French promotional items market. During this deal, we have been advised again by Oaklins which, with their experience and kwow-how, made this transaction possible."
David and Elie Maman
CEO, AFSO