Go to deals
Consumer & Retail | Food & Beverage
Vinatis has been acquired by Groupe Castel
The two co-founders of Vinatis have sold their company to Castel Group, the leading wine producer in France and Europe.

Established in 2002 in Annecy, Vinatis is the leading French and top three European wine e-retailer. The company offers a wide range of approximately 5,000 references including wine, champagne and spirits. Vinatis distributes its products through six websites and serves customers in nearly 30 countries. Over the years, Vinatis has built up a strong e-reputation thanks to its high level of customer services. With 132 employees, the company generated sales of US$69 million in 2021, with a strong organic growth throughout the past ten years of over 30%.

Established in Bordeaux, in 1949 by nine brothers and sisters, Groupe Castel is the leading French distributor of wine, beer and fizzy drinks. It is a family-owned company that today generates a consolidated turnover of nearly US$6 billion. Under the leadership of Pierre Castel, its founding president, Castel Frères, the group's wine branch, has gradually become the leading producer in this industry, in France and Europe. In 60 years, Castel has developed its unique savoir-faire in all fields of the wine industry. From harvest to bottling, through vinification and maturation, the quality of its wines is mastered at every stage of its development, from the vine to the glass. Groupe Castel is present in more than 130 countries.

Oaklins' team in France acted as sell-side advisor to Vinatis' shareholders.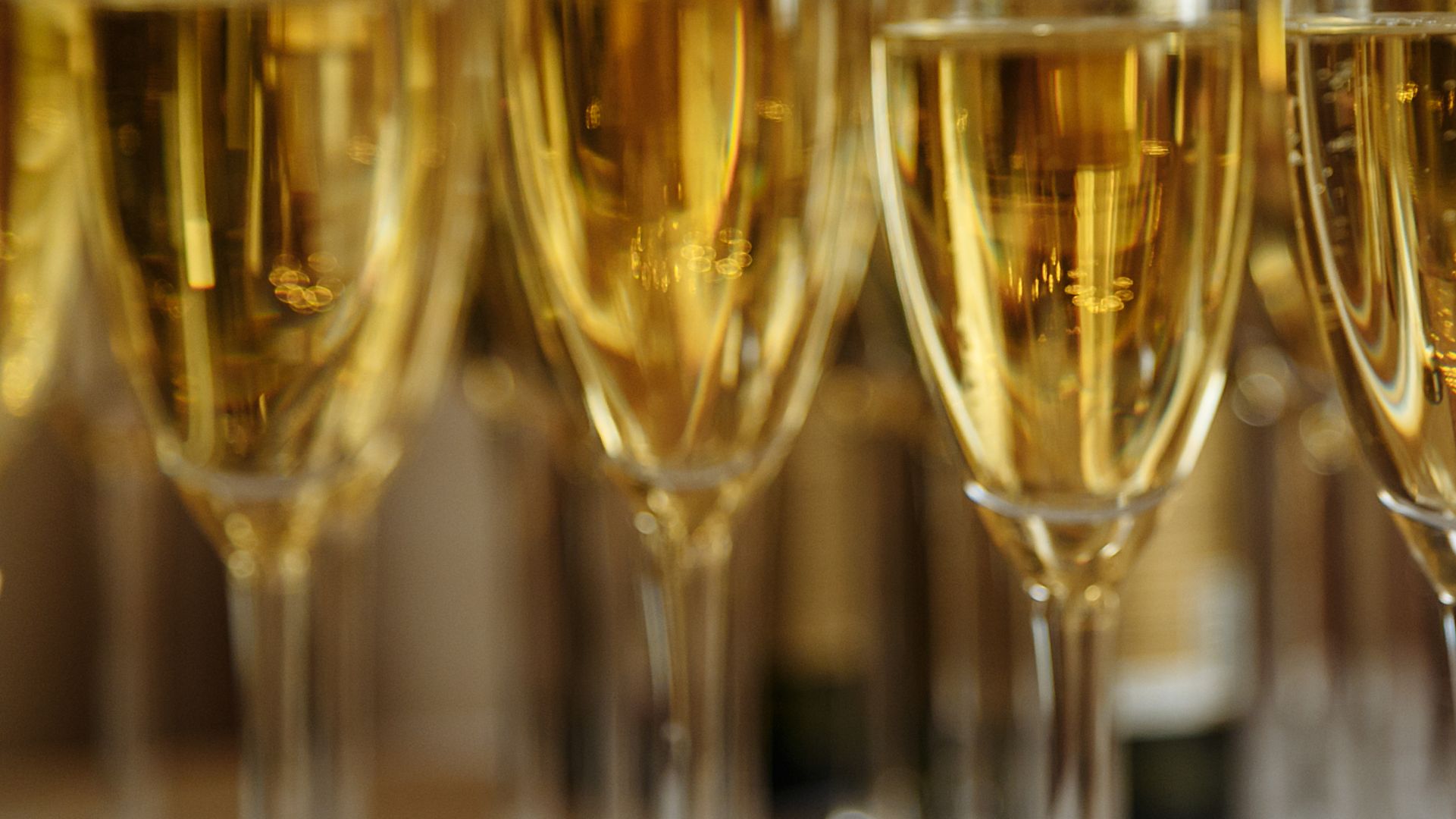 Parties