Go to deals
Private Equity | Other Industries
SEAT Ventilation has been acquired by the management team and Capital Export
Ciclad has sold its stake in SEAT Ventilation to the management team and Capital Export.

SEAT Ventilation is a leading French company specialized in designing, manufacturing and distributing polypropylene fans. The fans allow the extraction of gases and corrosive vapors, possibly under ATEX (explosive atmosphere) or XP (xplosive-proof) constraints in the US. SEAT Ventilation supplies laboratories, universities, the chemical industry, water treatment companies and hospitals.

Founded in 2010, Capital Export is an independent investment fund dedicated to growing export companies. The firm supports firms with distinctive know-how, providing them with capital to initiate or accelerate their international expansion and operational support in their export strategy (identification and financing of foreign acquisitions, search for business partners, local correspondents and experts worldwide, recruitment, and setting up international grants and subsidies). With US$300 million under management, Capital Export has 16 companies in its portfolio.

Ciclad is a long-standing, independent private equity investor supporting the growth of small and mid-sized companies in France and abroad. Founded in 1988, Ciclad is an experienced group that has invested alongside more than 160 executives and management teams. It is involved in buy-outs and capital strengthening, particularly complex transactions such as MBin, spin-offs and carveouts, in contexts of strong development – organic growth and build-up – and turnarounds. Ciclad has a team of 19 professionals whose common objective is to provide support to companies' success stories.

Oaklins' team in France assisted the shareholders of SEAT Ventilation in their search for a new financial partner to allow Ciclad to exit and to reorganize the group's capital around its CEO, Jean-Jacques Gaudiot. All employees were offered to invest in the new LBO and are now shareholders.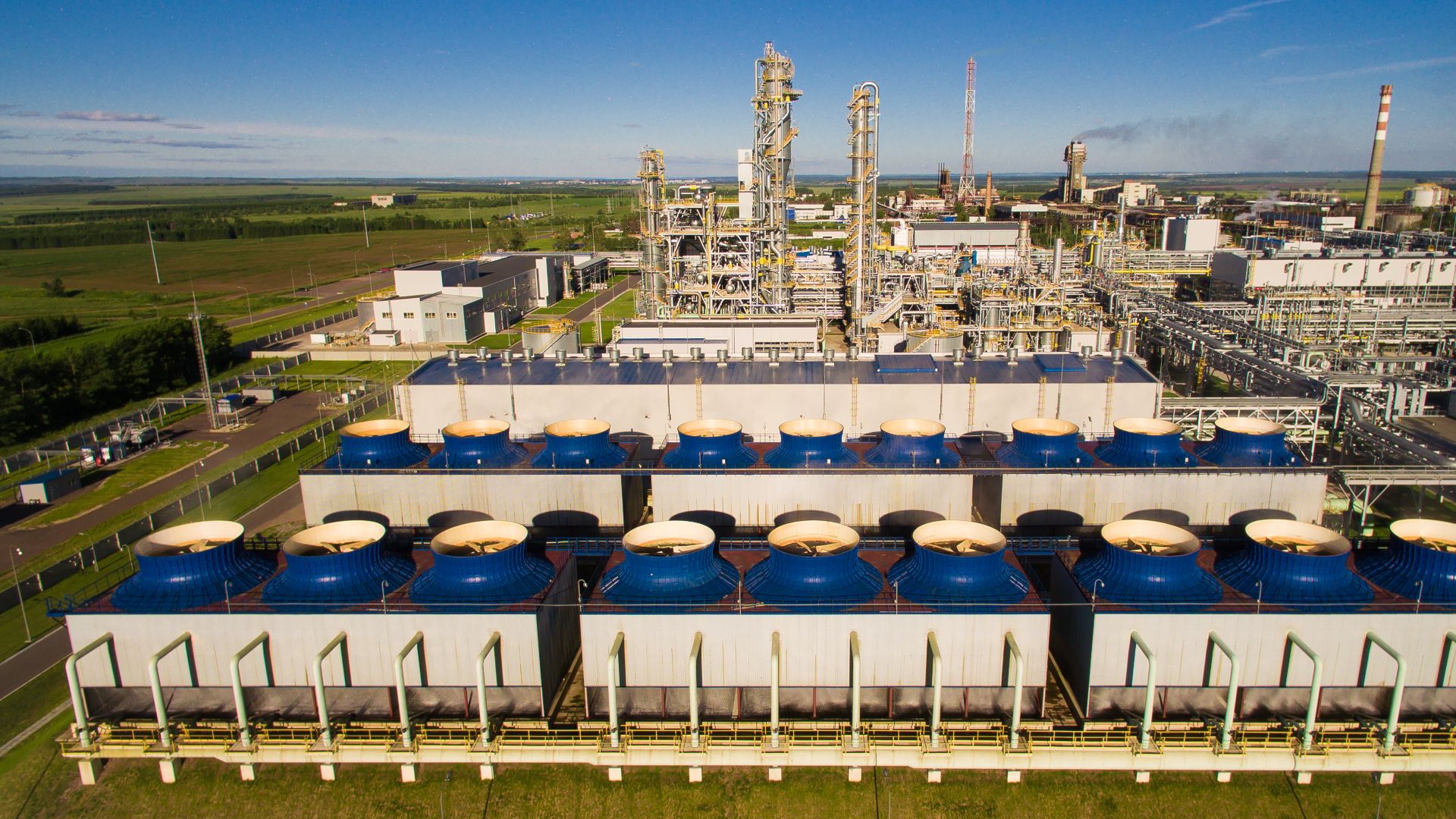 Parties