Go to deals
Private Equity | Construction & Engineering Services
Batibig has acquired Helios 360
Batibig has acquired Helios 360 from Azulis Capital.

Founded in 2005 by Charles and Justin Bignon, joined by a dozen partners and supported since 2020 by Siparex ETI, Batibig is a major player in multi-specialist maintenance and building renovation, specializing in plumbing, roofing, waterproofing, heating and restoration. Batibig carries out more than 100,000 interventions per year, mainly for a clientele of co-ownership syndicates.

Founded in 1992, the Helios group includes the companies GEC Ile-de-France, Sallandre, Daniel Bain and Bonnet-Bafal. Specialized in the maintenance and renovation of buildings, mainly through waterproofing, roofing and plumbing works, Helios has 200 employees.

Azulis Capital is one of the leading independent French private equity firms in the mid-market segment, with 120 platform investments and over US$1 billion raised since 1993.

Oaklins' team in France advised Batibig and its shareholders Siparex ETI on the acquisition of Helios 360 from Azulis Capital.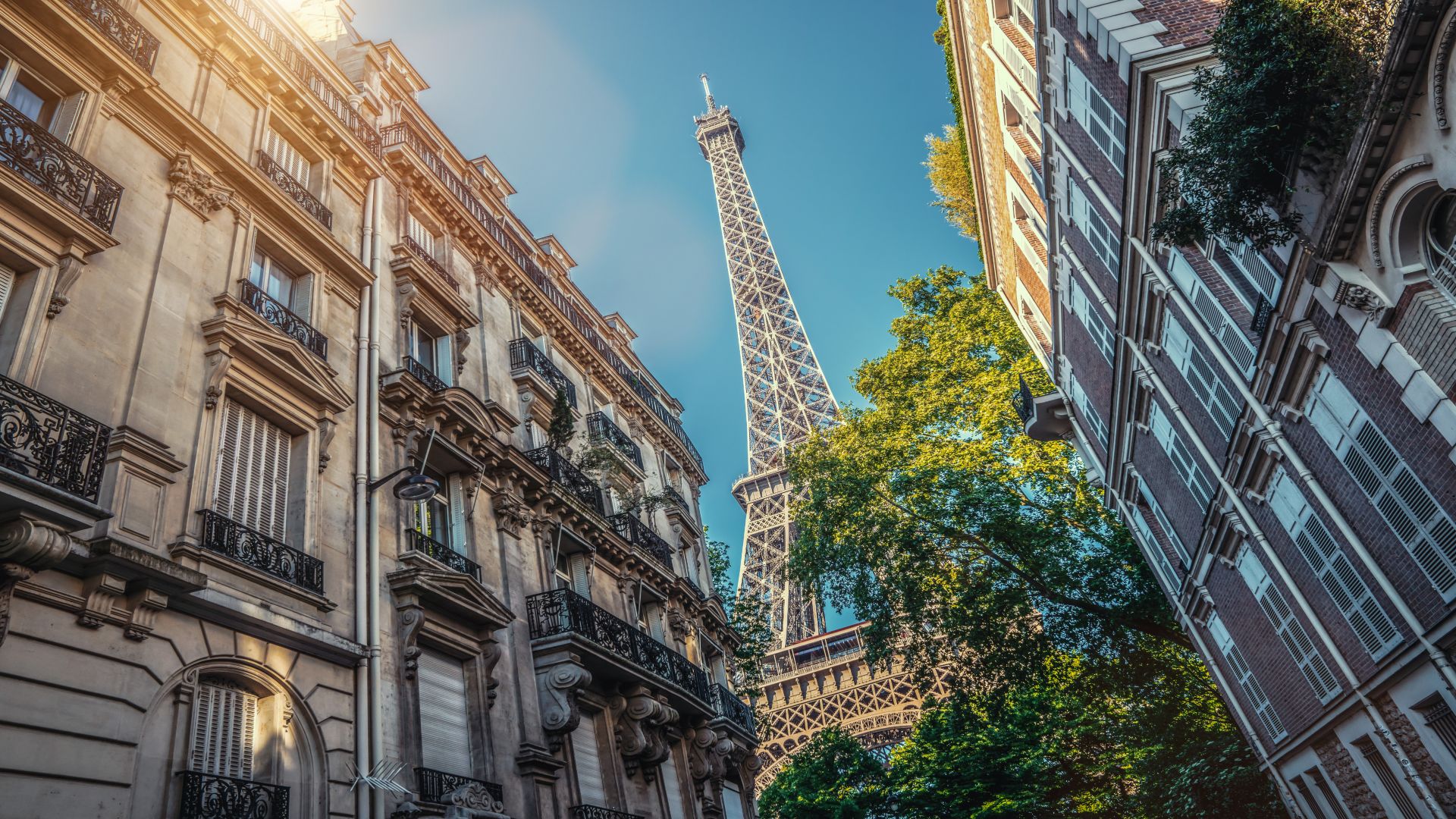 Parties