Go to deals
Other Industries | TMT
ExPretio has been sold to Modaxo
The shareholders of ExPretio have sold the company to Modaxo.

Founded in 2005, ExPretio is the leading provider of revenue management optimization solutions and software to the rail and bus passenger industry. ExPretio's flagship product, Appia, serves the world's largest rail operators, generating price and inventory recommendations for more than 300 million passengers per year.

Modaxo is a division of Constellation Software Inc, a Canadian global technology leader, with a market cap of US$40 billion. Modaxo's portfolio of more than 20 companies is entirely dedicated to enhancing people's mobility through technology.

Oaklins' teams in France and Canada served as exclusive sell-side advisor, managing the sale process of ExPretio from beginning to successful completion. This strategic transaction provides a strong demonstration, not only of Oaklins' expertise in the enterprise software industry, but also of Oaklins' unique ability to deliver successful M&A and carveout projects in a challenging cross-border context.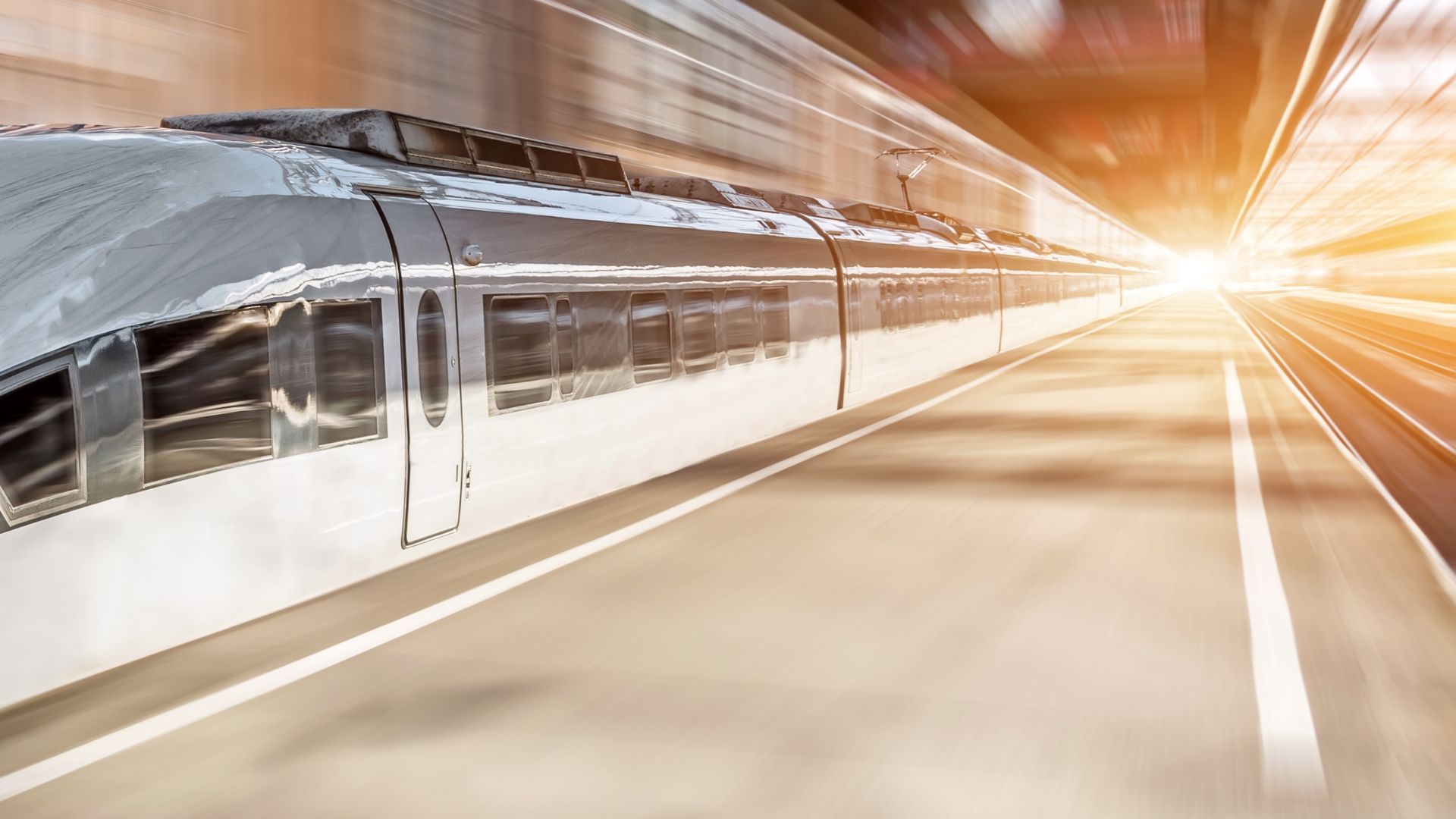 Parties