Go to deals
Healthcare | Industrial Machinery & Components
Scientific instruments manufacturer Formulaction has been acquired by Microtrac MRB, a Verder Group company
Microtrac MRB, the particle characterization segment of Verder Group, has acquired Formulaction, which will be integrated into the group's scientific division.

Founded in 1994 by Gérard Meunier, Formulaction is a manufacturer of cutting-edge instrumentation used in research and development for the characterization of physical stability, particle size, phase transitions and rheological properties of liquid dispersions. Formulaction is the inventor of Turbiscan, the world reference in stability analysis. The company employs 36 people and is headquartered in Toulouse, France, supported by two subsidiaries in Columbus, Ohio, in the USA and Aichach, Germany.

Microtrac MRB is a subsidiary of Verder Group. A leading manufacturer of particle characterization instruments and technologies, Microtrac MRB's products are used for measuring and analyzing particle size, shape, surface area and other properties in various industries, including pharmaceuticals, chemicals, minerals and materials research.

Verder Group is a global industrial company that specializes in manufacturing and distributing high-quality equipment and solutions for various industries, including laboratory, process and fluid handling. The group offers a wide range of products, such as pumps, mixers, samplers and analytical instruments.

After 25 years of development, Formulaction's founder Gérard Meunier started to transfer responsibilities to key managers three years ago, anticipating the transaction for the group. After a competitive process involving strategic acquirors from all over the world, Verder Group was chosen as the best strategic fit to work alongside the company's management. Verder Group has acquired 100% of shares.

Oaklins' team in France served as the exclusive financial advisor to Formulaction's shareholders throughout the sale process. The team approached several acquirors worldwide and negotiated the most attractive deal for the sellers.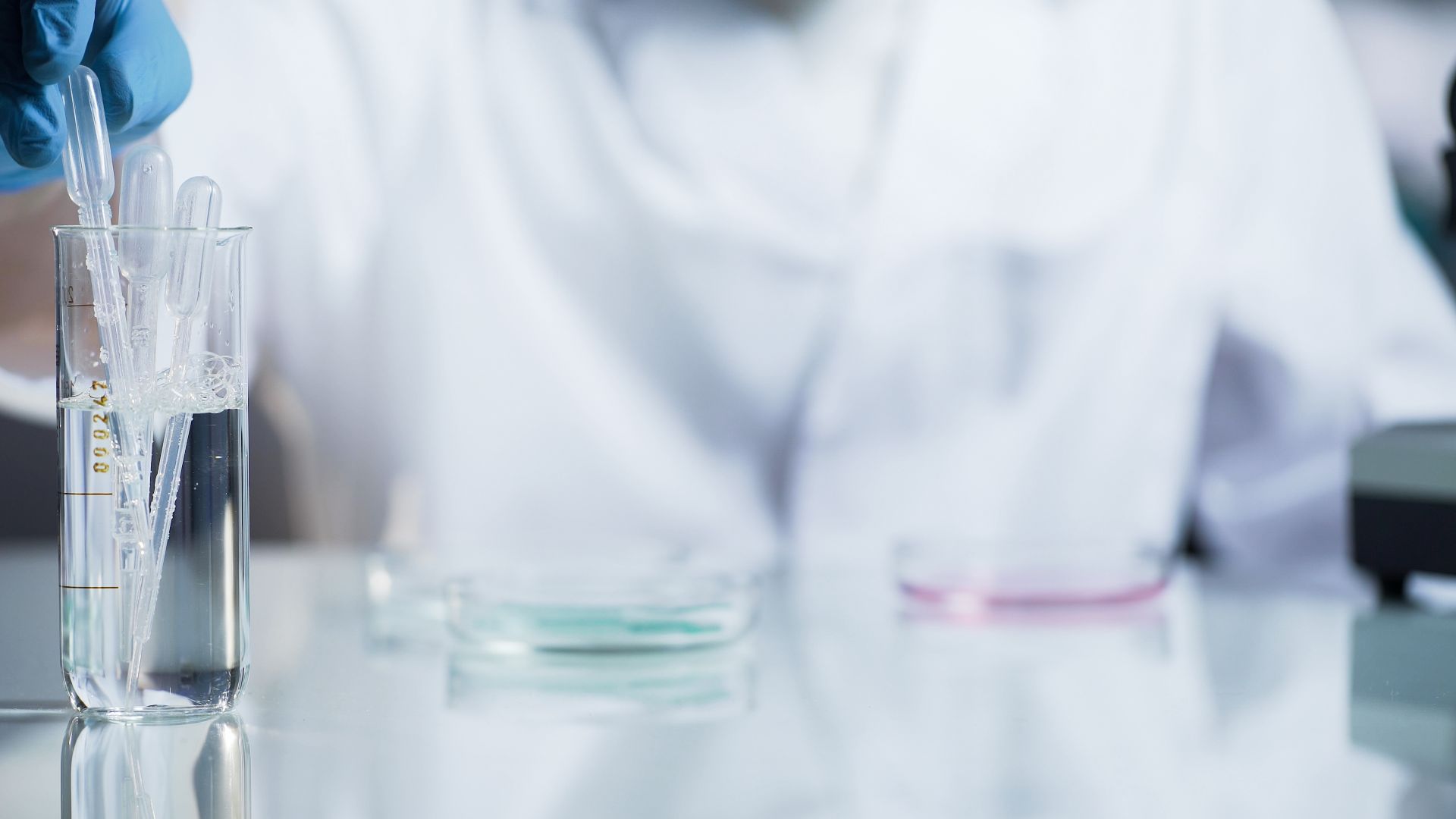 Parties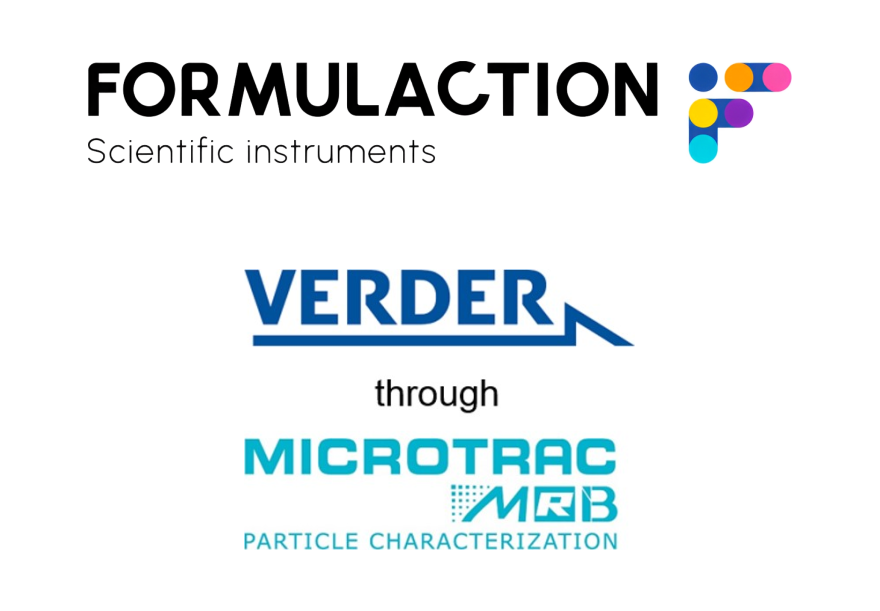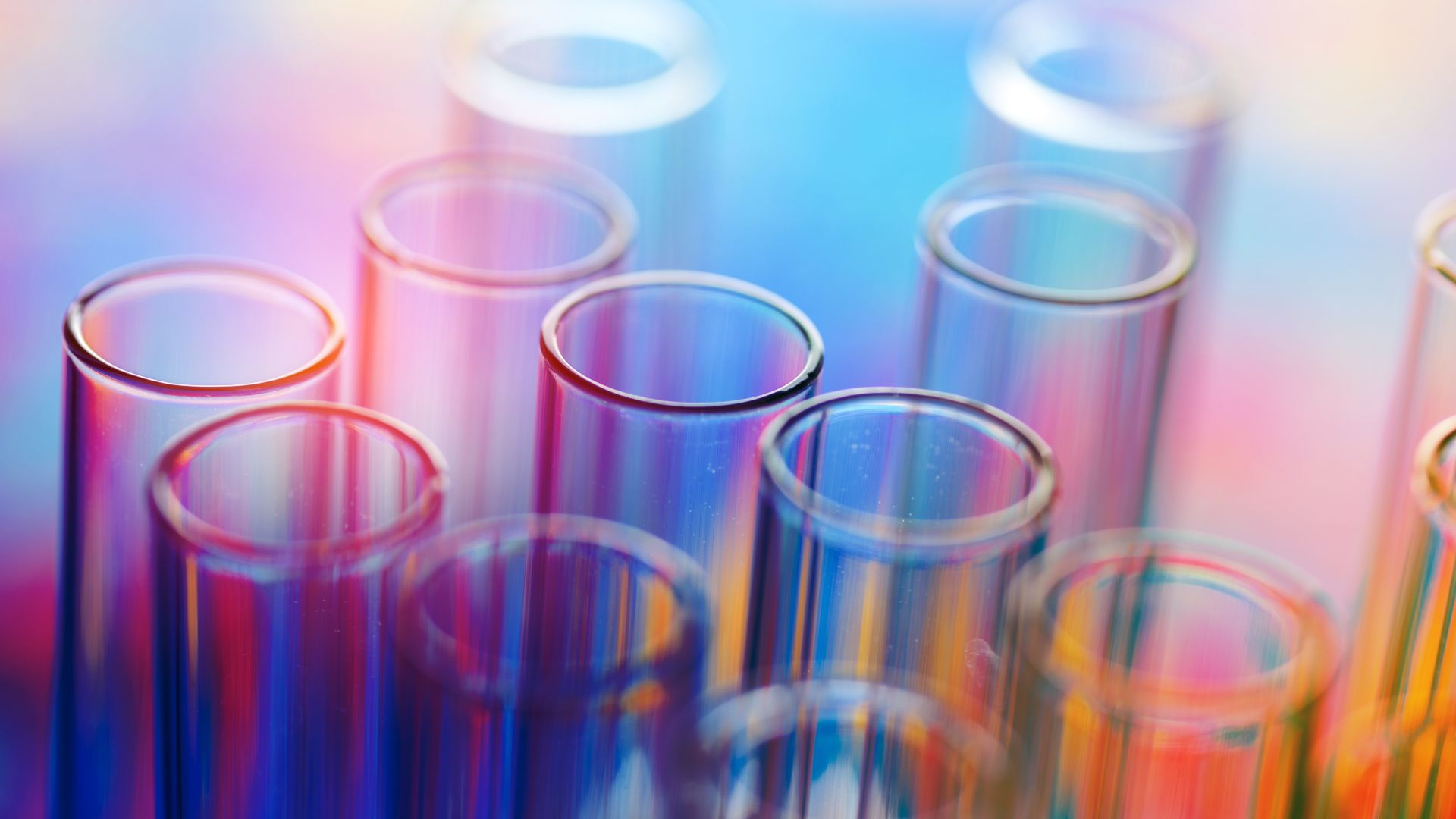 "Since its creation, Formulaction has been at the forefront of technical innovation in helping scientists to directly assess key properties of their materials, from early development to final product design or 'end use properties'."
Gérard Meunier
Founder, Formulaction