Go to deals
Agriculture
Vitalis has been acquired by Turenne Groupe, Nord Capital Investissement and Sofipaca
Turenne Groupe, Nord Capital Investissement and Sofipaca have acquired a minority stake in Vitalis, alongside the existing family shareholders.

Founded in 2017 after the merger of three historical family structures, Vitalis engages in the trading and packaging of potatoes, onions and condiments. A leading private player in France, Vitalis sells more than 320,000 tons of potatoes, condiments and other fruits and vegetables to more than 1,000 active clients (large distribution, wholesalers and industrials) in France and Europe every year. The group has nine industrial sites in France and relies on a network of over 600 long-standing producers. In 2022, Vitalis generated approximately US$1675 million of sales with an adjusted EBITDA of US$16.9 million.

Turenne Groupe is a France-based private equity and venture capital firm supporting SMEs and midcap companies via investment areas such as healthcare, hospitality, innovative industries, environmental technology, specialty distribution, services, and information technology. It invests between US$1–10 million in companies with sales between US$5–100 million operating in France.
Nord Capital Investissement is a France-based private equity firm, backed by Turenne Groupe (66%) and Crédit Agricole Nord de France (34%), that invests tickets between US$0.5–10 million in French SMEs.
Sofipaca is the private equity arm of the Crédit Agricole Group in the south of France, that invests equity minority tickets between US$1–5 million.

Oaklins' team in France advised Vitalis and organized its minority LBO. The existing shareholders reinvested in the company alongside Turenne Groupe, Nord Capital Investissement and Sofipaca.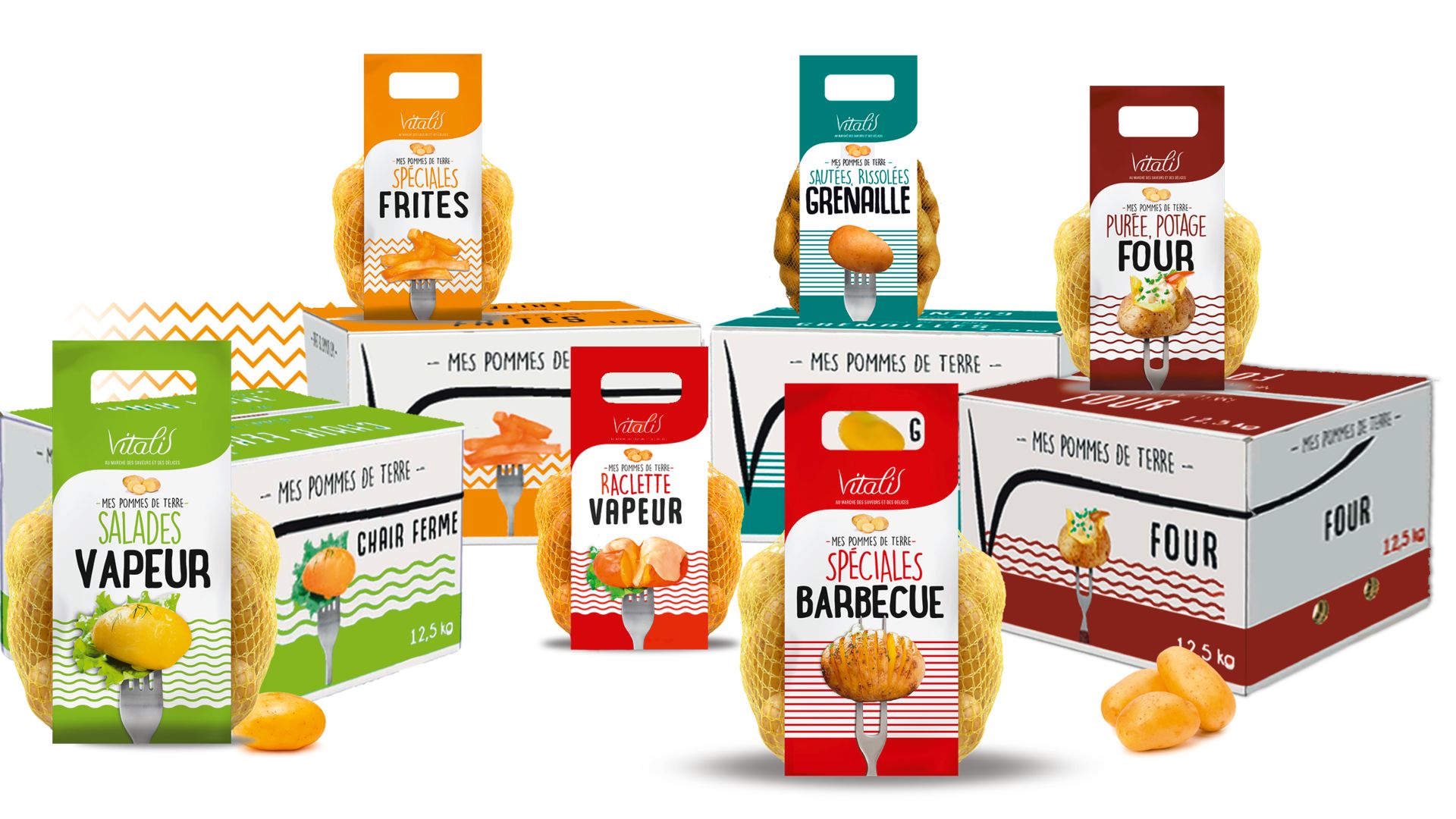 Parties