Go to deals
Consumer & Retail | Healthcare
Innoxa has sold its eye care activity to Biosynex Group
The private shareholders of Laboratoires Innoxa have sold the company's eye care activity to Biosynex Group.

Founded in 1920 in Paris by Dr. François Debat, a French pharmacist, Laboratoires Innoxa is a premium brand recognized worldwide for its expertise in the field of ophthalmology and optics. In 2020, the company was acquired by Frédéric and Laetitia Poux, who conducted a complete refoundation of the portfolio. The brand launched its first products in September 2021 and a new patented best-seller – the blue eye drops – in June 2022. Innoxa's eye care activity now includes seven references with patented formulas, which comply with the latest European health and safety standards. The company's product portfolio is structured around four areas: eye drops, eye sprays, contactology and optical sprays. The brand distributes its products in several countries, mostly in Europe and Asia, with core markets in France and China. Innoxa has a multichannel strategy with a historical presence in pharmacies and a focus on online platforms such as Amazon.fr and e-parapharmacies.

Founded in 2005, Biosynex is a leading public health player in France and Europe. The group offers innovative healthcare solutions to a wide range of users through two divisions: Biosynex Pharma (specialized in self-diagnostics and family health products) and Biosybex Diagnostic (developing and offering in vitro diagnostic medical devices). The group employs over 500 people, has a presence in 95 countries, and generated approximately US$212 in sales in 2022.

Oaklins' team in France acted as M&A advisor to Laboratoires Innoxa in this transaction.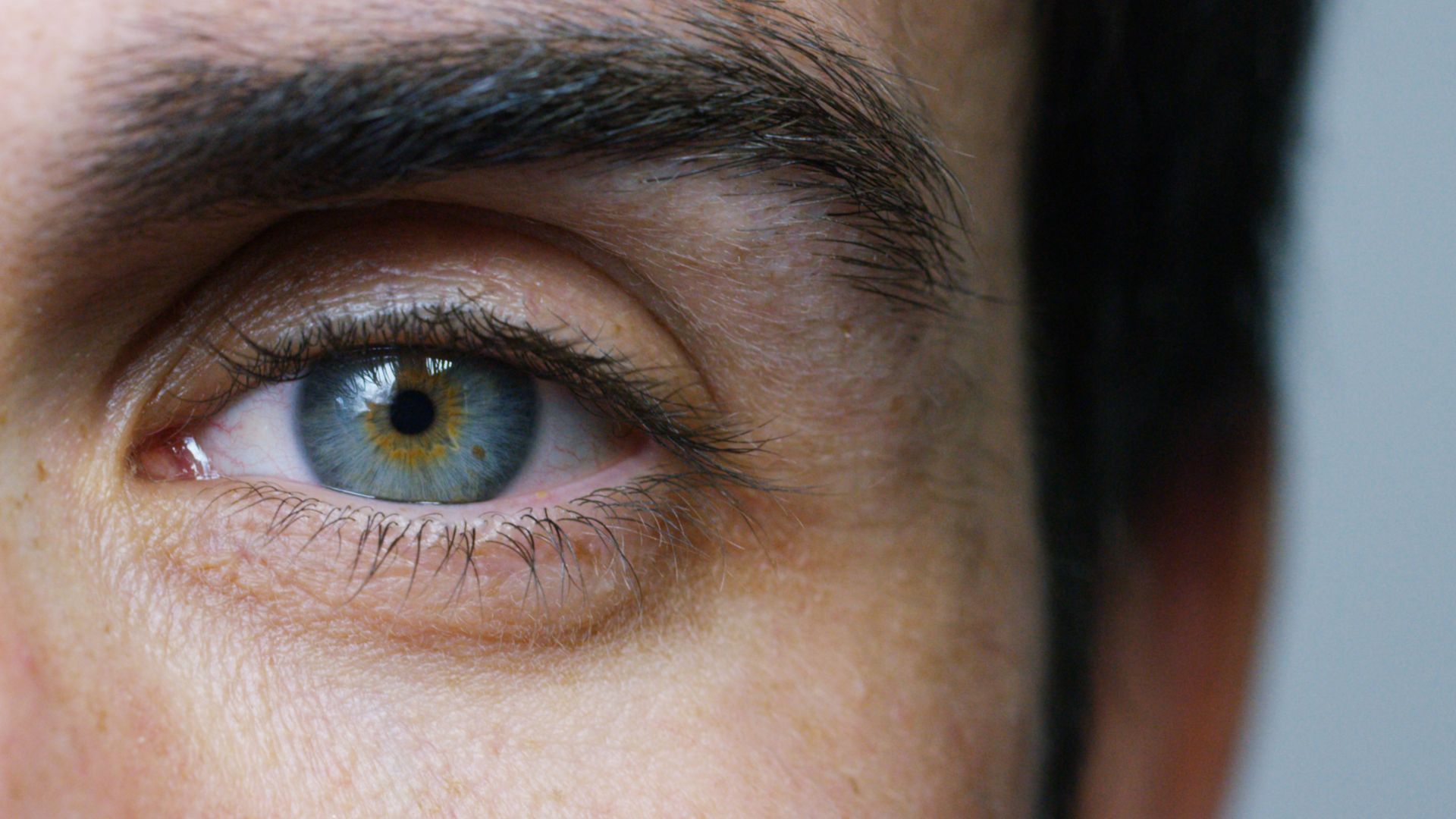 Parties