Go to deals
Private Equity | Aerospace, Defense & Security
Domusa Group has secured equity funding from Galiena Capital and IRDI to finance its buy-and-build strategy
Domusa Group has completed an all-equity financing round with Galiena Capital and IRDI Capital Investissement. They acquired a majority stake in the group, taking over from Ciclad. Michaël Arnac, CEO of Domusa Group, will strengthen his position in the company's shareholding.

With its dual expertise in the design and manufacture (OEM) and maintenance (MRO) of electronic and mechanical equipment for the civil and military markets, Domusa Group provides global support for embedded equipment to leading aerospace and defense prime contractors in Europe, the Middle East and Asia. Domusa Group is starting a new phase in its development to become a relevant mid-sized player, specialized in aeronautics and defense.

Galiena is an independent private equity fund focused on small cap investments. It has raised over US$400 million since inception and supported 20 companies. The fund is investing in the small cap segment, with tickets ranging from US$10–30 million, and actively supports SMEs as a majority or lead-minority shareholder.

IRDI Capital Investissement is a private equity fund based in Toulouse, France. The firm aims to participate in economic growth and job creation in the southern region of the country and it seeks to invest in companies located in this region.

Ciclad is a private equity fund which invests between US$1–20 million in companies with a value of US$2–60 million. The fund invests in all business sectors, in France and abroad, from family business takeovers to equity fundraising and capital restructurings.

Oaklins' team in France served as the exclusive financial advisor to Domusa's shareholders throughout the fundraising process. The team approached investors interested in an entrepreneurial and industrial buy-and-build business opportunity led by Michaël Arnac, and secured the equity funding.
Parties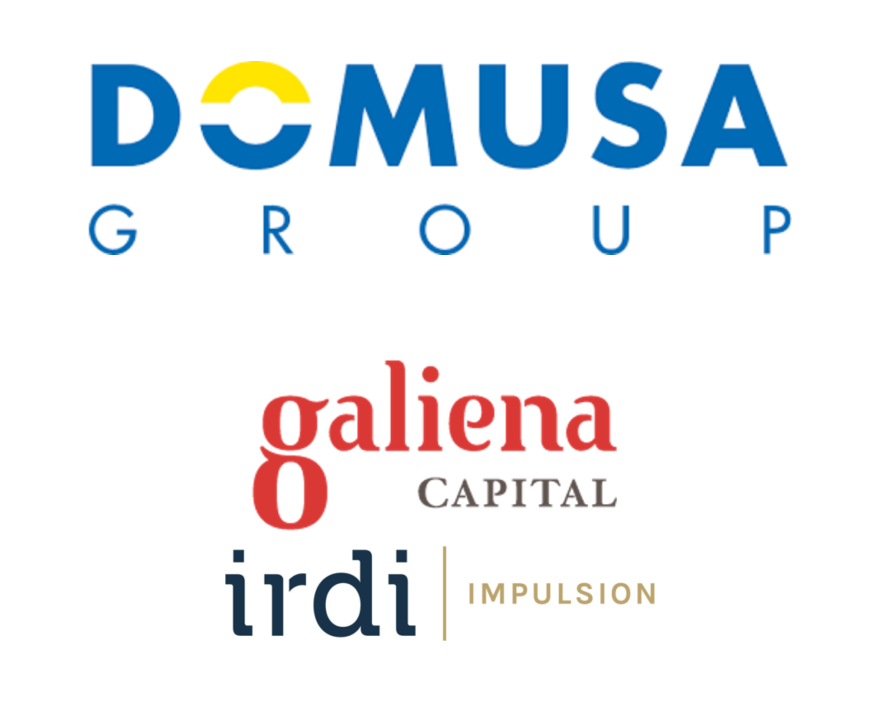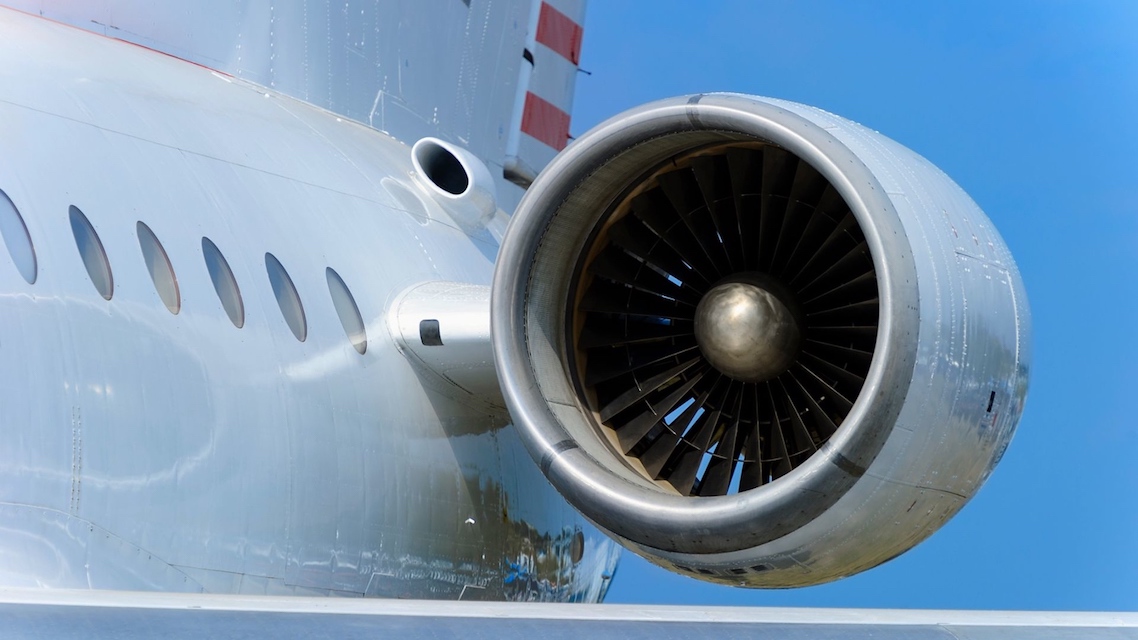 "The extensive expertise and involvement of the Oaklins team provided perfect support for the project. Proficiency in all the technical aspects, as well as knowledge of the industry players, have been decisive in bringing the right partners on board and thus bringing the expected effectiveness in the smooth running and success of the project."
Michaël Arnac
CEO, Domusa Group