Go to deals
Food & Beverage
Ducs de Gascogne has been sold to the Bio Conquête group through French Gourmet Food
The shareholders of Ducs de Gascogne have sold the company to the Bio Conquête group through French Gourmet Food.

Founded by Gabriel Dubarry in 1953 in Gimont, France, the company is a manufacturer of Gascon specialties, renowned for its premium foie gras from the southwest of France, and a distributor of a selection of local products, specializing in gourmet humpers.

Established in 2019 with the support of its majority shareholder, Bio Conquête, French Gourmet Food congregates specialty agri-food SMEs, from the production of high-quality local products to their distribution across all sales channels. Companies include Confit de Provence, Conserverie au Bec Fin, Les 4 Saisons, Savor Créations and Forets des Maures.

Oaklins' team in France assisted the shareholders of Ducs de Gascogne through the sale process. Following a competitive process, they selected the proposal from French Gourmet Food, which offers significant synergies, particularly in the expansion of the gourmet market.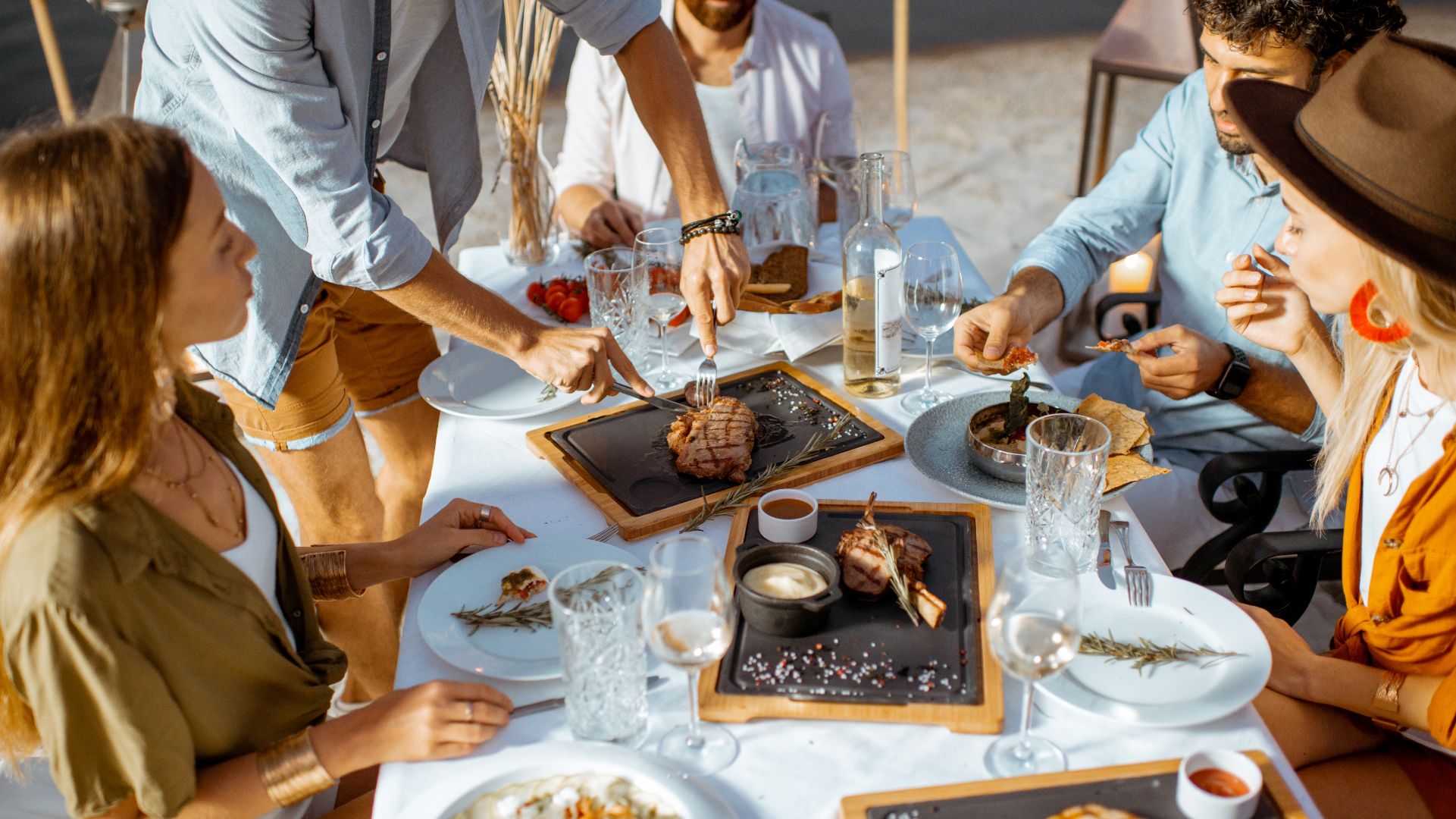 Parties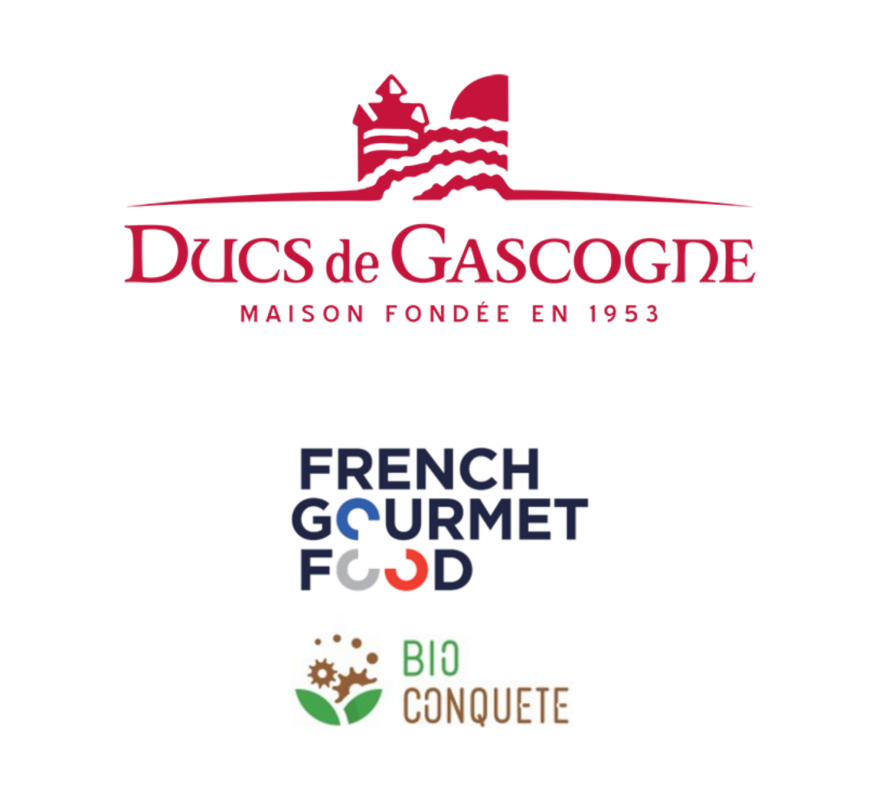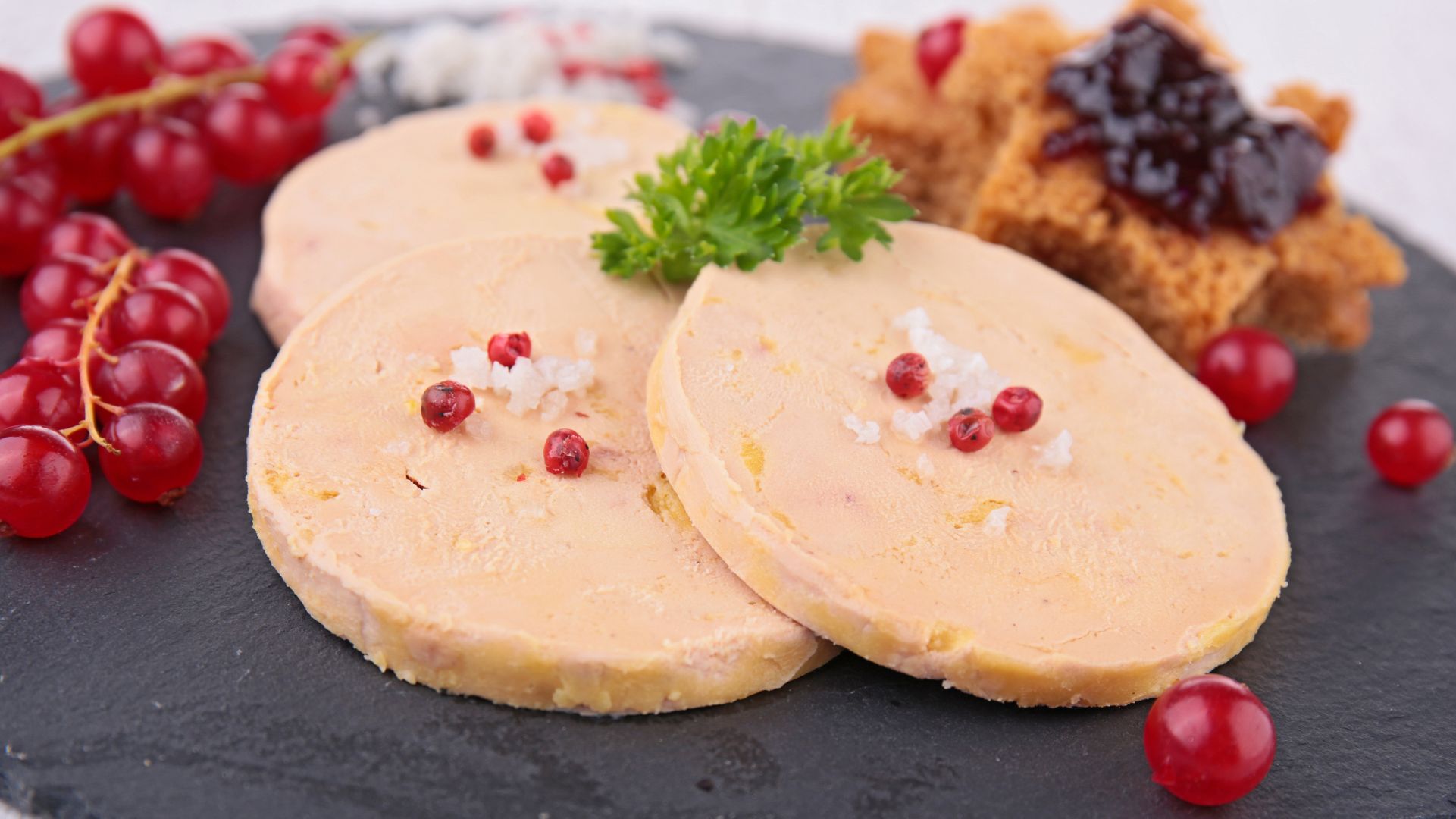 "We have been fortunate to work with an extraordinary team and witness Ducs de Gascogne thrive. We want to express our deep gratitude to the Oaklins team who supported our entrepreneurial journey. We are confident that the new owners will bring a fresh vision to the company while preserving the spirit of Ducs de Gascogne and our commitment to quality and excellence."
Cyril Jollivet
Chairman, Ducs de Gascogne