Go to deals
Aerospace, Defense & Security | Logistics
Mercury Air Group has been acquired by Worldwide Flight Services
The management of Mercury Air Group has sold the company to Worldwide Flight Services.

Mercury Air Group provides air cargo handling, screening, storage and import services at major US airports on the west coast. It also provides essential operations and maintenance services ranging from aircraft refueling, bulk refueling storage management, and air terminal and ground handling to base operations for US military.

Worldwide Flight Services, a portfolio company of Cerberus, is a global, world-leading air cargo, passenger and ground handling organization.

Oaklins Intrepid in Los Angeles acted as sell-side advisor in this transaction.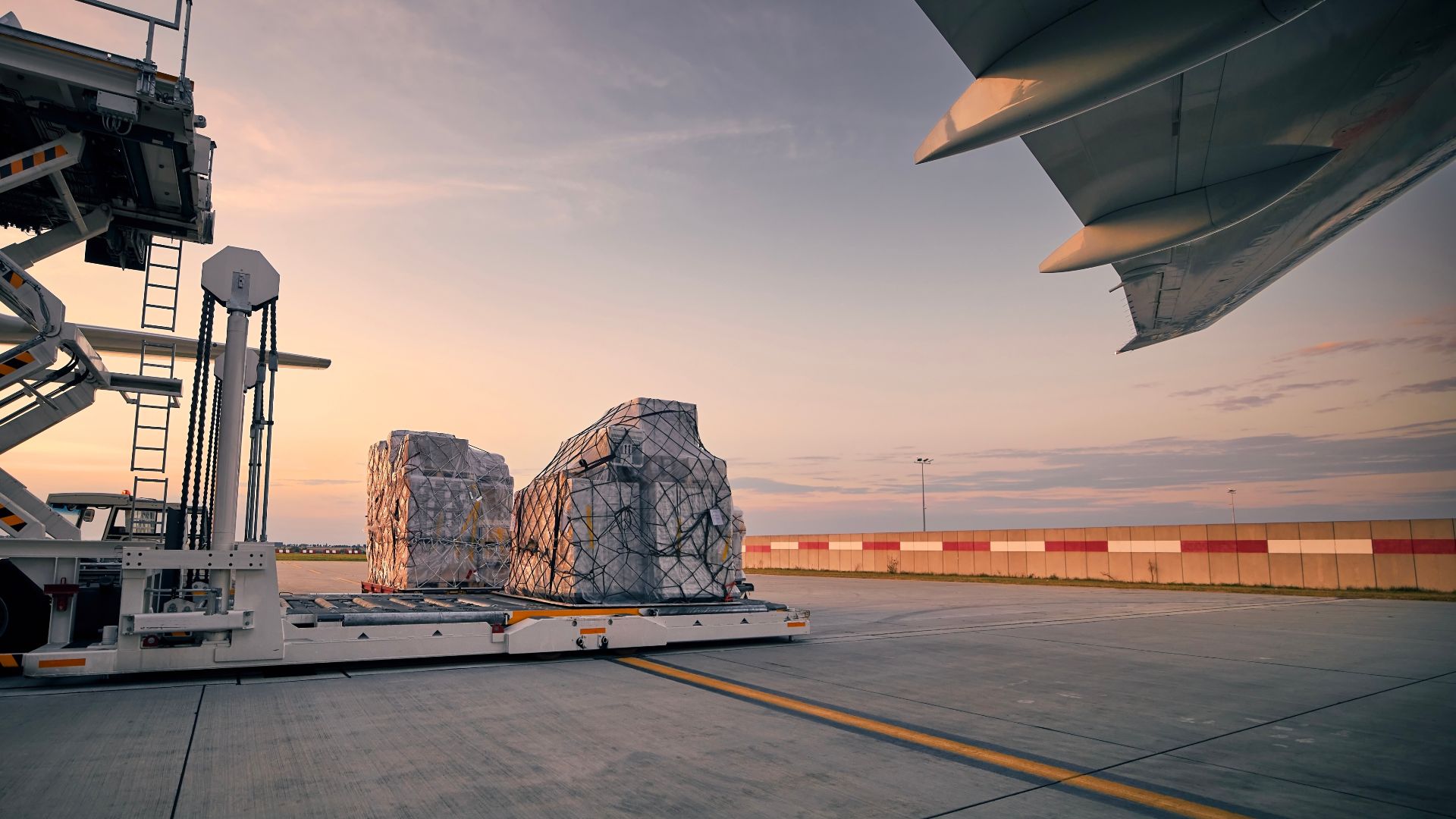 Parties