Go to deals
Other Industries
Swiss Steel Group sells several distribution entities in Eastern Europe to IMS Group
Swiss Steel Group has successfully completed the divestiture of several distribution entities in Eastern Europe to IMS group, a division of JACQUET METALS.

The entities sold in the transaction include seven distribution entities in Eastern Europe, namely in the Czech Republic, Poland, Slovakia, Hungary, Lithuania, Estonia and Latvia that generated total net revenues of US$169 million and an EBITDA of approximately US$13 million in 2022, with 267 employees.

JACQUET METALS is a European leader in the made-to-measure transformation and distribution of special metals and operates via a portfolio of divisions. Each of the group's brands makes the most of its experience and mastery of a product line for which it is a major player in its market: JACQUET: stainless-steel Quarto plates and nickel alloys; STAPPERT: long stainless-steel products; and IMS Group: carbon, alloy and stainless-steel engineering steel and tool steel. With 108 distribution facilities and 3,000 employees, the JACQUET METALS group's companies supply all industrial sectors: food, energy, chemical and petrochemical, paper, mines and quarries, public works, steel, naval construction, agricultural equipment, general mechanics, recycling, desalination of seawater for farming and wastewater processing. JACQUET METALS has sites in 24 countries in Europe, Asia and North America, and operates a proactive and standalone brand consolidation and international development policy. The group has 60,000 clients worldwide.

Swiss Steel Group, with headquarters in Lucerne, Switzerland, is one of the world's leading producers of special steel long products. Thanks to the exclusive use of steel scrap in electric arc furnaces, the group is one of the most relevant companies in Europe in the circular economy and is among the market leaders in the field of sustainably produced steel – Green Steel. Swiss Steel Group has its own production and distribution entities in over 30 countries and, through its strong local presence, offers a wide range of individual solutions in the fields of engineering steel, stainless steel and tool steel. Swiss Steel Group is listed on the SIX Swiss Exchange and generated revenues of over US$4.2 billion in 2022, with approximately 10,000 employees.

Oaklins' team in Germany acted as the exclusive financial advisor to Swiss Steel Group on the successful divestiture of its Eastern European distribution entities.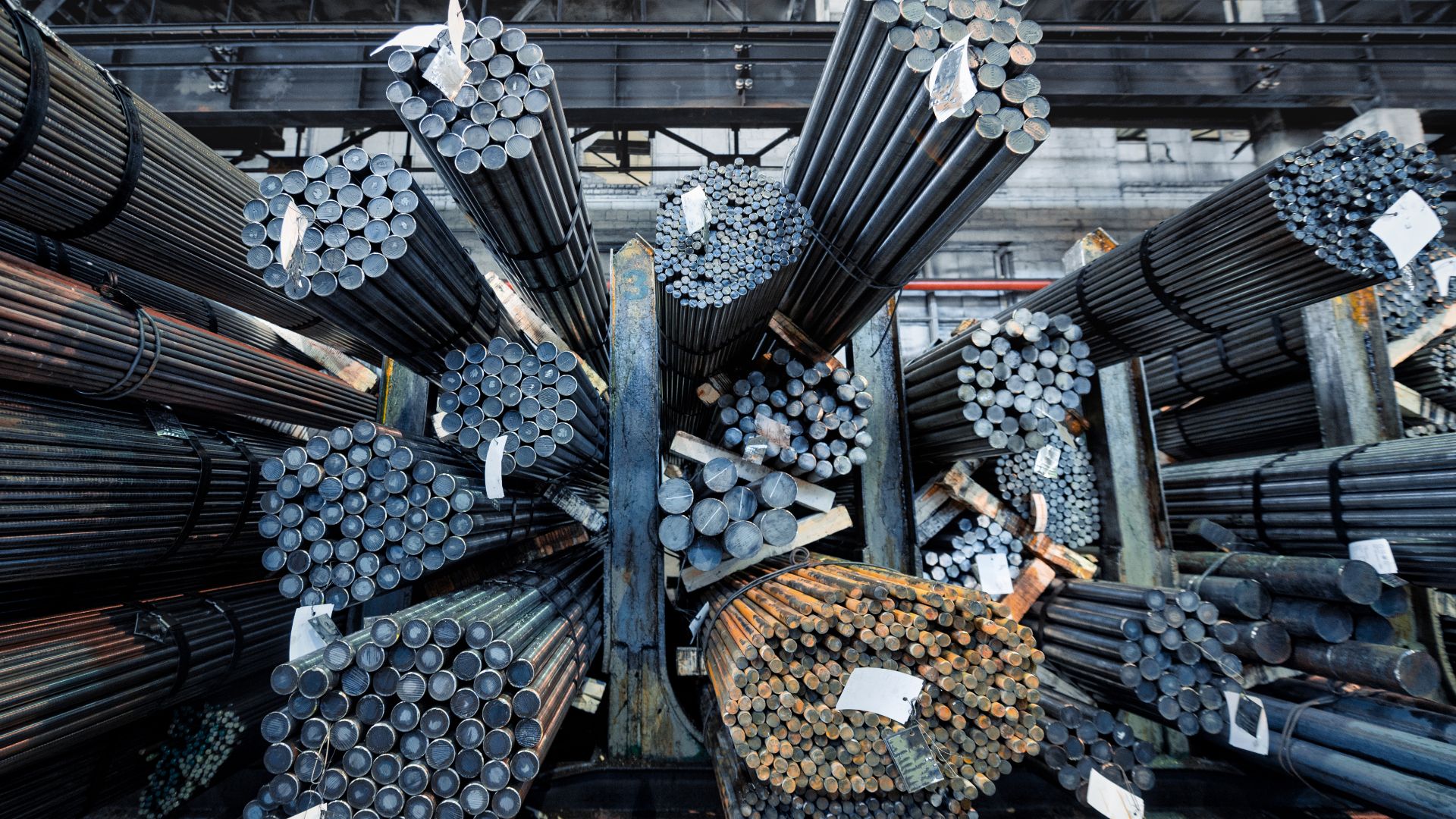 Parties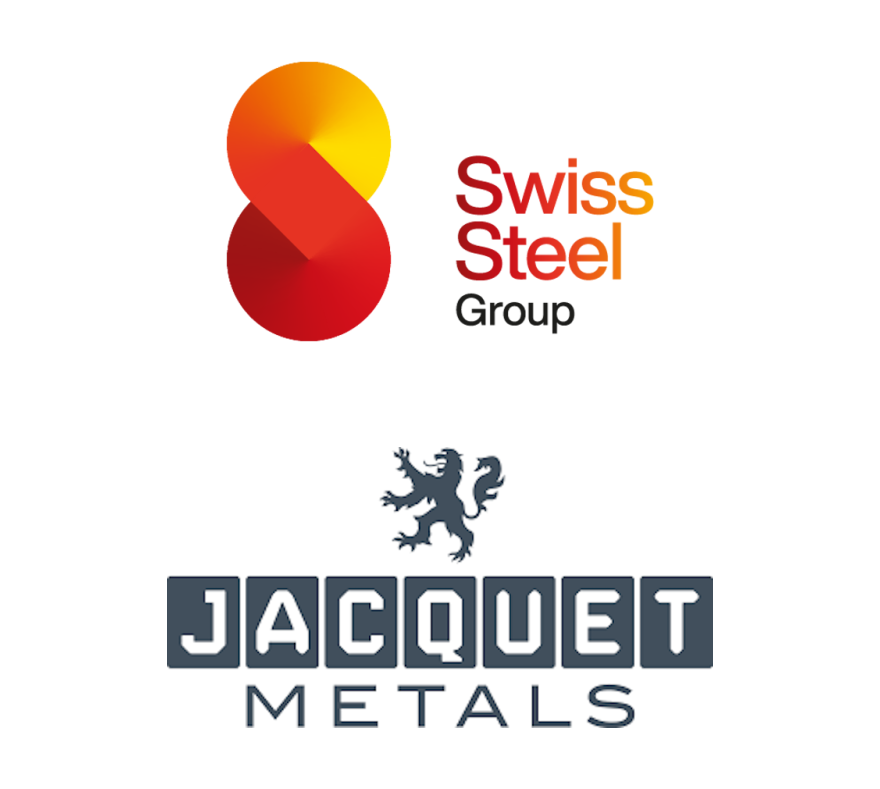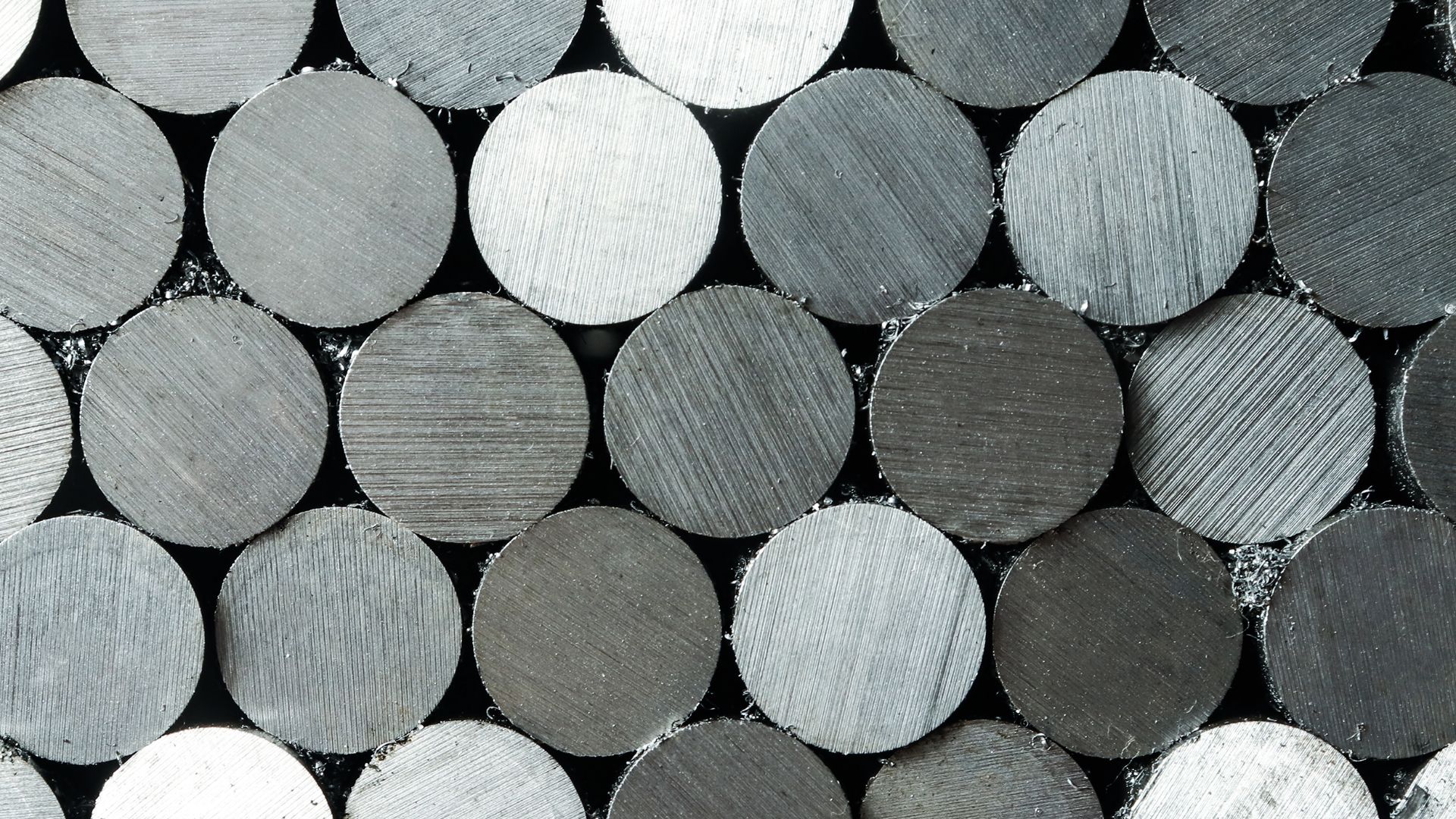 "The Oaklins team in Germany provided continuous support throughout the transaction and proved to be a valuable partner in helping us achieve our strategic goals."
Torsten Niemann
Vice President Strategy, Swiss Steel Group