Go to deals
Consumer & Retail | Food & Beverage | Logistics
Casa del caffè Vergnano SpA has acquired Eric Mesnil Letellier
Casa del Caffè Vergnano SpA has acquired the distributor Eric Mesnil Letellier for an undisclosed consideration.

Casa del Caffè Vergnano is one of the largest Italian coffee roasters and distributors and operates out of its Santena, Turin, headquarters with a network of agents and distributors throughout the Italian territory. This acquisition is part of a strategy geared to create a fully-owned network of distributors over the European market. The transaction has been 100% equity funded and includes an earnout mechanism on 2011-2012 results.

Eric Mesnil Letellier is a distributor of coffee, teas, herbal infusions to supermarkets, grocery stores, discount stores, hotels and restaurants in the North-East of France.

Oaklins' team in Italy assisted the buyer in this transaction.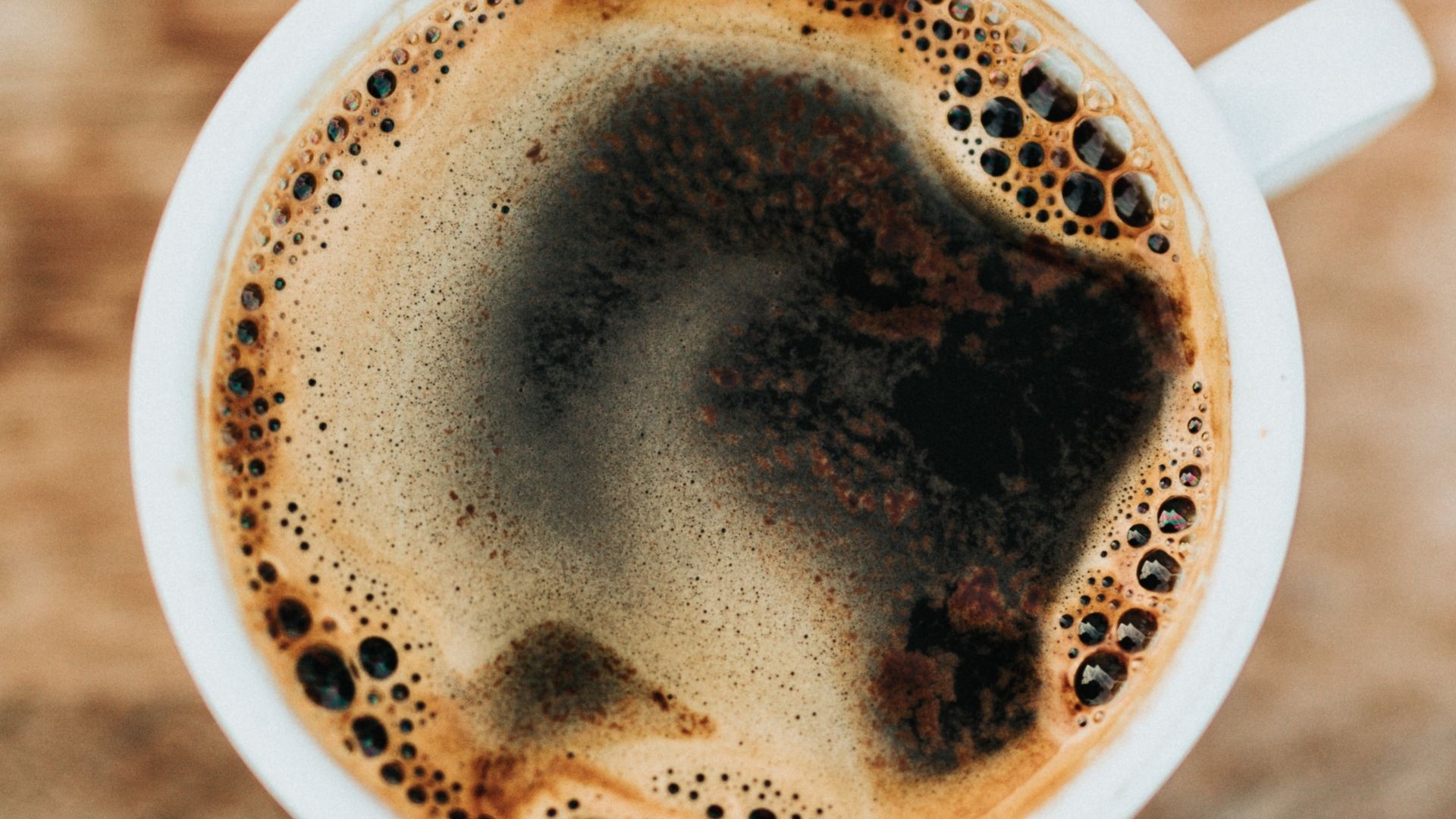 Parties