Go to deals
Healthcare
Narva clinics has been acquired by Narva Åderbråckscenter AB
The founder and some key employees of Åderbråcksspecialisterna Narva Kirurg Center AB and Narva Derma Center AB (Narva) have completed an MBO.

Åderbråcksspecialisterna Narva Kirurg Center and Narva Derma Center are engaged in varicose vein treatments and aesthetic skincare. Founded in 2012, Narva is a leading Swedish pioneer in modern endovenous treatments for varicose veins. Most of its income comes from private paying patients but Narva is also one of only two market players contracted by the region of Stockholm to carry out varicose vein treatments. Based in Stockholm, Narva also operates several clinics around the country.

Narva Åderbråckscenter AB is a newly created company owned by Narva's founder together with key employees. The new shareholders will develop Narva's business plan in order to take advantage of the market opportunities within privately funded healthcare.

Oaklins' team in Sweden acted as financial advisor in this transaction.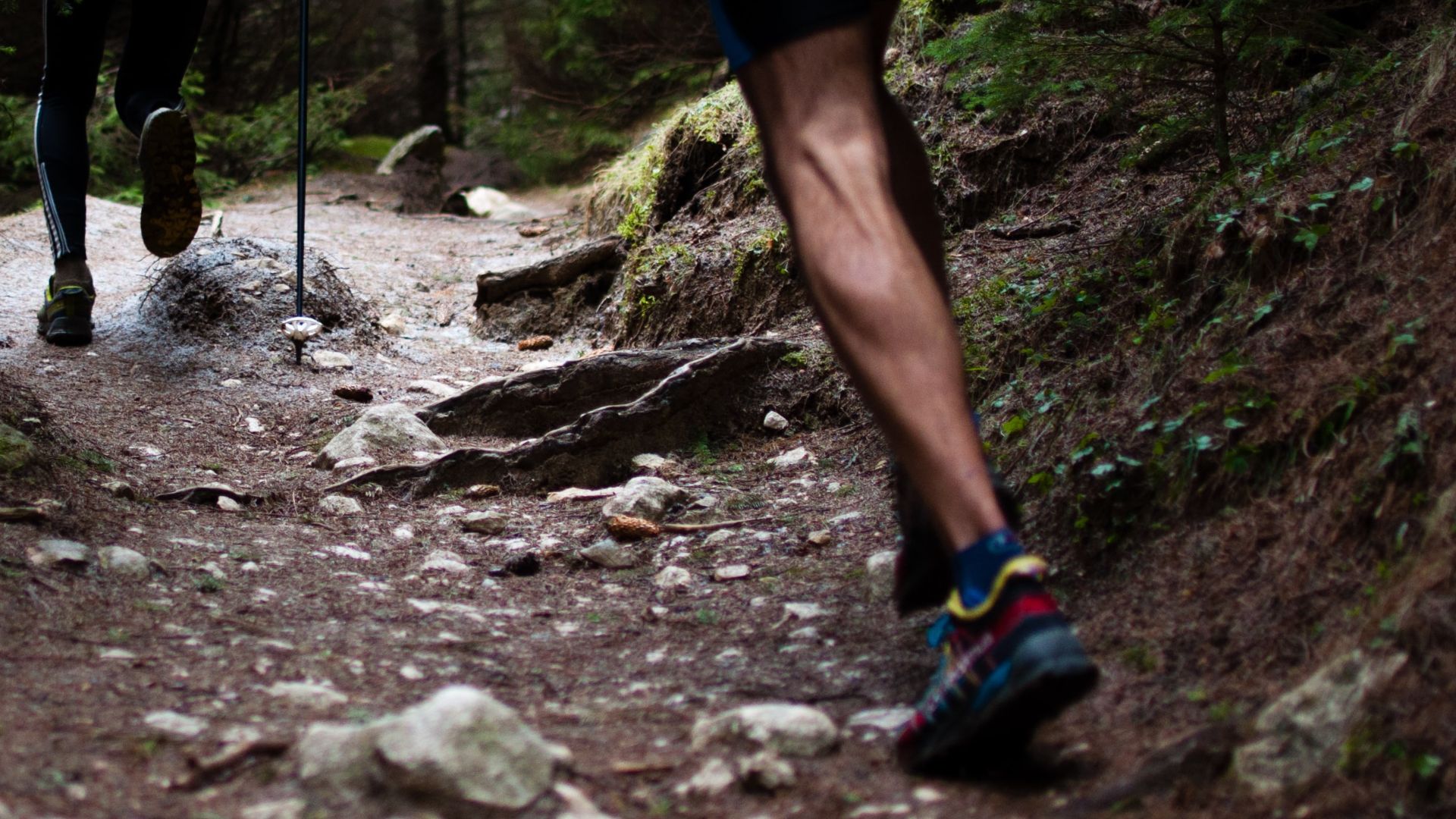 Parties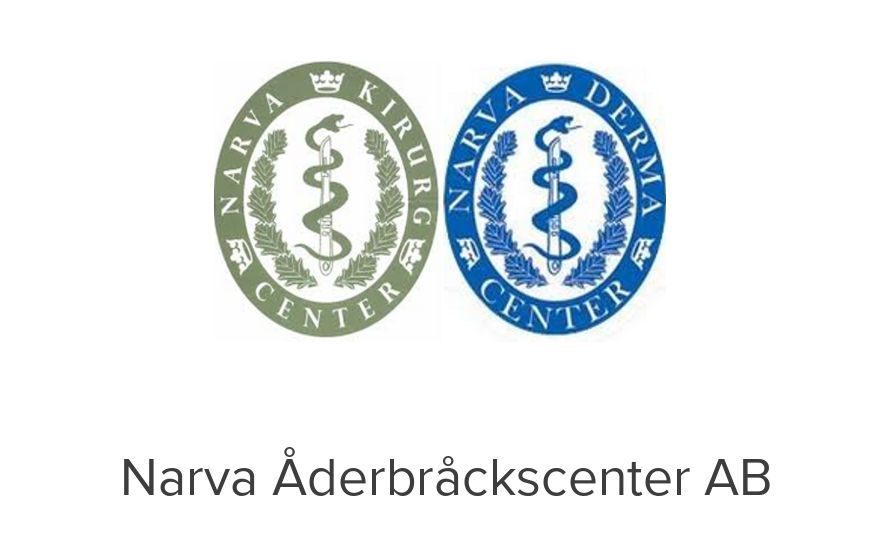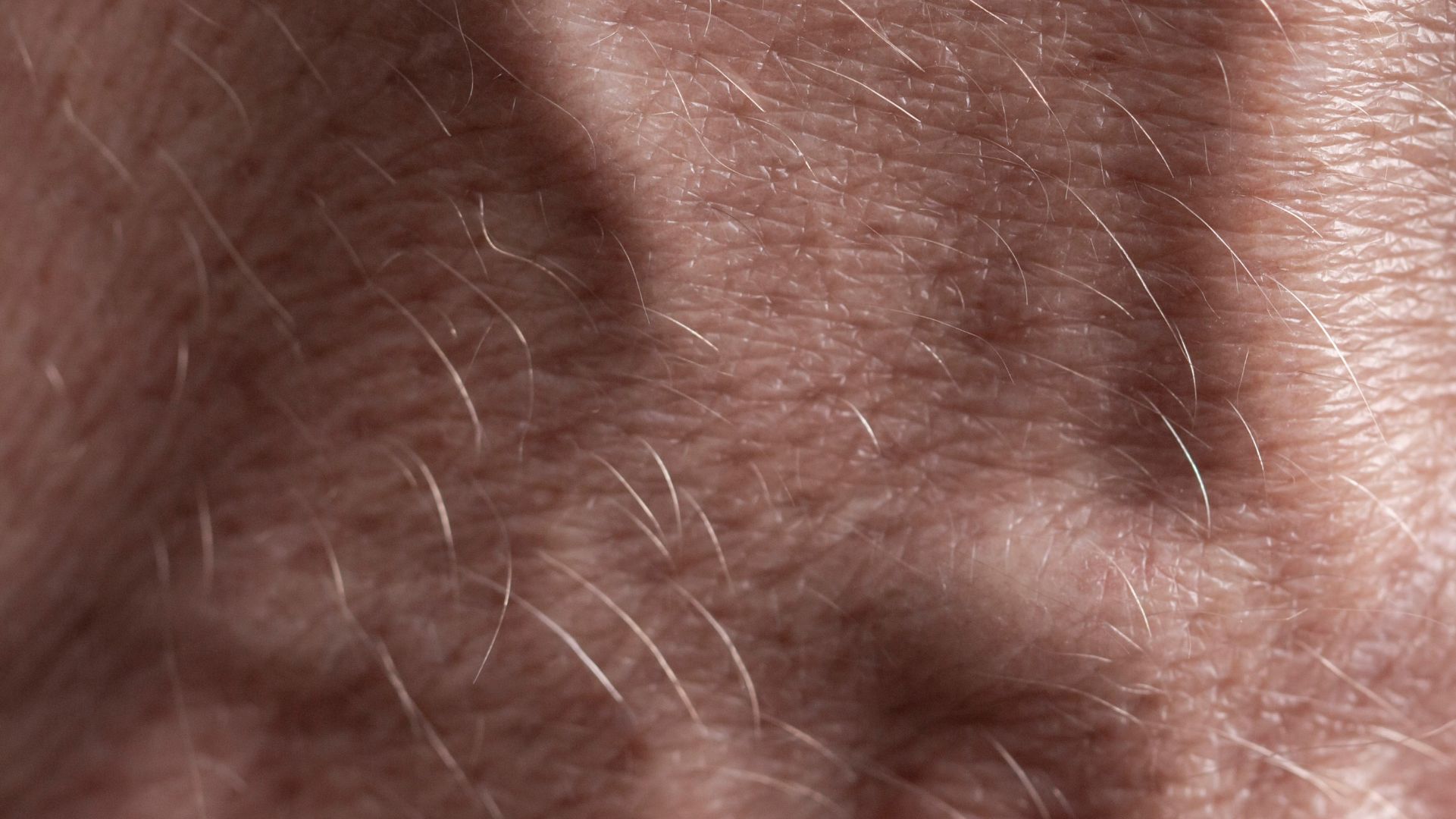 "Together with Oaklins' team in Sweden, we have carefully worked through the various strategic options at hand for a change of ownership in Narva. The team's financial and strategic expertise, as well as their experience in the healthcare sector, have been crucial when evaluating the various alternatives."
Stefan Nydahl
Founder, Narva Åderbråckscenter AB