Go to deals
Financial Services | TMT
Payten has acquired a majority stake in Remaris
The private shareholders of Remaris have sold a 76% stake in the company to Payten d.o.o.

Remaris is the leading Croatian developer of automation software based on in-house IP, designed primarily for the food and beverage sector of hospitality services.

Payten, a member of the Asseco South Eastern Europe Group (ASEE), provides end-to-end payment industry solutions for financial and non-financial institutions, offering the highest level of expertise, maintenance and support throughout the entire portfolio, which includes card and card-less transactions.

Oaklins' team in Croatia acted as the exclusive advisor to the seller in this transaction.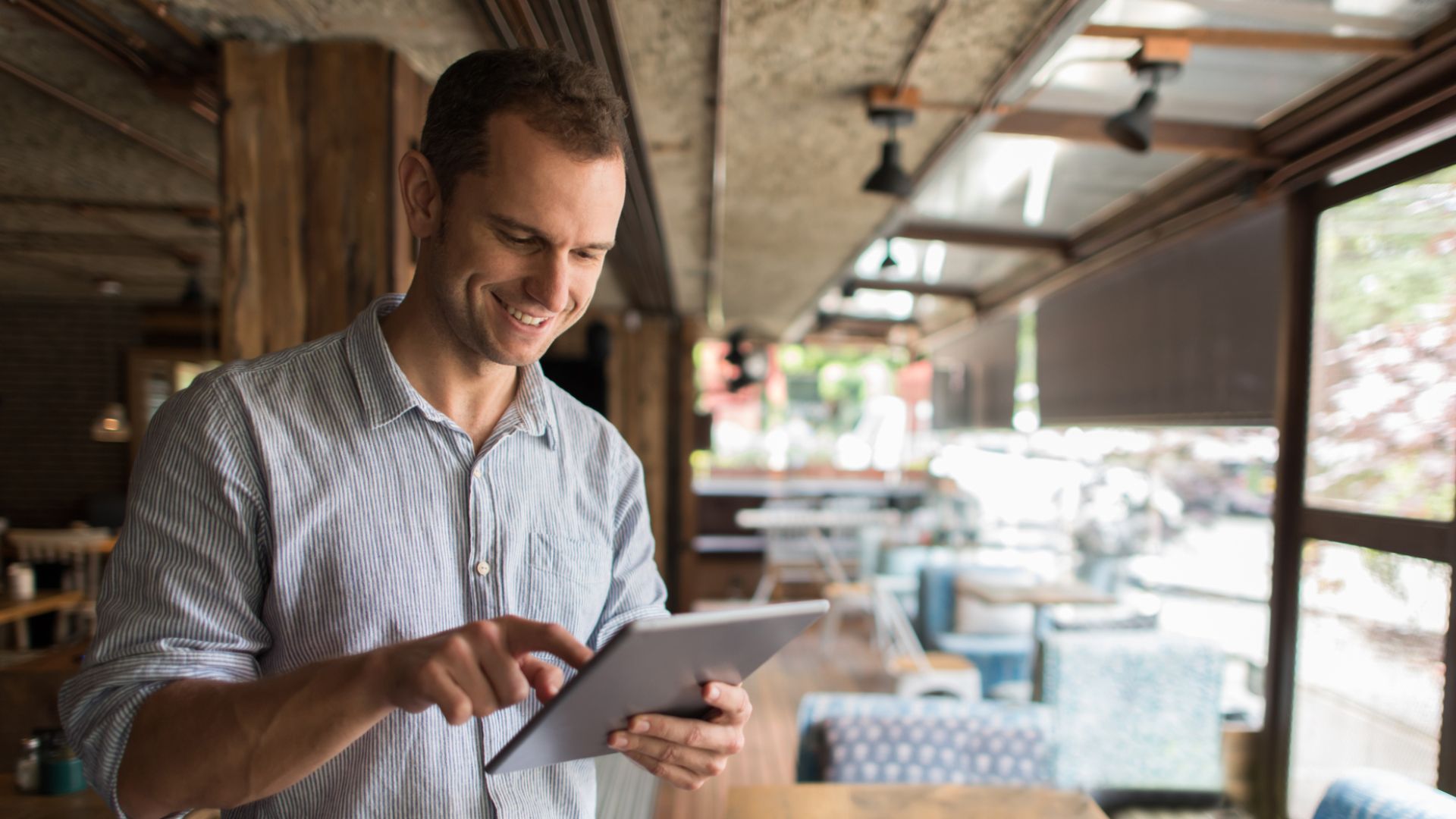 Parties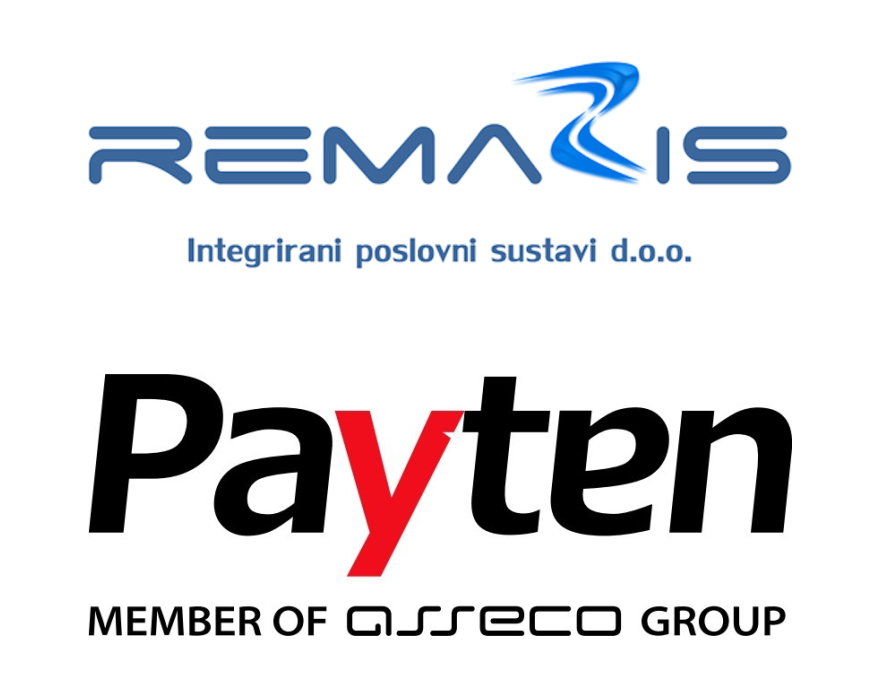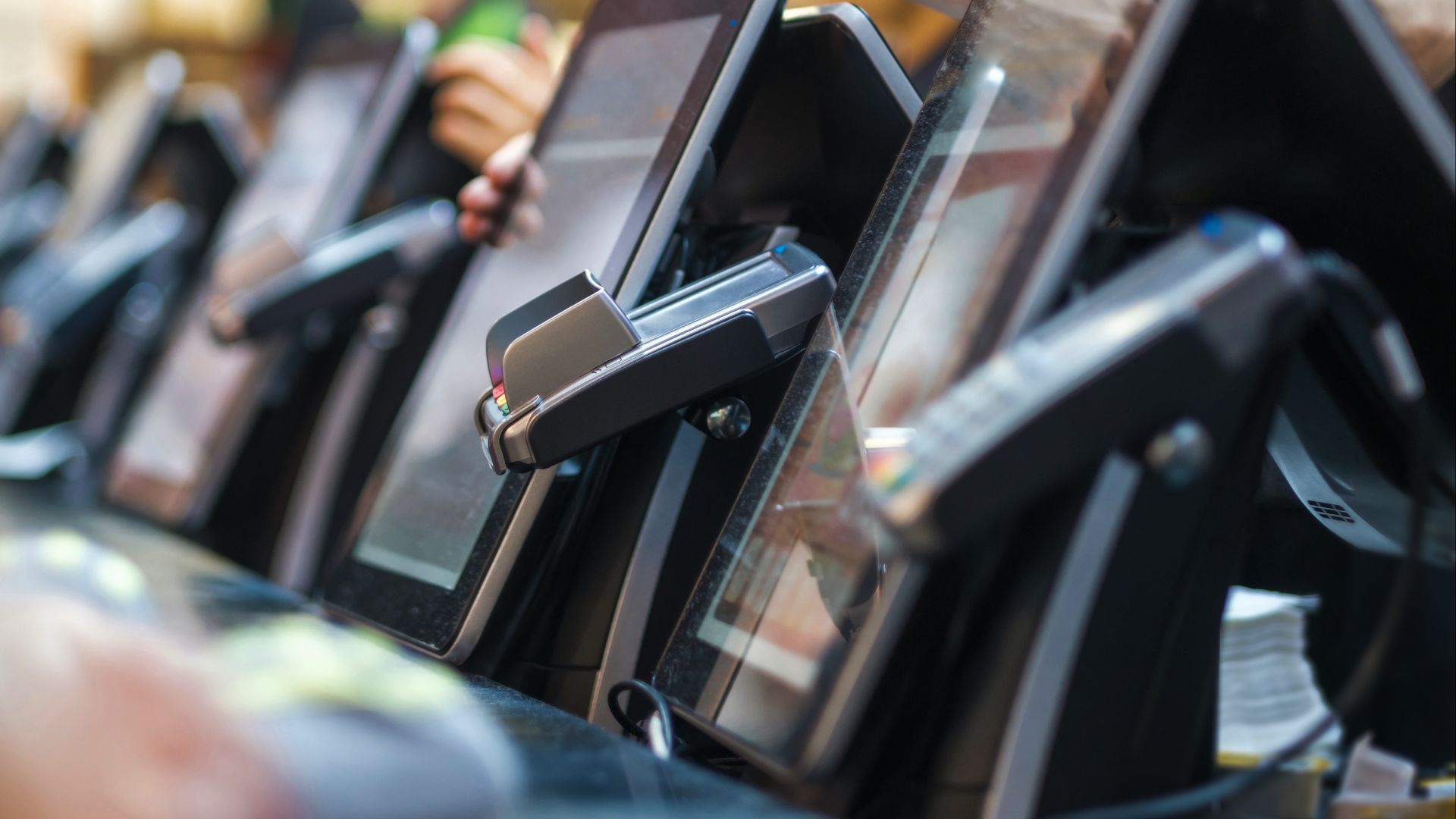 "Oaklins' team in Croatia has been a highly valued and trusted advisor to our company, serving instrumental roles in finding a partner for the next development phase and advising in the transaction. I truly value the timely, sound and objective advice and the day-to-day involvement provided by the team throughout every step of the process. They did a great job articulating our unique value proposition, designing and executing on a sale strategy that resulted in a competitive process and closing a transaction that maximized value for our shareholders. I look forward to staying in touch with Oaklins' team and hope to leverage their expertise on future unrelated business endeavors."
Vedran Omrčen
Co-founder, Remaris