Go to deals
Construction & Engineering Services
Nitzavim has been acquired by Ashtrom Group
Tedea Technological Development and Automation Ltd. has sold Nitzavim to Ashtrom Group Ltd.

Nitzavim is among the leading companies in Israel for the production, import, and marketing of construction products, mainly in the field of plaster construction. The company has one plant located in Ram Park, which contains storage areas and another state-of-the-art plant that manufactures hot-dip galvanized steel products: tracks, uprights, omegas for plaster walls and plaster corners for walls. It also has a facility for wrapping insulation materials imported from abroad, such as rock wool and glass wool. In addition to the production lines, Nitzavim imports and markets gypsum boards of various types and other construction materials that meet national standards.

Ashtrom Group, one of Israel's leading construction and property companies, provides professional, comprehensive and all-inclusive solutions to its customers. The group has 20 subsidiaries and has been engaged in all aspects of construction and real estate for more than 50 years, both in Israel and worldwide.

Tedea Technological Development and Automation Ltd., through its subsidiaries, manufactures, imports, markets, and sells building products in Israel. It is also involved in managing and investing activities. The company was founded in 1969 and is based in Herzliya, Israel.

Oaklins' team in Israel acted as sell-side advisor to Tedea Technological Development and Automation Ltd.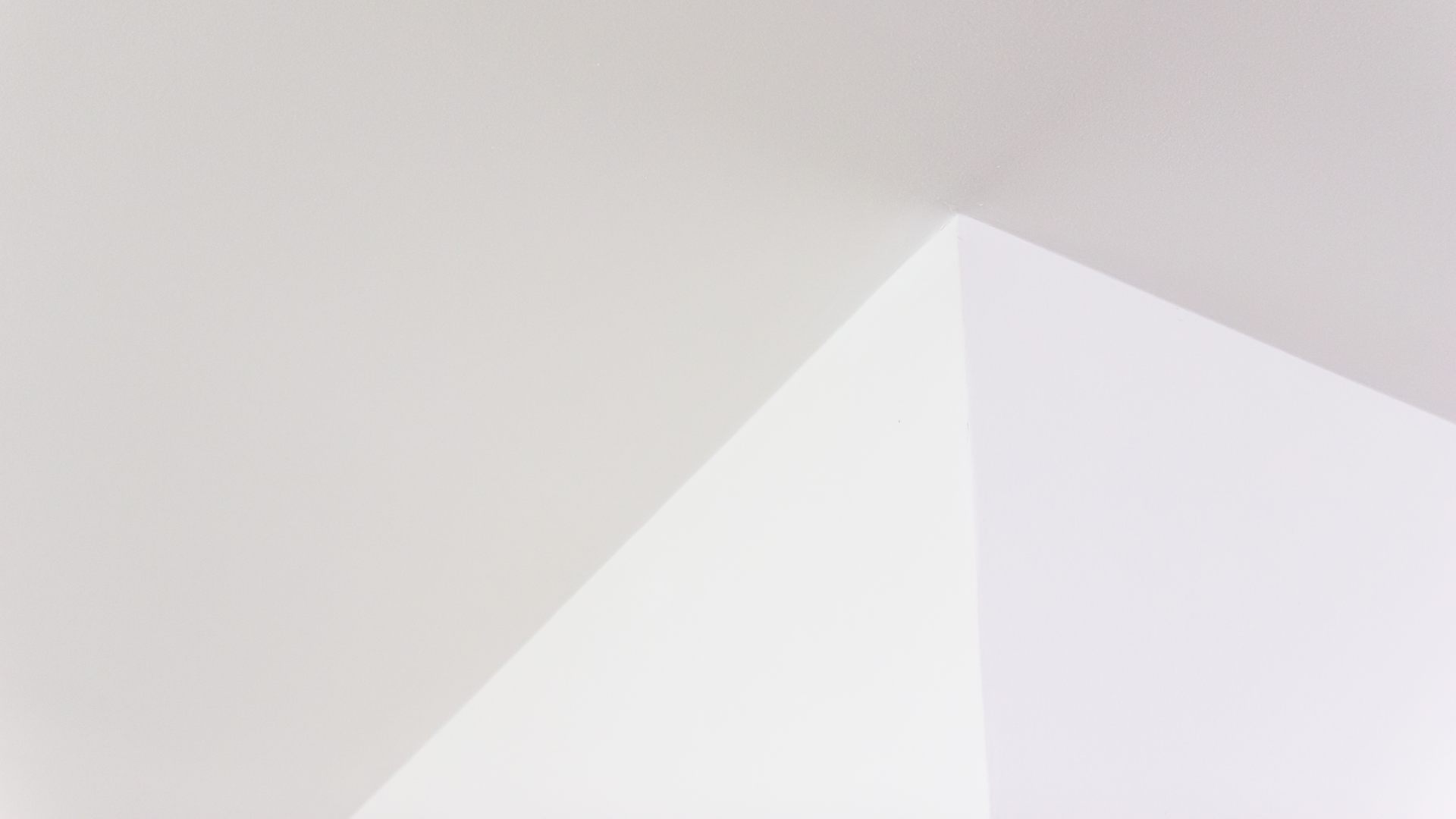 Parties