Go to deals
Energy
TAQA Morocco has raised US$50 million of equity in a pre-IPO private placement
TAQA Morocco has raised US$50 million of equity in a pre-IPO private placement to accelerate its development and optimize its financing costs.

TAQA Morocco, a subsidiary of the TAQA Group, is the first private producer of electricity in Morocco. Through its thermal power station in Jorf Lasfar, it is the main supplier to ONEE (National Office for Electricity and Water). Created in 1997, TAQA Morocco is a major player in the energy sector, covering more than 50% of the electricity national demand and 30% of the installed capacity. With 480 employees and six production units, TAQA Morocco is the largest independent coal-fired thermal power plant in the MENA region.

Oaklins' team in Morocco was the exclusive advisor in this transaction.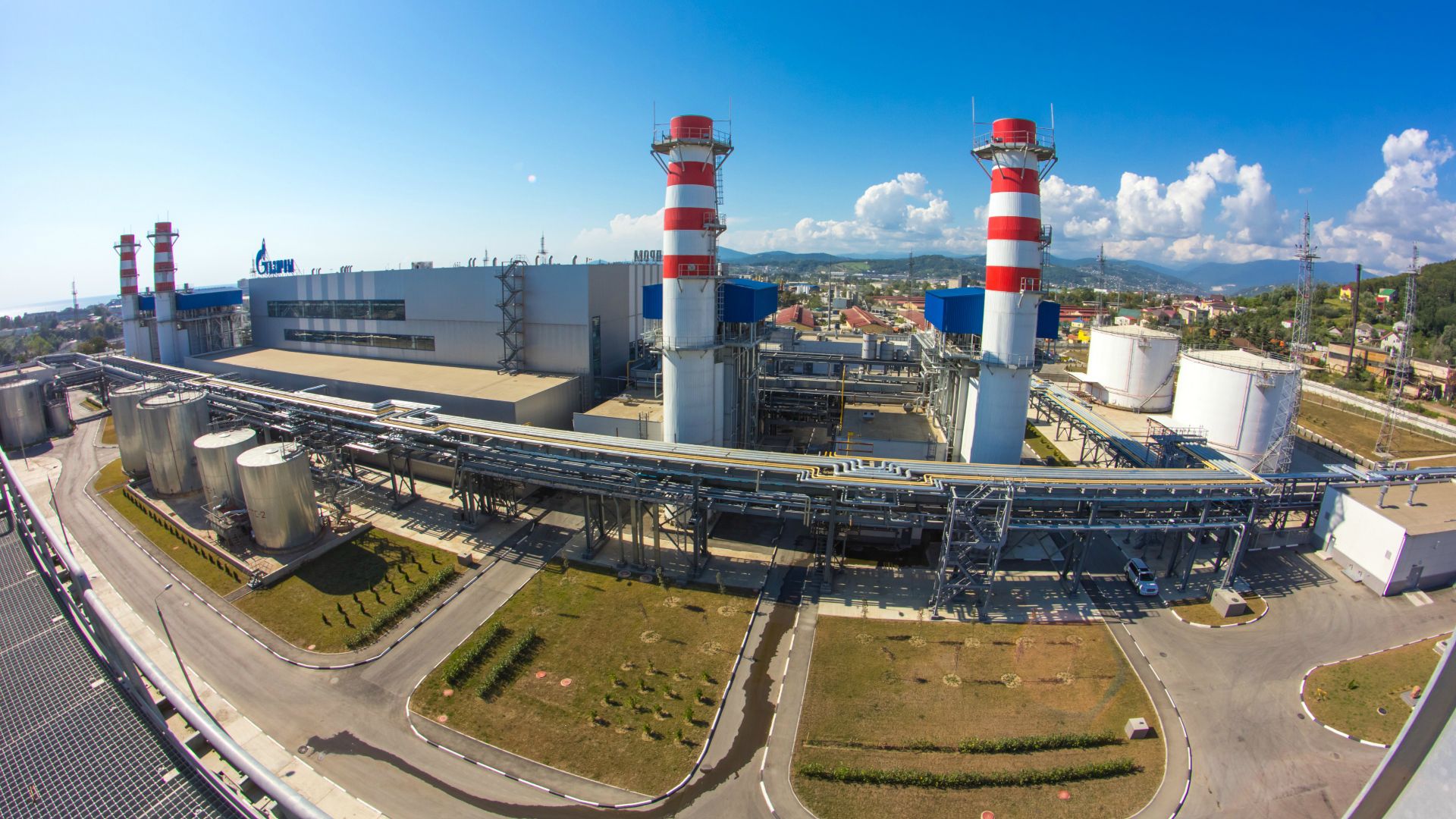 Service
Funding, debt advisory & ECM
Parties