Go to deals
Automotive
Inchcape has acquired 70% of Ditec Chile
The shareholders of Ditec Chile have sold a 70% stake in the company to Inchcape (LSE: INCH).

Ditec Chile is one of the leading importers and distributors of automobiles in Chile, representing the globally recognized Volvo, Jaguar, Land Rover and Porsche brands. The firm integrates the entire automotive business chain, excluding manufacturing: import of vehicles and spare parts, own and third-party dealerships, after sales, used car sales and other related businesses, such as financing.

Inchcape is the world's leading independent automotive distributor, with long-term relationships with well-known brands such as Toyota, Jaguar, Land Rover, BMW, Mercedes-Benz, Volkswagen and Subaru. Its operations are present in 36 markets across five continents, with extensive experience in entering new markets and integrating new businesses through mergers and acquisitions. Chile represents the base of its operations in the Americas, and here Inchcape represents BMW, Mini, Subaru, Hino, DFSK and Geely.

Grupo Ditec is one of the leading importers and distributors of automobiles in Chile. Additionally, it also has Porsche distribution operations in Spain (Ditec Spain).

Oaklins' team in Chile was retained by the shareholders of Grupo Ditec to evaluate strategic alternatives for the group and after analyzing different alternatives, a process of incorporating a partner in Ditec Chile was initiated. The team advised during the entire acquisition process, including the contact with potential investors, the due diligence process, the negotiation and the closing of the transaction.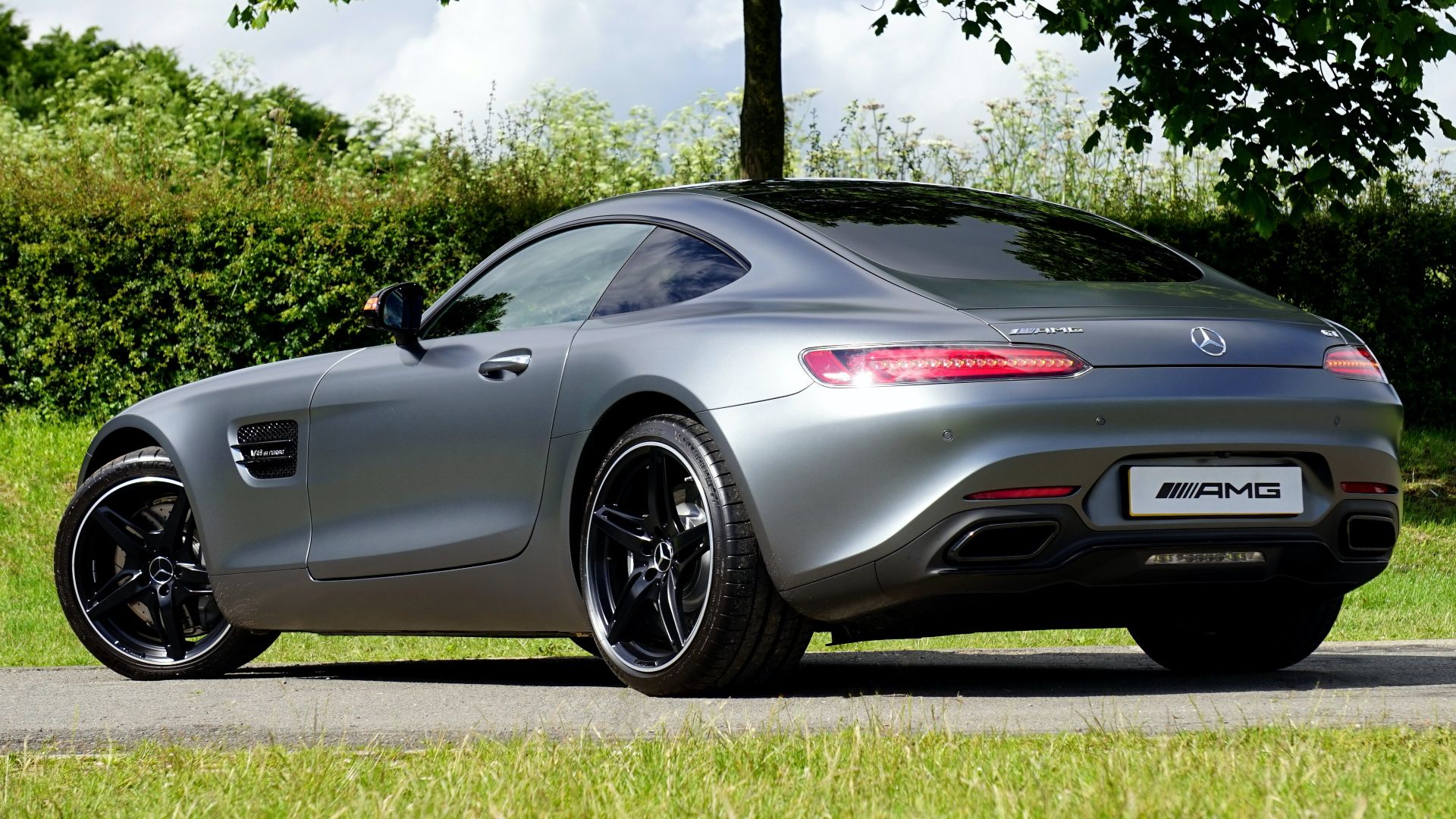 Parties