Vårt engasjement skaper resultater
Vi er M&A rådgivere fra hele verden, fast bestemt på å hjelpe ambisiøse gründere og virksomheter til å oppnå sitt fulle potensial.
Scroll ned for mer informasjon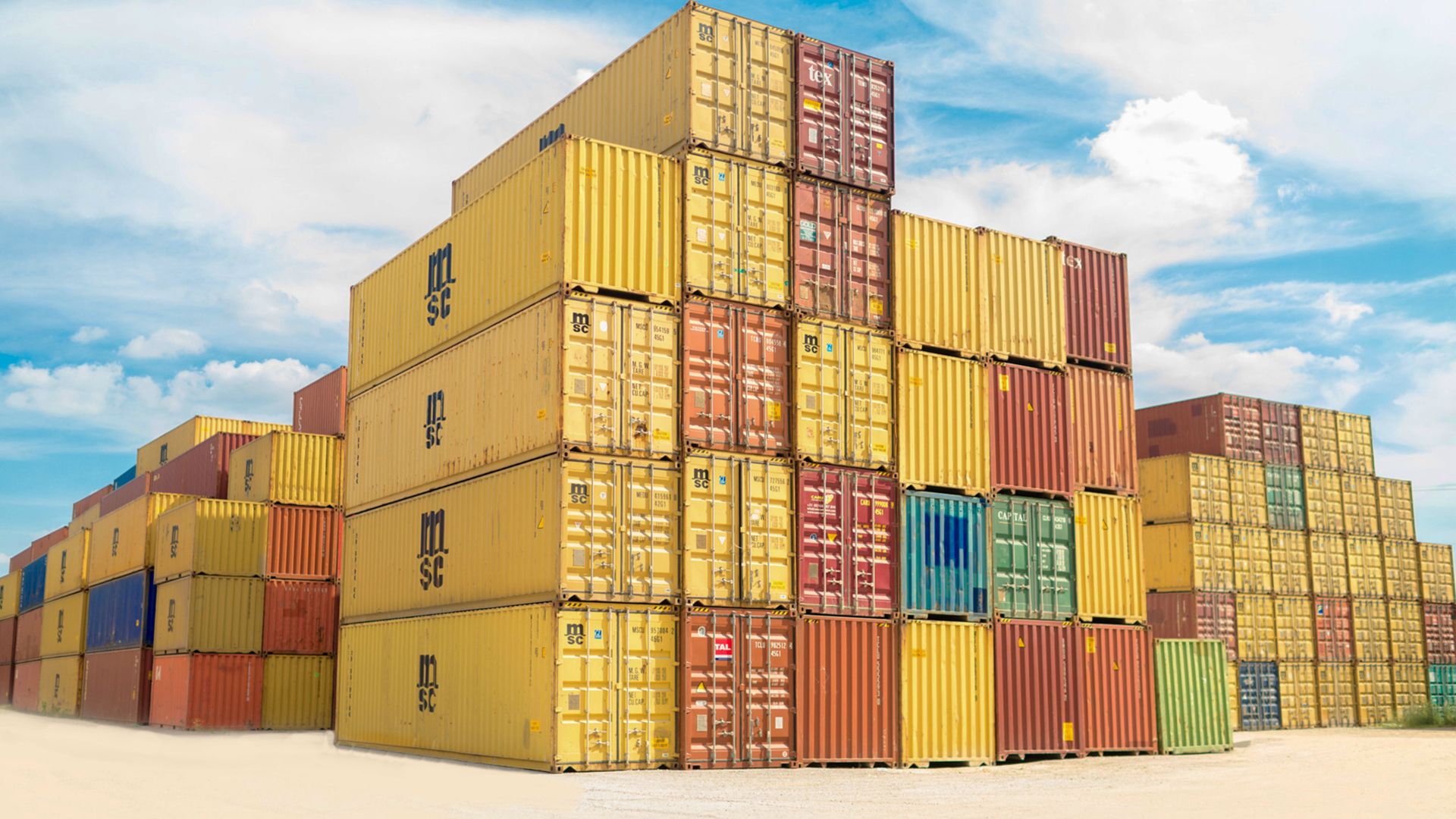 "We believed that Oaklins would do the best job to accurately position our company to attract the right group of international buyers. The team's dedication, commitment and down-to-earth approach and experience in the maritime sector proved its value to us throughout the process. The Oaklins team helped identify and structure the right deal with the right strategic partner for us, ticking all the boxes on our wish list."
Leo Blankenstein
CEO, VAF Instruments
Maskiner og komponenter
Transaksjon:
Positioning is everything
VAF Instruments' shareholders have sold the company to Aalberts Industries N.V. Financial details have not been disclosed.
Les mer
Oaklins i Norge
Vårt engasjerte team i Oslo har bred kompetanse innen mange bransjer, med særskilt fokus på byggevarer, maritimt utstyr, teknologi, media og telekommunikasjon (TMT) og næringsmiddel. Vi forener lokal kunnskap med relasjonsnettverket til 850 engasjerte kollegaer rundt om i verden. Med Oaklins på laget, vil du være godt rustet til å identifisere og iverksette unike muligheter.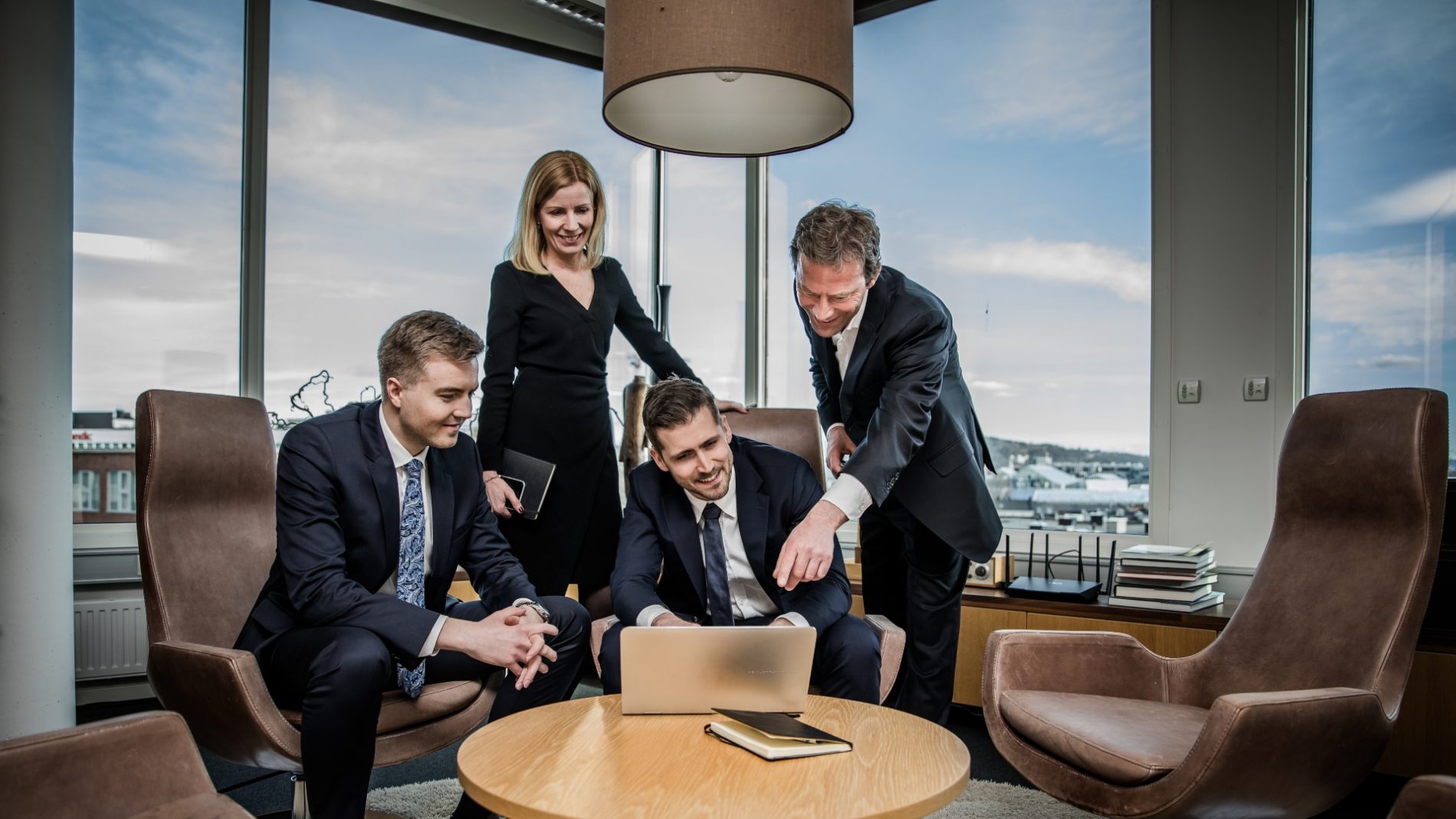 GLOBALT
500
aktive mandater til enhver tid
GLOBALT
100+
cross-border transaksjoner hvert år
Aktuell publikasjon:
Private equity reshapes the insights industry
MARKETING DATA & INSIGHTS SPOT ON: Ken Sonenclar, from our team in New York hosted the Insights Revolution Dealmakers Summit: "Big Deal: How Private Equity is Reshaping the Insights Industry.
Les mer
Aktuell publikasjon:
Bright times expected in enterprise SaaS market
ENTERPRISE SAAS SPOT ON: In the latest Enterprise SaaS Spot On, we look at the current situation in the market with an overview that examines the approaches of both the industry giants and smaller players.
Les mer
Aktuell publikasjon:
Defining a new chapter for growing cannabis market
HORTICULTURE SPOT ON: Oaklins' horticulture specialist Frank de Hek reports on market developments within the cannabis sector, including growth forecasts and new target markets.
Les mer