Vårt engasjement skaper resultater
Vi er M&A rådgivere fra hele verden, fast bestemt på å hjelpe ambisiøse gründere og virksomheter til å oppnå sitt fulle potensial.
Scroll ned for mer informasjon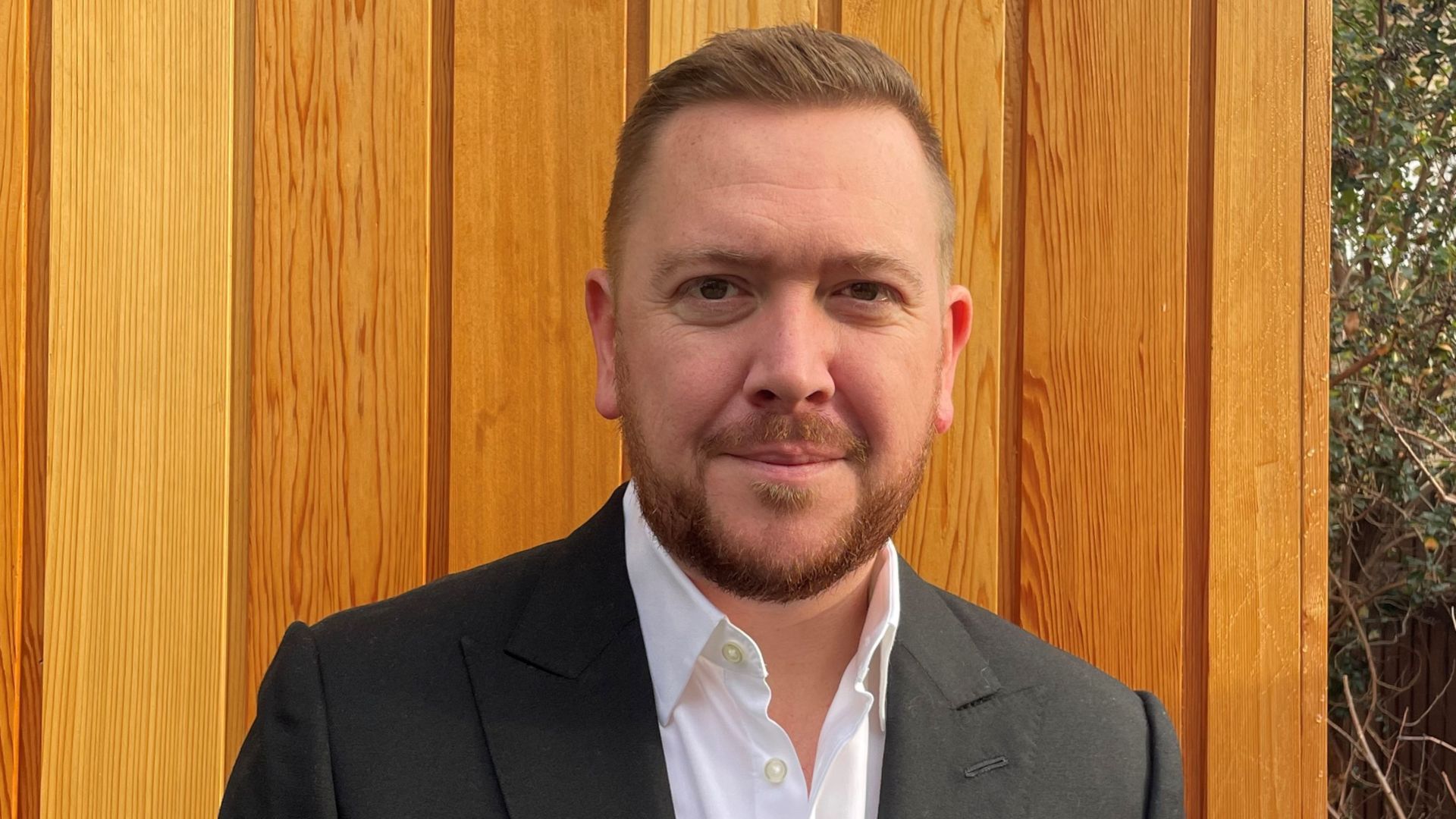 "We are absolutely delighted with the outcome of this deal and are excited to be joining DNV. This strategic decision will enable us to further accelerate our long-term growth objectives and showcase our unique LUNA technology. The Oaklins team has achieved an outstanding result for us through their wealth of sector expertise and highly commercial advice and it has been a joy working with them."
Barry Mulholland
Founding Partner, MBI Healthcare Technologies
Helse & omsorg | TMT
Transaksjon:
MBI Healthcare Technologies to join DNV and showcase their LUNA technology
The founders of MBI Healthcare Technologies have sold the company to DNV AS. The acquisition forms part of DNV's strategic expansion into the digital health market, where it aims to significantly grow its presence through innovation, acquisitions, and partnerships. DNV and MBI will work to rapidly scale MBI's solutions in the UK, target growth in international markets and bring new data assurance technologies to the healthcare sector.
Les mer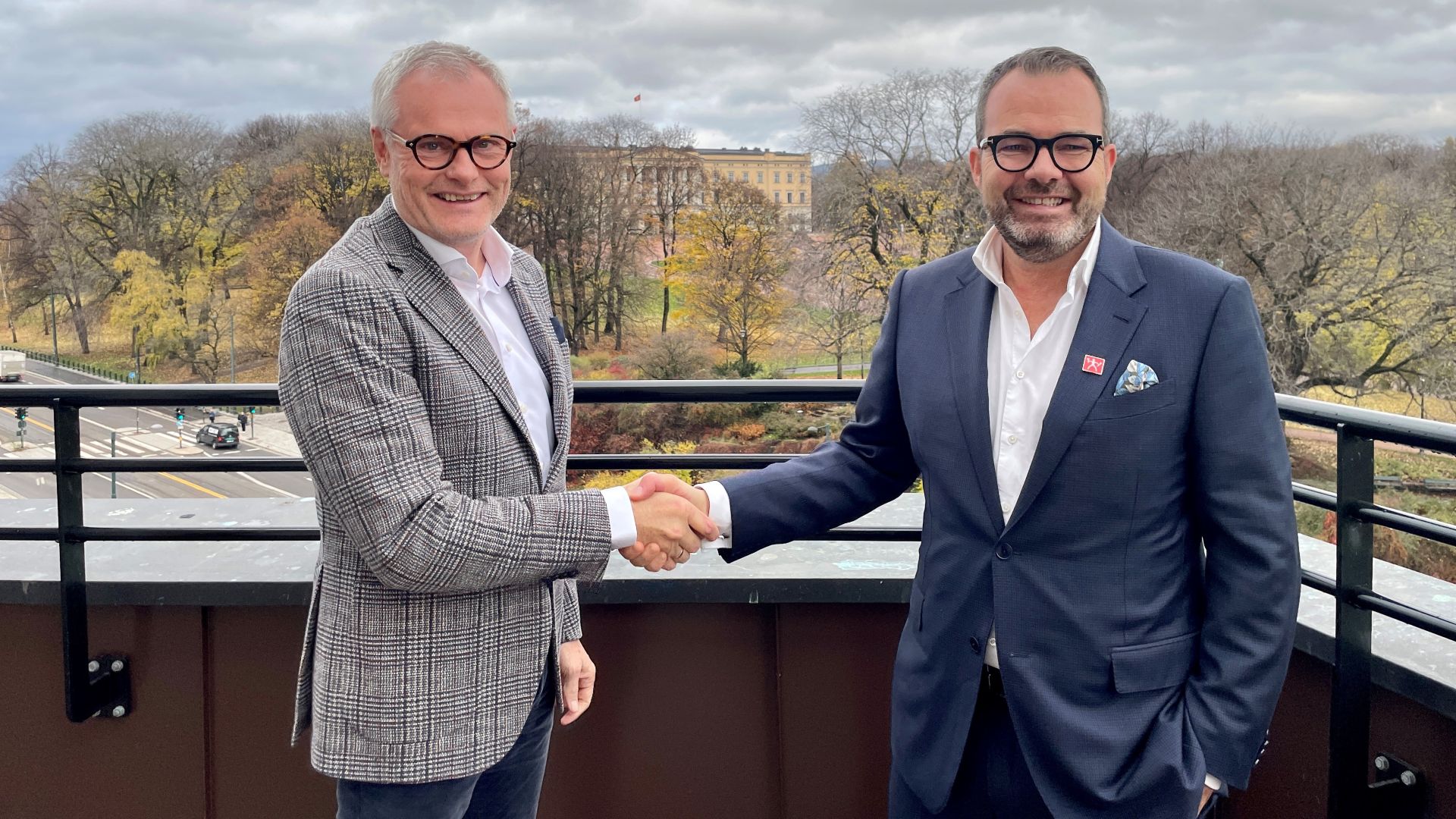 "We chose Oaklins because of its solid understanding of our business, the building materials industry and the relevant universe of buyers. Through close collaboration and determination, the team conveyed the strategic strengths and potential of our business, anticipated and handled the challenges throughout the process and negotiated rewarding terms on our behalf. I must admit that the sale process was more challenging than expected, but with the support of Oaklins, it was structured and timely, and the result was better than we hoped for. I can genuinely recommend Oaklins to anyone who considers selling their business."
Henrik Stensrud
CEO, FagFlis Group
Bygg & anlegg | Private equity
Transaksjon:
Horizontal integration in the Nordic building materials sector
Through the acquisition of FagFlis Group, Norway's leading B2B specialist in ceramic tiles and related products, STARK Group A/S, secures a crucial building block in their Nordic growth strategy.
Les mer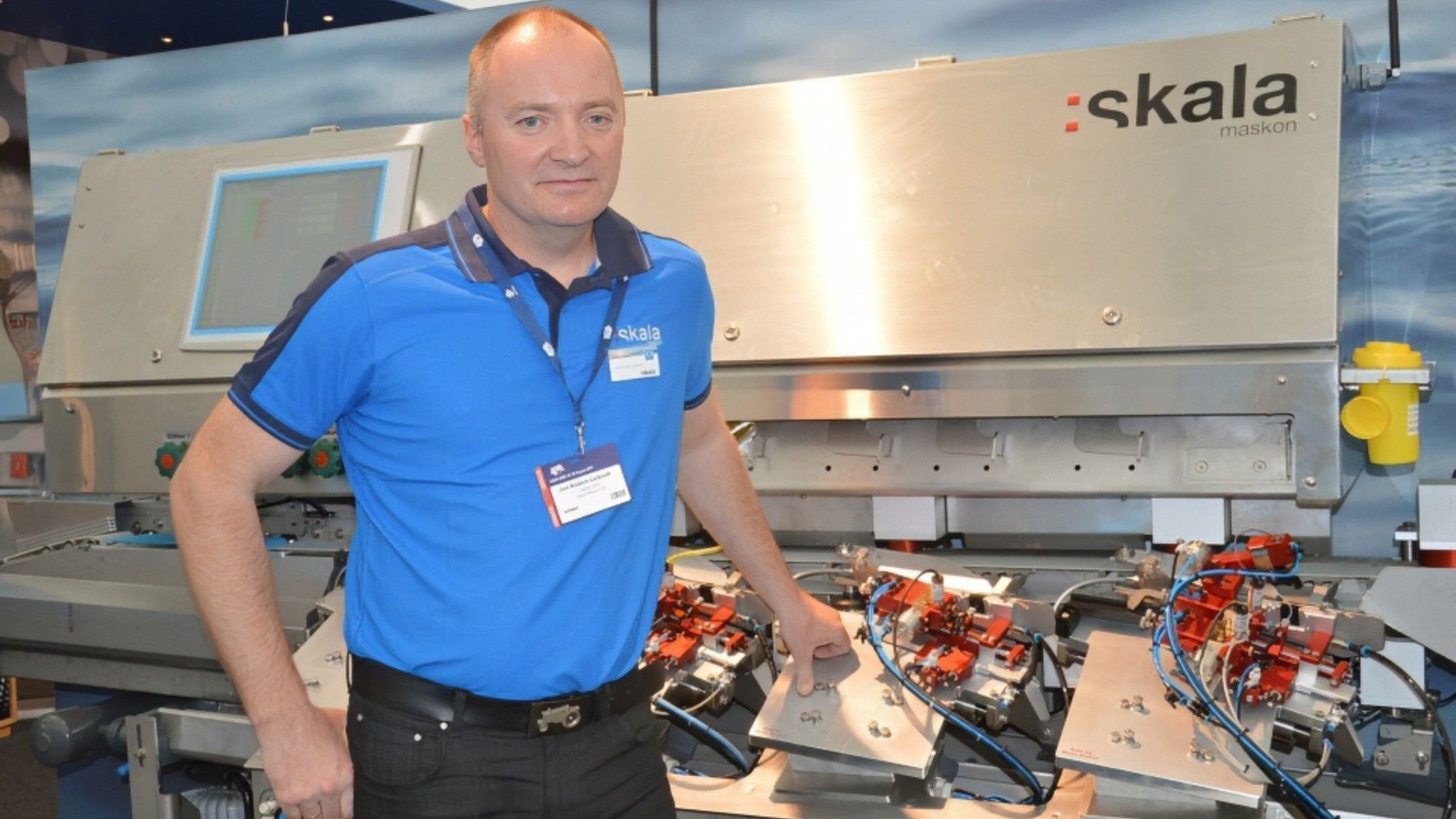 "We look forward to becoming part of a larger, leading international technology and industrial company that supplies innovation, technology and equipment to the aquaculture customers along the entire Norwegian coast and globally."
Jon Anders Leikvoll
CEO, Maskon AS
Private equity | Landbruk | Maskiner og komponenter
Transaksjon:
Maskon becomes part of an international technology and industrial company
TINE SA, one of Norway's largest food companies, and Nortura SA, a large food producer, have sold Maskon AS to ScaleAQ.
Les mer
Oaklins i Norge
Vårt engasjerte team i Oslo har bred kompetanse innen mange bransjer, med særskilt fokus på byggevarer, maritimt utstyr, teknologi, media og telekommunikasjon (TMT) og næringsmiddel. Vi forener lokal kunnskap med relasjonsnettverket til 850 engasjerte kollegaer rundt om i verden. Med Oaklins på laget, vil du være godt rustet til å identifisere og iverksette unike muligheter.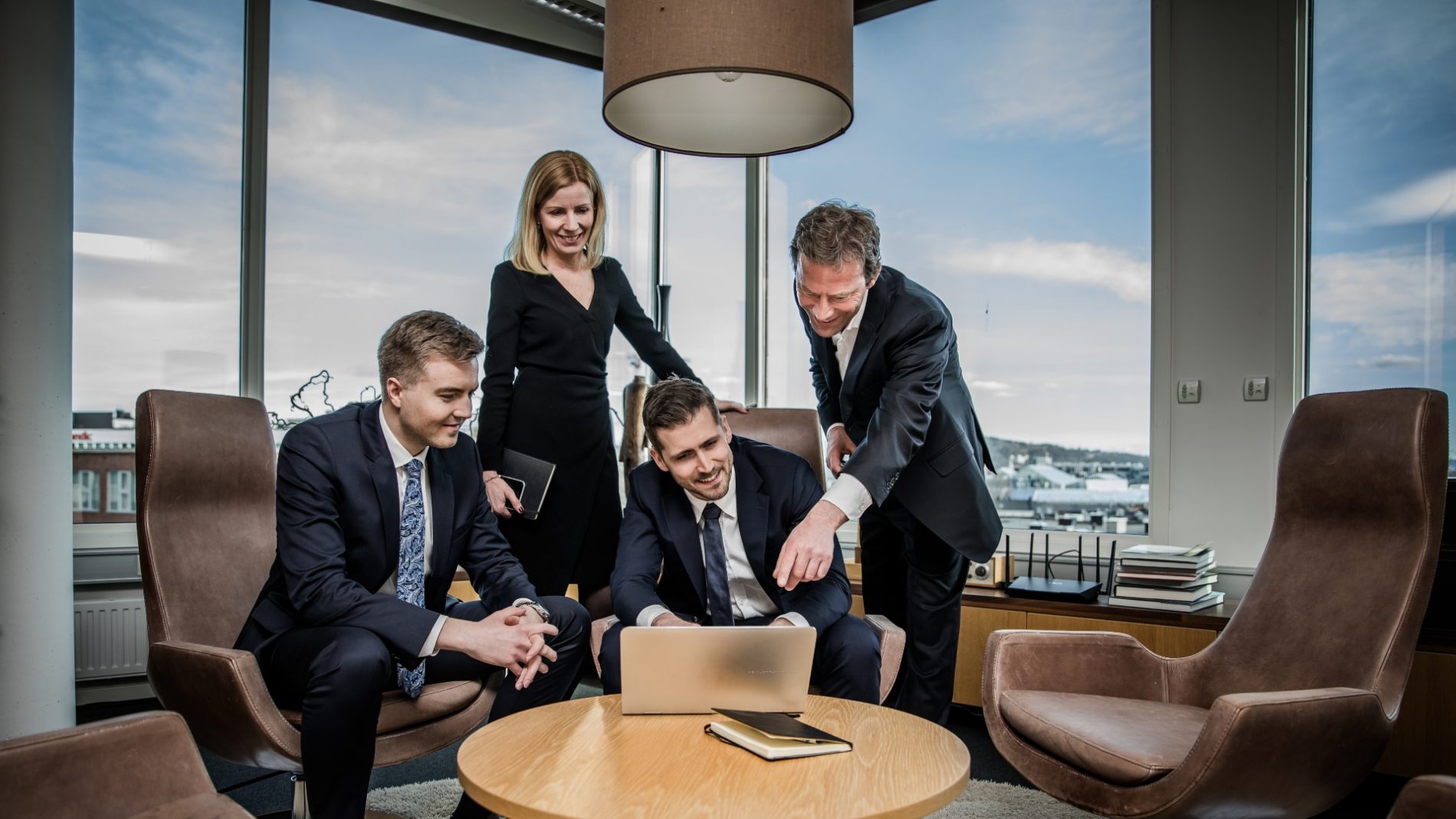 GLOBALT
500
aktive mandater til enhver tid
GLOBALT
100+
cross-border transaksjoner hvert år
Aktuell publikasjon:
Exiting with excellence: the foundations of a successful business sale
WEBINAR SERIES: Are you considering an exit in the near future? Our series of webinars will help you navigate the process with ease and ensure a successful business sale.
Les mer
Aktuell publikasjon:
Leading Dutch embedded systems specialist joins forces with high-end IT engineering services provider
DEAL FLASH: TOPIC Embedded Systems, the leading Dutch specialist, joins forces with Technology & Strategy Group, a high-end IT engineering services provider. Oaklins' global reach helped find the right partner.
Les mer
Aktuell publikasjon:
Norwegian specialist becomes part of a leading international aquaculture supplier
DEAL FLASH: Maskon AS becomes part of ScaleAQ, a leading international technology and industrial company that supplies innovation technology and equipment to aquaculture customers. Oaklins assisted in finding a suitable partner.
Les mer