Vårt engasjement skaper resultater
Vi er M&A rådgivere fra hele verden, fast bestemt på å hjelpe ambisiøse gründere og virksomheter til å oppnå sitt fulle potensial.
Scroll ned for mer informasjon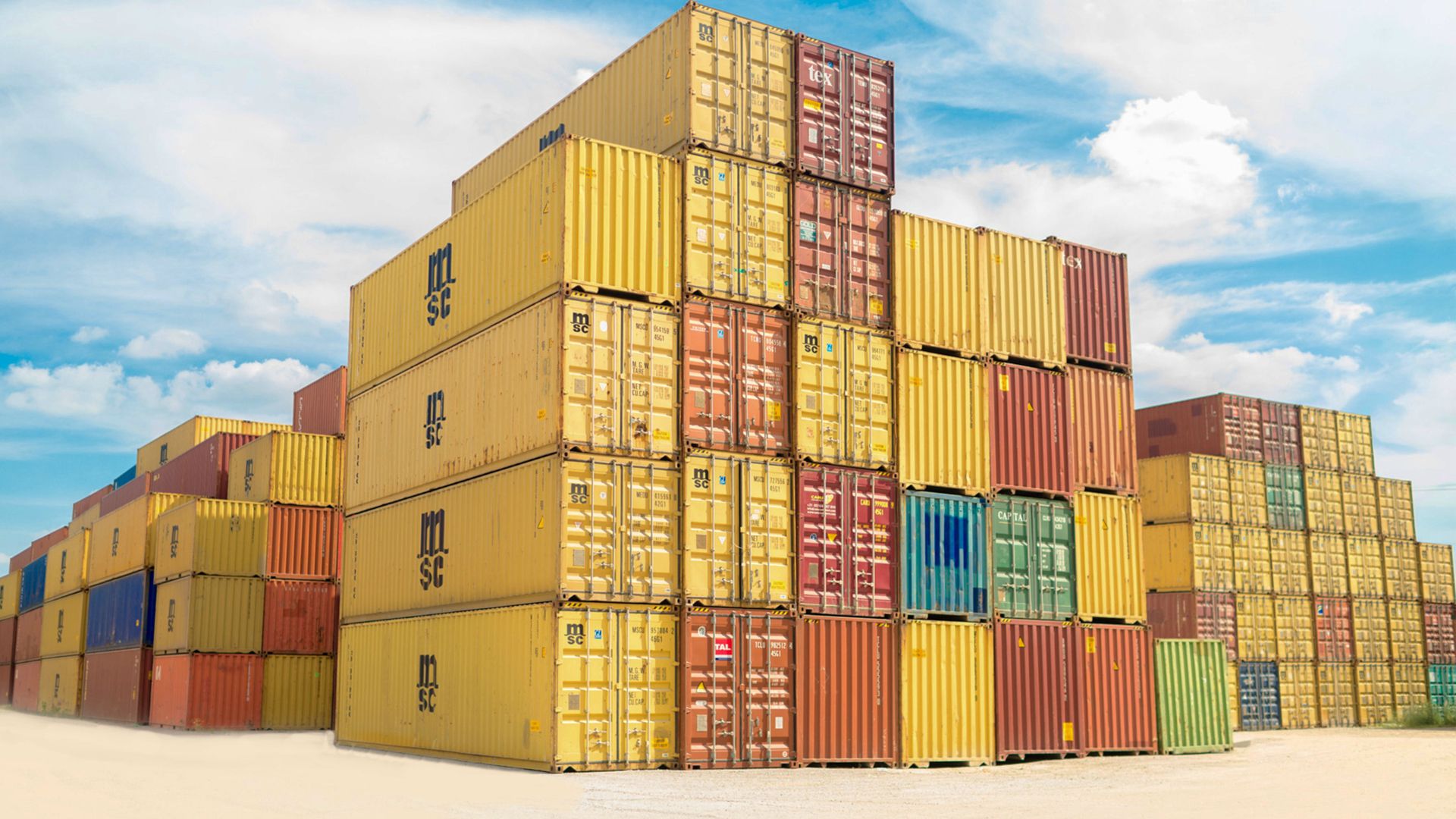 "We believed that Oaklins would do the best job to accurately position our company to attract the right group of international buyers. The team's dedication, commitment and down-to-earth approach and experience in the maritime sector proved its value to us throughout the process. The Oaklins team helped identify and structure the right deal with the right strategic partner for us, ticking all the boxes on our wish list."
Leo Blankenstein
CEO, VAF Instruments
Maskiner og komponenter
Transaksjon:
Positioning is everything
VAF Instruments' shareholders have sold the company to Aalberts Industries N.V. Financial details have not been disclosed.
Les mer
Oaklins i Norge
Vårt engasjerte team i Oslo har bred kompetanse innen mange bransjer, med særskilt fokus på byggevarer, maritimt utstyr, teknologi, media og telekommunikasjon (TMT) og næringsmiddel. Vi forener lokal kunnskap med relasjonsnettverket til 850 engasjerte kollegaer rundt om i verden. Med Oaklins på laget, vil du være godt rustet til å identifisere og iverksette unike muligheter.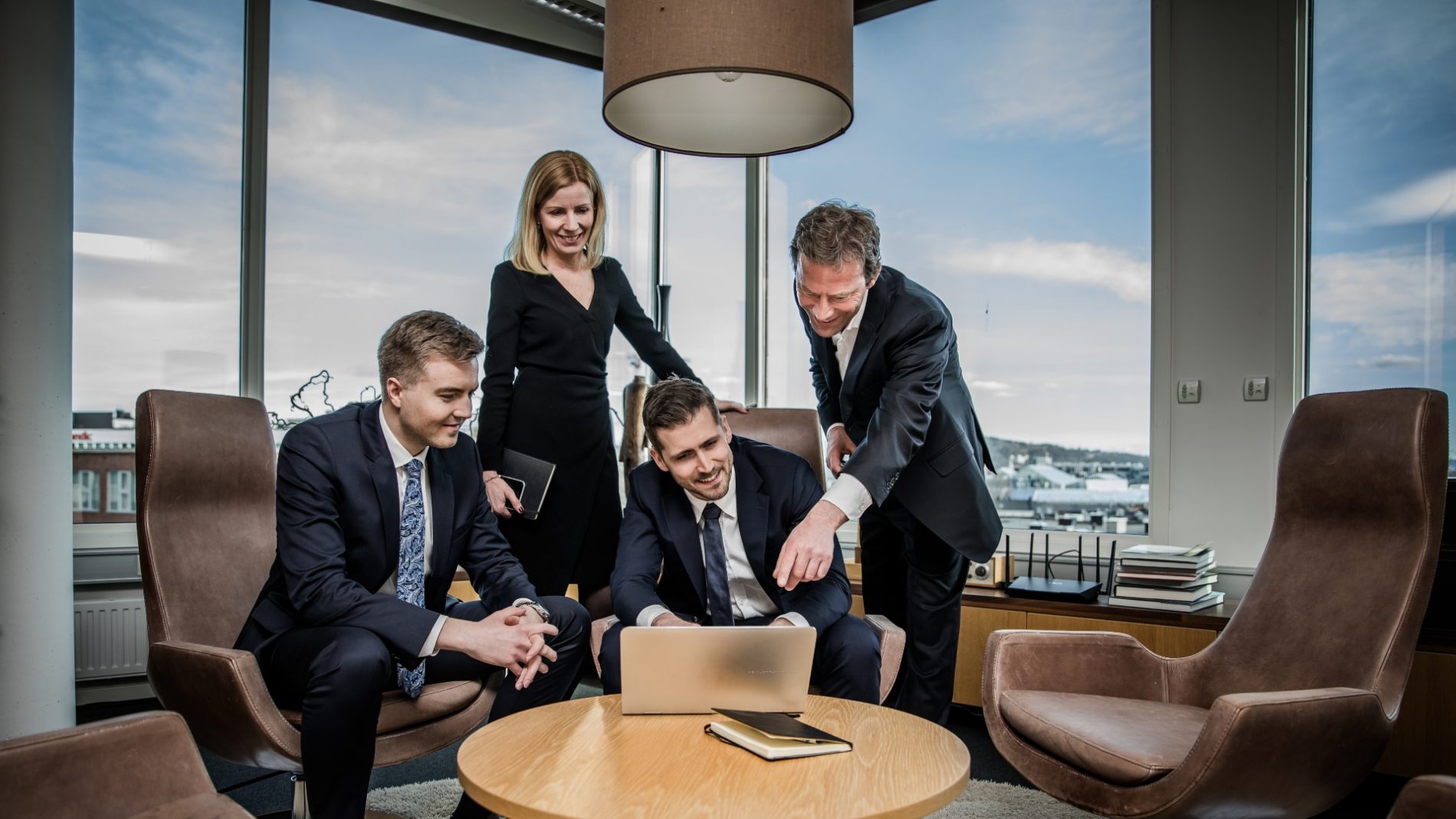 GLOBALT
500
aktive mandater til enhver tid
GLOBALT
100+
cross-border transaksjoner hvert år
Aktuell publikasjon:
Facilitating consolidation in the Nordic DIY market
DEAL FLASH: Oaklins' team in Norway acted as the exclusive buy-side advisor to Byggmakker/Kesko, leveraging our knowledge and solid track record in the building materials industry. This is the third acquisition Kesko has made in Norway since 2018 in which Oaklins' building materials team has acted as advisors.
Les mer
Aktuell publikasjon:
Facilitating SaaS expansion in the legal sector
DEAL FLASH: Oaklins advised CaseLines, enabling a high-growth firm with a transformational product to partner with Thompson Reuters to access its world-class resources and global reach.
Les mer
Aktuell publikasjon:
Consumer & Retail: Adapt and evolve in times of crisis
Already under pressure prior to the outbreak, no sector has been more profoundly affected by the COVID-19 contagion than the consumer and retail industries. Five articles, five snapshots of how activity in the industry has ebbed and flowed during the lockdown and which key developments will shape M&A dealmaking going forward.
Les mer