Vårt engasjement skaper resultater
Vi er M&A rådgivere fra hele verden, fast bestemt på å hjelpe ambisiøse gründere og virksomheter til å oppnå sitt fulle potensial.
Scroll ned for mer informasjon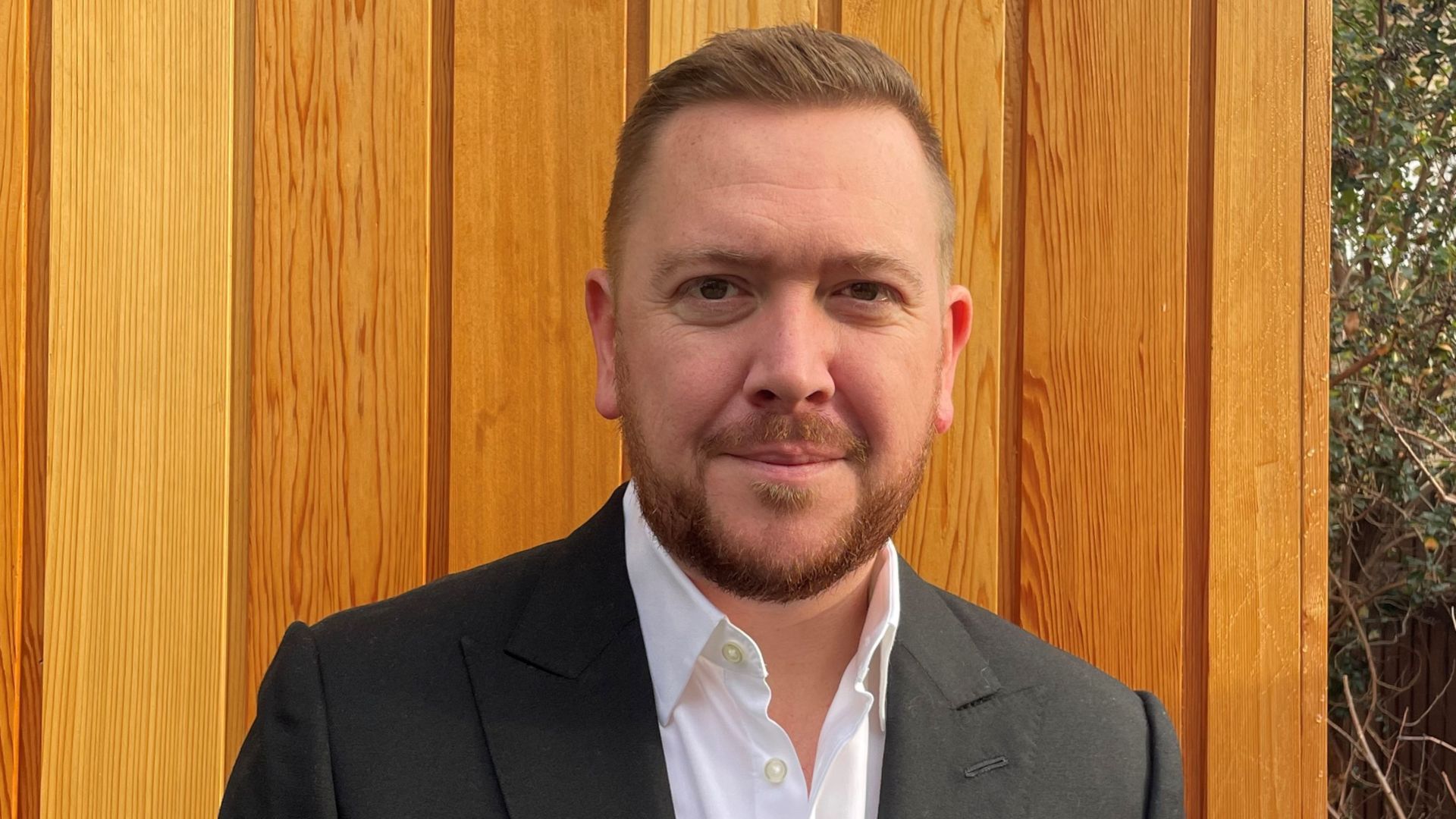 "We are absolutely delighted with the outcome of this deal and are excited to be joining DNV. This strategic decision will enable us to further accelerate our long-term growth objectives and showcase our unique LUNA technology. The Oaklins team has achieved an outstanding result for us through their wealth of sector expertise and highly commercial advice and it has been a joy working with them."
Barry Mulholland
Founding Partner, MBI Healthcare Technologies
Helse & omsorg | TMT
Transaksjon:
MBI Healthcare Technologies to join DNV and showcase their LUNA technology
The founders of MBI Healthcare Technologies have sold the company to DNV AS. The acquisition forms part of DNV's strategic expansion into the digital health market, where it aims to significantly grow its presence through innovation, acquisitions, and partnerships. DNV and MBI will work to rapidly scale MBI's solutions in the UK, target growth in international markets and bring new data assurance technologies to the healthcare sector.
Les mer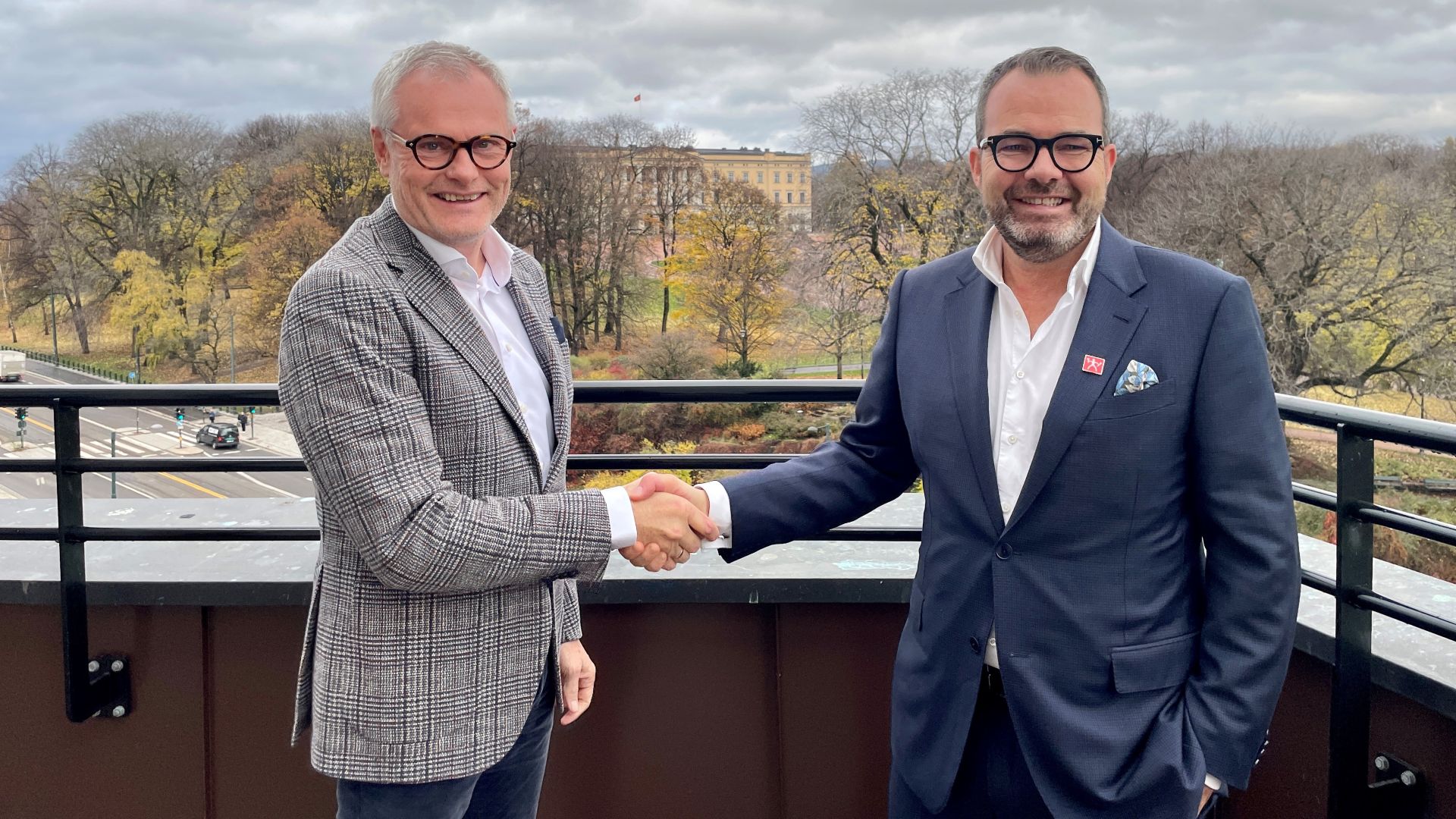 "We chose Oaklins because of its solid understanding of our business, the building materials industry and the relevant universe of buyers. Through close collaboration and determination, the team conveyed the strategic strengths and potential of our business, anticipated and handled the challenges throughout the process and negotiated rewarding terms on our behalf. I must admit that the sale process was more challenging than expected, but with the support of Oaklins, it was structured and timely, and the result was better than we hoped for. I can genuinely recommend Oaklins to anyone who considers selling their business."
Henrik Stensrud
CEO, FagFlis Group
Bygg & anlegg
Transaksjon:
Horizontal integration in the Nordic building materials sector
Through the acquisition of FagFlis Group, Norway's leading B2B specialist in ceramic tiles and related products, STARK Group A/S, secures a crucial building block in their Nordic growth strategy.
Les mer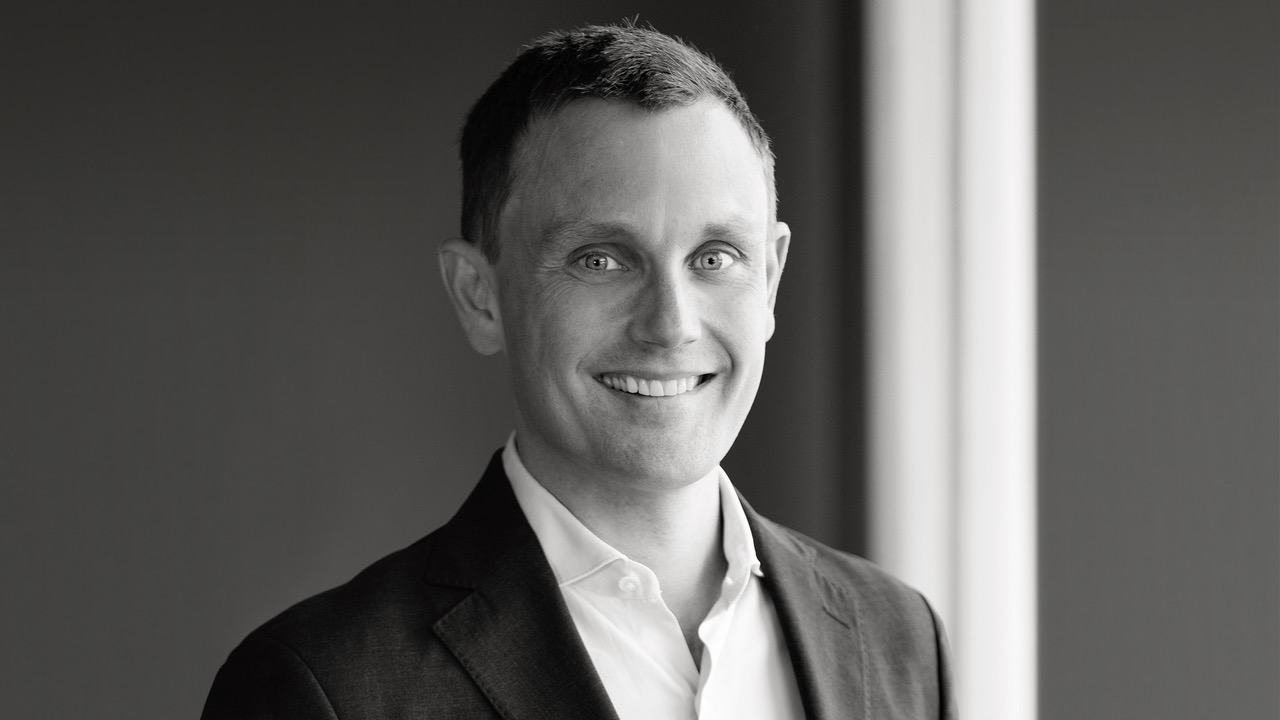 "Our strategy is to buy successful companies. With respect for the individual company's winning recipe and culture, we contribute with expertise and capital to accelerate their development. The ERP market is growing rapidly due to cloud migration. ØkonomiBistand has highly skilled employees and exceptionally satisfied and loyal customers, which is a good foundation for further growth. We believe the group is in an excellent position to scale into new segments and expand the business in the Nordics and in the European market. We are delighted we were chosen as the right partner for ØkonomiBistand and we highly appreciate the Oaklins team identifying and bringing this opportunity to us, demonstrating their sector expertise and network. We had to move swiftly, and we are very pleased we managed to close this successful transaction with them."
Torkild Hebbert Haukaas
Partner, Equip Capital
Private equity | TMT
Transaksjon:
Nordic ERP software and services provider teams up with PE to accelerate growth
Equip Capital has become a majority shareholder of ØkonomiBistand Group, a leading Nordic provider of ERP software and services. Based on products from Visma and other third-party suppliers, as well as its own software and IP, the group delivers software, development and consulting services. The selling shareholders will reinvest into a new holding company together with Equip Capital. ØkonomiBistand's accounting services are not part of the transaction and will remain under current ownership.
Les mer
Oaklins i Norge
Vårt engasjerte team i Oslo har bred kompetanse innen mange bransjer, med særskilt fokus på byggevarer, maritimt utstyr, teknologi, media og telekommunikasjon (TMT) og næringsmiddel. Vi forener lokal kunnskap med relasjonsnettverket til 850 engasjerte kollegaer rundt om i verden. Med Oaklins på laget, vil du være godt rustet til å identifisere og iverksette unike muligheter.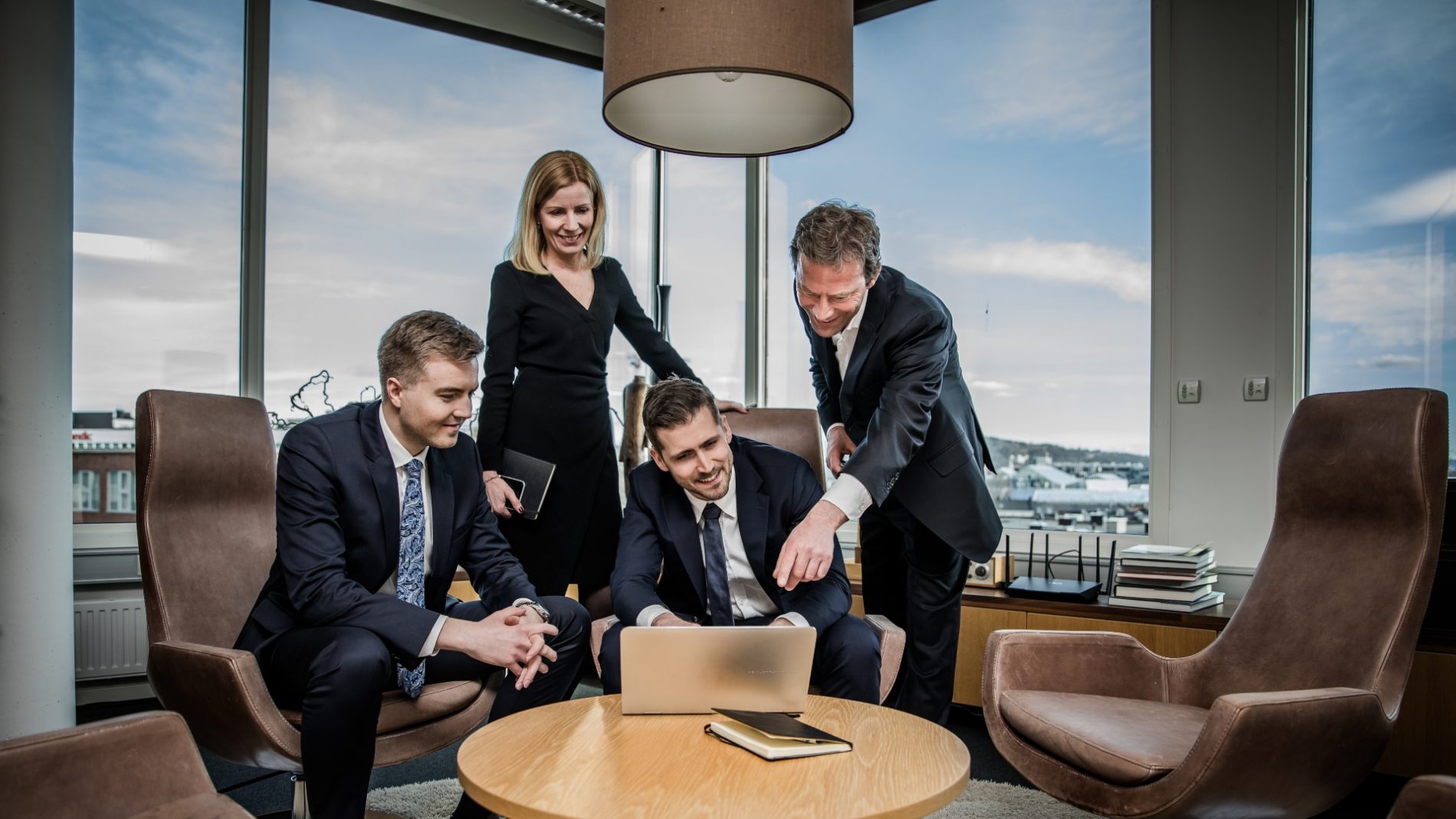 GLOBALT
500
aktive mandater til enhver tid
GLOBALT
100+
cross-border transaksjoner hvert år
Aktuell publikasjon:
Short-term challenges, sustained long-term growth
BUILDING PRODUCTS REPORT: In our latest Building Products Report, specialists from Oaklins TM Capital in the US, dive into the current status of the market and the headwinds it could encounter in the coming months.
Les mer
Aktuell publikasjon:
Opening a window onto the current flat glass market
GLASS PROCESSING & FINISHING SPOT ON: Oaklins recently hosted a webinar focused on the glass sector and featuring an expert panel that looked at the current situation within the market, and looked ahead to what this year might bring. In our latest Spot On, we include an overview of some of the main insights from the event.
Les mer
Aktuell publikasjon:
Distribution sector headwinds are starting to ease
DISTRIBUTION SPOT ON: Don Wiggins, our distribution specialist, provides a market overview by looking at four different subgroups in the industry, exploring valuations and trends from the past three years. Our Spotlight feature focuses on Beacon Roofing Supply, Inc., a publicly traded distributor of building and complementary products, and its growth strategy for the coming years.
Les mer