Vårt engasjement skaper resultater
Vi er M&A rådgivere fra hele verden, fast bestemt på å hjelpe ambisiøse gründere og virksomheter til å oppnå sitt fulle potensial.
Scroll ned for mer informasjon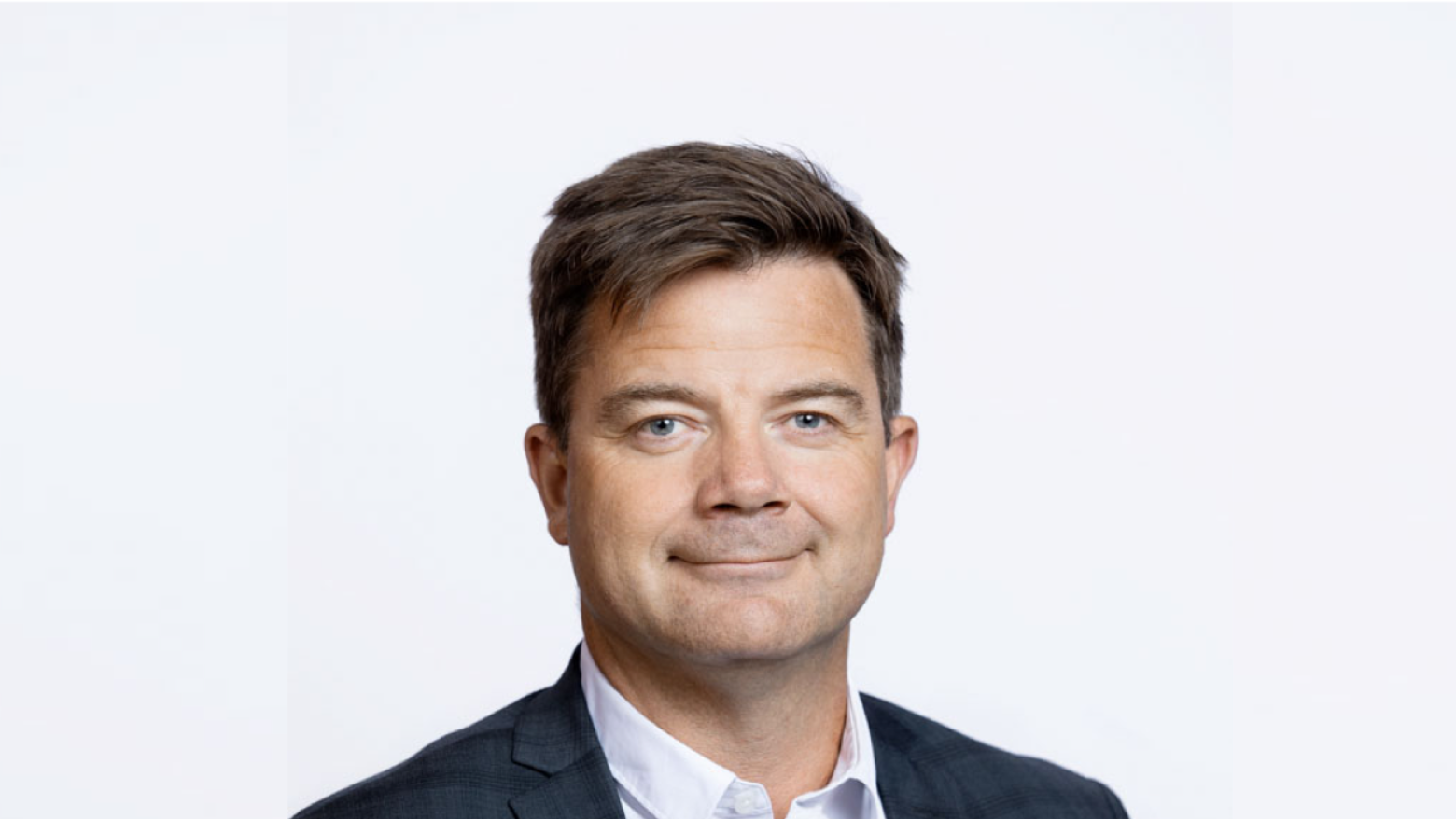 "The Oaklins team's negotiating skills and experience in our industry were very valuable and secured a good result. It was an advantage to have advisors who know the industry and the players so well and who have the experience to handle the complex discussions that occur at certain stages of such processes."
Knut Strand Jacobsen
CEO, Byggmakker Handel AS
Bygg & anlegg
Transaksjon:
Facilitating consolidation in the Nordic DIY market
Byggmakker Handel AS, a wholly-owned subsidiary of Kesko Corporation, has acquired Carlsen Fritzøe Handel AS.
Les mer
Oaklins i Norge
Vårt engasjerte team i Oslo har bred kompetanse innen mange bransjer, med særskilt fokus på byggevarer, maritimt utstyr, teknologi, media og telekommunikasjon (TMT) og næringsmiddel. Vi forener lokal kunnskap med relasjonsnettverket til 850 engasjerte kollegaer rundt om i verden. Med Oaklins på laget, vil du være godt rustet til å identifisere og iverksette unike muligheter.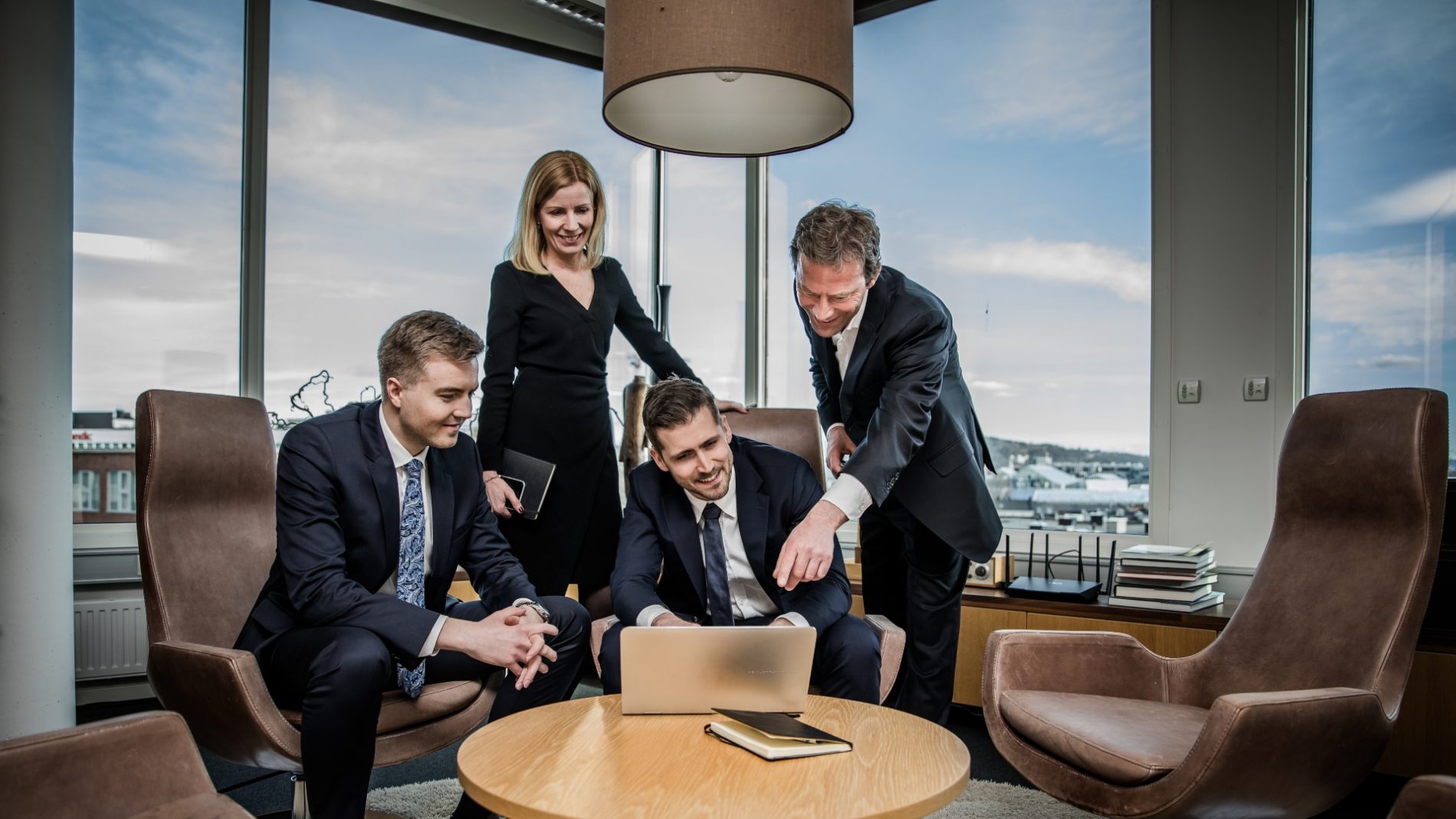 GLOBALT
500
aktive mandater til enhver tid
GLOBALT
100+
cross-border transaksjoner hvert år
Aktuell publikasjon:
Distribution ups and downs: an M&A boom, significant disruptions
DISTRIBUTION SPOT ON: This is a difficult moment for the distribution sector, with a range of issues causing problems to supply chains at both local and international levels, as our latest Distribution Spot On explores.
Les mer
Aktuell publikasjon:
The role of IoT in our fast-changing world
WEBINAR RECORDING – A perspective on market changes and how this is driving strategic appetite and valuations. Listen to our panel as they share insights about opportunities and challenges entrepreneurially-led firms are encountering as they pursue and finance M&A transactions, expansion plans and growth opportunities across different IoT segments.
Les mer
Aktuell publikasjon:
A fast track to leadership in SaaS solutions for the automotive industry
DEAL FLASH: Oaklins' team in Italy advised the buyer in this transaction, from the initial scouting of opportunities to the negotiation with the seller, while the team in France introduced Bee2Link, which was eager to grow through acquisitions in southern Europe. Another success story grounded in the cooperation between Oaklins' teams.
Les mer