Go to deals
Construction & Engineering Services
Grupo Graña y Montero has completed the placement of inaugural private bonds
Grupo Graña y Montero (G&M) has completed a restructuring by issuing corporate bonds after reaching an agreement with suppliers from Switzerland, Italy, Ecuador and Peru.

Engineering and Construction (I&C), one of G&M's main business lines, has 86 years of experience in the industry and more than 1,500 projects developed in 13 countries in Latin America. I&C maintains its presence in the region through three construction arms, GyM in Peru, Vial and Vives-DSD in Chile and Morelco in Colombia. In addition, I&C owns GMI, a company that offers engineering consulting services. I&C executes projects in sectors such as mining, energy, oil and gas, infrastructure, water and buildings.

G&M, the main engineering and construction company in Peru, engages in engineering and construction, infrastructure and real estate businesses in Peru, Chile and Colombia.

Oaklins' team in Chile acted as financial advisor and structuring and placement agent.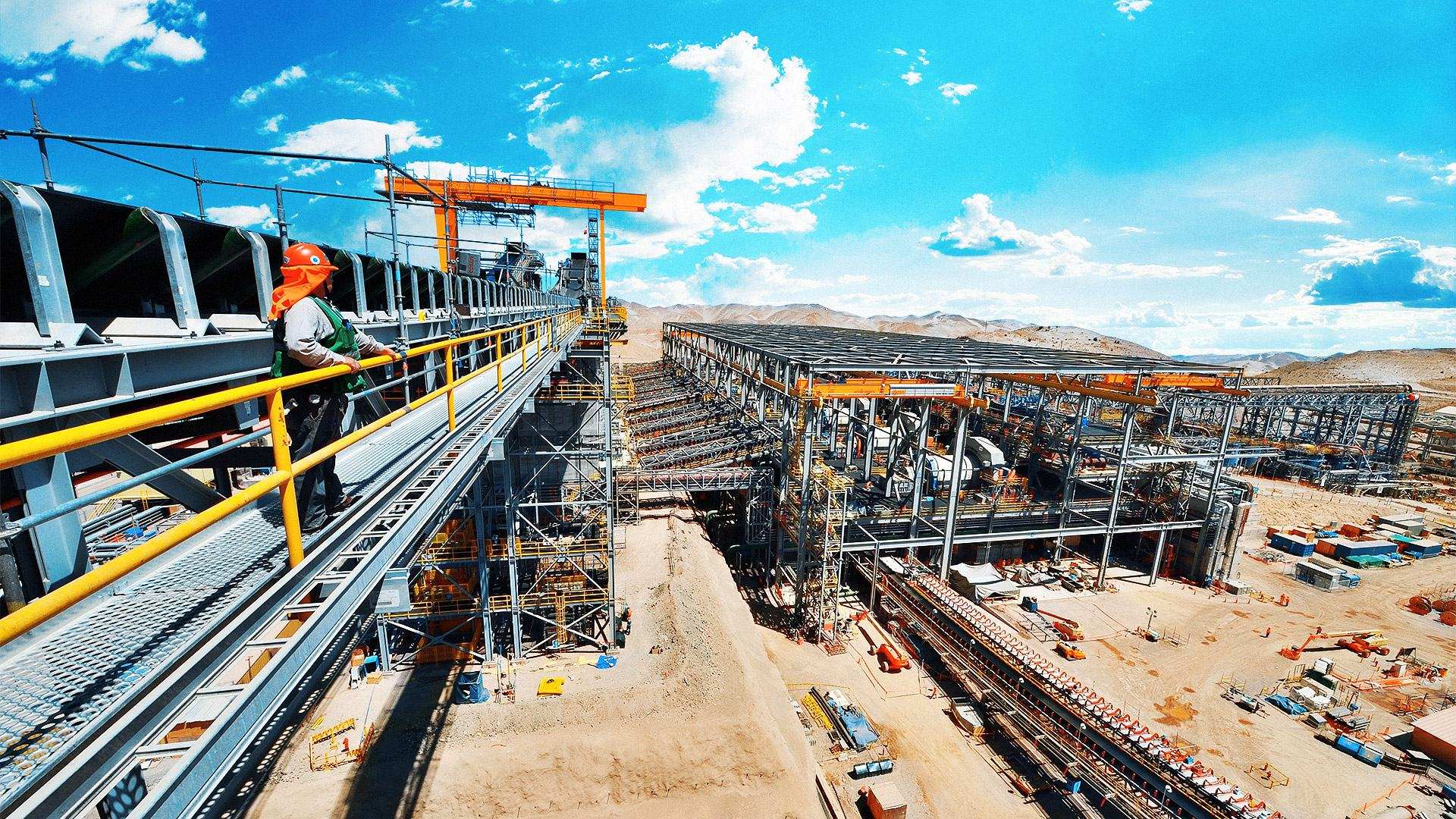 Service
Corporate finance services
Parties