Go to deals
Consumer & Retail | Food & Beverage
Calidad Pascual, S.A.U. has acquired Jurado Hermanos, S.L.
Calidad Pascual, S.A.U. has acquired a 100% stake in Jurado Hermanos, S.L. With this transaction, Calidad Pascual, through its subsidiary Mocay, consolidates its position as one of Spain's four main players in the coffee business.

Founded in Spain, Calidad Pascual is a leading family-owned company in the food sector, with the following brands: Pascual (dairy products), Bezoya (mineral water), Vivesoy (vegetable drinks), Bifrutas (milk and fruit juice) and Mocay (coffee brand aimed at the HORECA channel which was acquired in 2010).

Founded in 1912, Jurado Hermanos is engaged in the production and commercialization of coffee, mainly for the HORECA channel. It has its own brand and is well-known in the Levante region in Spain.

Oaklins' team in Spain acted as advisor to the buyer, from execution and negotiation to the closing of the transaction. In 2010, the team advised Calidad Pascual on the acquisition of Mocay.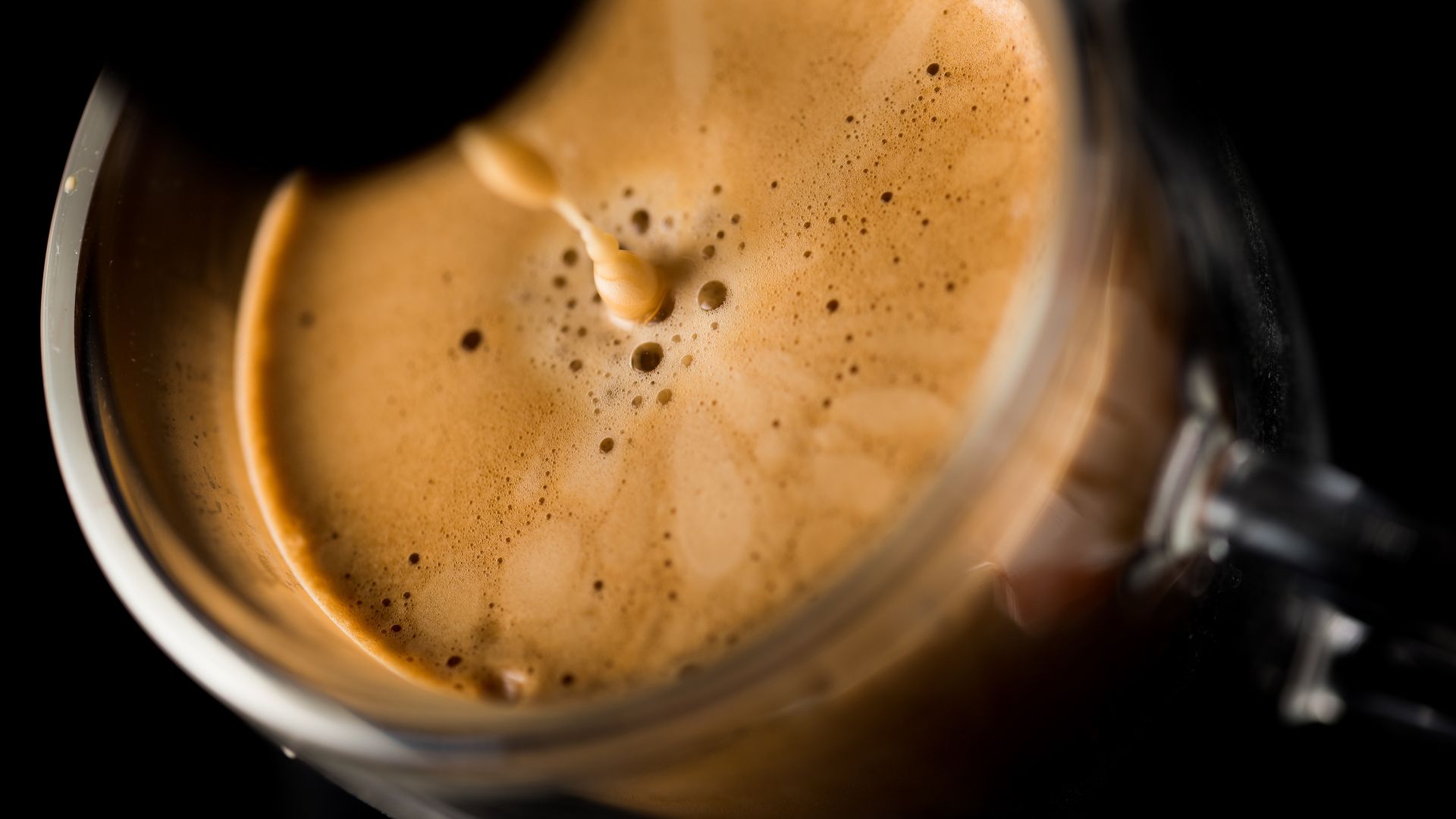 Parties