Go to deals
Private Equity | TMT
Embrace The Human Cloud has been acquired by Aareon
Embrace The Human Cloud (Embrace), a Netherlands-based leading all-in-one customer engagement software company, has been acquired by Aareon, a Germany-based leading provider of SaaS solutions for the European property industry. The acquisition strengthens Aareon's position as a SaaS PropTech company and emphasizes its international growth strategy by expanding its portfolio in the Netherlands.

Founded in 2001, Embrace, based in Groningen, Netherlands, is the Benelux leader in the digital workspace and customer engagement SaaS market. The company serves clients in various sectors, including public housing, healthcare and local government. The company offers a one-stop shop software solution consisting of portals, social intranet and omnichannel conversation tools, including e-mail, voice, chat, social and messaging tools and (AI) chatbots. Until 2019, Embrace consisted of the individual brands Embrace, Umbrella and Q-Vision.

By joining forces with Aareon, Embrace can further accelerate growth and realize its international growth ambitions. Together with Aareon, Embrace envisages leveraging its market leading position in the Benelux and expanding across Europe. Embrace will continue to operate under its own name, fully independently in the market.

Aareon is the leading provider of ERP software and digital solutions for the European property industry and its partners. The firm offers pioneering and trusted software solutions to optimize business processes and business model development. Aareon is an international company with offices in the DACH region, Finland, France, the UK, the Netherlands, Norway and Sweden. The company employs over 1,800 people, with more than one-third based in its international subsidiaries. Aareon is owned by Aareal Bank (majority) and Advent International (minority), a leading international private equity firm.

Oaklins' team in the Netherlands served as the exclusive sell-side advisor to Embrace's shareholders in its sale to Aareon. This transaction emphasizes Oaklins' deep expertise in Enterprise SaaS and in advising founders and private equity on monetizing industry-leading businesses. Oaklins' team in Germany provided support and essential intelligence emphasizing the value-add of Oaklins' global reach.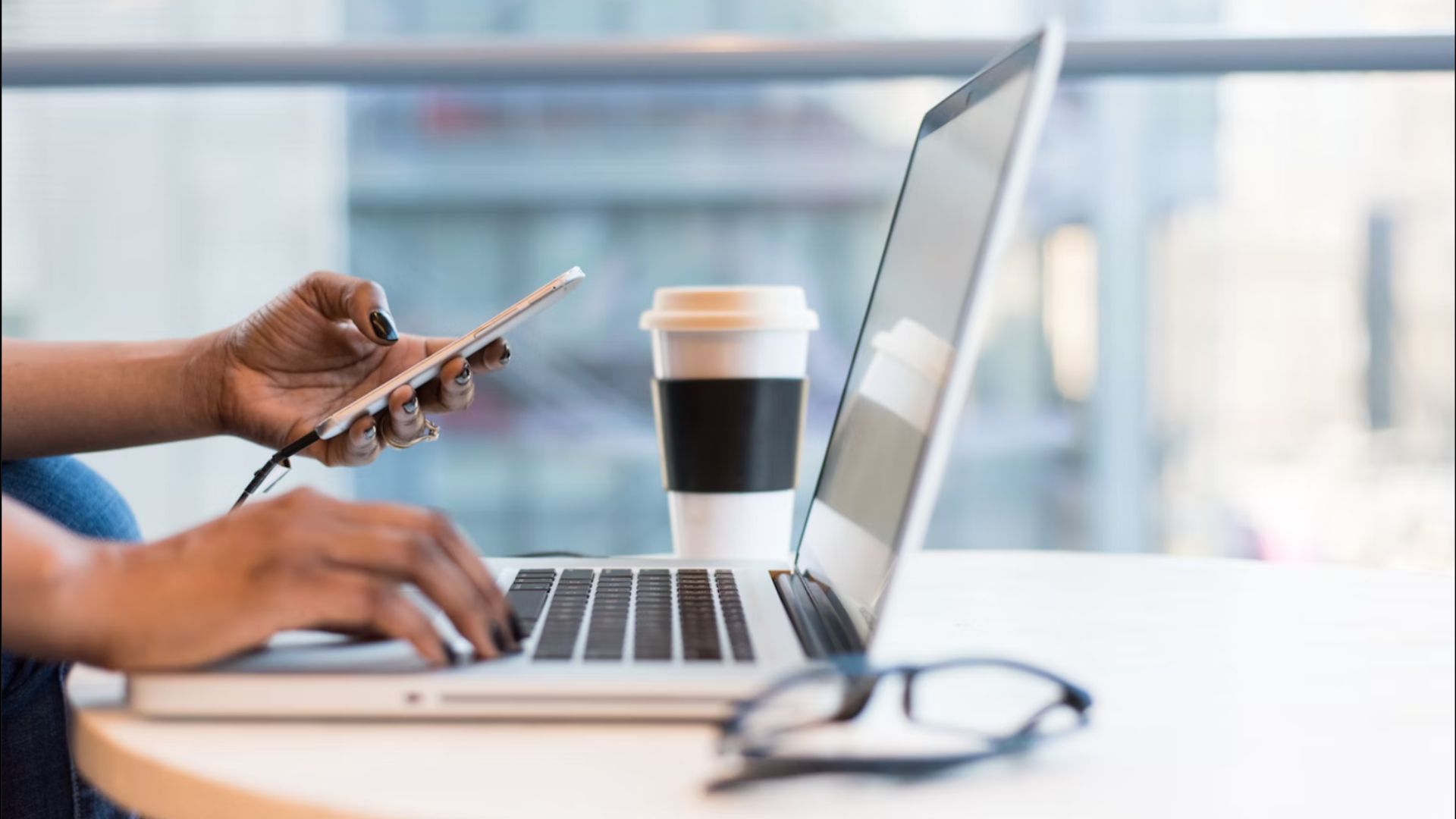 Parties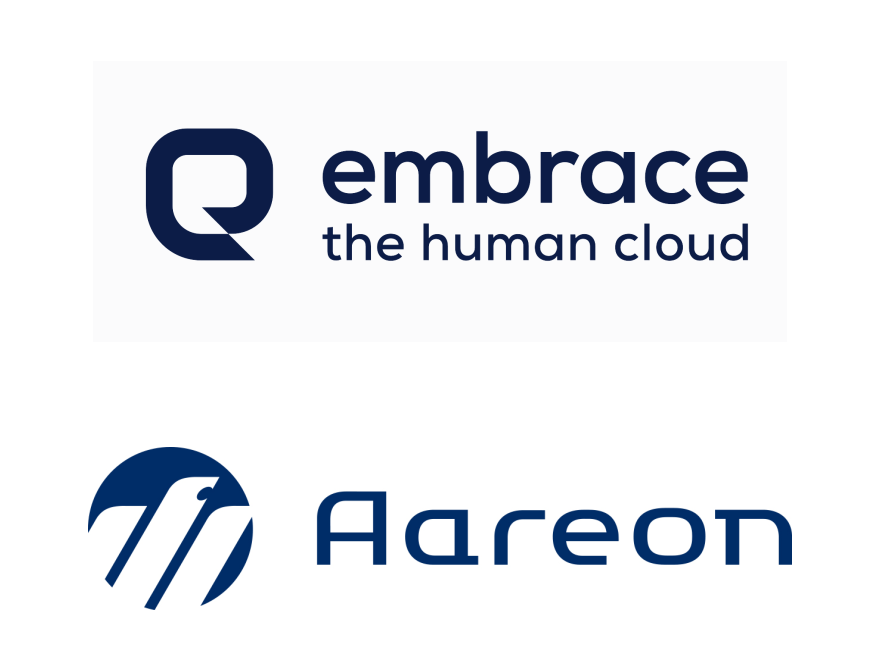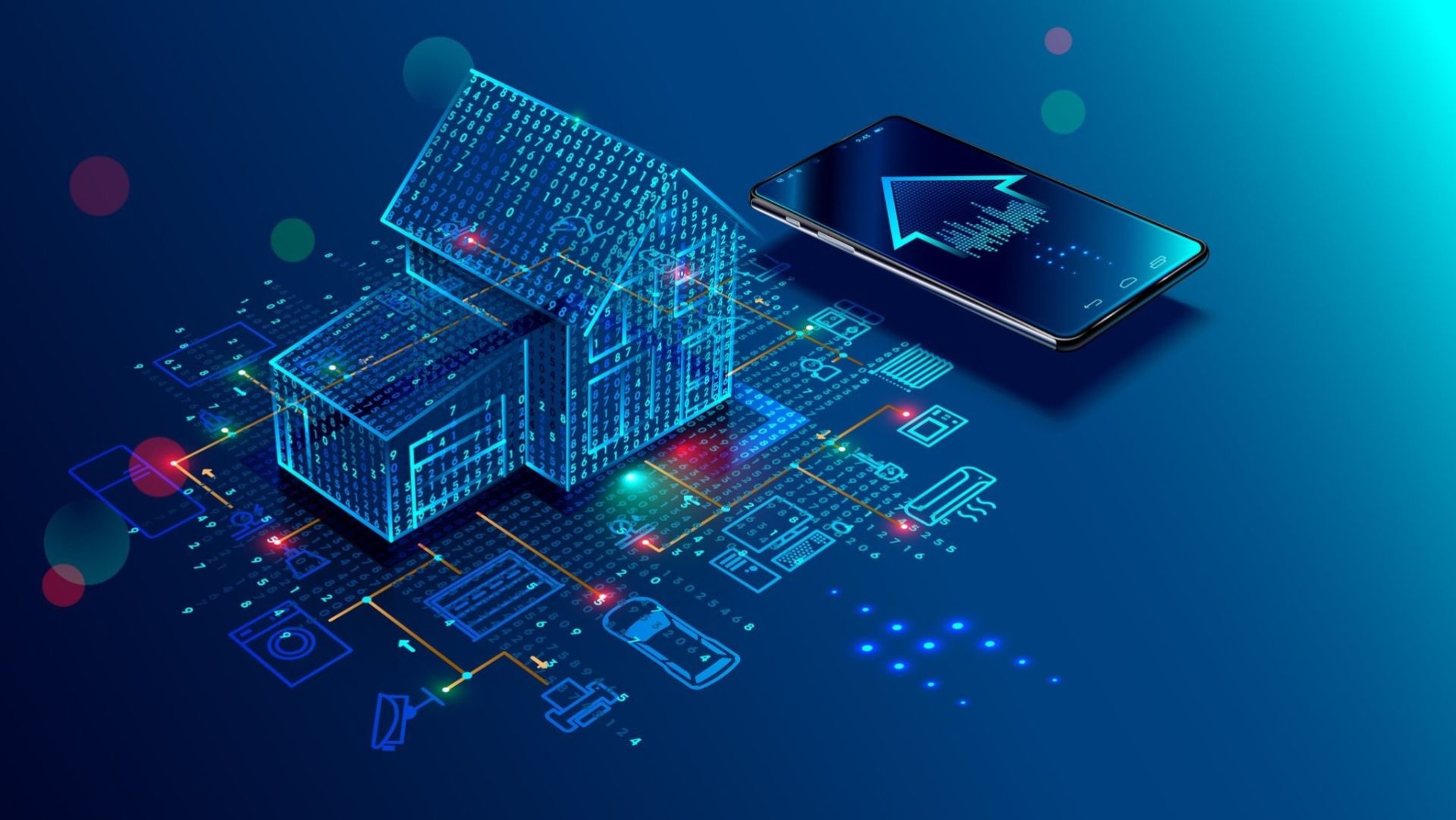 "Our goal was to find a strategic buyer for Embrace who not only wants to invest in further growth, but also wants to give us the space to remain independent and, above all, ourselves. Throughout the entire process, Oaklins' deep industry experience and contacts, together with their pragmatic and result-oriented approach, has helped us find the best partner for Embrace that aligns with our values."
Martin Holwerda
CEO, Embrace The Human Cloud