Go to deals
Private Equity | Construction & Engineering Services | Energy
NIBE has acquired Solzaima
NIBE Industrier AB, a global group that develops and manufactures intelligent, energy-efficient indoor comfort solutions, has acquired Solzaima.

NIBE has eco-friendly, energy-efficient solutions for indoor climate comfort for all types of property. This allows its clients to reduce their energy consumption and their impact on the environment. NIBE also supplies components and solutions for intelligent heating and control for industry and infrastructure. Founded in Sweden nearly 70 years ago, NIBE has grown into a global group with 21,000 employees and a global presence. From the very start, the company has been driven by a strong culture of entrepreneurship and a passion for responsible business operations. Its success factors are long-term investments in sustainable product development and strategic acquisitions.

Solzaima is a leading and innovative company based in Portugal, specializing in the design and manufacturing of high-quality, eco-friendly heating solutions. With a passion for sustainability and environmental consciousness, Solzaima offers a wide range of efficient and stylish wood-burning stoves, fireplaces and pellet stoves.

HCapital Partners is a Portuguese independent firm, fully owned by the management team, focused in the Iberian mid-market. Its purpose is to support companies in their growth and international development processes, as well as in the reorganization of their shareholder structures.

Oaklins' Portuguese and Swedish teams acted as NIBE Group's financial advisors throughout the acquisition process.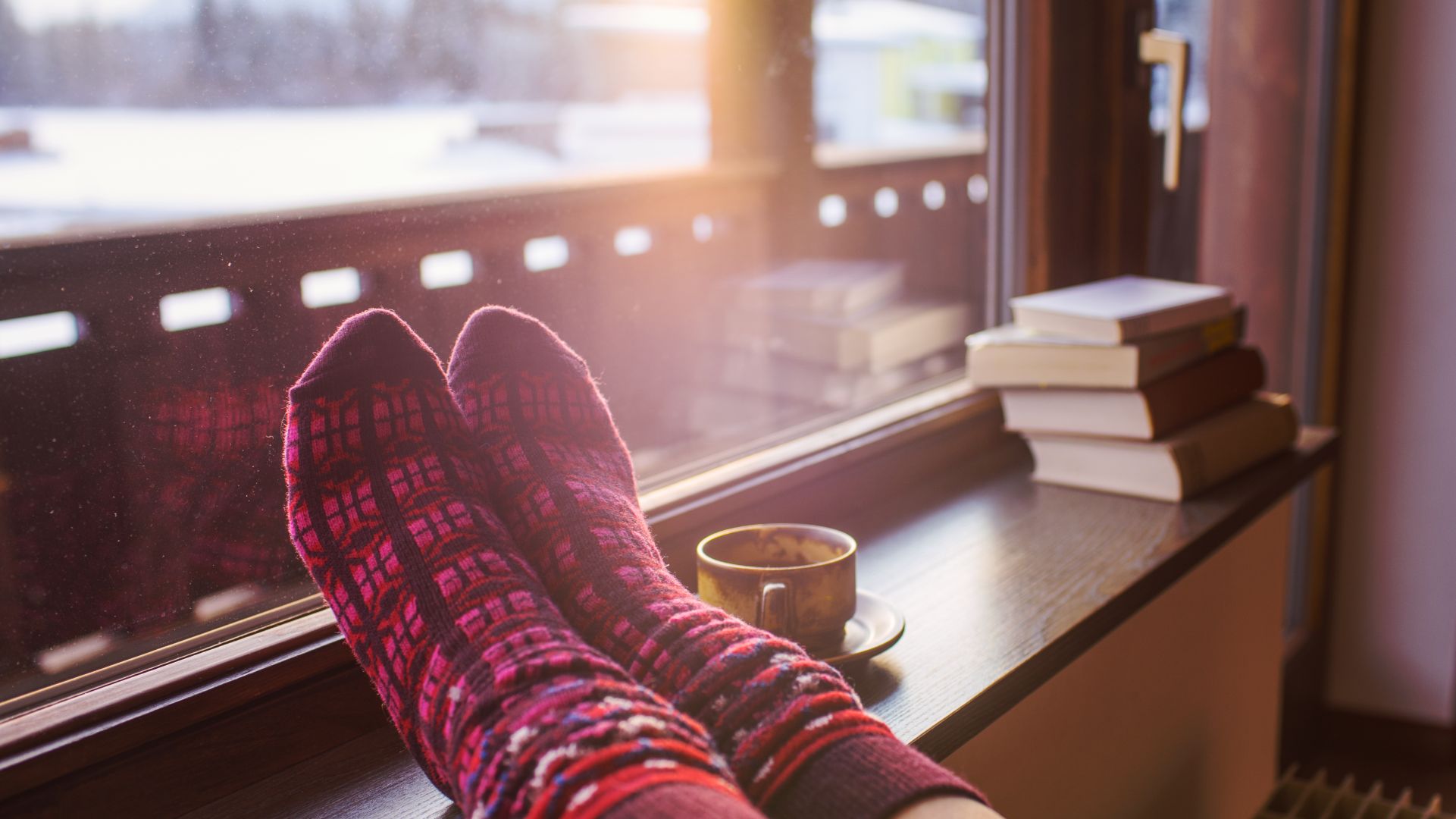 Parties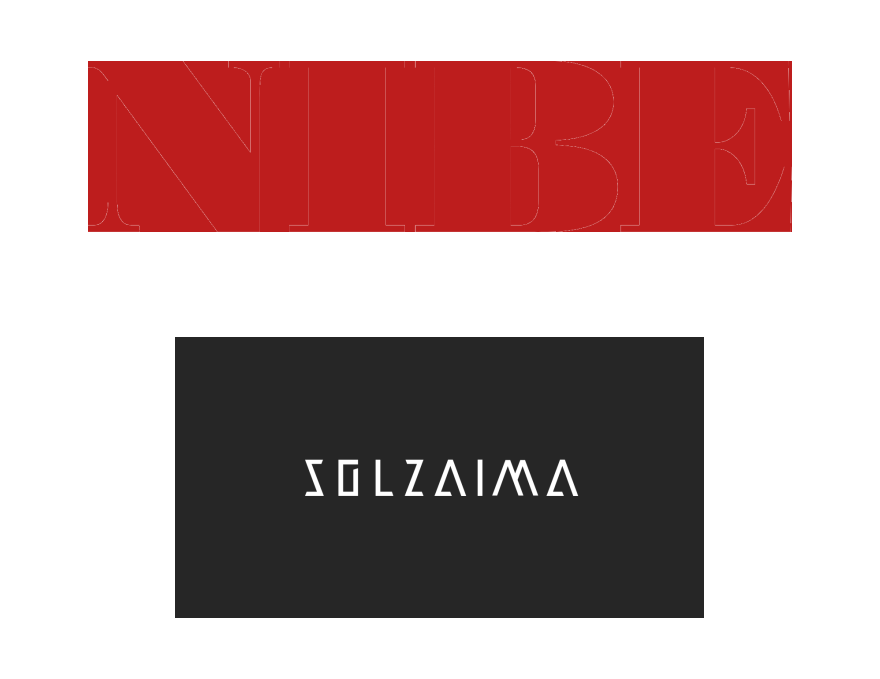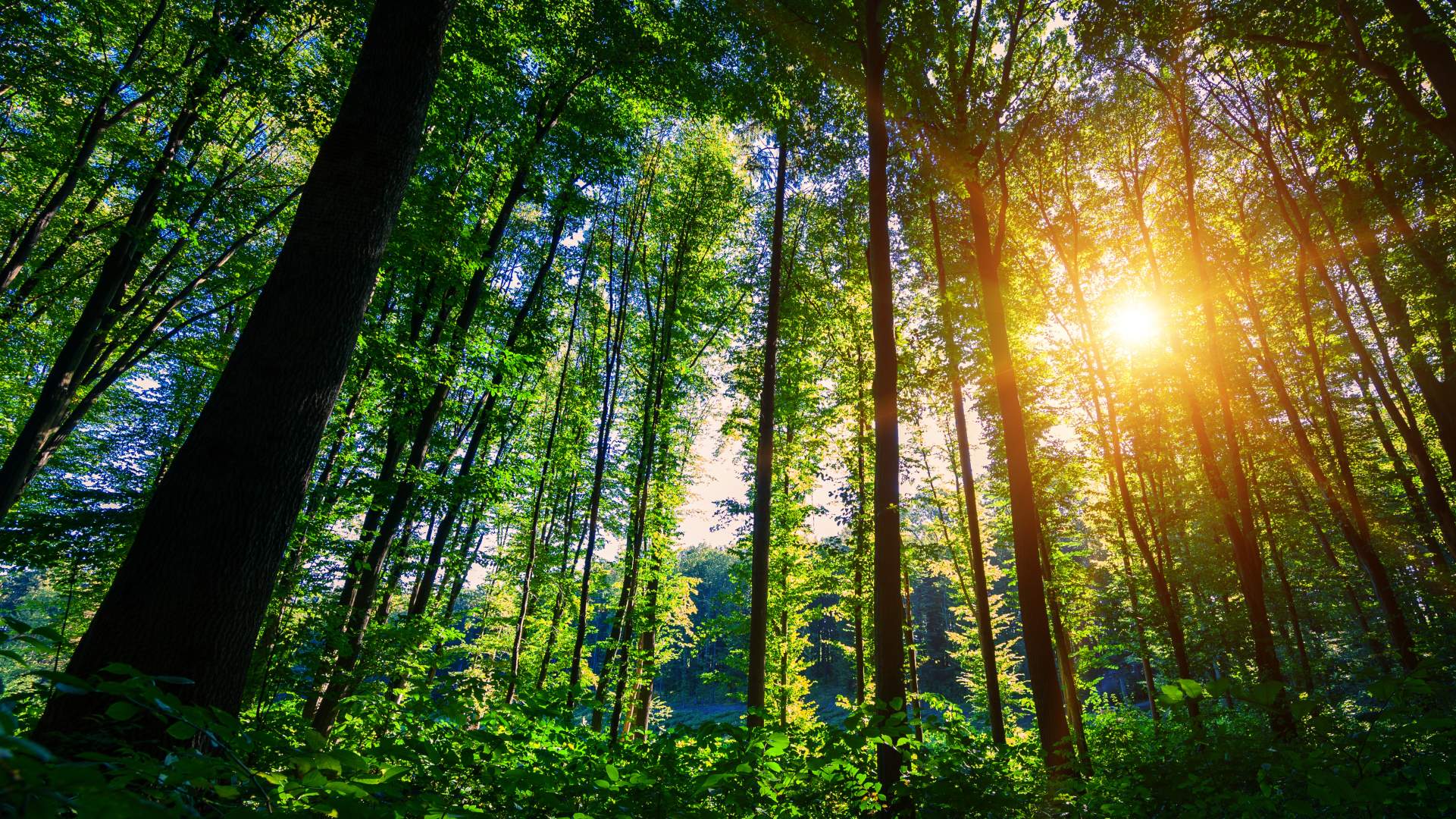 "The acquisition of Solzaima enables us to gain a proper foothold in the pellet products market. Since pellet products account for the bulk of the market in Southern Europe, Solzaima will play a significant part in our future expansion. The company's sales predominantly focus on the Iberian peninsula, which means it also complements us perfectly geographically. Solzaima has a strong management with extensive experience of our industry. It is gratifying that they will retain a share in the company for another five years to continue to develop operations together with us, which is completely in line with our philosophy."
Gerteric Lindquist
Managing Director and CEO, NIBE Industrier AB