El Compromiso marca toda la diferencia
Somos profesionales en fusiones y adquisiciones y asesoramiento financiero con presencia global, decididos a ayudar a que emprendedores ambiciosos y compañías en desarrollo alcancen el 100 % de su potencial.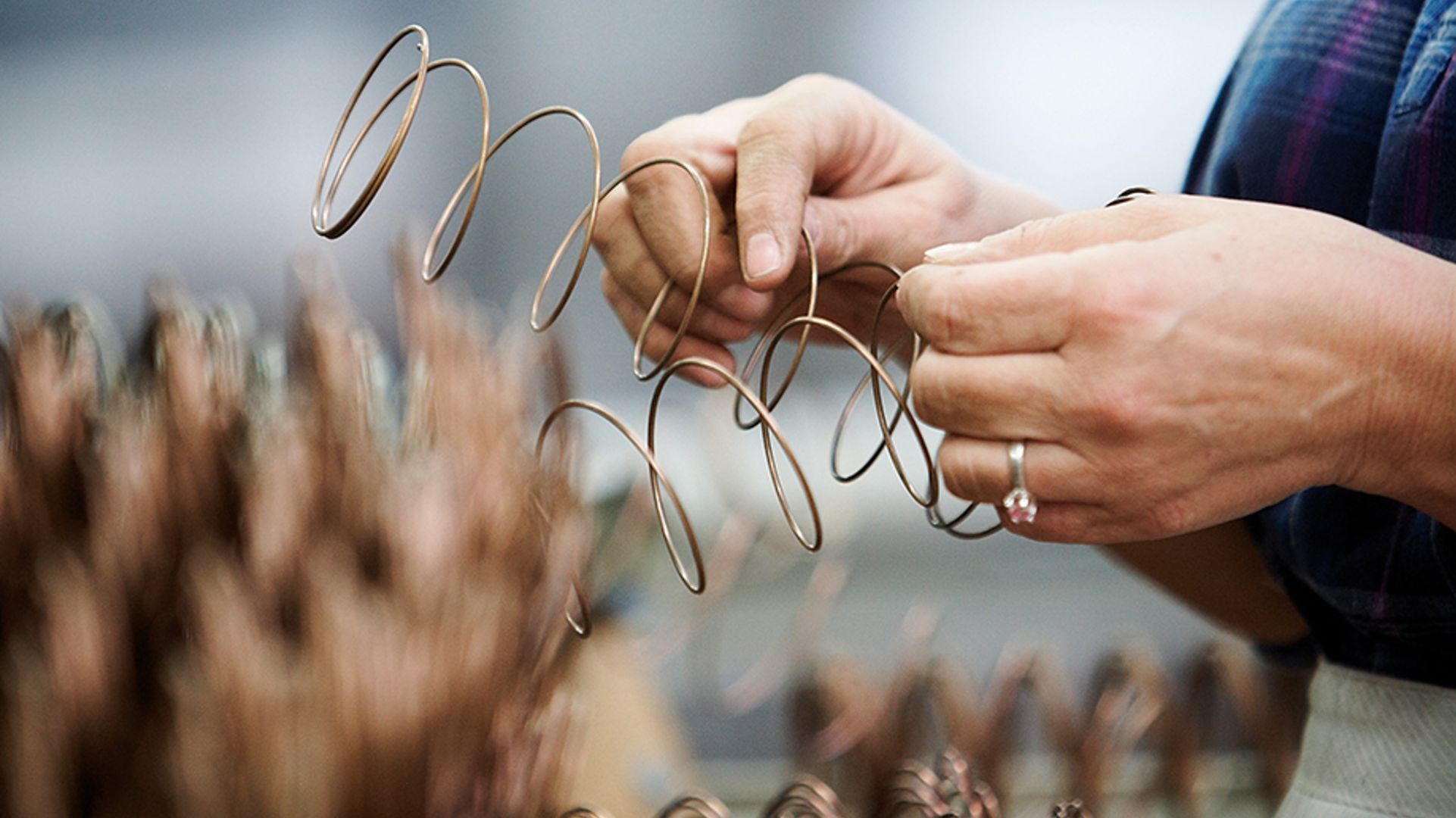 "We would like to thank Oaklins for their excellent work and support throughout the entire process. Their extensive experience and proactiveness helped us greatly at all stages of this complex transaction. They have always shown superior commitment and availability. Overall, Oaklins provided us with excellent service. Great work."
Dr. Gerhard Ries and Dr. Norbert Knüppel
Shareholder representatives, SCHRAMM Werkstätten GmbH
Consumo & Retail
Transacción destacada:
Together SCHRAMM and Spanish Flex Bedding Group strengthen their position
The shareholders of SCHRAMM Werkstätten GmbH have sold the company to Flex Equipos De Descanso, S.A.
Conozca más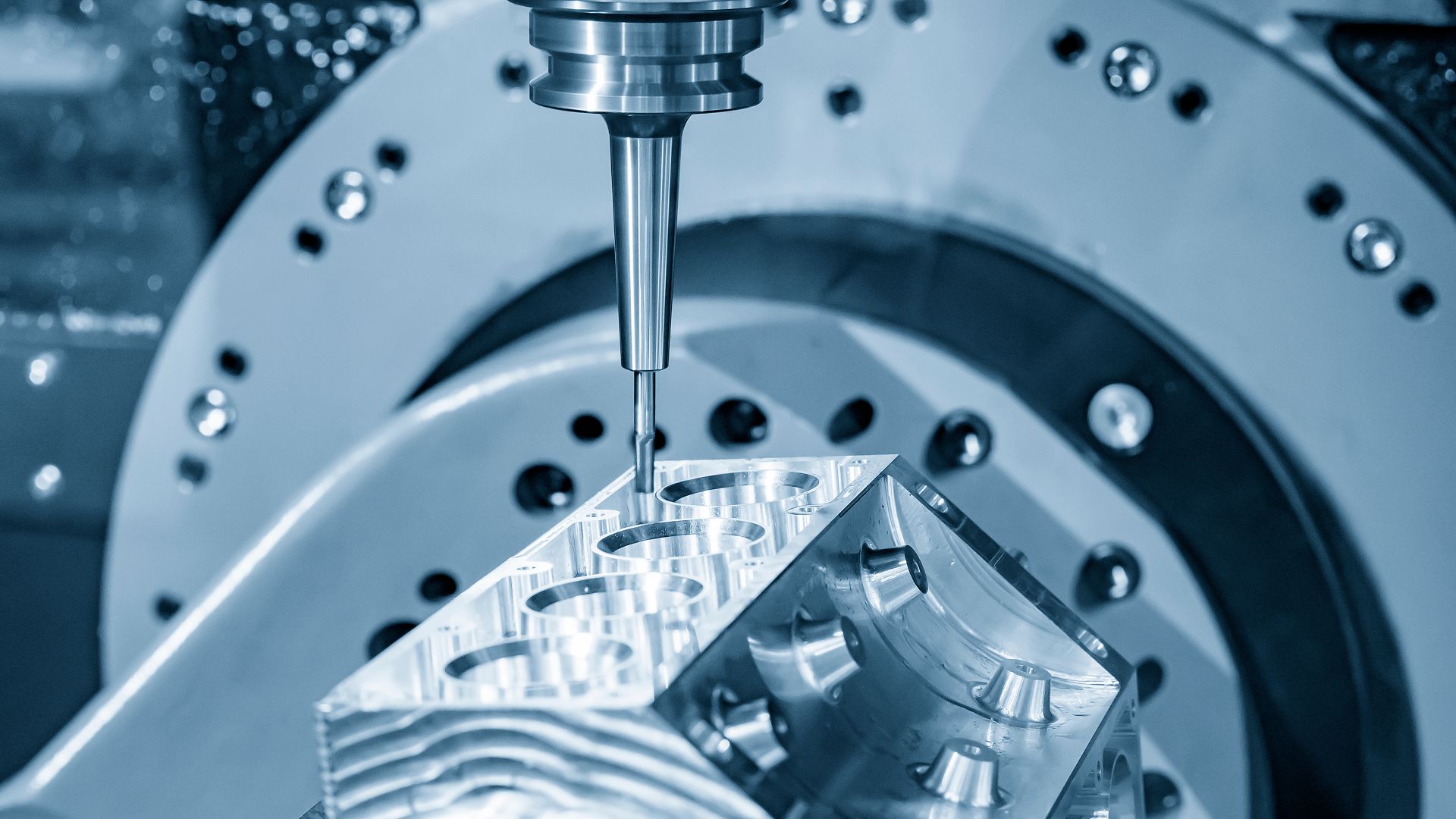 "Frezite provides complementary production capabilities and competence and reinforces our position in the electric and hybrid automotive market. With its solid position within custom PCD tools and competence within interesting adjacent fields, we are very pleased to welcome Frezite to the Group. (From Sandvik's official press release dated 27 June 2022)"
Nadine Crauwels
President, Sandvik Machining Solutions
Maquinaria y Componentes Industriales
Transacción destacada:
Strategic positioning aligned with industry mega trends
Walter, a division of Sandvik Manufacturing and Machining Solutions, has acquired Portugal-based Frezite, a family-owned polycrystalline diamond (PCD) tool manufacturer.
Conozca más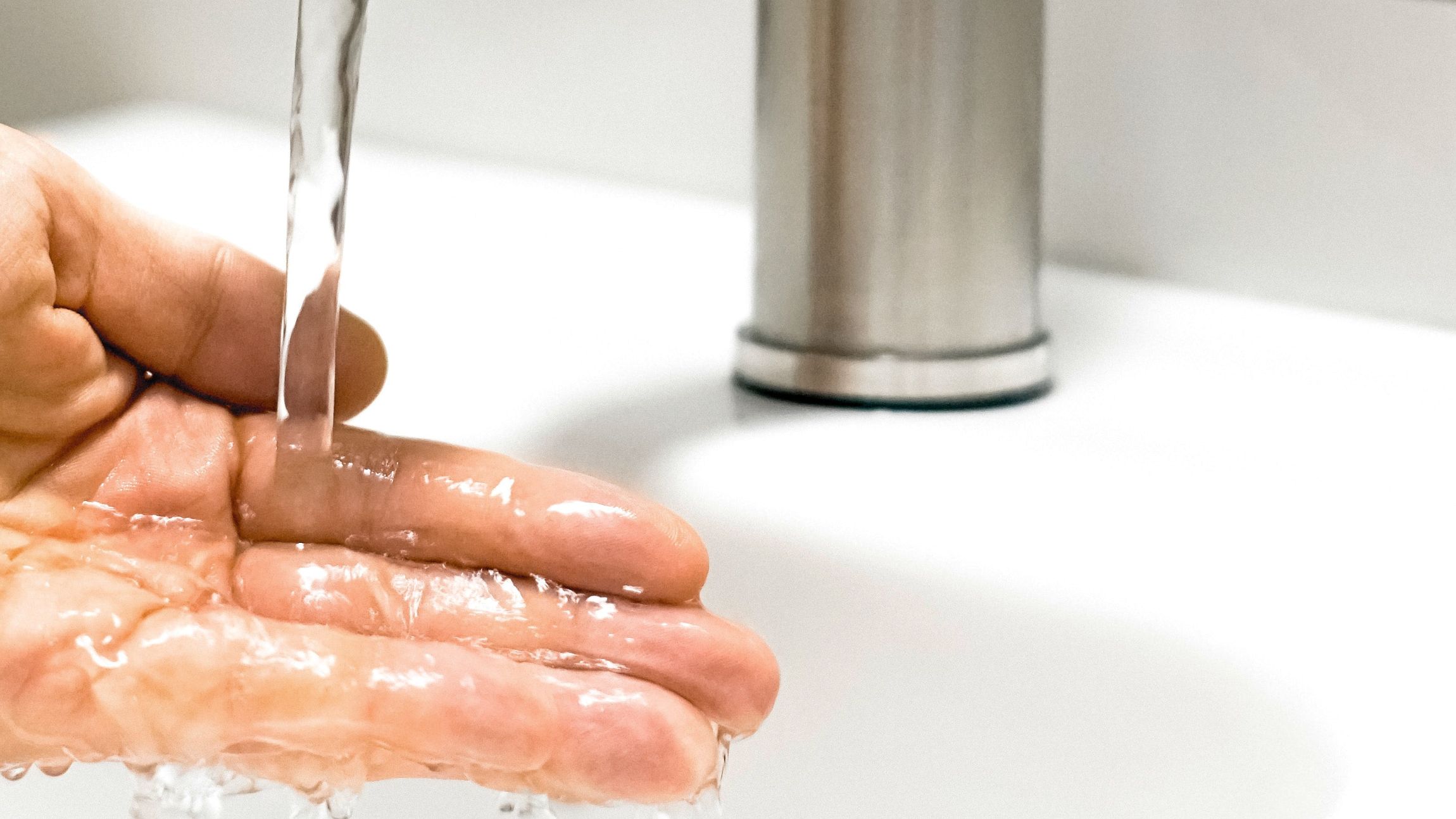 "We are proud to have found an international strategic partner for CAG, which will not only allow CAG to continue its growth but also provides a safe home to the organization and its people. Together with the management, we have significantly grown the business over the last five years, both organically as well as through four add-on acquisitions. This exit is the first one for Gate and shows why we started in the first place: to support entrepreneurs, management teams and organizations towards their next growth phase."
Paul Vermaat
Founder of Gate Invest and majority shareholder of CAG Groep
Private Equity | Servicios de Soporte Comercial
Transacción destacada:
CAG has been acquired by SOCOTEC
CAG Groep (CAG), the Dutch market leader of testing, inspection and certification (TIC) services for the water safety, energy optimization and building safety industry, has been acquired by SOCOTEC Group (SOCOTEC). By joining forces, CAG and SOCOTEC will be able to further expand on the company's strategy and vision towards safe and sustainable buildings. SOCOTEC acquires the majority shares of Gate Invest, the investment fund of the Vermaat family, which hereby finalizes its investment in CAG.
Conozca más
Oaklins en Perú
Nuestro dedicado equipo en Lima cuenta con amplia experiencia, con particular foco en los sectores de consumo masivo, microfinanzas, salud y agricultura. Mediante una colaboración fluida a nivel global, combinamos nuestra experiencia local en fusiones y adquisiciones, levantamiento de capital, estructuración financiera y valorizaciones con las capacidades de 850 profesionales en todo el mundo. Con nosotros, puedes encontrar oportunidades excepcionales y hacerlas realidad.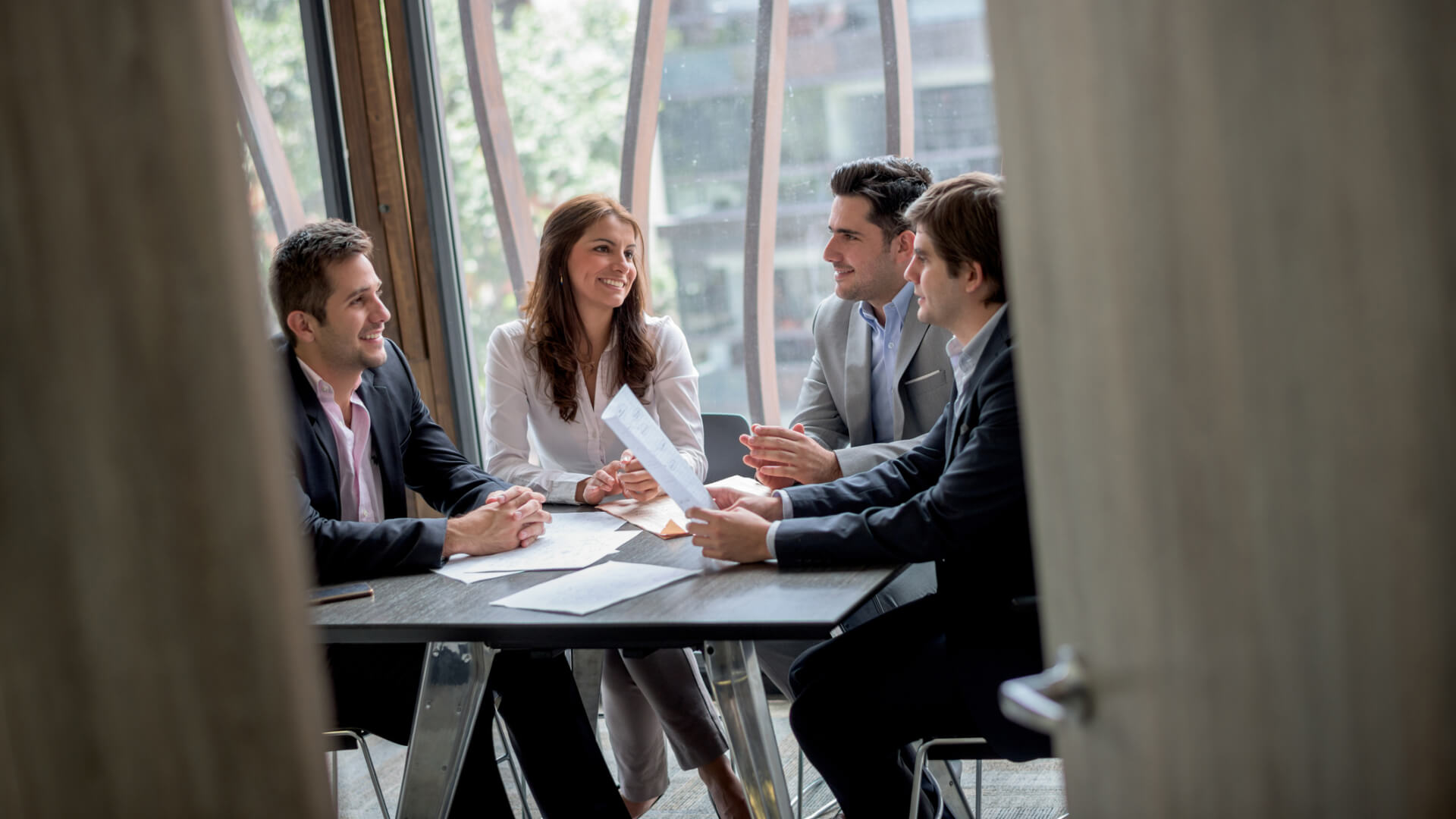 EN TODO EL MUNDO
500
mandatos activos en cualquier momento
EN TODO EL MUNDO
100+
transacciones internacionales anuales
Información destacada:
Putting value at the center of your strategic plan
DETERMINING THE VALUE OF YOUR COMPANY (PART 5): Understand the importance of going through the task of valuing a company every year, identifying the business's specific qualitative value drivers, and how to structure positive action to keep them moving forward.
Conozca más
Información destacada:
Flat glass companies going into 2023: to invest or save?
WEBINAR RECORDING– our global panel shared insights about opportunities and challenges for the glass sector in Europe and North America due as a result of to current high energy prices. Covering themes from alternative energy sources to the influence of the market on strategy and leading indicators for next year, the event explored key considerations for glass companies to take into account as they gear up for 2023.
Conozca más
Información destacada:
European HR services see high M&A deal volume in 2022
HR EUROPE MANAGEMENT: Tom Van de Meirssche, Oaklins' HR Europe specialist, looks at recent relevant macroeconomic and HR trends, covering unemployment, temporary work rates, and job starters and leavers.
Conozca más