Go to deals
Business Support Services | Logistics | Private Equity
Suret has been acquired by Tar Heel Capital
The founders of Suret Sp. z o.o. have sold the company to Tar Heel Capital.

Suret is a logistics company offering specialized services: third-party outsourcing of the internal logistics function of production companies and relocation services, including transportation and installation, from a specific piece of equipment to the relocation of an entire factory. The company also sells and leases forklifts.

Tar Heel Capital is one of the leading Polish PE firms investing in companies with an outstanding growth potential.

Oaklins' team in Poland advised the seller in this transaction.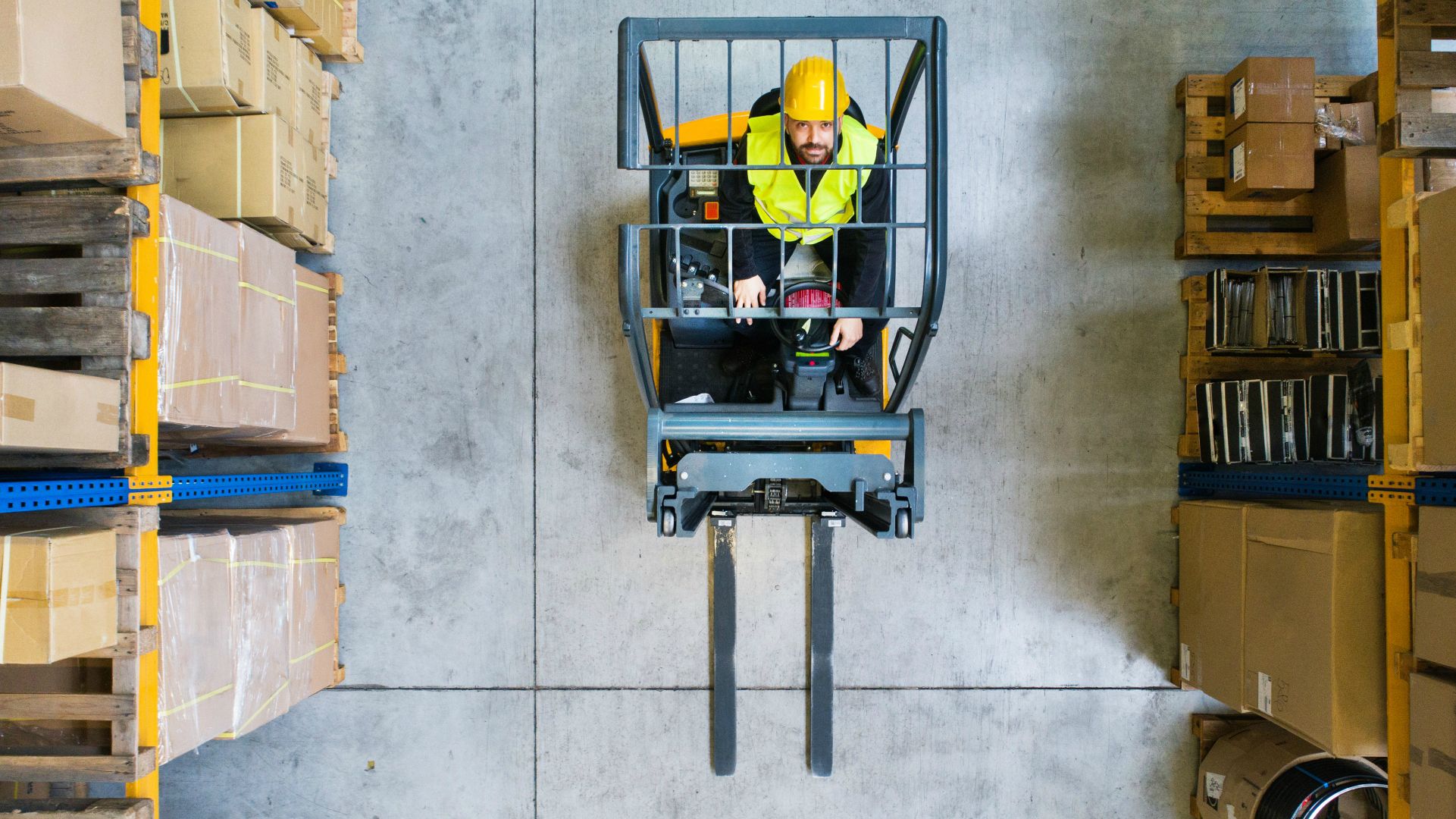 Parties