Go to deals
TMT
Epicenter has been acquired by Stagwell
Epicenter Experience (Epicenter), an enterprise software company that leverages mobile and location data to map and sequence complex consumer behavior patterns, has been sold to Stagwell, the challenger network built to transform marketing. Epicenter will become part of the Stagwell Marketing Cloud (SMC), a proprietary suite of software-as-a-service (SaaS) and data-as-a-service (DaaS) products built for in-house marketing teams.

Epicenter's proprietary cloud-based technology, The People PlatformTM, maps consumer visits to points of interest and sequences them over time to deliver contextually relevant insights and a comprehensive understanding of consumer behavior in near-real time. It then allows companies to communicate with specific groups of consumers to receive additional direct response, or to deliver personalized messaging or value at scale, further enriching the brand–customer connection.

Stagwell delivers scaled creative performance for the world's most ambitious brands, connecting culture-moving creativity with leading-edge technology to harmonize the art and science of marketing. Led by entrepreneurs, Stagwell's over 13,000 specialists in more than 34 countries are unified under a single purpose: to drive effectiveness and improve business results for their clients.

Oaklins DeSilva+Phillips in New York served as the exclusive financial advisor to Epicenter Experience. This deal further highlights Oaklins' deep sector expertise in advising marketing and media businesses, specifically those within the technology, data and information industries.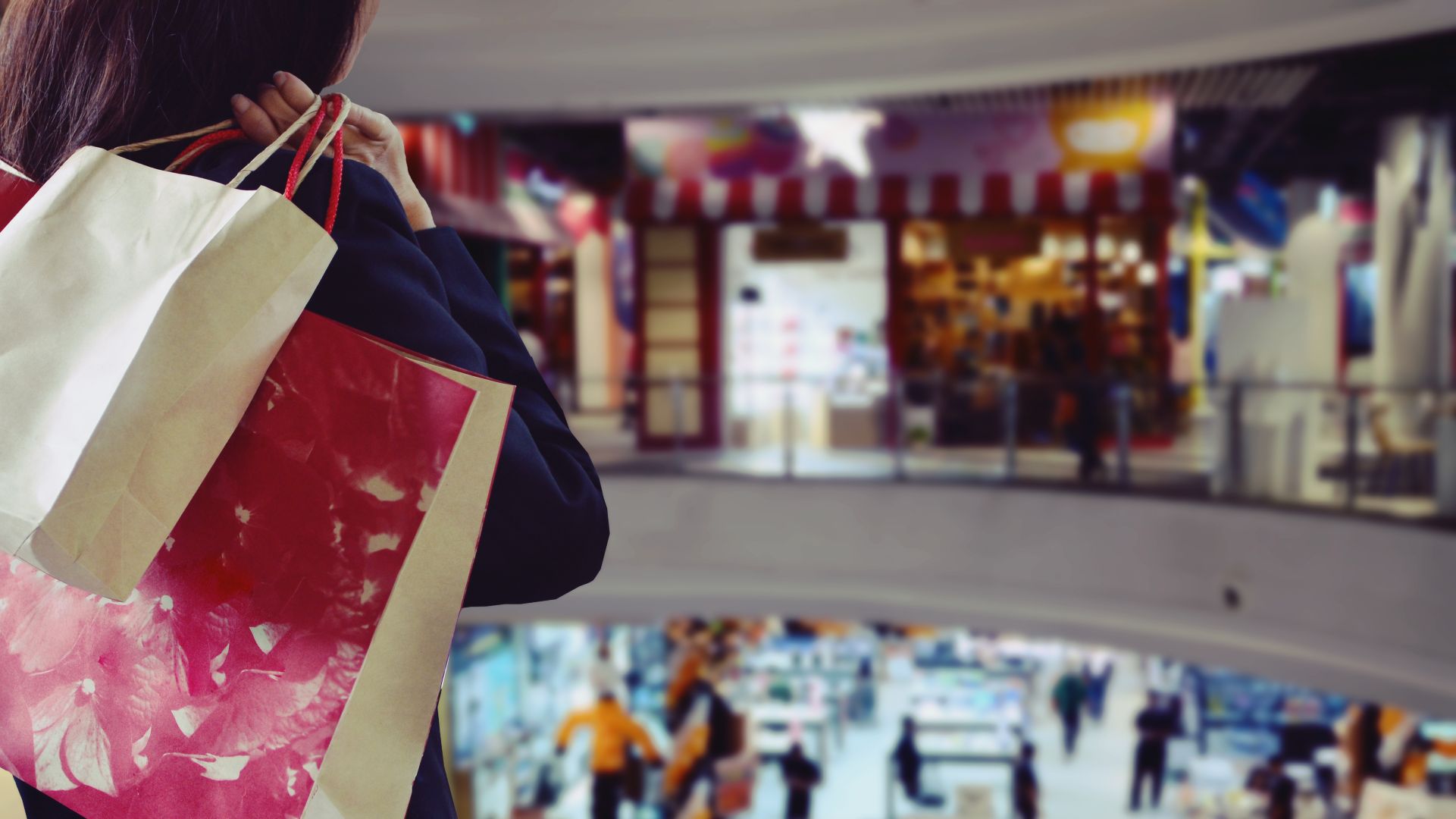 Parties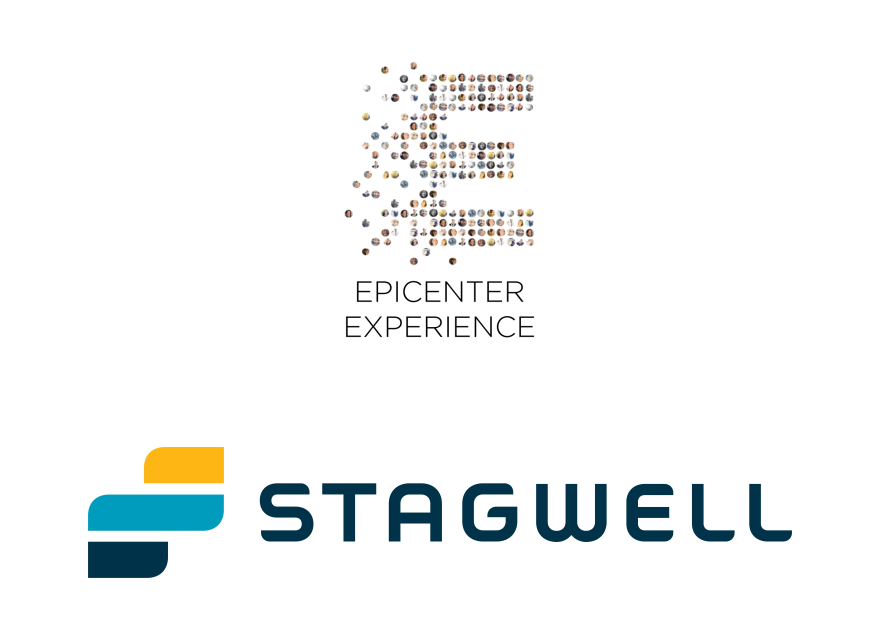 Talk to the deal team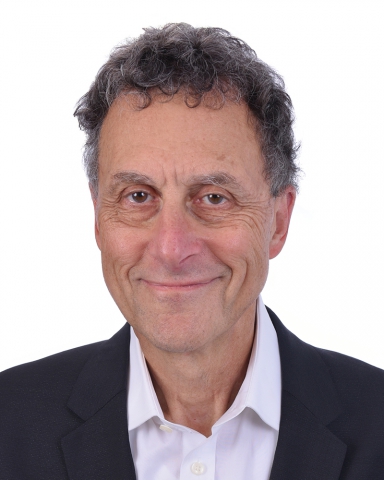 Ken Sonenclar
Managing Director
New York, United States
Oaklins DeSilva+Phillips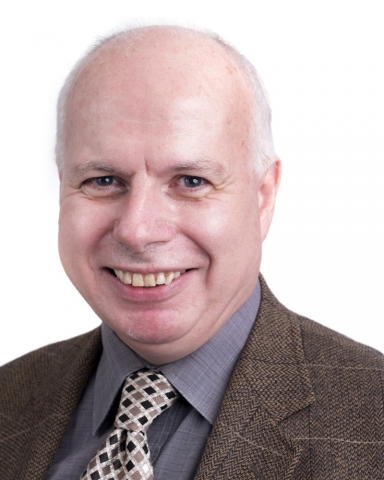 John Matthews
Managing Director
New York, United States
Oaklins DeSilva+Phillips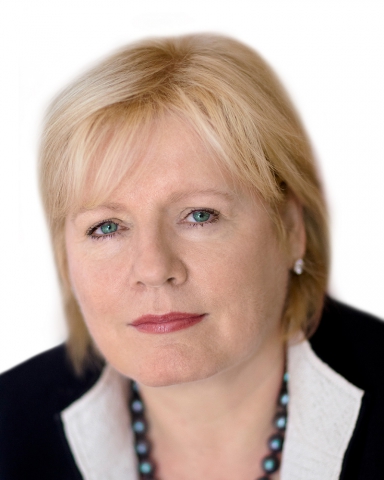 Elaine Riddell
Managing Director
New York, United States
Oaklins DeSilva+Phillips