Go to deals
Industrial Machinery & Components | Private Equity
Grand Equipment Company has been acquired by Cognitive Capital Partners
Blackford Capital has sold Grand Equipment Company LLC to Cognitive Capital Partners, LLC.

Based in Hudsonville (Grand Rapids), Michigan, Grand Equipment is a leading multiline equipment dealer providing a one-stop solution for construction equipment sales and rentals, parts and service across the attractive western Michigan market. The company serves a diverse, loyal and economically resilient base of customers who appreciate its market-leading OEM brands, customer-first approach and complementary sales, rental, service and parts offering.

Cognitive Capital Partners is a Chicago-based private equity investment firm with a flexible investment horizon, allowing it to invest for two years or 20, based on the needs and opportunities of its portfolio companies. Cognitive plans to support Grand Equipment to pursue multiple add-on acquisitions and expansion into adjacent states.

Founded in 2010, Blackford Capital is a private equity investment firm headquartered in Grand Rapids, Michigan. Blackford acquires, manages and builds founder and family-owned, lower middle-market companies, with a focus on the manufacturing, industrial and distribution sectors.

Oaklins TM Capital in the US served as the exclusive financial advisor to Grand Equipment Company LLC. The firm is a market leader in the equipment rental/dealer space, having completed multiple transactions and published authoritative research on the industry.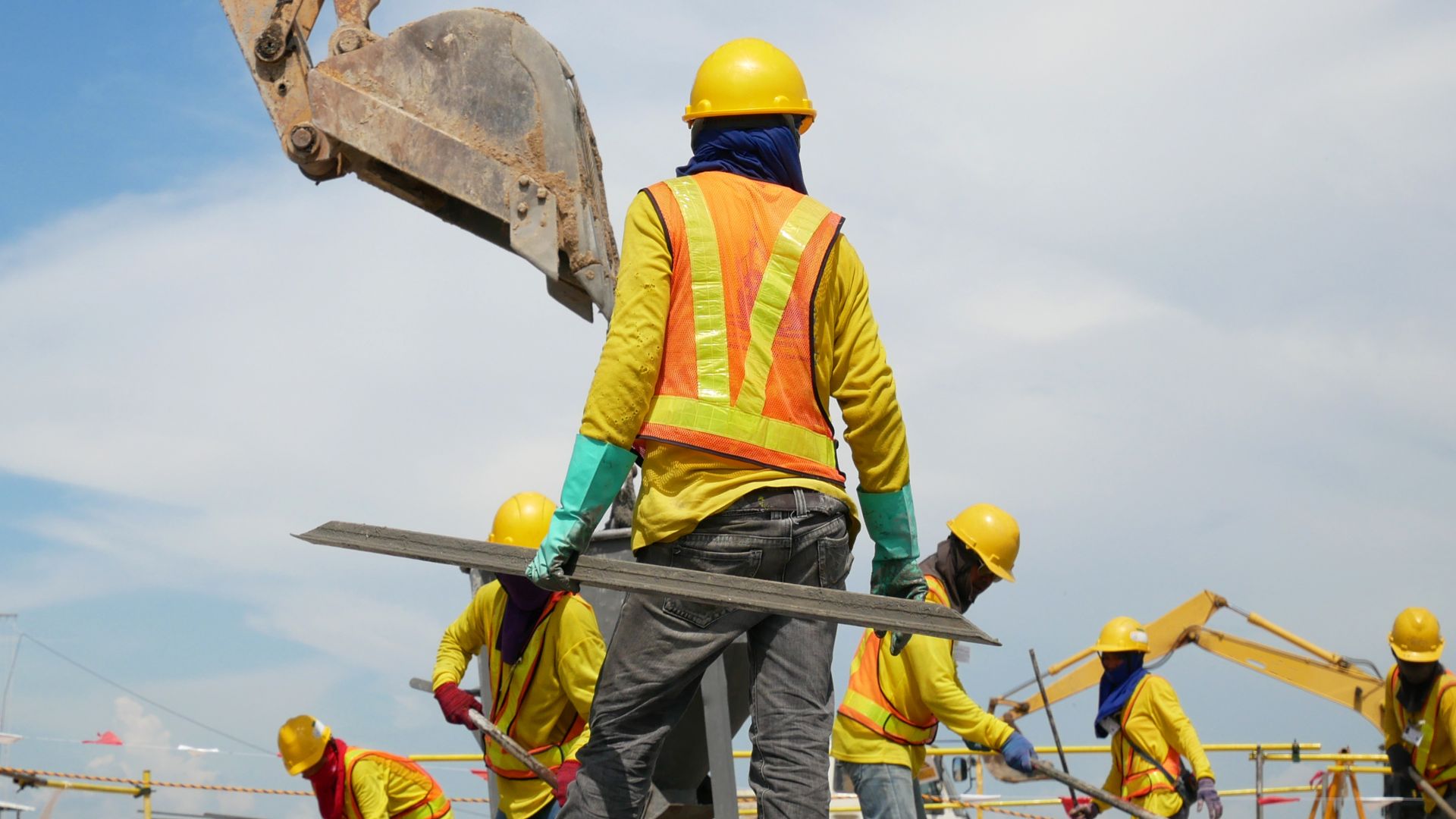 Parties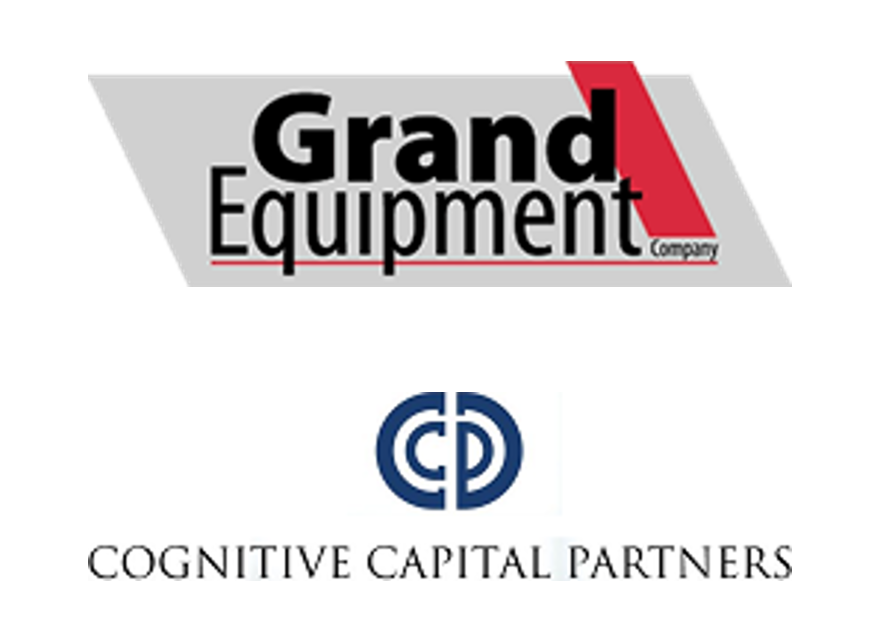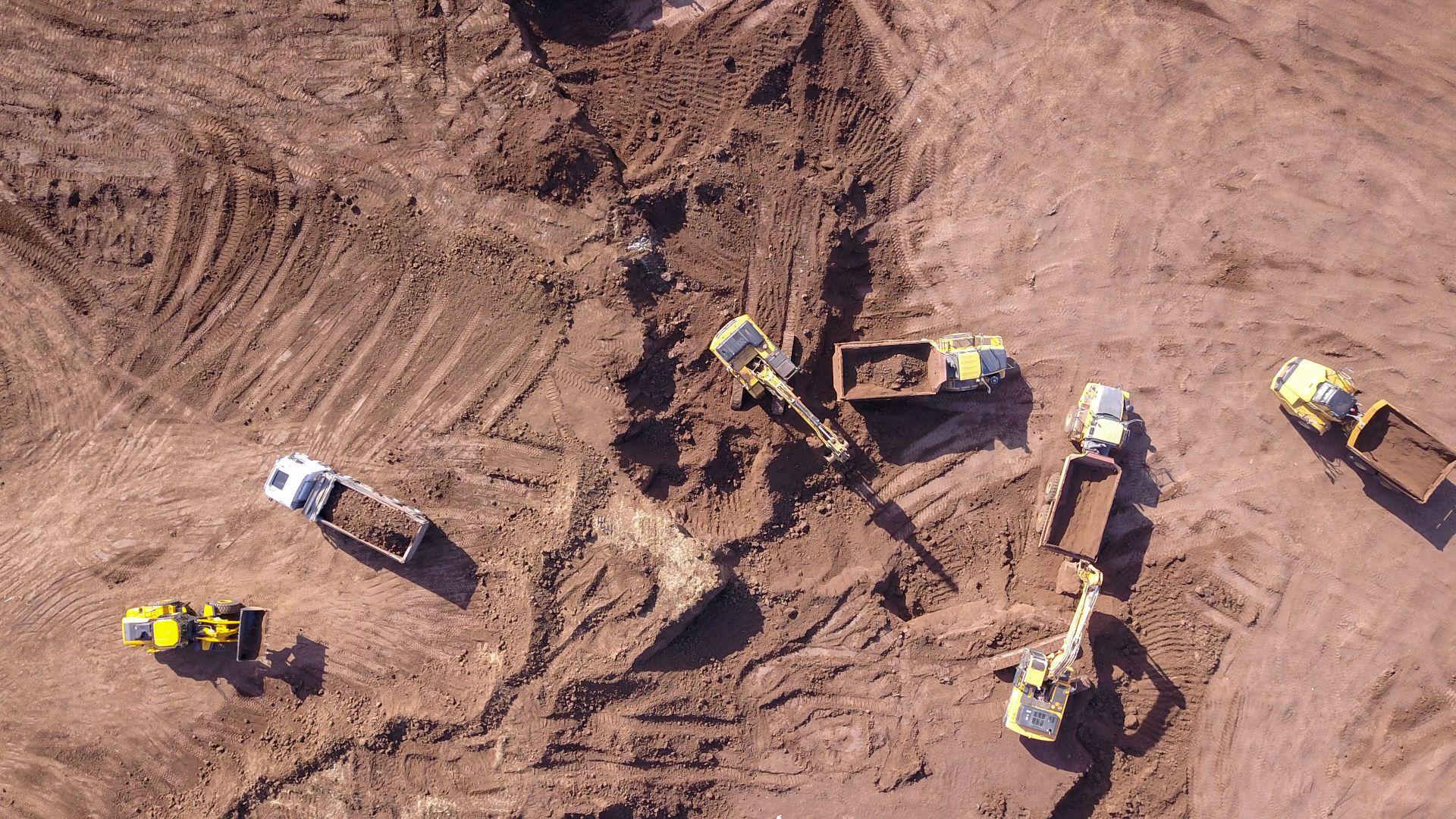 "Oaklins TM Capital distinguished themselves from day one with their knowledge of the equipment dealer space. They developed excellent materials to highlight Grand Equipment and its organic and M&A growth opportunities, attracting interest from a solid group of long-term, patient capital investors. This is apparently a newer sector for financial investors; and I was impressed in how they guided these investors to appropriately assess and value an equipment dealer. Ultimately, they helped me find the perfect partner in Cognitive Capital, and I appreciate their experience and effort to facilitate a great outcome for me and my team."
Jeff Grasman
President and CEO, Grand Equipment Company LLC
Talk to the deal team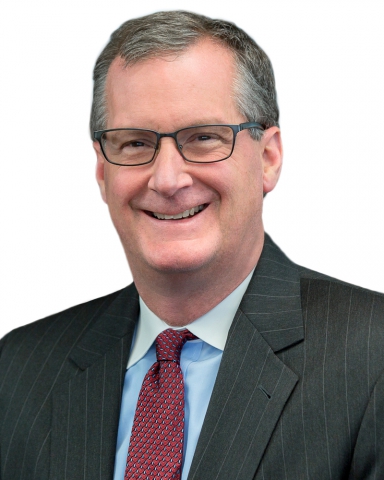 David M. Felts
Managing Director
Atlanta, United States
Oaklins TM Capital