Go to deals
Energy | Industrial Machinery & Components | Other Industries
SIT S.p.a. has acquired Janz CGF S.A.
SIT S.p.A. has completed the acquisition of 100% of Janz-Contagem e Gestão de Fluídos S.A. (Janz), a consolidated Portuguese player specialized in manufacturing residential water meters. The price, excluding cash and debt, amounts to US$34.3 million. An earnout of up to US$1 million is also stipulated on the basis of achieving certain targets in 2021.

SIT is a multinational listed on the Italian Stock Exchange which, through its Heating and Smart Gas Metering divisions, creates intelligent solutions for the control of environmental conditions and consumption measurement.

Janz is a consolidated European manufacturer and distributor of residential volumetric water meters. It develops a wide range of mechanical meters and particularly excels in volumetric metrological technology, used not only in its own meters, but also in those supplied to the leading operators in the sector.

Oaklins' teams in Italy and Portugal advised the buyer throughout the acquisition process.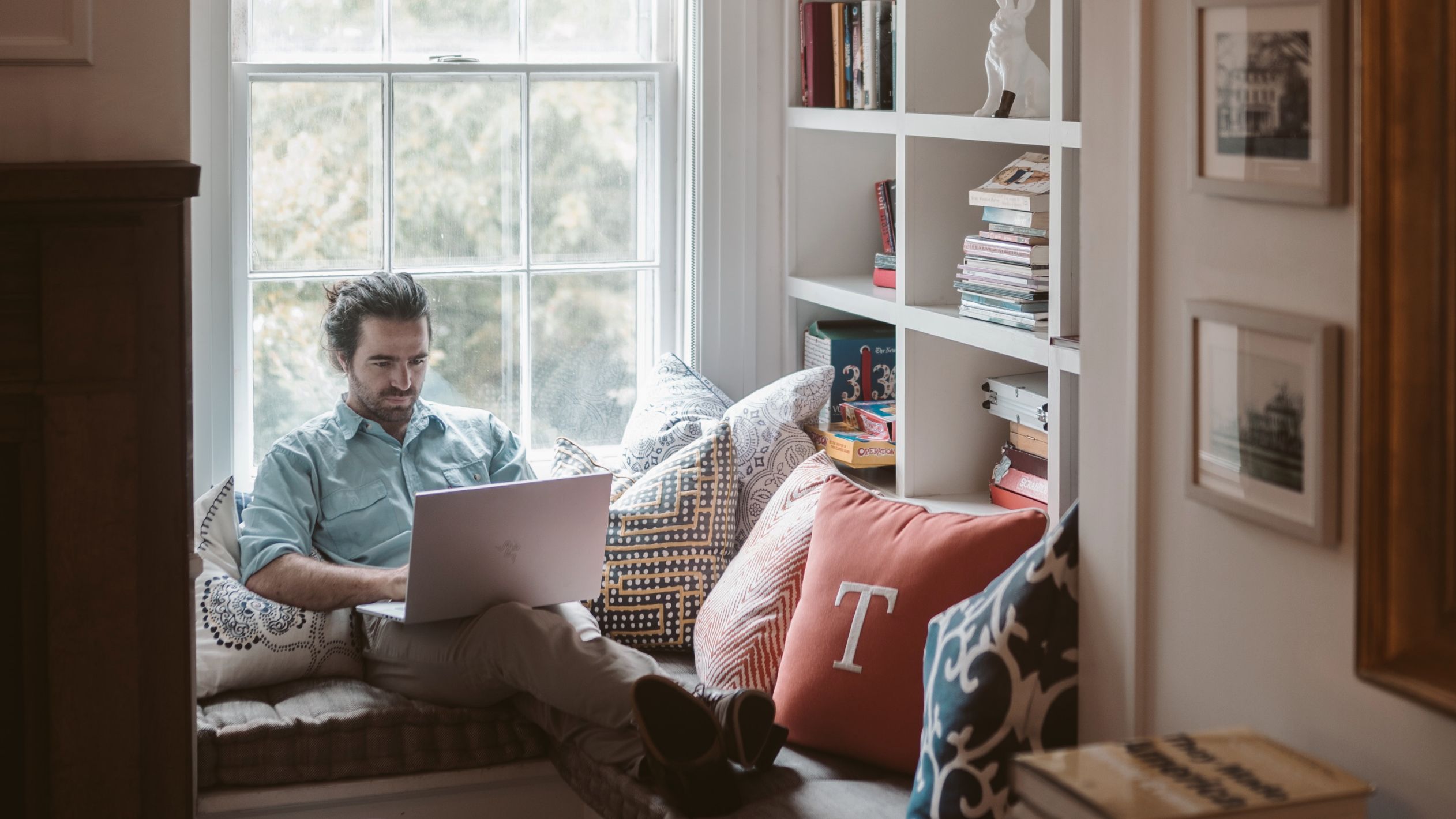 Parties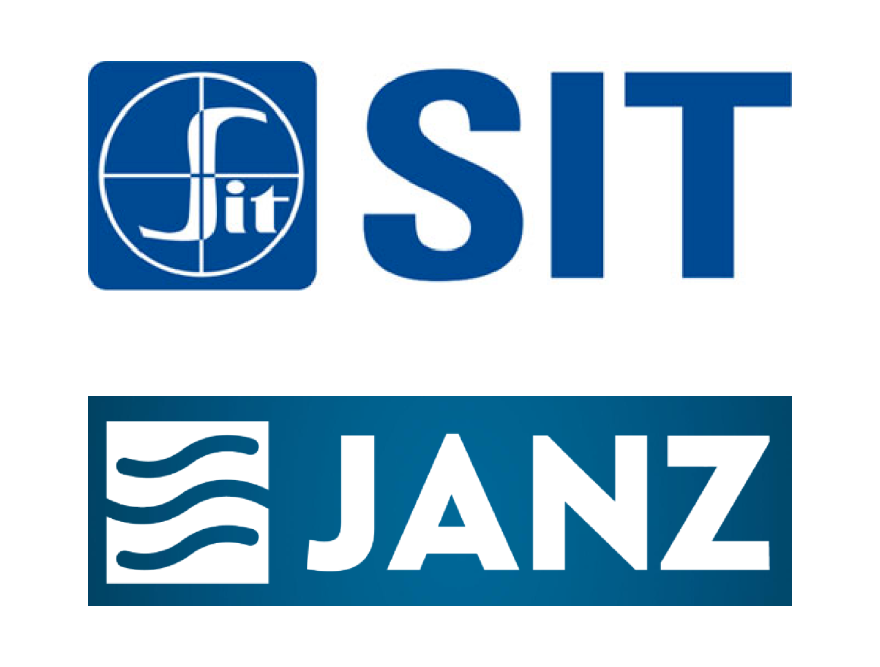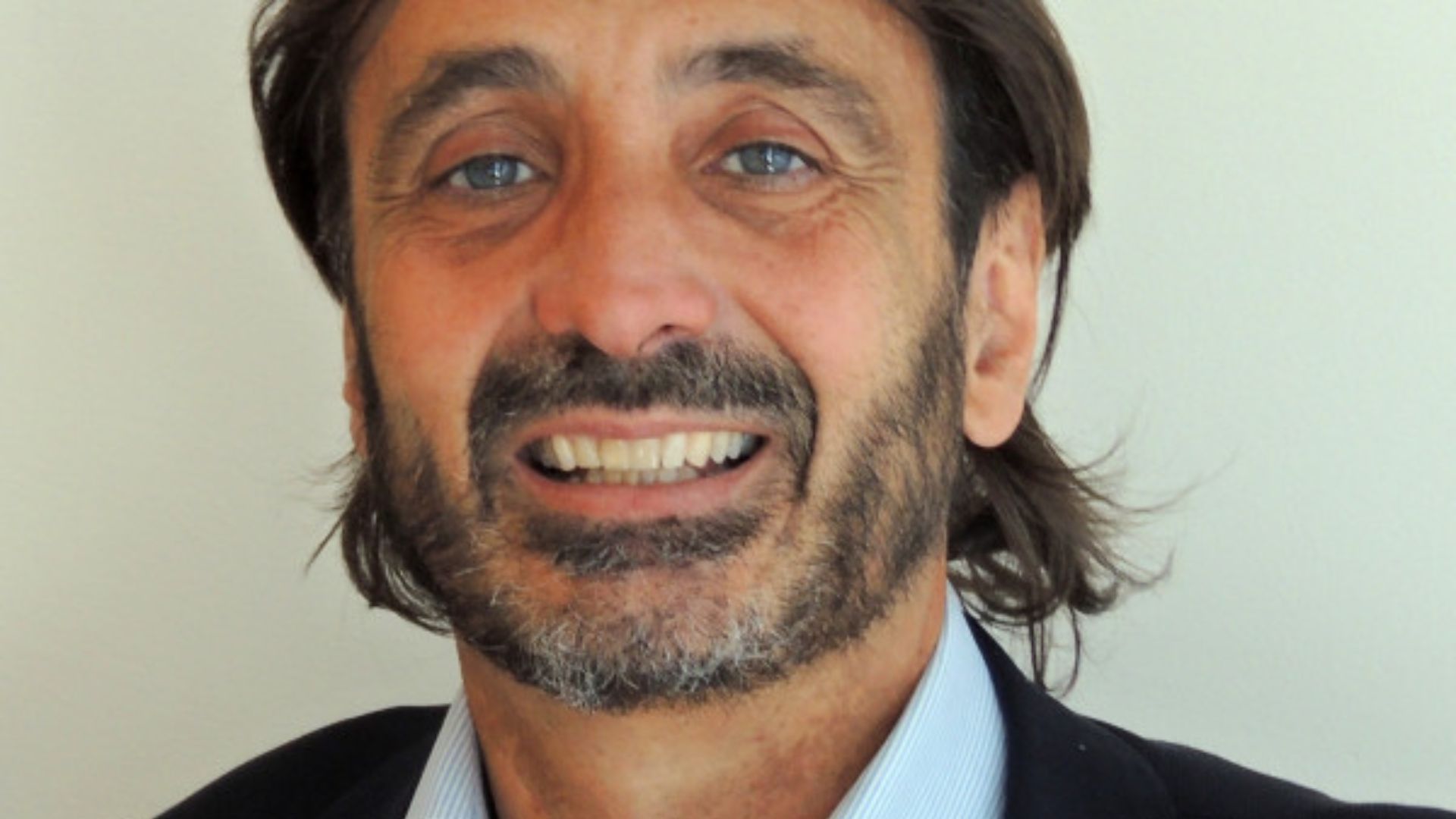 "Oaklins' commitment and international reach have been crucial in the identification of the right target for us and throughout the acquisition process. The team's professionalism and dedication helped us to smoothly negotiate the path of this complex cross-border acquisition, carried out almost entirely remotely to cope with the COVID-19 situation."
Federico De Stefani
CEO and Chairman, SIT S.p.a.