Go to deals
Other Industries
Savannah Resources has completed a placing for new shares
Savannah Resources Plc has raised funds to progress its flagship lithium project Mina do Barroso.

Savannah Resources is a multi-commodity mineral resource development company focused on building cash generative and profitable mining operations. The company operates a strategic portfolio of assets, spanning near-term production potential and longer-term development opportunities. Their current flagship project is Mina Do Barrosso, Portugal – a wholly owned opportunity to become the first lithium producer in Europe via the rapid development of the most significant spodumene lithium resource in the EU.

Oaklins Cavendish's sister firm finnCap acted as the UK joint broker, raising capital and advising on pricing.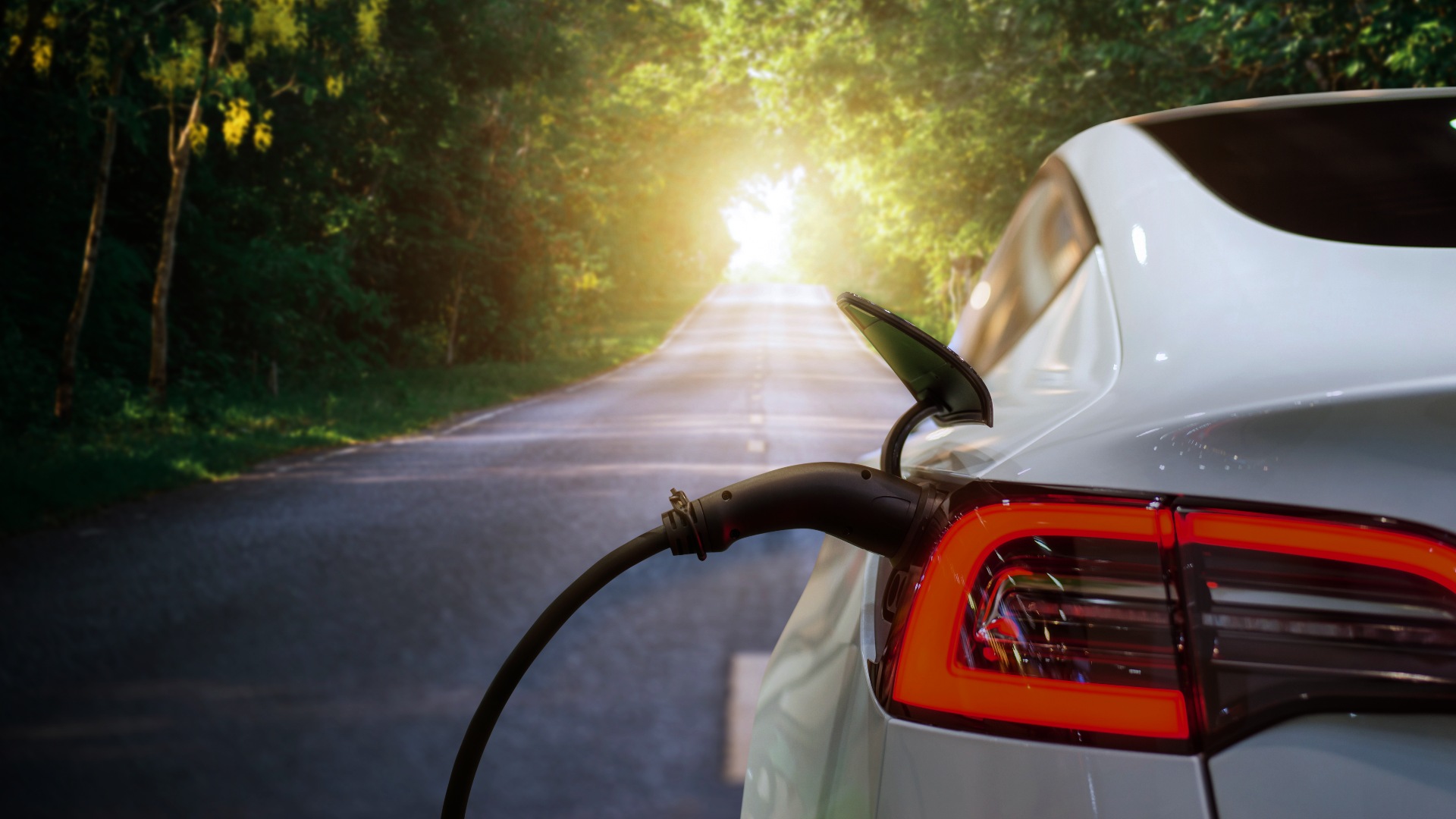 Service
Funding, debt advisory & ECM
Parties