Go to deals
Automotive | Energy | Other Industries
SCAME PARRE has acquired Magnum Cap
SCAME PARRE S.p.A. has completed the acquisition of 85% of Magnum Cap – Electrical Power Solutions, Lda. This transaction enables SCAME to consolidate its e-mobility business with the acquisition of a pioneer in developing electric vehicle chargers. With the increasing number of electric vehicles, charging systems are experiencing fast growth globally.

SCAME PARRE, the main company of the SCAME group, is a manufacturer of components and systems for electrical installations in the civil, services and industrial sectors. Since its foundation in 1963, SCAME has kept the spirit of its origins, based on attention to the environment and the people. Research and innovation have always been the company's main strategy and have helped it to move from low value-added niches to e-mobility, which is increasing its importance in the group. SCAME has become a pioneer in developing an articulated range of AC chargers for electronic vehicles. The company is based in Bergamo, Italy.

Founded in 2010, Magnum Cap – Electrical Power Solutions, Lda develops electronic equipment for energy management, control and distribution, focusing on manufacturing charging posts for electric vehicles. Magnum Cap is export-oriented and has products installed in 27 countries. Its product portfolio includes V2G (bidirectional chargers), Wallbox (house and office private chargers), AC Normal Charger (public charger), DC Fast Charger (for cars and buses) and DC Ultra-Fast Chargers. Magnum Cap has a totally integrated operation offering after-sales support directly or through certified partners.

Oaklins' teams in Italy and Portugal advised the buyer, from the scouting of the market and throughout the acquisition process.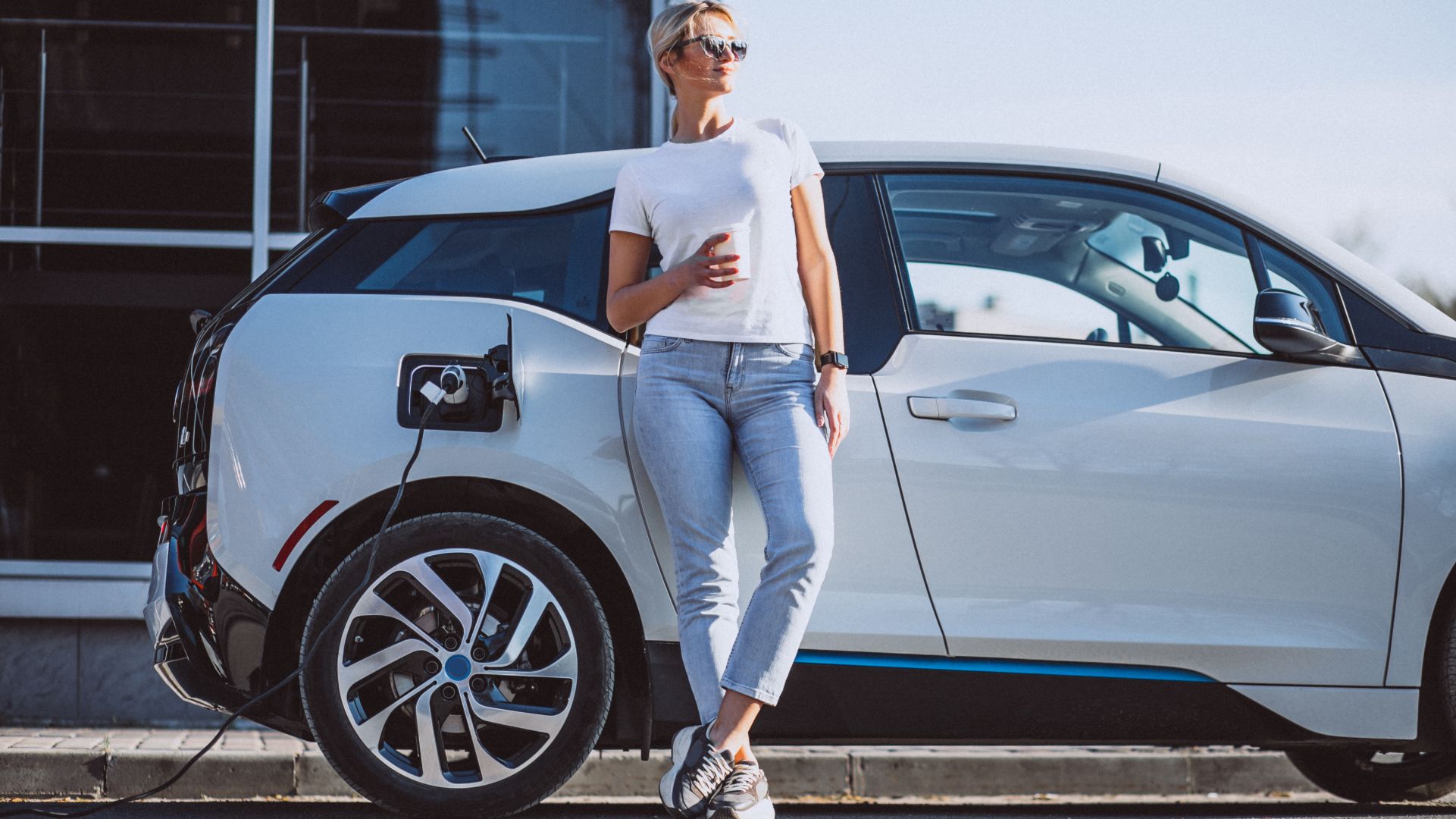 Parties