O compromisso faz toda a diferença
Somos profissionais de M&A e assessoria financeira, determinados a ajudar empreendedores ambiciosos e empresas em crescimento a atingir o seu potencial máximo.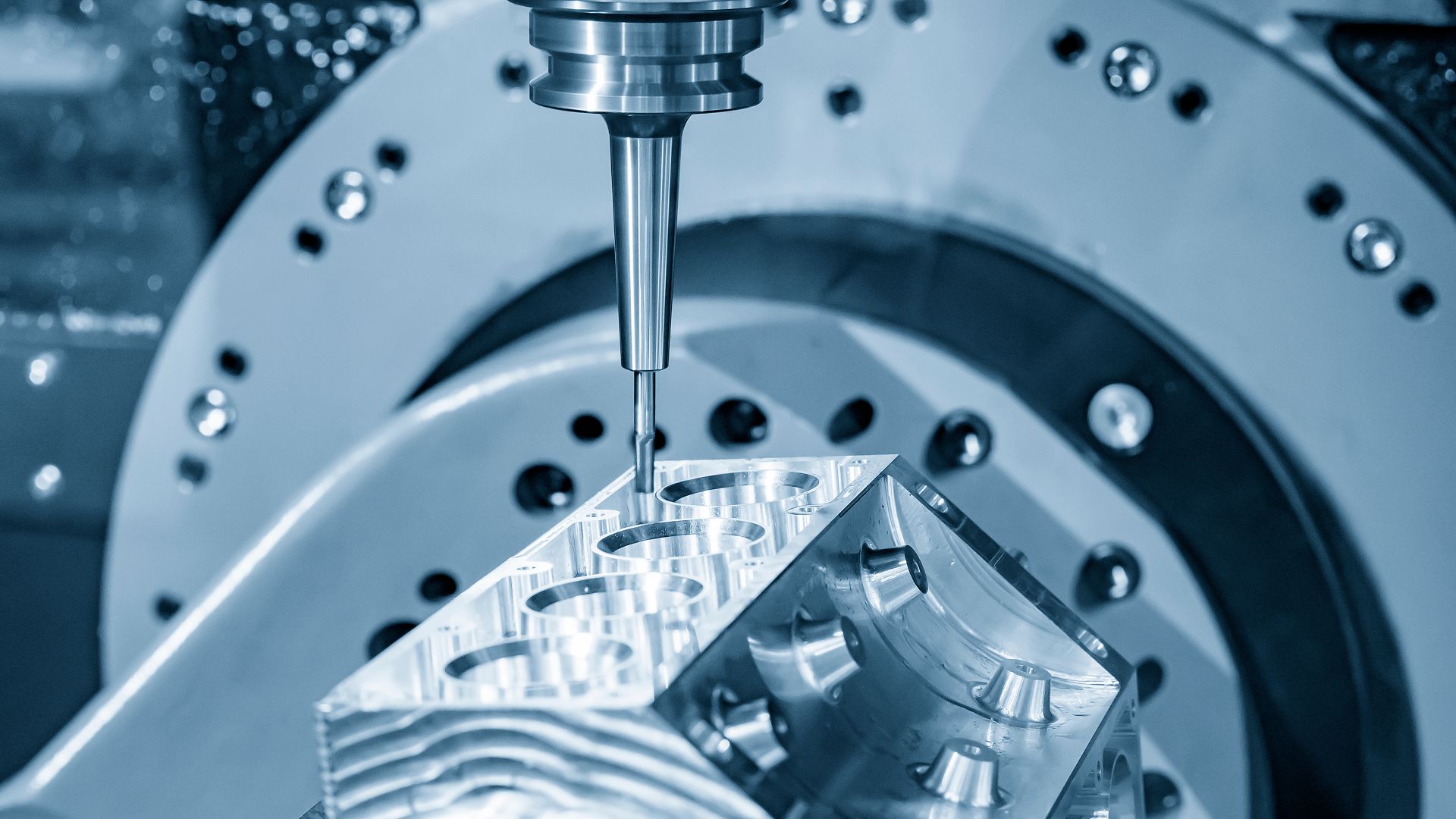 "Frezite provides complementary production capabilities and competence and reinforces our position in the electric and hybrid automotive market. With its solid position within custom PCD tools and competence within interesting adjacent fields, we are very pleased to welcome Frezite to the Group. (From Sandvik's official press release dated 27 June 2022)"
Nadine Crauwels
President, Sandvik Machining Solutions
Máquinas & Componentes Industriais
Transação em destaque:
Strategic positioning aligned with industry mega trends
Walter, a division of Sandvik Manufacturing and Machining Solutions, has acquired Portugal-based Frezite, a family-owned polycrystalline diamond (PCD) tool manufacturer.
Saber mais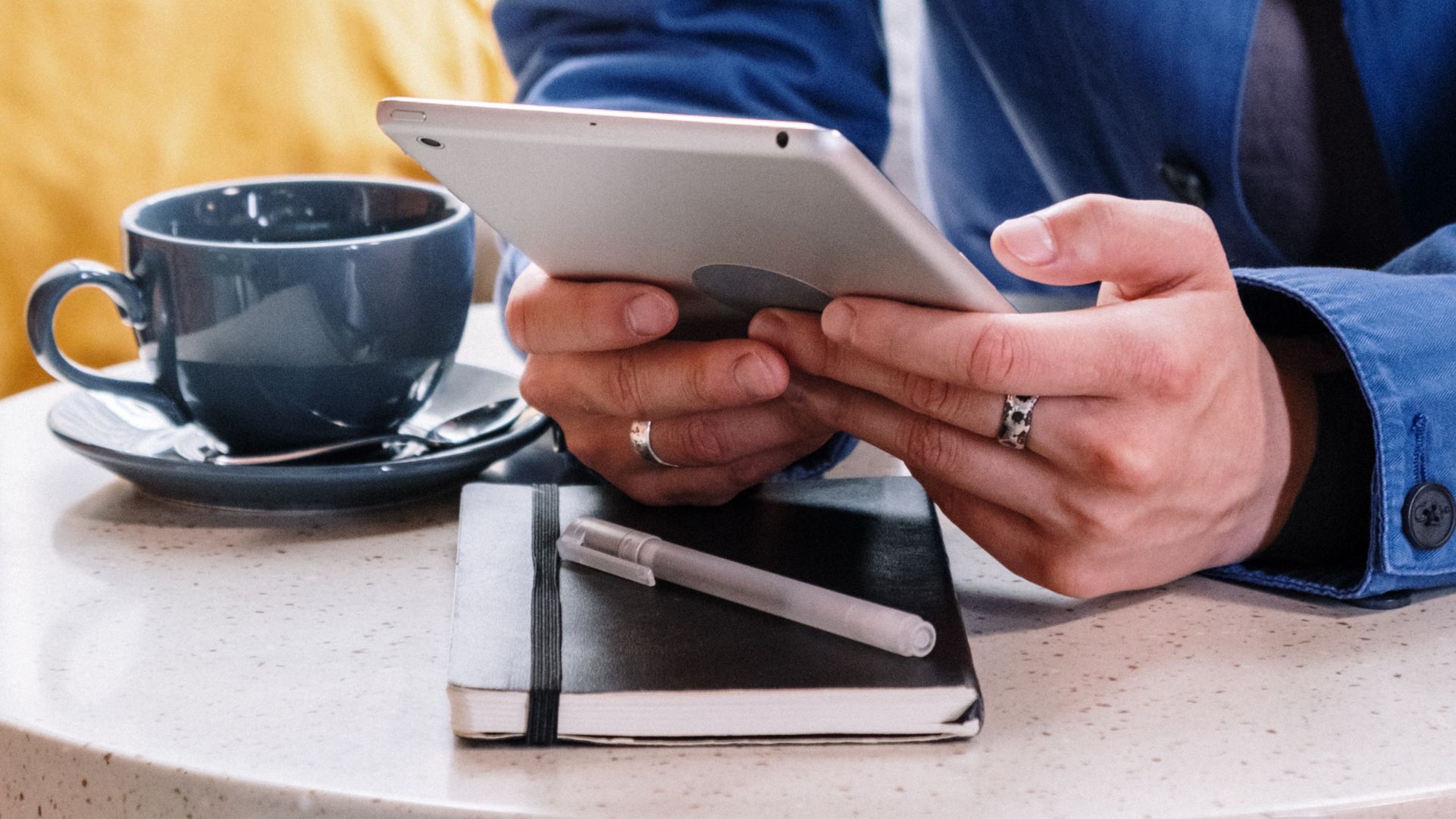 "Oaklins had a crucial role in helping us to reach the finishing line of a very complex cross-border transaction across six different countries and four different languages and time zones. Their professionalism, dedication, flexibility and unwavering support were fundamental to keep us going and to get the best possible deal."
Nuno Ribeiro and José Mata
CEO and Founder & Co-CEO, Celfinet
TMT
Transação em destaque:
Strengthening wireless communication offerings
The private shareholdersof Celfinet, a Portuguese IT Engineering company, have sold the company to Cyient.
Saber mais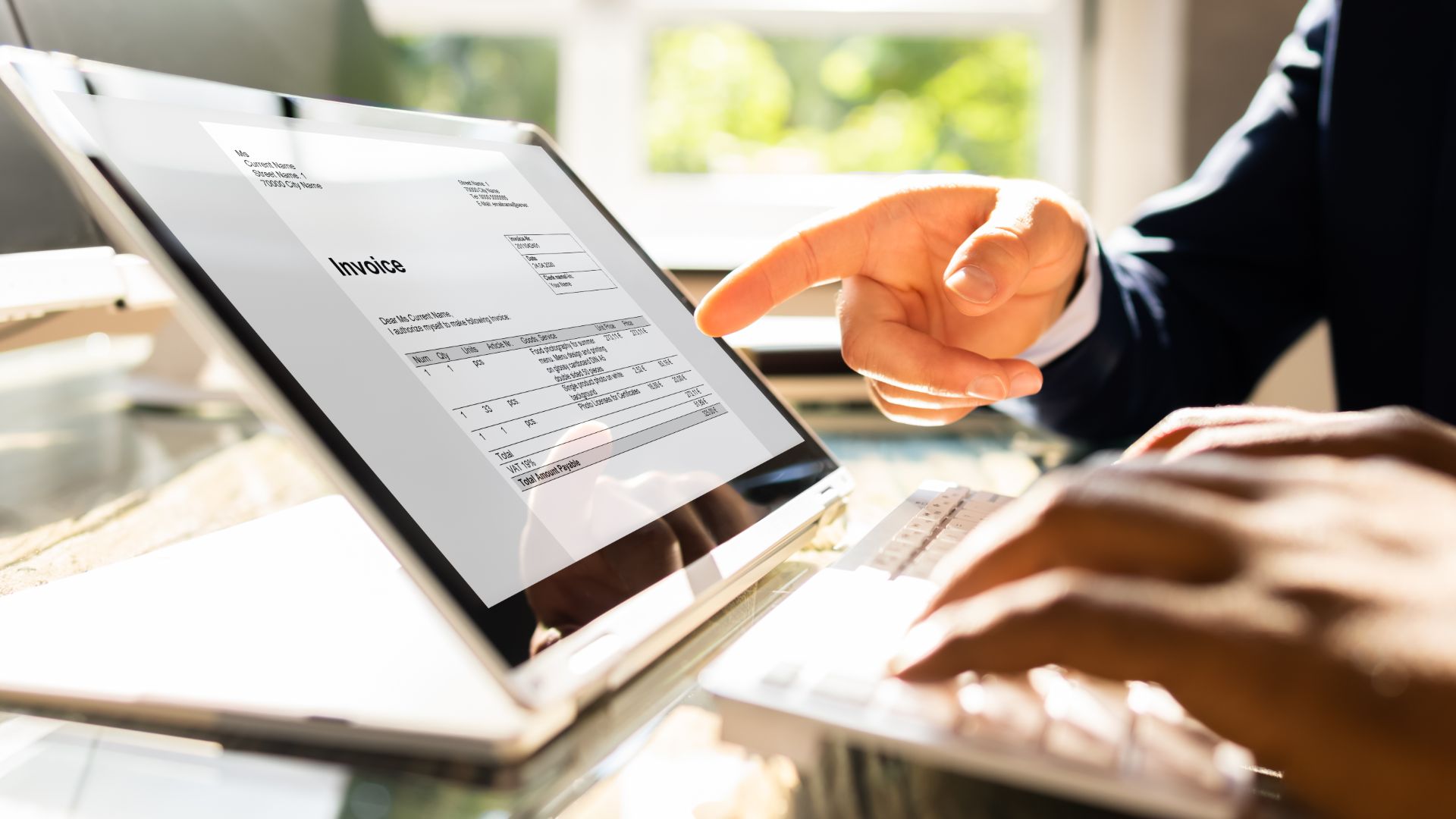 "We chose to work with Oaklins because of its good reputation with SMEs and its experienced local team with a solid background, including its international reach to the top league of private equity and venture capital funds. They helped in every aspect of the transaction, going further than we expected in many areas and gaining the respect of potential buyers for their rigor and transparency. A sensible approach combined with the right knowledge made this complex journey easier and led to the best deal possible."
Fernando Moreira
CEO and Founder, DigitalSign
Private Equity | TMT
Transação em destaque:
A flagship transaction in the digital signatures market
The shareholders of DigitalSign have sold a minority stake in the company to Logalty, a private equity-backed company.
Saber mais
Oaklins em Portugal
A nossa equipa em Portugal reúne uma vasta experiência, com um foco específico nos setores do retalho, materiais de construção, bens de consumo e no editorial. Ao colaborar entre fronteiras, combinamos a nossa experiência local em fusões e aquisições, mercados de capital e assessoria estratégica com as competências de 850 profissionais em todo o mundo. Podemos ajudá-lo a encontrar e a aproveitar de oportunidades excepcionais.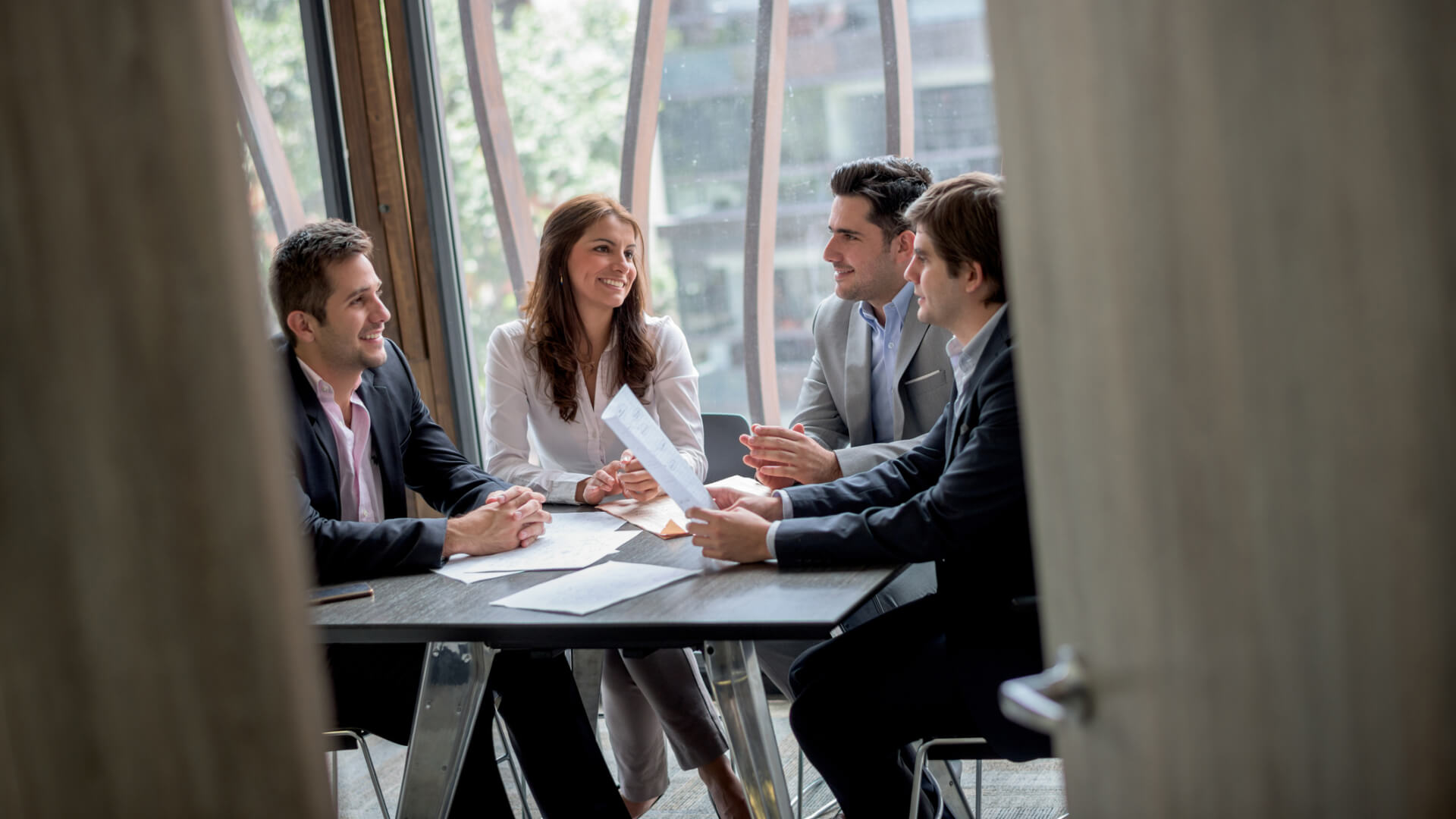 MUNDIALMENTE
500
mandatos ativos em qualquer momento
MUNDIALMENTE
100+
transações internacionais anualmente
Insight em destaque:
European provider of bandwidth infrastructure acquires Belgian dark fiber network
DEAL FLASH: Oaklins' team in Belgium acted as the exclusive M&A advisor to Engie Electrabel. Leveraging its deep expertise in TMT and a comprehensive preparation process enabled the team to position Engie Electrabel's fiber activity as a unique asset in the dark fiber infrastructure, with great upside potential.
Saber mais
Insight em destaque:
The transformative power of IoT for a sustainable future
WEBINAR RECORDING: Three expert speakers delved into the current market trends in the IoT sector while moderated by our IoT specialist, Jan P. Hatje.
Saber mais
Insight em destaque:
Leading Dutch specialist in the niche sports equipment industry plans for next growth phase
DEAL FLASH: Transformation Capital, a Netherlands-based growth equity firm, has joined the shareholder base of Kubus Sports. Oaklins' expertise was instrumental in facilitating this deal.
Saber mais