Commitment makes all the difference
We are global M&A and financial advisory professionals, determined to help ambitious entrepreneurs and evolving companies reach their full potential.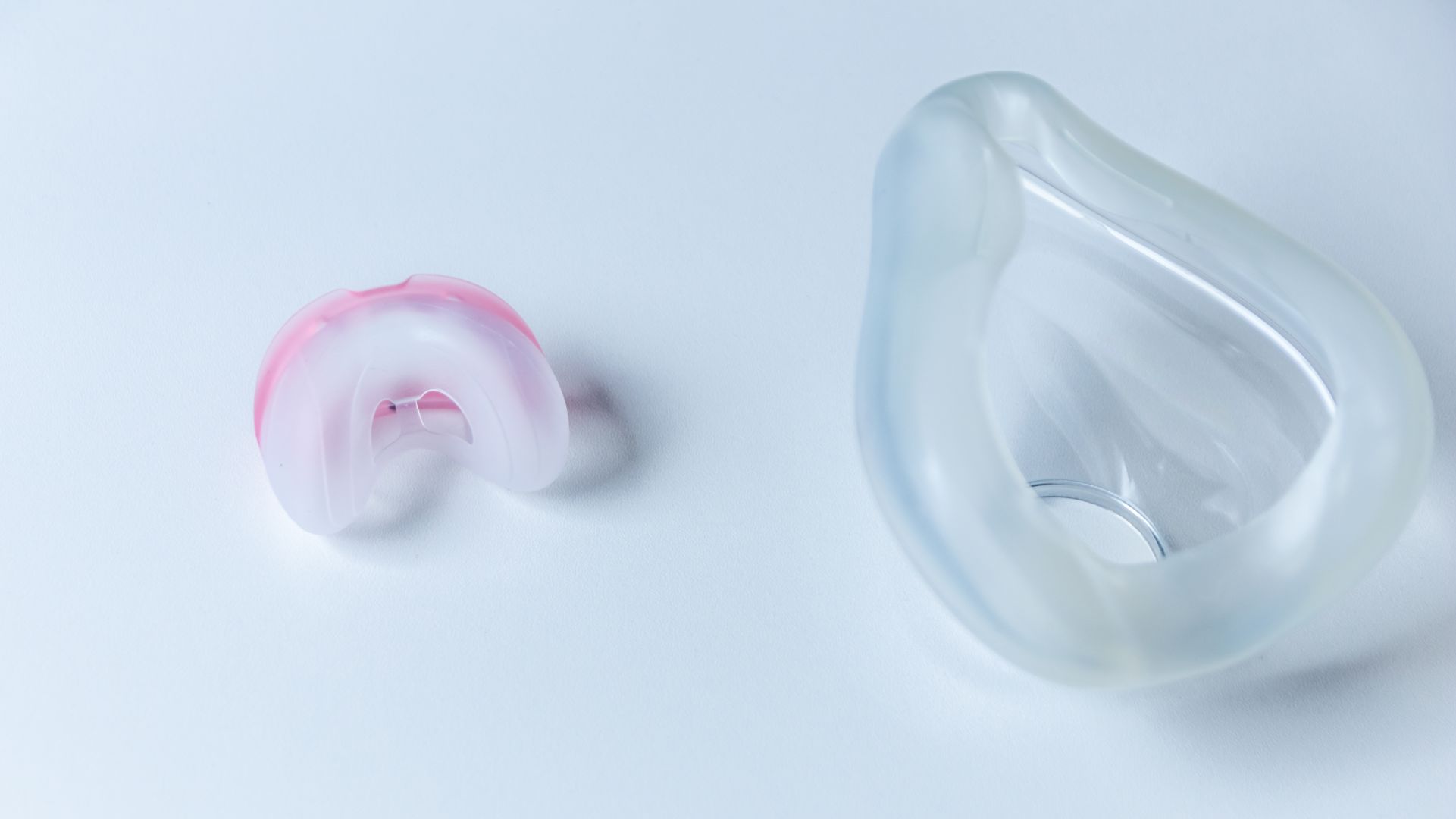 "To realize our vision for CPAP.com, we sought an advisor with deep insight into both the healthcare markets we serve and the DTC e-commerce engine driving our success. As a founder-owned business, we also needed our advisor to be sensitive to our goals for the CPAP.com team. The Oaklins team delivered on all fronts, with the ideal combination of sector expertise, valuable relationships, and senior partner focus required to engineer an outstanding outcome. We're excited to begin our next chapter with a world-class partner in Cathay Capital."
Johnny and Carolyn Goodman
CEO and CFO, CPAP.com
Private Equity | Healthcare
Featured deal:
CPAP.com has been acquired by Cathay Capital
CPAP.com has received a strategic investment from Cathay Capital. With this transaction, CPAP.com will benefit from Cathay Capital's support as the company accelerates development of its digital infrastructure and product offering to serve the broader sleep wellness market.
Learn more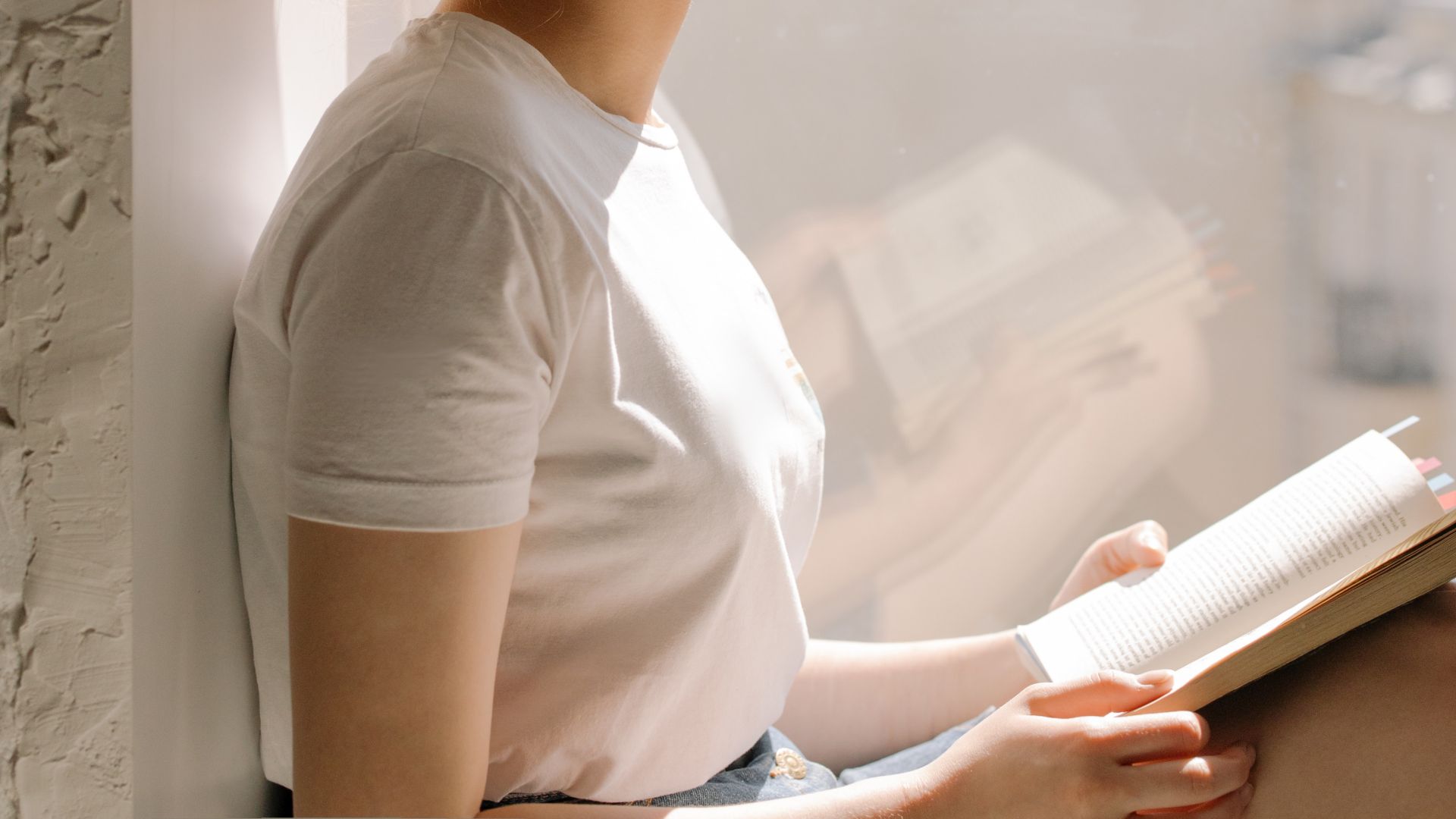 "While the prospect of selling a large equity stake in our consortium of companies was somewhat unnerving at first, the process soon proved to be seamless and painless thanks to the professionalism of the entire team at Oaklins. In addition to procuring a very competitive valuation/price for our stock, they assisted with every aspect of the transaction – from recommending tax and legal advisors to assisting with every aspect of the due diligence process, and the entire team was at our disposal day and night. I cannot imagine having concluded this transaction without their help."
Steve Canino
Founder, Page Publishing Consortium
TMT
Featured deal:
Investment puts Page Publishing on an accelerated growth trajectory
Page Publishing Consortium (PPC), a leader in the self-publishing services space, and Serata Capital Partners (SCP) have announced their investment partnership transaction, forged to drive strategic growth initiatives within PPC. Lending partners Wintrust Bank and Ironwood Capital supported the transaction with senior and mezzanine/minority equity financing, respectively.
Learn more
Oaklins in the United States
Our dedicated teams across the US have a wide range of expertise in a number of sectors. By seamlessly collaborating across borders, we combine our local experience in mergers and acquisitions and corporate finance advisory with the capabilities of 850 passionate colleagues around the world. With us, you can find exceptional opportunities and bring them to fruition.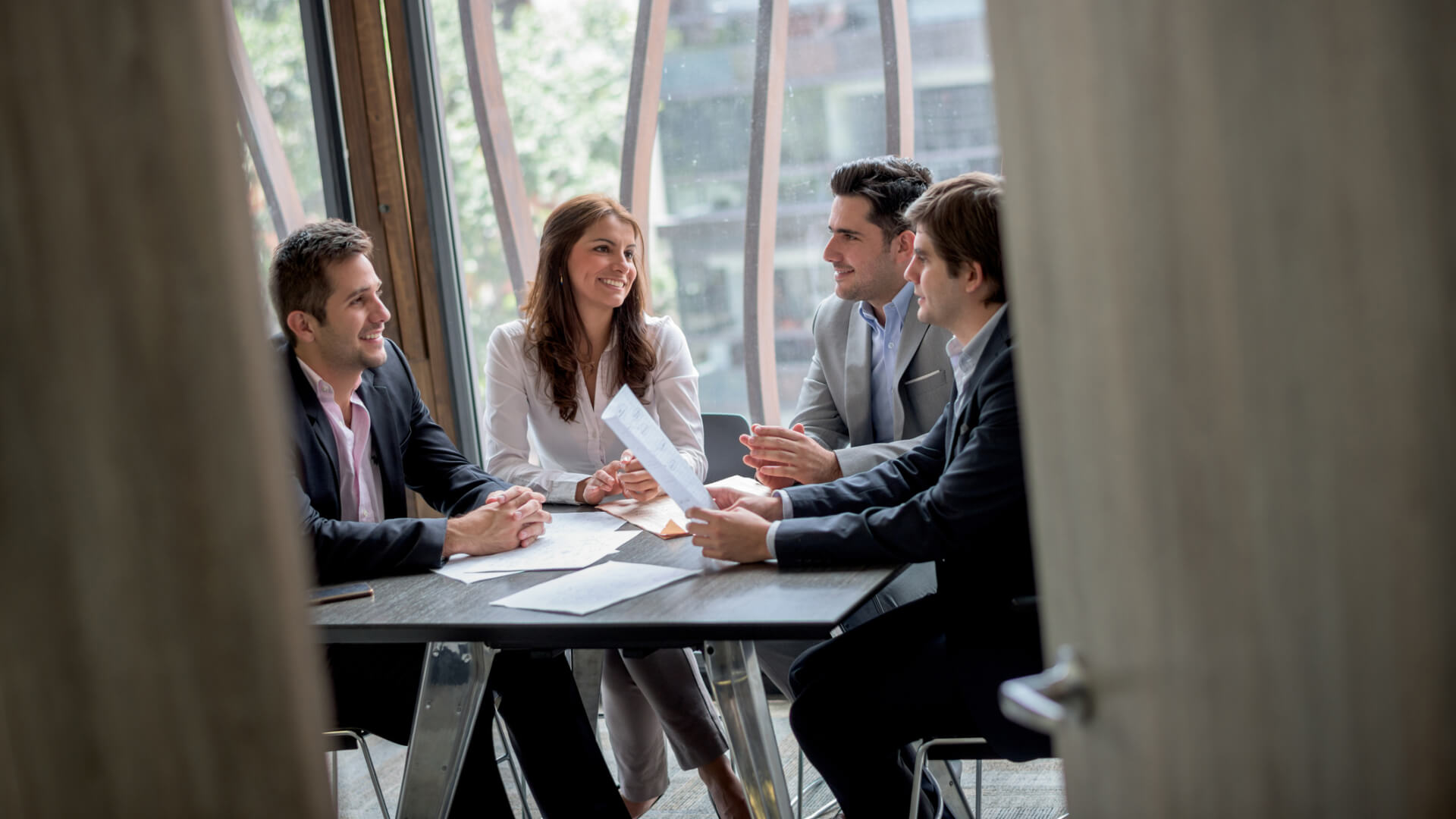 WORLDWIDE
500
active mandates at any time
WORLDWIDE
100+
cross-border transactions annually