Go to deals
Construction & Engineering Services | Private Equity
FDH Engineering Inc. & FDH, Inc. has been acquired by Velocitel, Inc.
The private shareholders of FDH Engineering, Inc. and FDH, Inc. have sold both companies to Velocitel, Inc. The financial details of the transaction have not been disclosed.

The FDH companies provide structural engineering, non-destructive testing, geotechnical engineering and other engineering services for clients that operate in the wireless telecommunications and heavy civil construction sectors. FDH also performs new construction as well as repairs and modifications to existing cellular towers. With approximately 300 employees, the company serves clients in the USA and, on a selective basis, in Puerto Rico, the US Virgin Islands and Central America.

Velocitel, Inc. provides a wide array of professional services, including architecture, engineering, site location, acquisition, development and project management. The company provides its services in the Pacific Northwest, Midwest and Atlantic Coast regions of the USA. Velocitel has more than 500 employees and serves as a turf vendor for AT&T contracts. Velocitel is a portfolio company of Willis Stein & Partners, LLC.

FDH was founded by three PhD engineers, who developed a proprietary method for non-destructive testing of timber pile foundations under highway bridges. As of the date of the sale to Velocitel, the ownership group consisted of friends and family of the founders and the management team who assisted in growing the business.

Oaklins' team in Jacksonville advised the selling shareholders, initiating discussions with a wide group of potential buyers and assisting FDH's shareholders in selecting the best potential partner. Oaklins led the negotiation of the transaction with Velocitel and its private equity sponsor, Willis Stein & Partners. Our team in Jacksonville invited Oaklins' Dallas team to assist in the transaction due to the relationships they have in the construction and engineering sector. With the Dallas team's assistance, Oaklins' team Jacksonville was able to negotiate a purchase price and deal structure that was very favorable for the selling ownership group.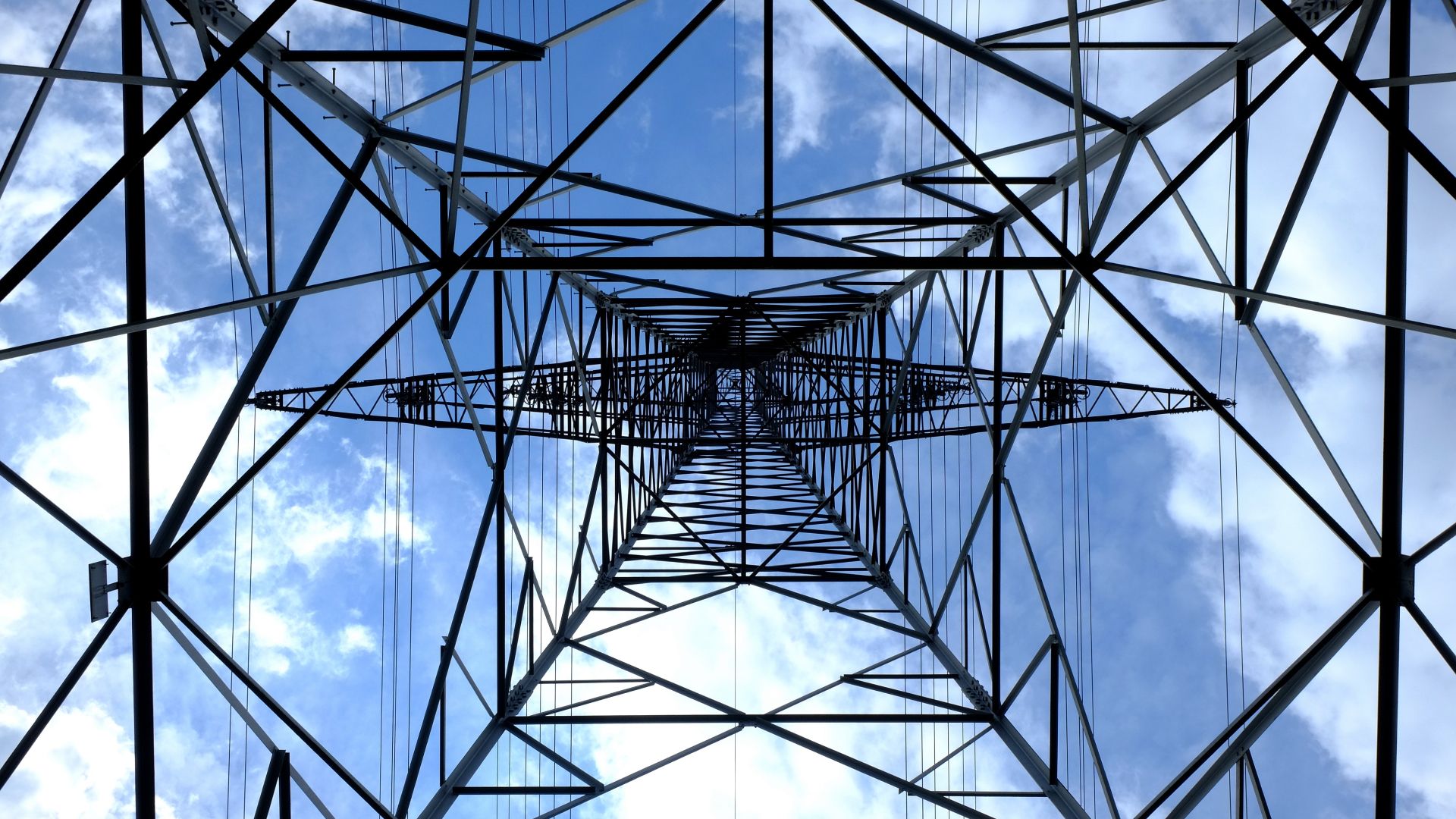 Parties