Go to deals
Aerospace, Defense & Security
UmbraGroup S.p.A. has acquired Thomson Aerospace & Defense from Meggitt PLC
UmbraGroup S.p.A., the world leader in the manufacture of high-tech recirculating ball screws, has acquired US-based Thomson Aerospace & Defense from Meggitt PLC. Financial details have not been disclosed.

Headquartered in Foligno, Italy, UmbraGroup was established in 1972 and has grown over the years with a strategy that combined organic growth and five strategic acquisitions since 1996. The group has over 1,000 employees and its turnover has grown steadily, reaching US$210 million in 2017. UmbraGroup has become the world leader in high-tech recirculating ball screws, with over 70% market share. It serves the world leaders in the aerospace industry, including Boeing, Airbus, Bombardier and Lockheed Martin.

Antonio Baldaccini, CEO, UmbraGroup SpA, said: "With the current geopolitics and foreign exchange turbulence, it has become essential to strengthen our direct presence in the US. This means not only increasing our revenues but also ensuring part of the costs is in dollars. It also allows us to better serve our American civil and military aviation clients, which is fundamental for us. Furthermore, it means entering in new platforms and extending our presence in those where we are already working such as the Boeing 787."

Located in Saginaw, Michigan, and with 180 employees, Thomson is a pioneer in recirculating ball screws for a broad range of aerospace applications. The company was founded in 1939 and invented this technology, which was then applied for the first time on the B-29 bomber.

Meggitt PLC is a British engineering company producing a broad range of advanced products and systems for the aerospace sector. It is listed on the London Stock Exchange and is a constituent of the FTSE 250 Index.

Oaklins' team in Italy, together with Oaklins' aerospace and defense specialist team in the US, acted as the exclusive M&A advisor to the buyer in this transaction.
Parties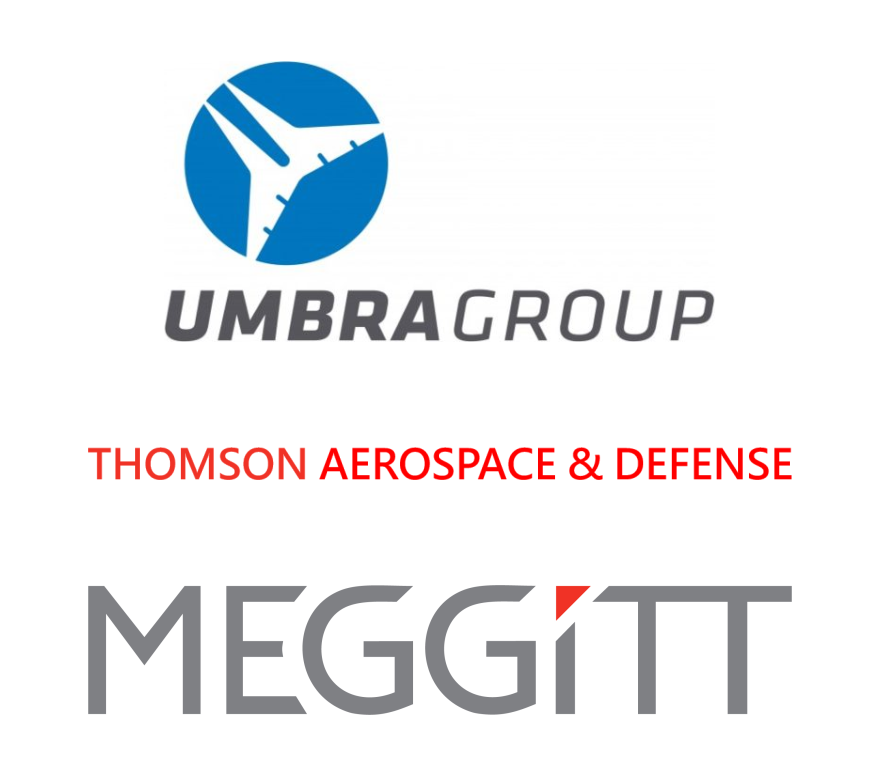 Talk to the deal team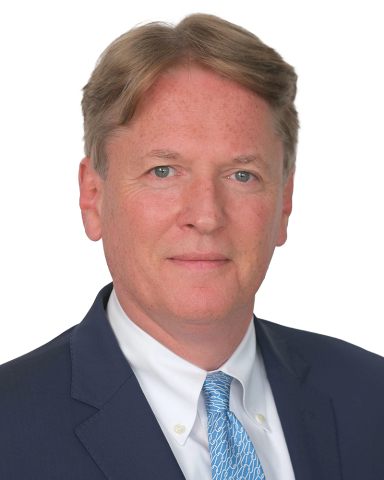 Stephen Perry
Managing Director
Irvine, United States
Oaklins Janes Capital