Go to deals
Private Equity | TMT
The Archer Group has been acquired by Bounteous, a portfolio company of Mountaingate Capital
The Archer Group, a leader in digital strategy, experience design, usability research, technology and media, has been acquired by Bounteous, a digital experience agency.

Archer's unique capabilities and services have driven growth and engagement across some of the world's most recognizable brands in financial services, insurance, retail and utilities. Based in the Philadelphia area, the group was founded in 2003 and attributes its success and continued excellence to a culture of mutual respect and a spirit of curiosity.

Bounteous is one of the leading independent, insights-driven, digital experience agencies in North America. It serves the marketing and technology needs of global corporations and brands, with the skills, experience and scale to create transformational results through co-innovation partnerships.

Archer will deepen Bounteous' service offerings to create big-picture digital solutions. A combined employee count of more than 500 strategists, designers, analysts and technologists will bring award-winning technology skills, unparalleled analytics and data science capabilities, and creative and design skills to optimize digital marketing and media campaigns.

One of Oaklins' teams in New York advised The Archer Group in this transaction.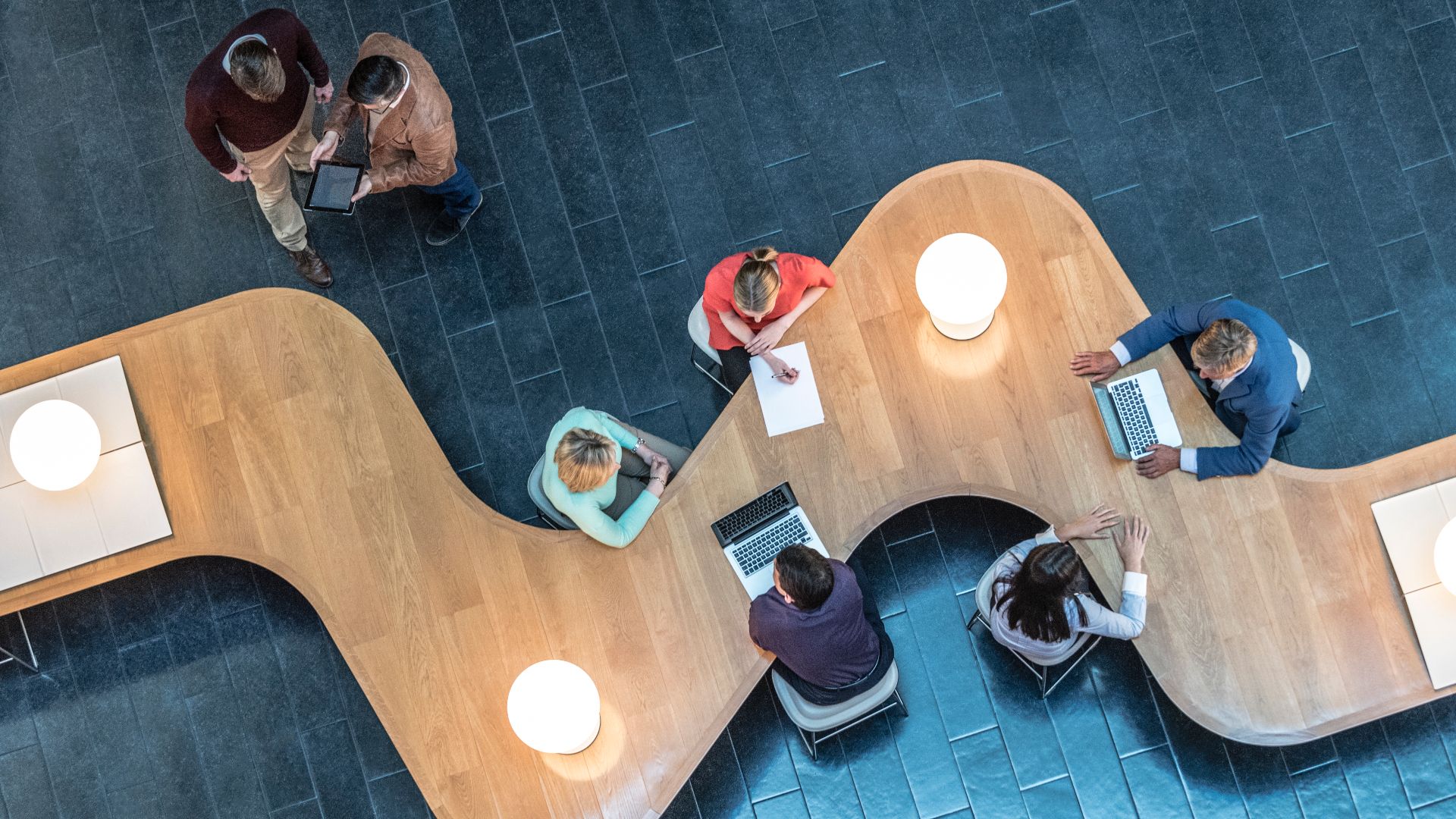 Parties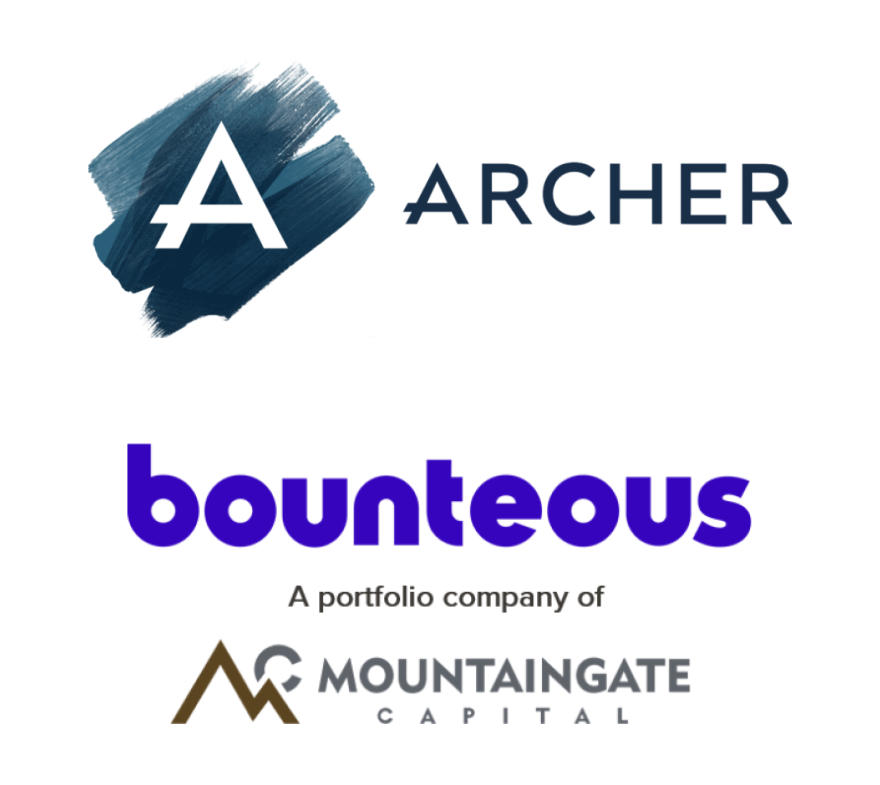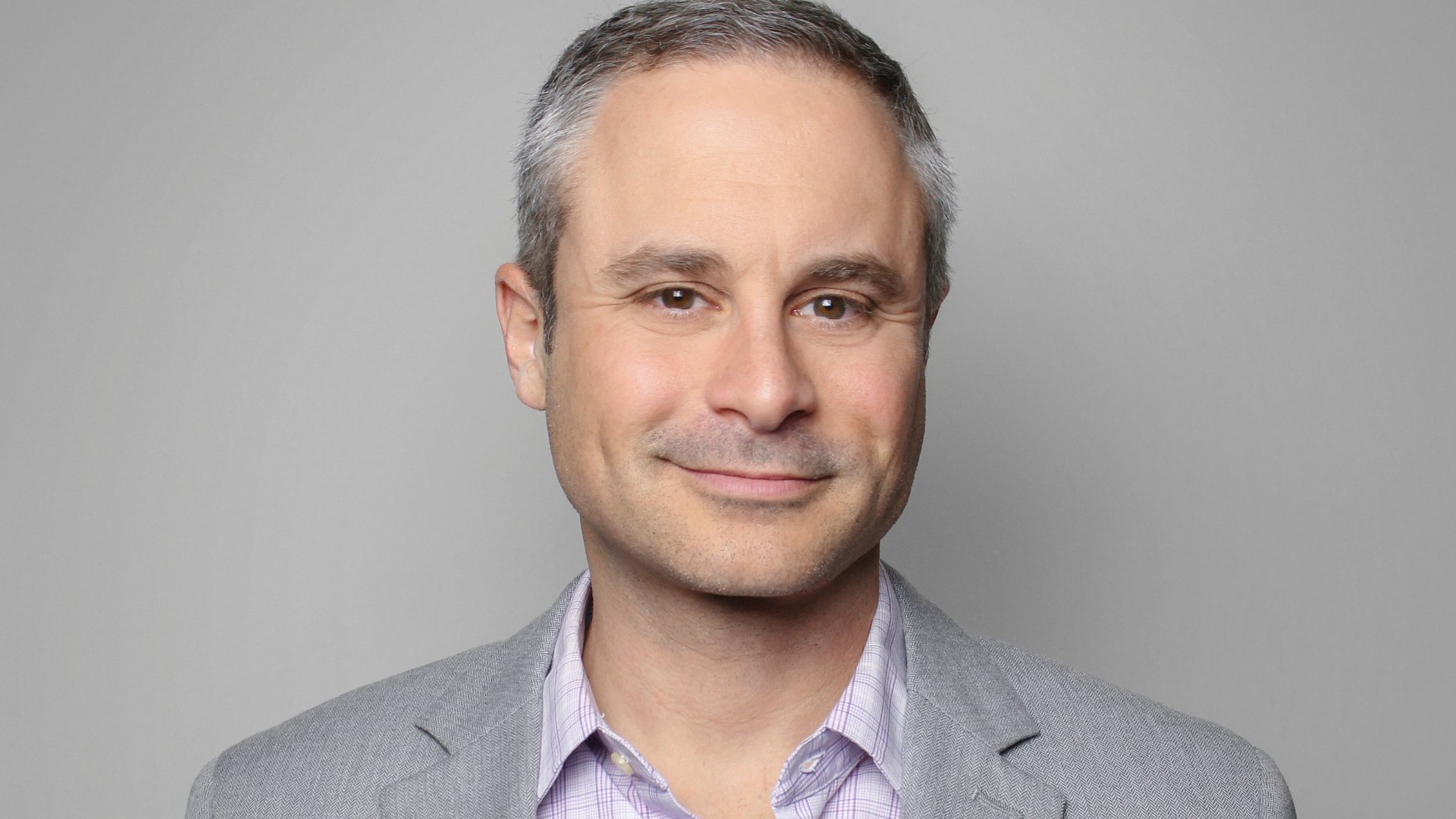 "The relationships, market knowledge and guidance that the Oaklins team in New York provided proved invaluable in our process."
Michael Derins
CEO, The Archer Group