Go to deals
Consumer & Retail
Obagi Cosmeceuticals has raised unitranche debt
Obagi Cosmeceuticals LLC has completed its recapitalization and growth financing. The financing facility was provided by the private credit group of TCW Asset Management Company LLC, a leading private credit lender with over US$5 billion of capital under management that specializes in providing senior-secured loans to US-based middle-market borrowers.

Headquartered in Long Beach, California, Obagi is a women-led independent global skincare company dedicated to providing advanced, clinically-proven skincare treatments for all skin types. The company provides more than 100 Obagi Medical® products to brighten, nourish, protect and enhance skin tone and texture through an extensive network of distributors, partners, physician offices and spas around the world, as well as its newly launched direct-to-consumer (DTC) platform. Obagi also offers dermatologist-tested, technologically advanced formulas through its Obagi Clinical™ line, accessible to consumers through Sephora.

Oaklins' team in Los Angeles initiated this transaction, assisted in the negotiations and served as the financial advisor to Obagi Cosmeceuticals.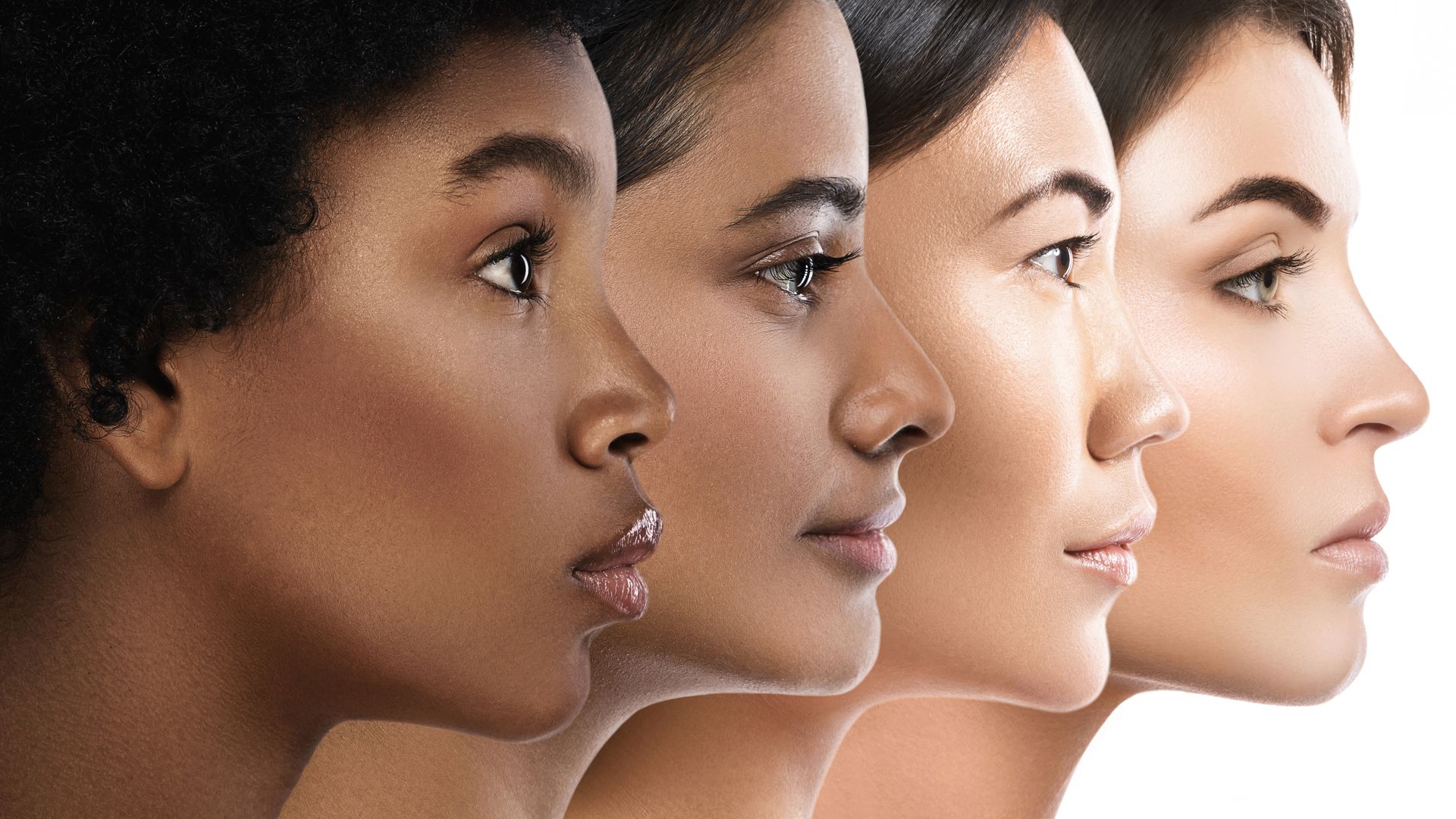 Parties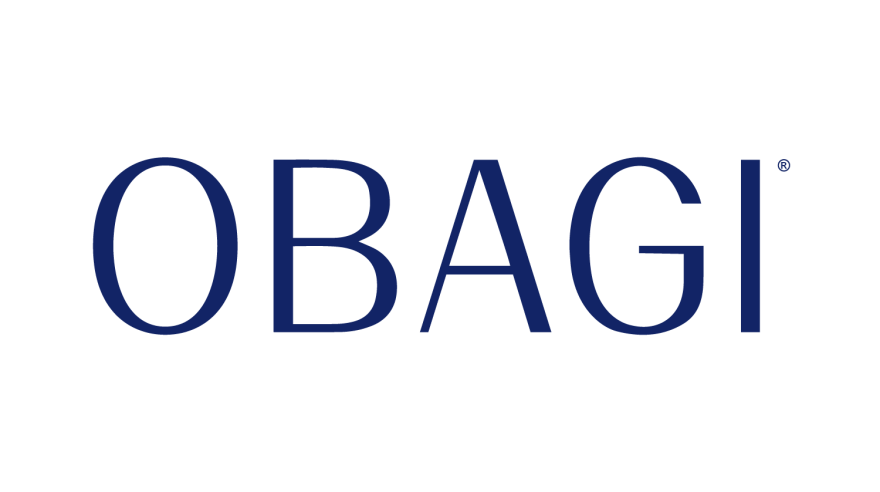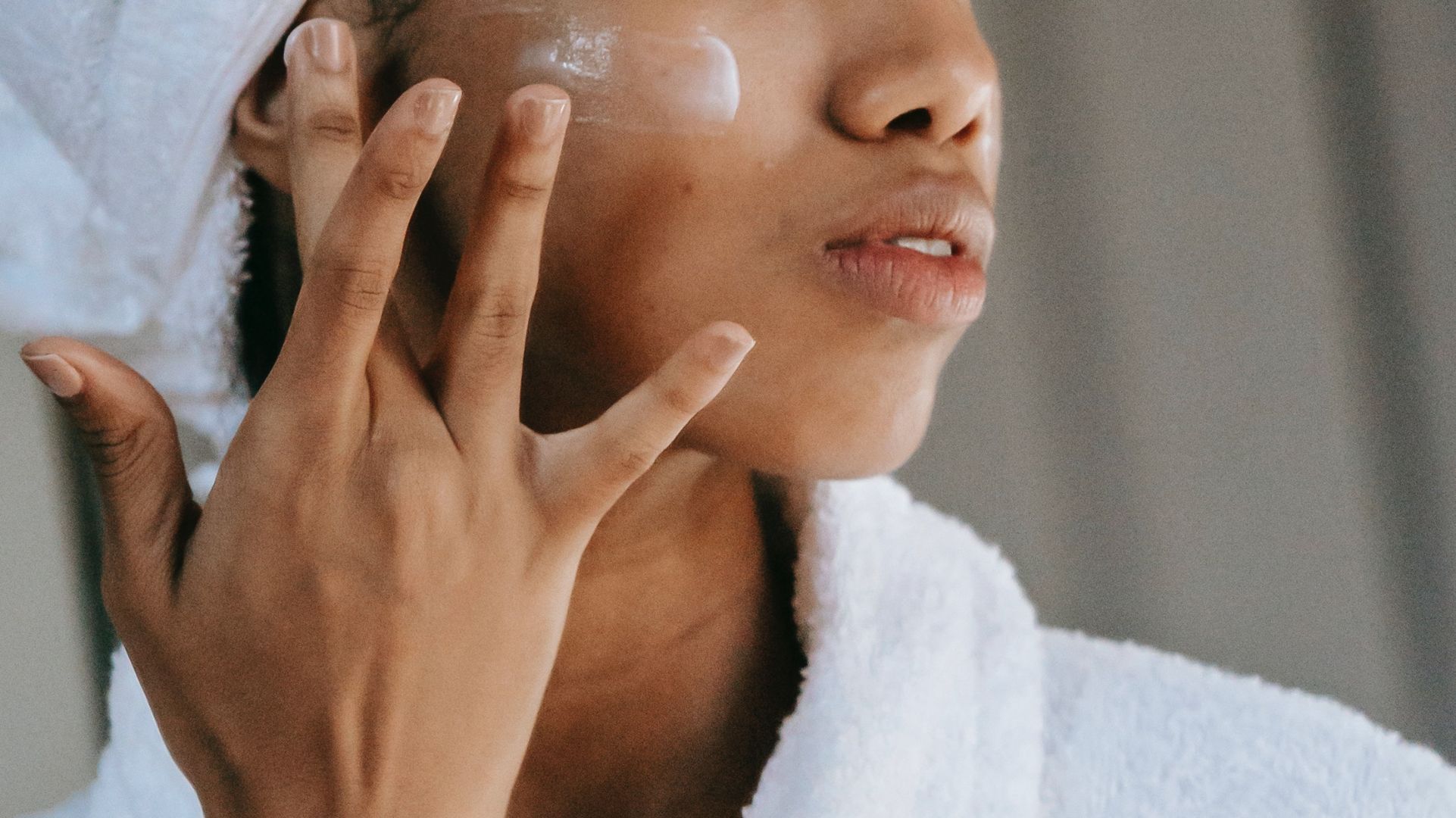 "Oaklins' team in Los Angeles did a phenomenal job managing the transaction process and negotiating a deal that sets Obagi up for success. Their team understood how to position our company's massive opportunity to secure a financing structure that far exceeded our expectations."
Jaime Castle
President and CEO, Obagi Cosmeceuticals LLC
Talk to the deal team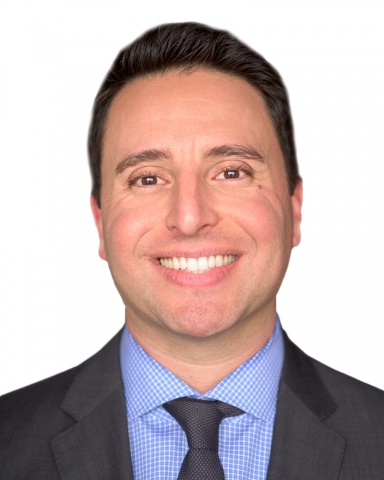 Jonathan Zucker
Managing Director
Los Angeles, United States
Oaklins Intrepid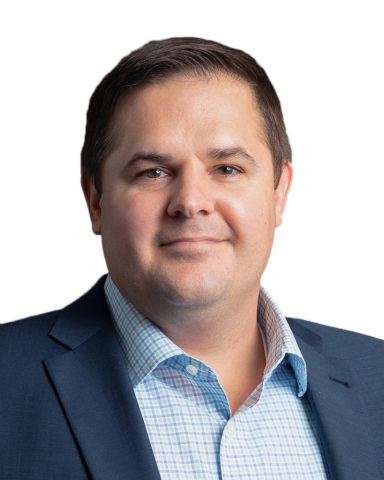 Kevin Striepe
Associate Director
Los Angeles, United States
Oaklins Intrepid Joseph Wisniewski
Associate Director
Los Angeles, United States
Oaklins Intrepid