Go to deals
Private Equity | Construction & Engineering Services
PFB Corporation has been acquired by The Riverside Company
The private shareholders of PFB Corporation (TSX:PFB) (PFB) have sold the company to The Riverside Company, a US-based private equity sponsor.

PFB, based in Calgary, Canada, is the largest and only vertically integrated EPS producer in North America, with a proven management team, broad geographic footprint, innovative products and brands addressing major end-markets, and a history of successful strategic acquisitions. PFB has developed leading brands in each of its product categories and markets. These include insulation products (Plasti-Fab), insulating concrete forms (Advantage ICF), geofoam blocks, structural components consisting of foam insulation core encased between wood boards to create structural insulated panels or SIPs (Insulspan), and design and project management of custom homes that incorporate the company's EPS insulation and SIPs (PrecisionCraft, Riverbend and PointZero). PFB building products are used in both new and renovation markets in residential, commercial, industrial and infrastructure projects.

The Riverside Company is a global investment firm focused on being one of the leading private capital options for investors, business owners and employees at the smaller end of the middle market by seeking to fuel transformative growth and create lasting value. Since its founding in 1988, Riverside has made more than 800 investments. The firm's international private equity and structured capital portfolios include more than 140 companies.

Oaklins' team in Los Angeles acted as the exclusive financial advisor to PFB.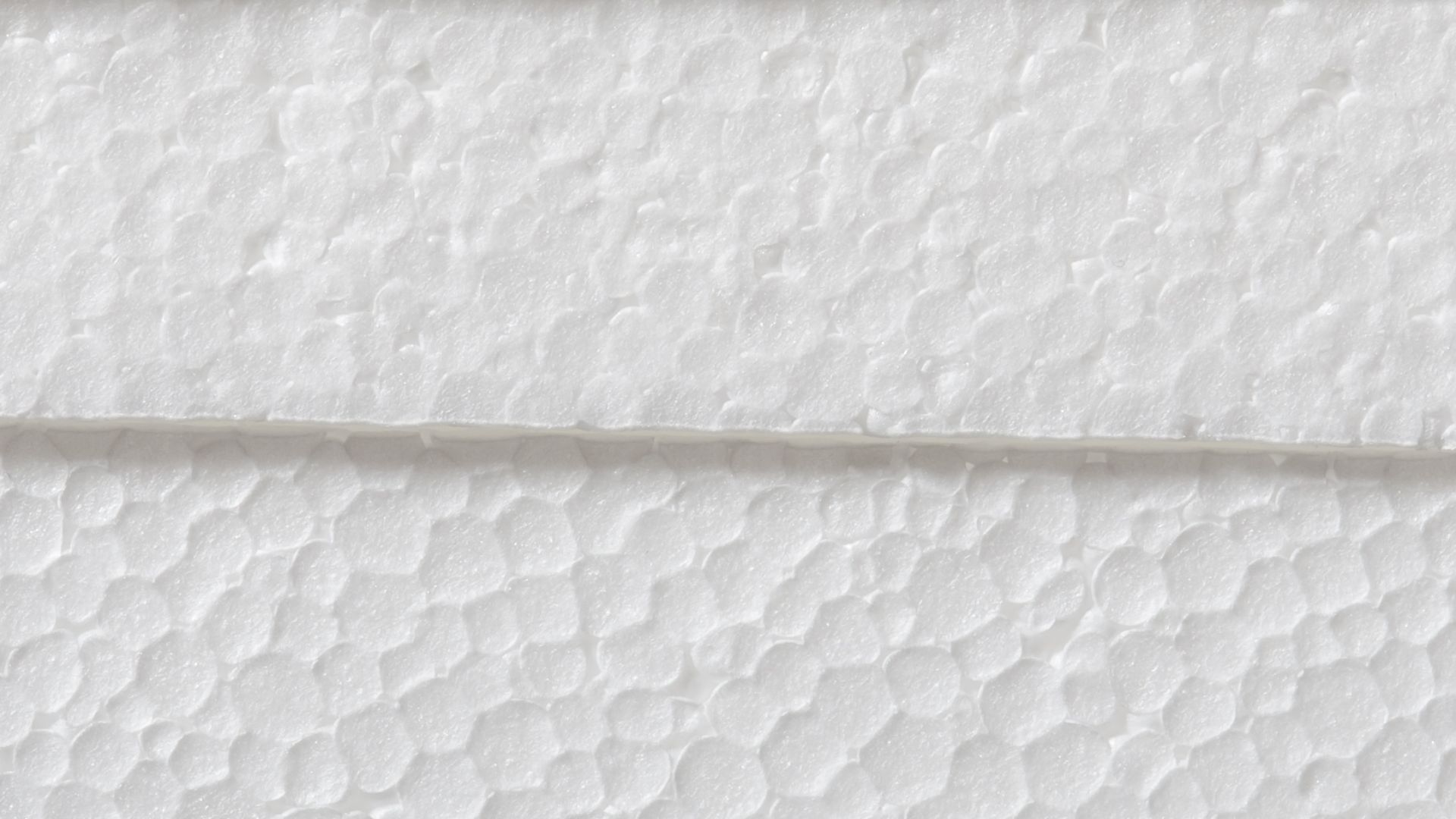 Parties