Go to deals
Private Equity | TMT
OBI4wan has been acquired by Spotler Group
Netherlands-based OBI4wan, the all-in-one solution for customer service, chatbots, online and offline social media monitoring, and media insights, has been acquired by Spotler Group. By joining forces, Spotler and OBI4wan will be able to extend their current product offering and expand their position as a group to a truly omni-channel, data-driven marketing communication software provider.

OBI4wan is the Benelux market leader in the customer engagement software market. The company offers a comprehensive, fully integrated and modular product suite consisting of three main solutions: customer engagement management, AI chatbots and social media monitoring, both offline and online. OBI4wan's omni-channel presence and powerful AI technology complements Spotler's dominant email marketing and data products, opening up significant cross-sell opportunities. Hence, as a whole, the two companies are well positioned to service both the customer service and marketing departments of SMEs and make for a highly valuable combination.

Founded in 2016, Spotler is a SaaS group that provides cloud-based email marketing, marketing automation and transactional email solutions. The group has companies in the Netherlands, UK, Spain and Sweden, and customers in more than 15 countries. Spotler Group has a client base of more than 2,500 customers and a network of 385+ partners, which together send more than nine billion emails per year. The group is strategically positioned in the mid-market segment with products for B2B, e-commerce, retail and NGO customers.

Main Capital Partners is a strategic investor with an exclusive focus on the software sector in the Benelux, DACH and Nordics regions. The firm has a long-term strategy of forming successful partnerships with management teams, with the aim of building larger software groups together. Main Capital has over US$1 billion in assets under management for investments in mature and growing software companies.

Charly Zwemstra, Chairman Supervisory Board at OBI4wan and Managing Partner at Main Capital Partners, said: "Oaklins delivered great support during the transaction. They helped us and the management in channeling the interest of several parties in a structured process. This led to Spotler Group as the right candidate for OBI4wan's next growth phase."

Oaklins' team in the Netherlands served as the exclusive financial advisor to OBI4wan's shareholders in its sale to Spotler, including the majority shareholder Main Capital Partners and the management team. This transaction emphasizes Oaklins' deep expertise in SaaS and in advising founders and private equity on monetizing industry-leading businesses.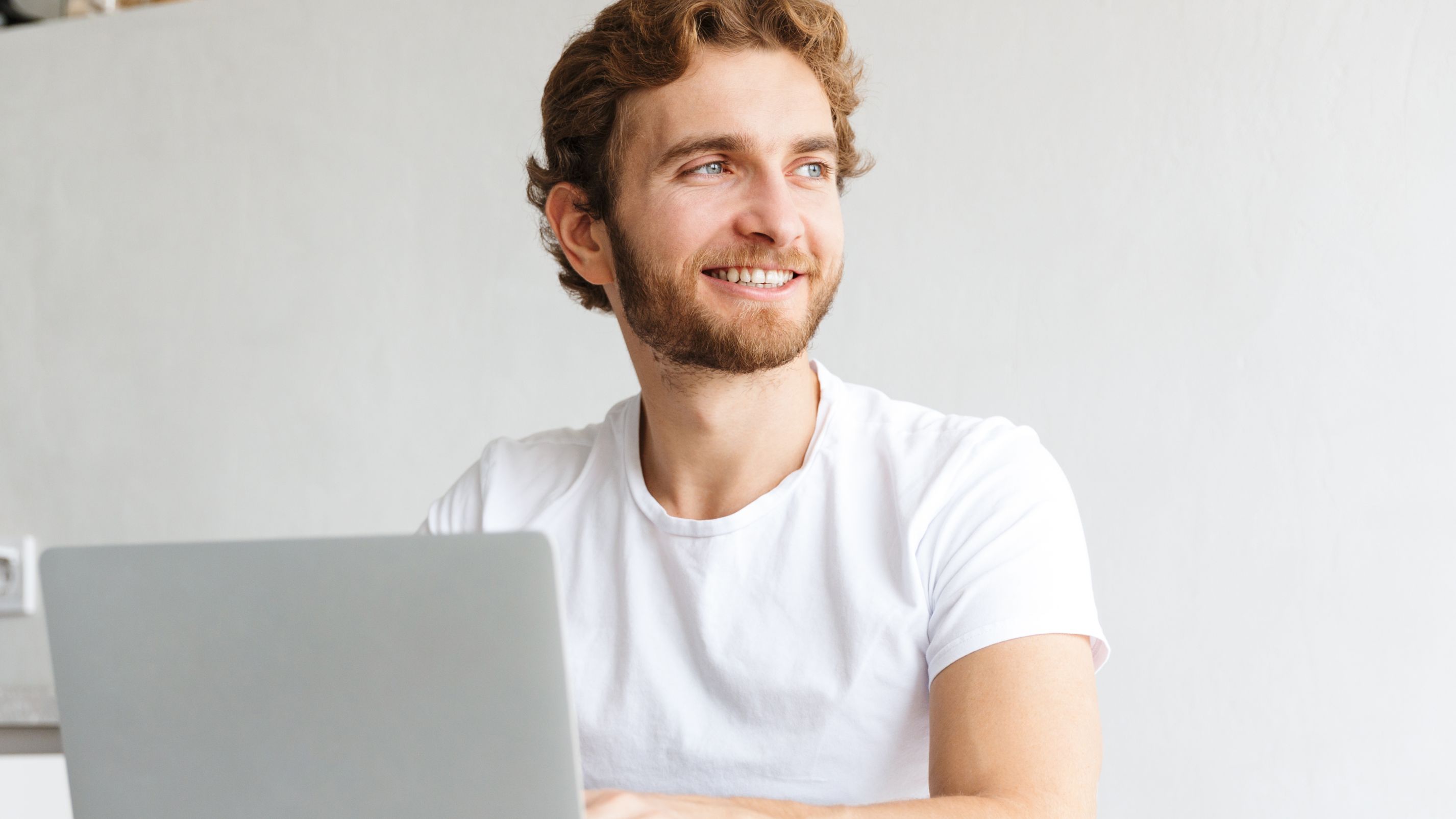 Parties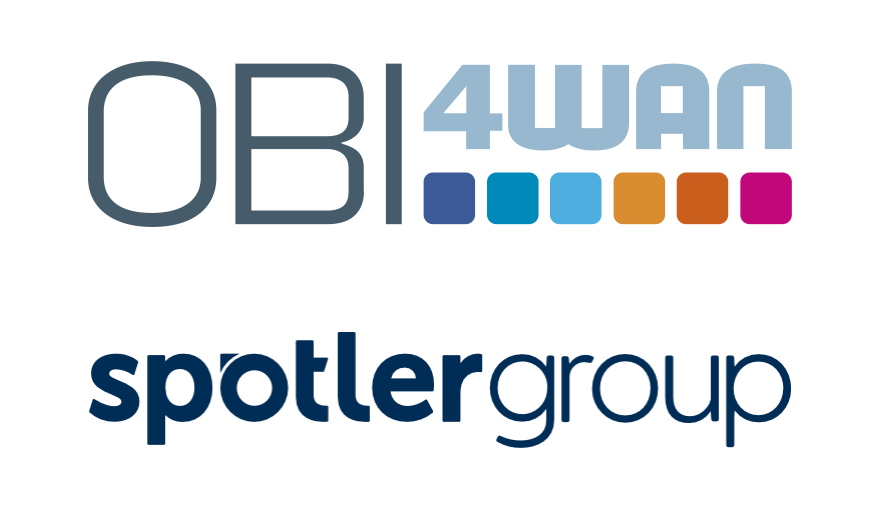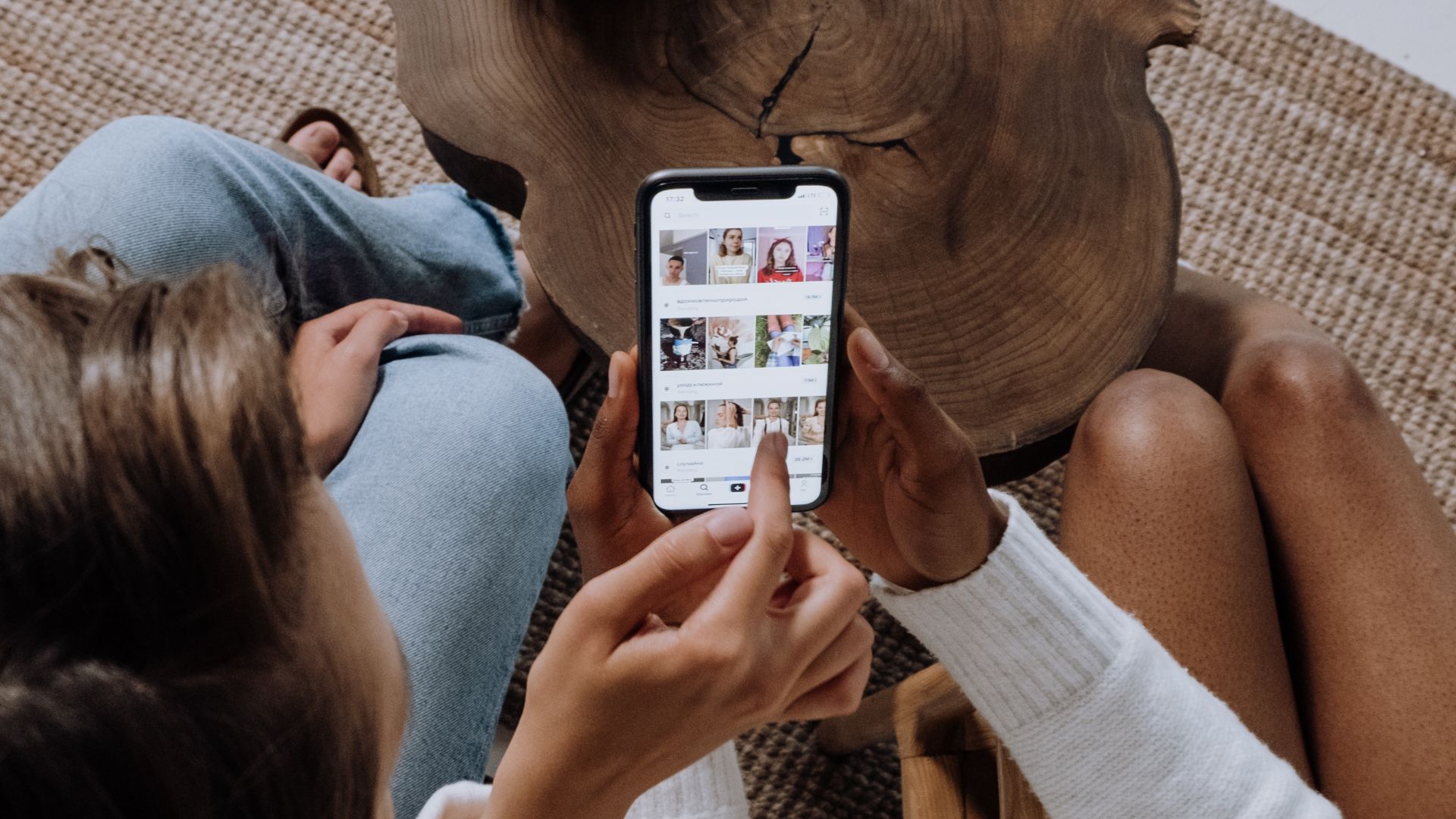 "Having achieved significant growth and a strong market position over the last few years, we are now looking forward to accelerating this growth together with Spotler. Throughout the entire process, the experience of the Oaklins team in the SaaS space, together with its pragmatic approach, has helped us reach the best deal possible."
Alexander de Ruiter
CEO and Founder, OBI4wan
Talk to the deal team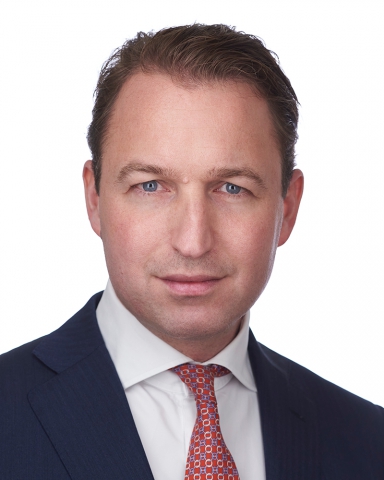 Frederik van der Schoot
Managing Partner
Amsterdam, Netherlands
Oaklins Netherlands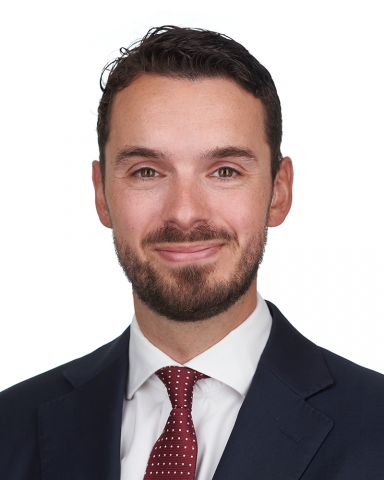 Martijn de Win
Associate Director
Amsterdam, Netherlands
Oaklins Netherlands