Go to deals
Agriculture | Construction & Engineering Services | Consumer & Retail
Sparr Building and Farm Supply has been acquired by Nation's Best Holdings
The shareholders of Sparr Building and Farm Supply have sold the company to Nation's Best Holdings.

Sparr Building and Farm Supply is a family-owned business that has provided building materials and farm and ranch supplies for more than seven decades. The company's four stores blend the best characteristics of a lumber yard with those of a farm store. They are one-stop shops that carry feed, fencing, lumber, building materials, pet supplies, paint, hardware, plumbing, lawn and garden products, and almost any other product required for a farming or home improvement project. The company's core customers are agricultural businesses and "do-it-yourselfers" and it has approximately 150 employees.

Nation's Best is one of the country's fastest-growing independent home improvement companies. Sparr will join Hall's Hardware & Lumber and Panhandle Lumber & Supply in Florida as Nation's Best extends its presence in the Southeast. As part of Nation's Best's strategy, Sparr Building and Farm Supply will maintain operations under its existing name with its key leadership team overseeing company operations alongside Nation's Best, which will provide the strategic and financial support necessary to drive optimal growth and profitability.

Oaklins' team in Jacksonville served as the intermediary and exclusive financial advisor to the seller in this transaction.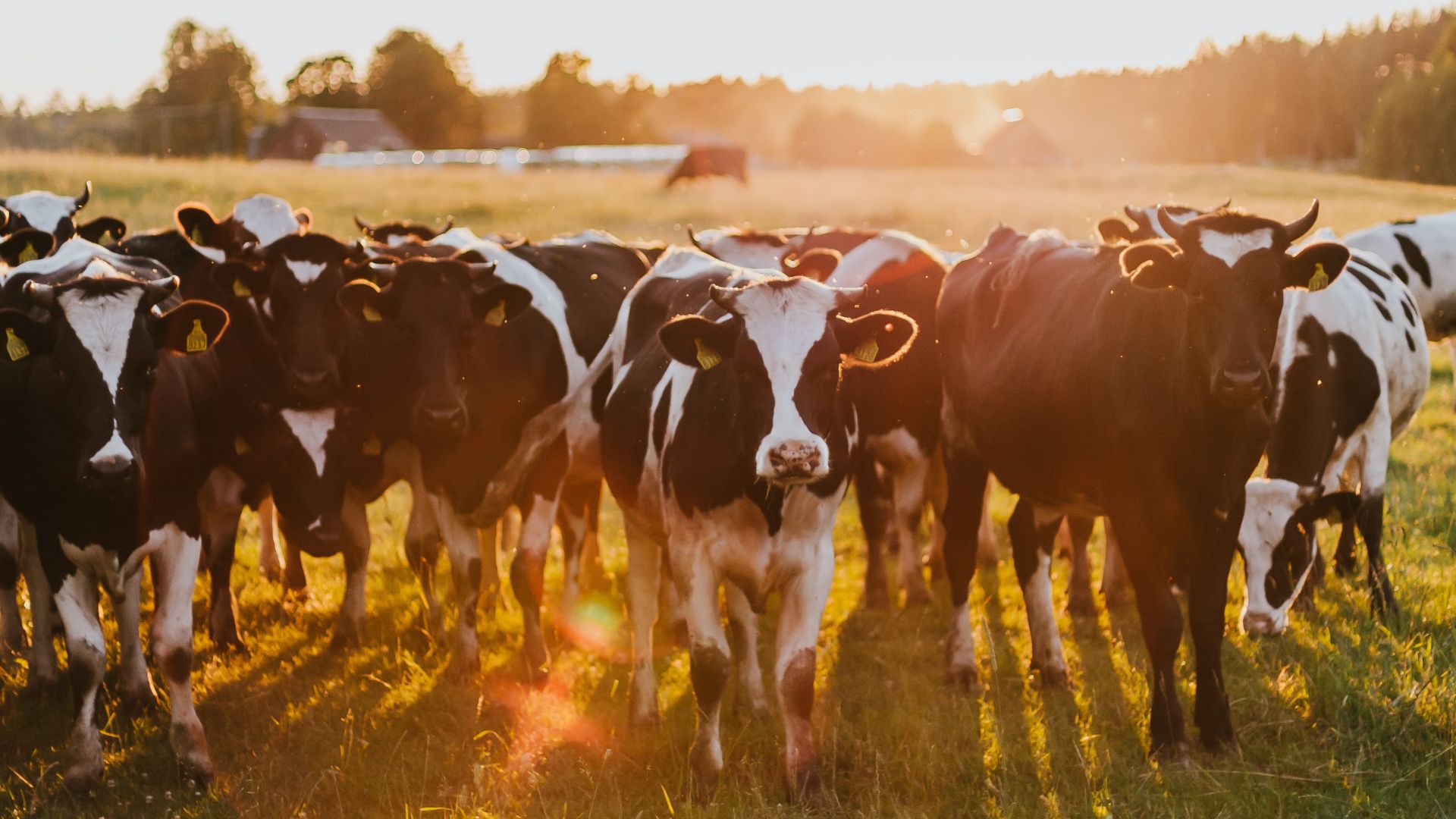 Parties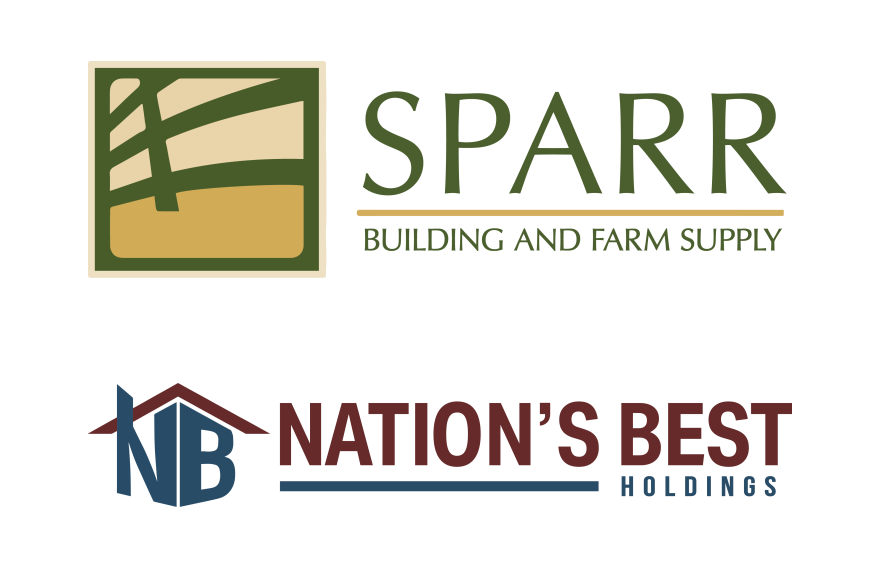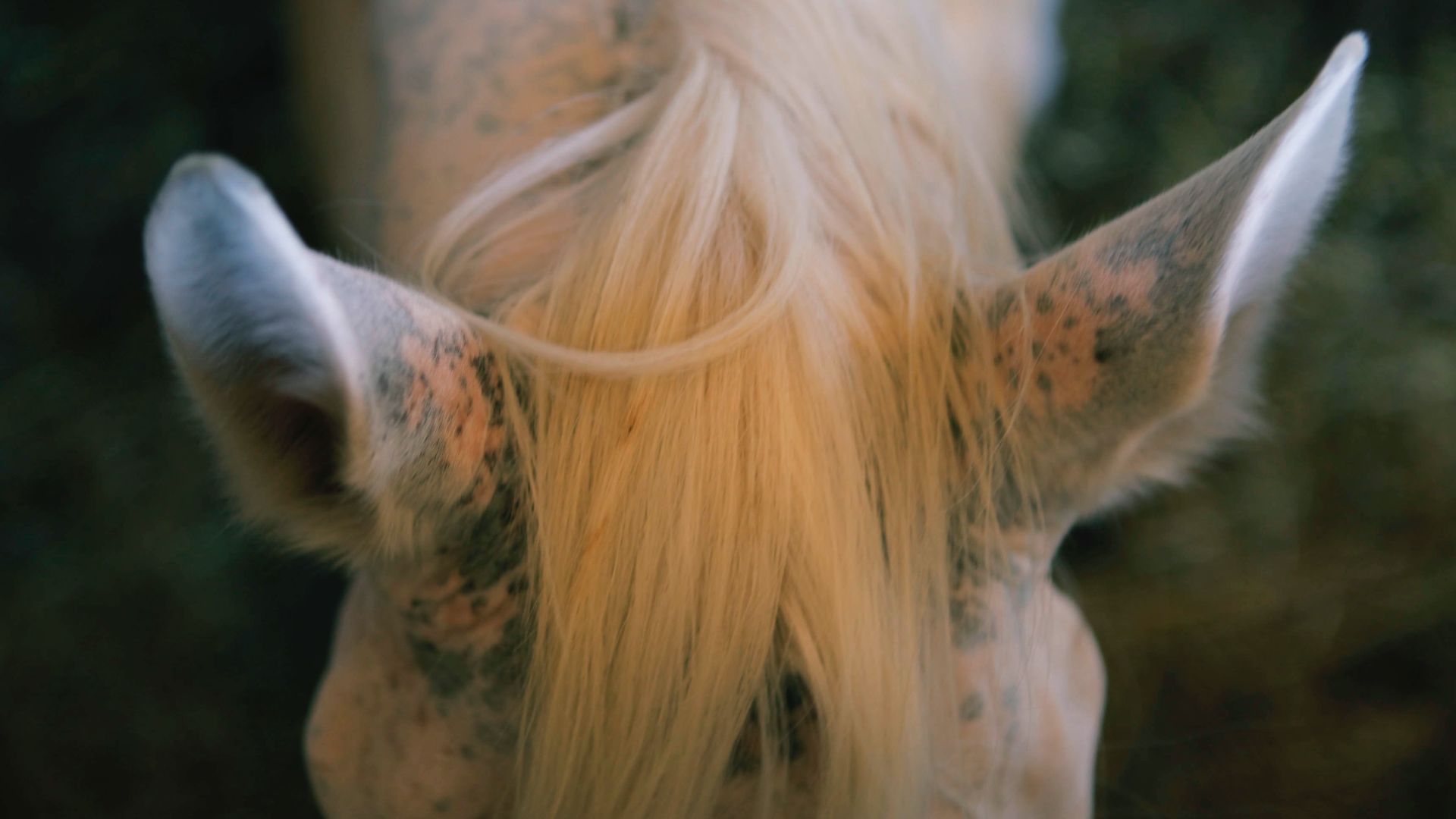 "The team had the perfect combination of M&A and real estate deal experience that we needed. They helped us navigate a complex transaction and keep our team well coordinated as we tackled both big and small issues. Looking back, it is hard to imagine completing this transaction without them."
Sam Howard
Owner, Sparr Building and Farm Supply
Talk to the deal team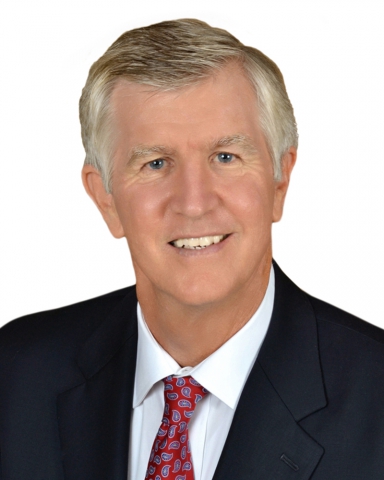 William R. Nicholson
Principal
Jacksonville, United States
Oaklins Heritage